Shopping is...so hard. While many love the hustle and bustle of a mall or the sick thrill of refreshing a page over and over before an online drop, others cower in fear of overcrowding, the dreaded phrase "SOLD OUT," and so many other wildly stressful things!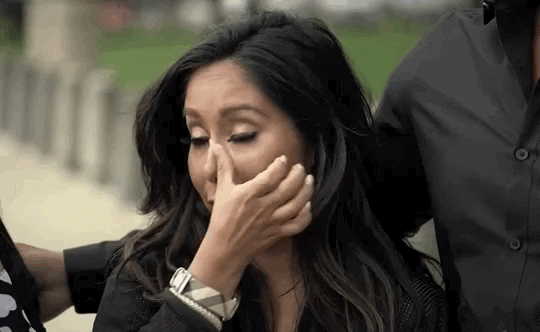 But luckily, you're currently talking to the BuzzFeed shopping team — people who spend all dang day searching for great products, thinking about ~commerce~, and finding solutions to our OWN shopping woes — and we want to help you solve your problems!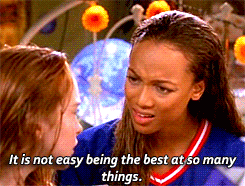 So! What shopping problems are you desperate for us to solve? Hate trying things on in-store? Can't find the perfect shoes for your gloriously wide feet? Need a tip for finding the *best* Amazon results? Some other amazing question?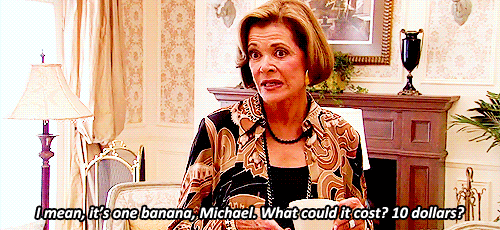 Ask in the comments below for a chance for your question —and our answer or solution — to be featured in an upcoming BuzzFeed Community post. We're here to help!