The participants were asked to guess the name of each lipstick. First up, this mystery color: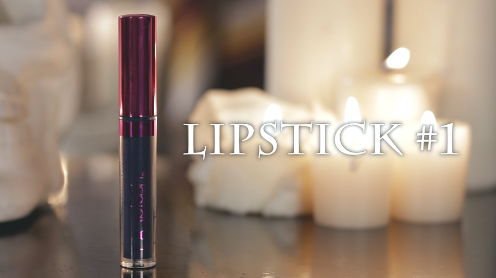 What do you think the lipstick is called?
Next up: this foxy red number.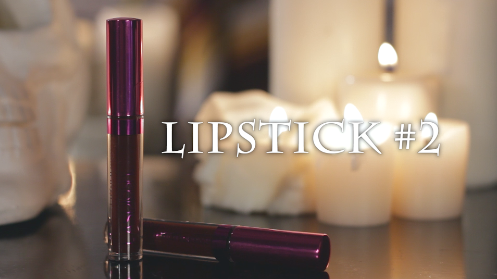 These two thought it was VERY Bellatrix, but also it made their mouths look like they were covered in chocolate.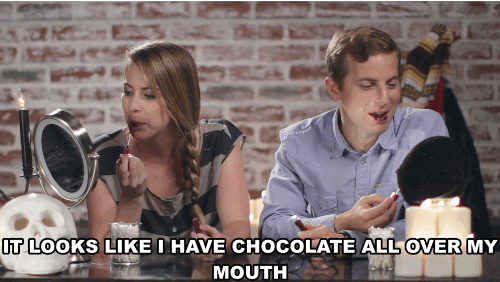 What do you think lipstick #2 is called?
But what about lipstick #3?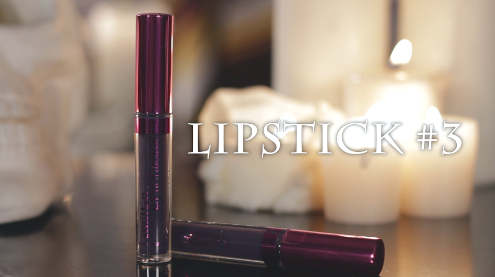 What is lipstick #3 called?
The last lipstick they were given was verrrrrry green.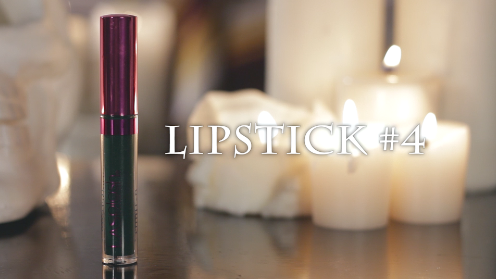 SO WHAT IS IT CALLED, HUH?
They were a little confused as to why the colors weren't all named after the houses. Like, what is a Hufflepuff supposed to wear?