Yesterday, the world lost a real one. Actor Willie Garson, arguably best known for playing Stanford Blatch on Sex and the City, passed away at the way-too-young age of 57.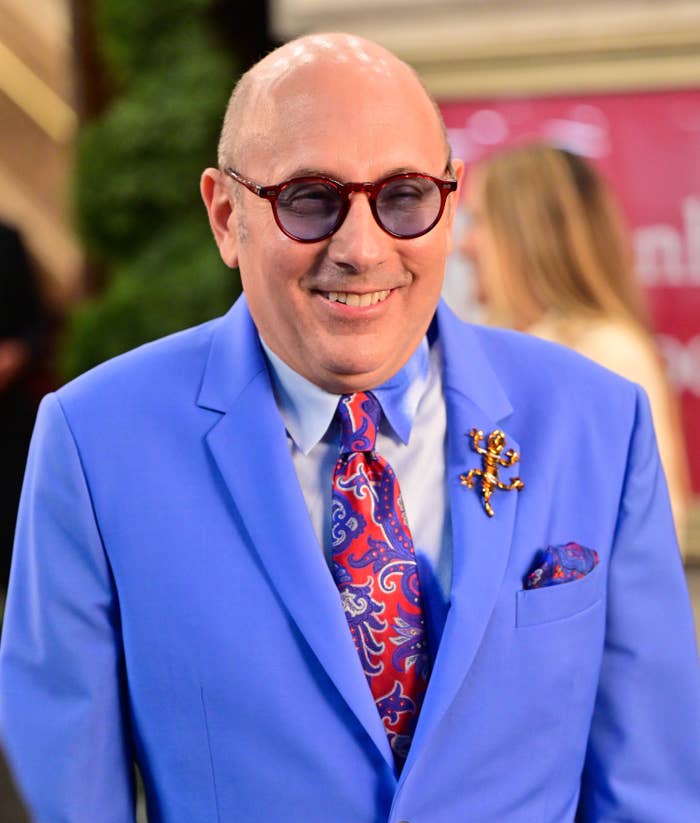 Willie's Stanford was both hilarious AND real. His irreverent humor made it so that he was constantly bantering with BFF Carrie (Sarah Jessica Parker). AND let's not forget those neon suits.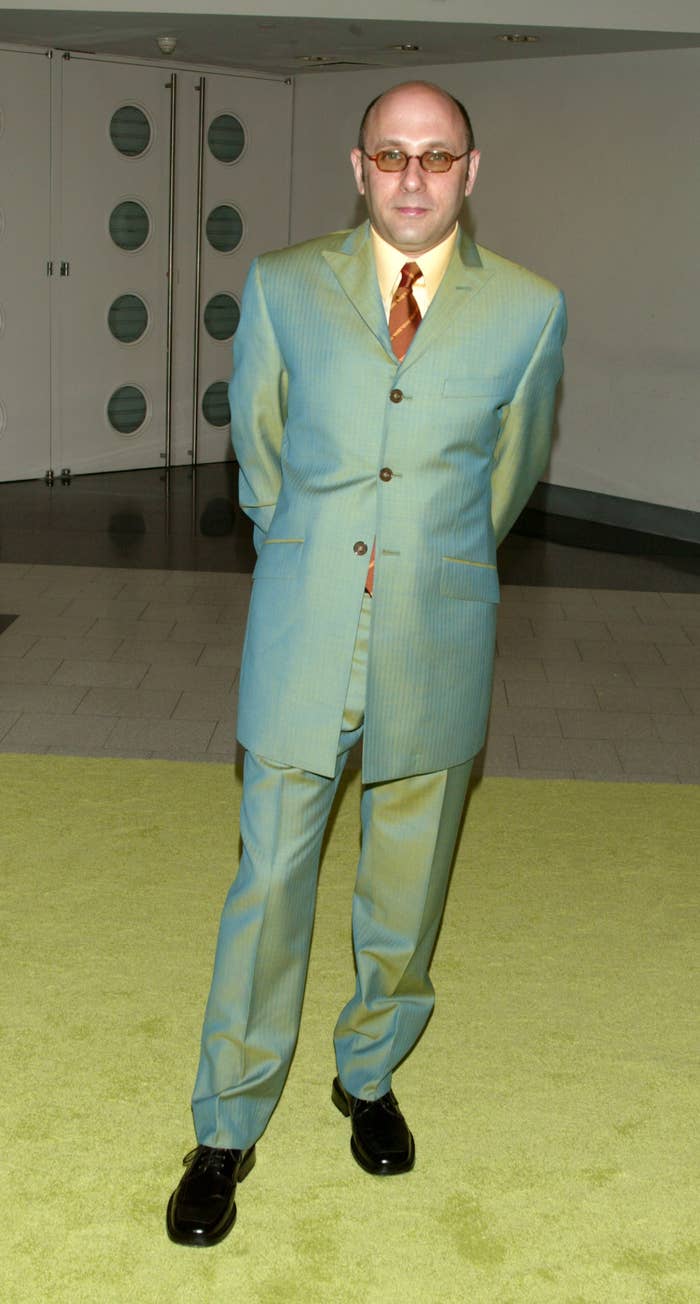 Let's look back at some of Willie's best moments as Stanford Blatch on Sex and the City!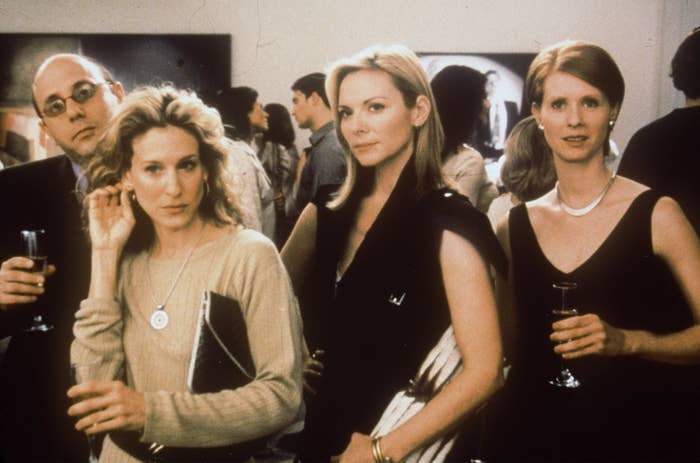 First, there was the time Stanford laid down the honest-to-god truth, re: human behavior.
And finally, this iconic moment...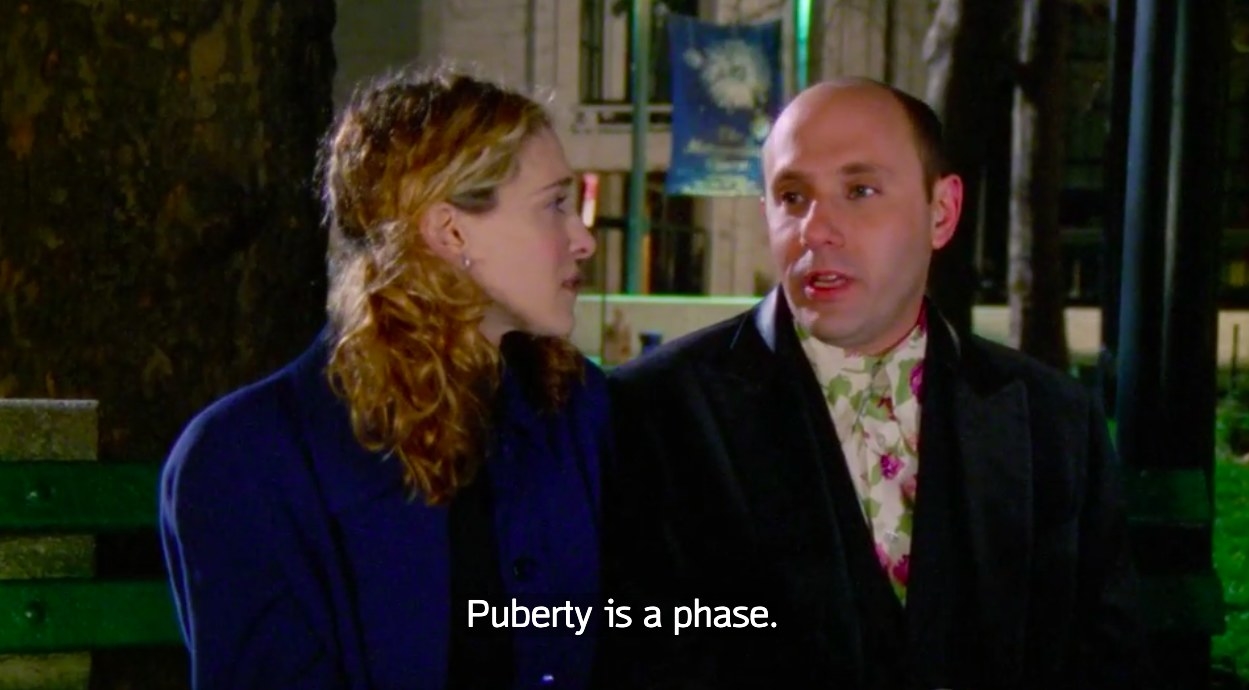 God, it's brutal out here.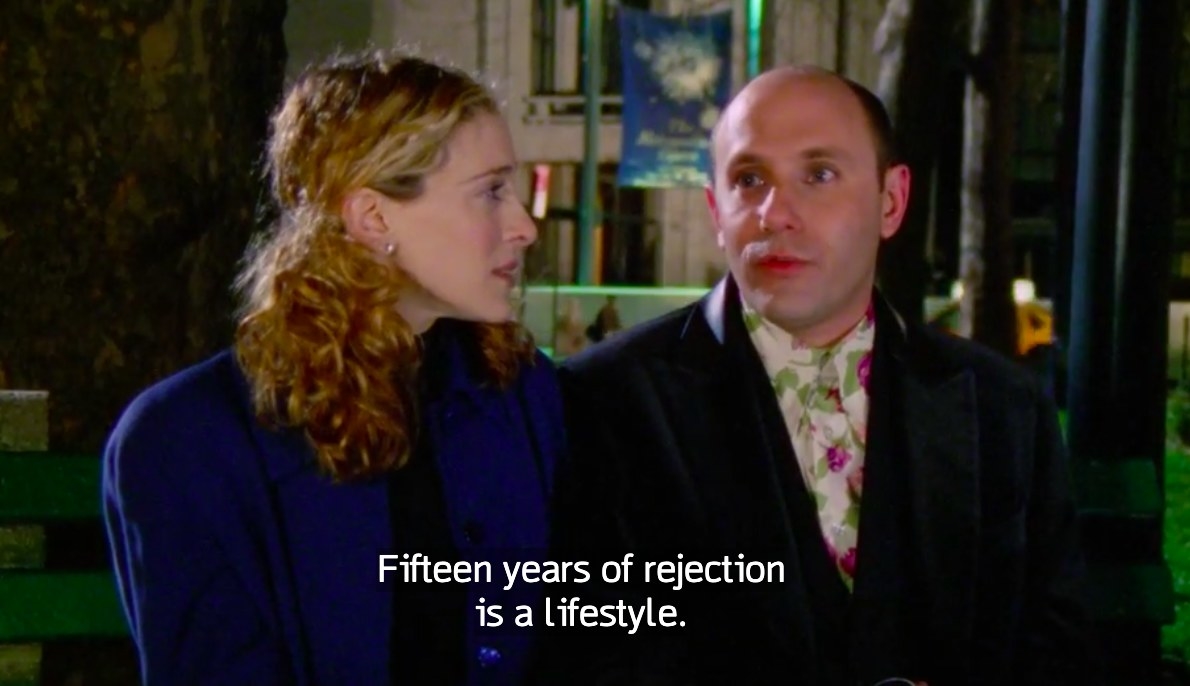 What are your favorite Stanford Blatch moments?