I'm sure you know Olivia Jade — the YouTuber and daughter of Lori Loughlin, who played Aunt Becky on Full House.
Well, Olivia's dad, Mossimo Giannulli, and Lori were embroiled in the now-infamous college admissions scandal of 2019. Lori pleaded guilty to paying bribes to get Olivia into the University of Southern California, and both Lori and Mossimo served time in prison.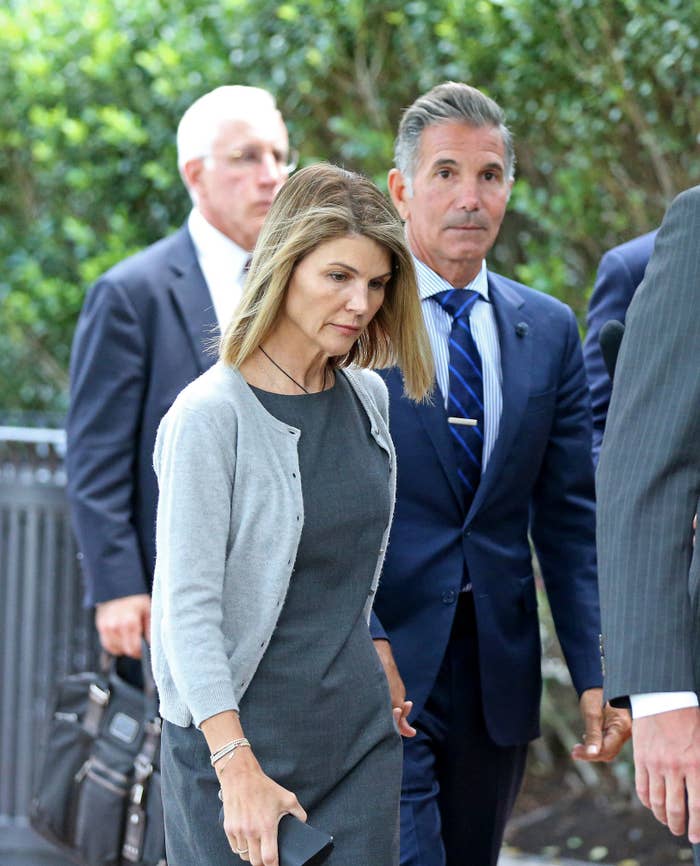 Olivia's been on something of an apology tour ever since, appearing on Red Table Talk late last year.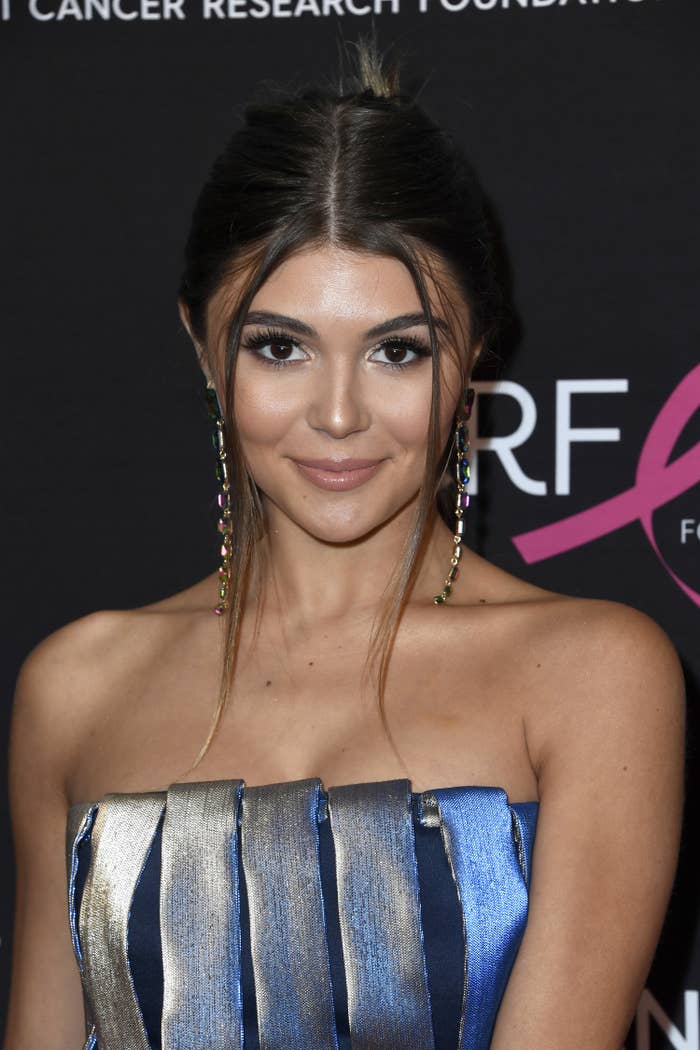 Things haven't exactly been smooth-sailing ever since, though. Back in March, after Netflix's documentary about the college admissions scandal premiered, Olivia posted a video on her TikTok and spoke about her experience of being "publicly shamed."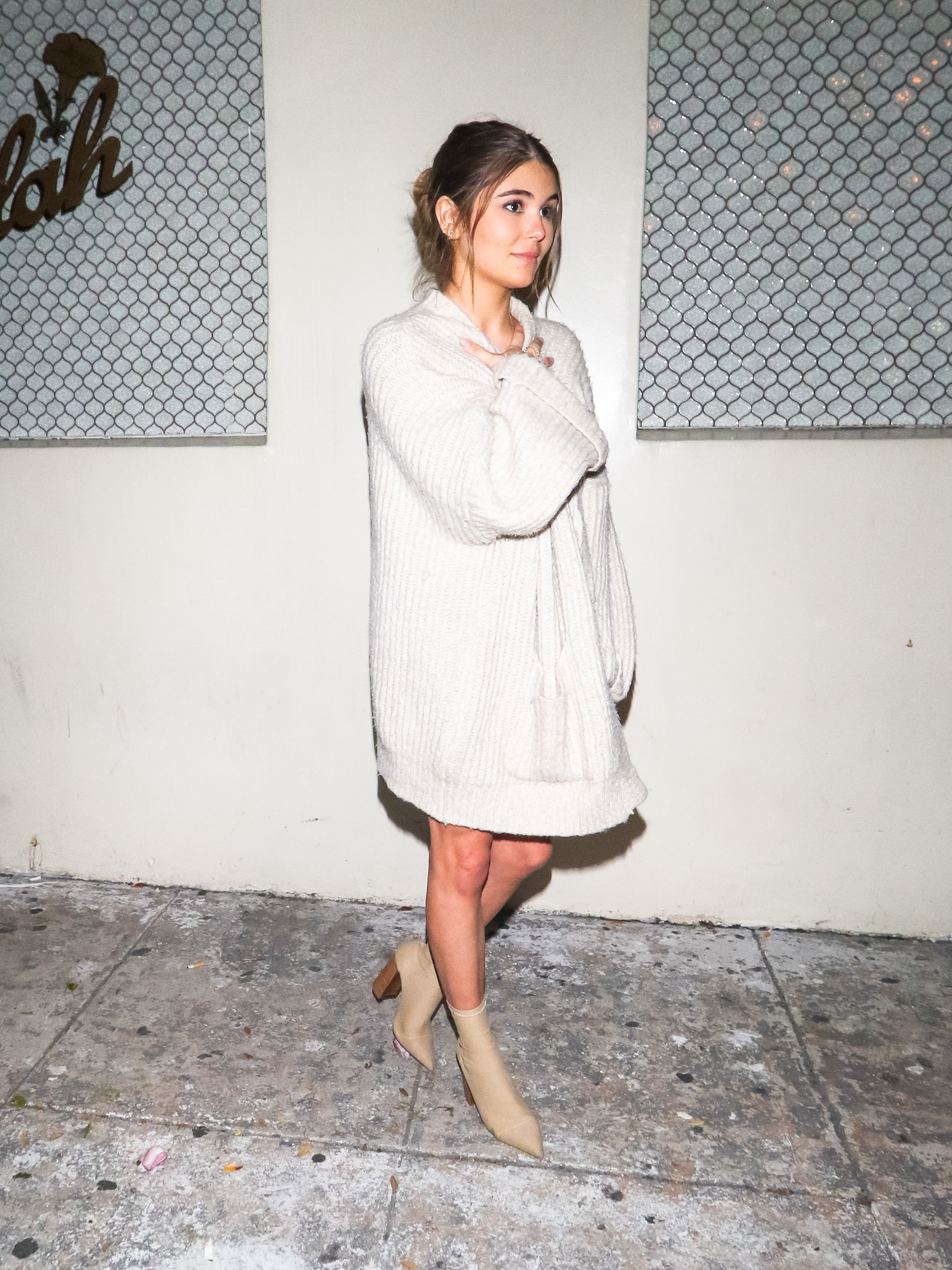 Anyway. Now, TMZ is reporting that Olivia is going to appear on the upcoming season of Dancing With the Stars...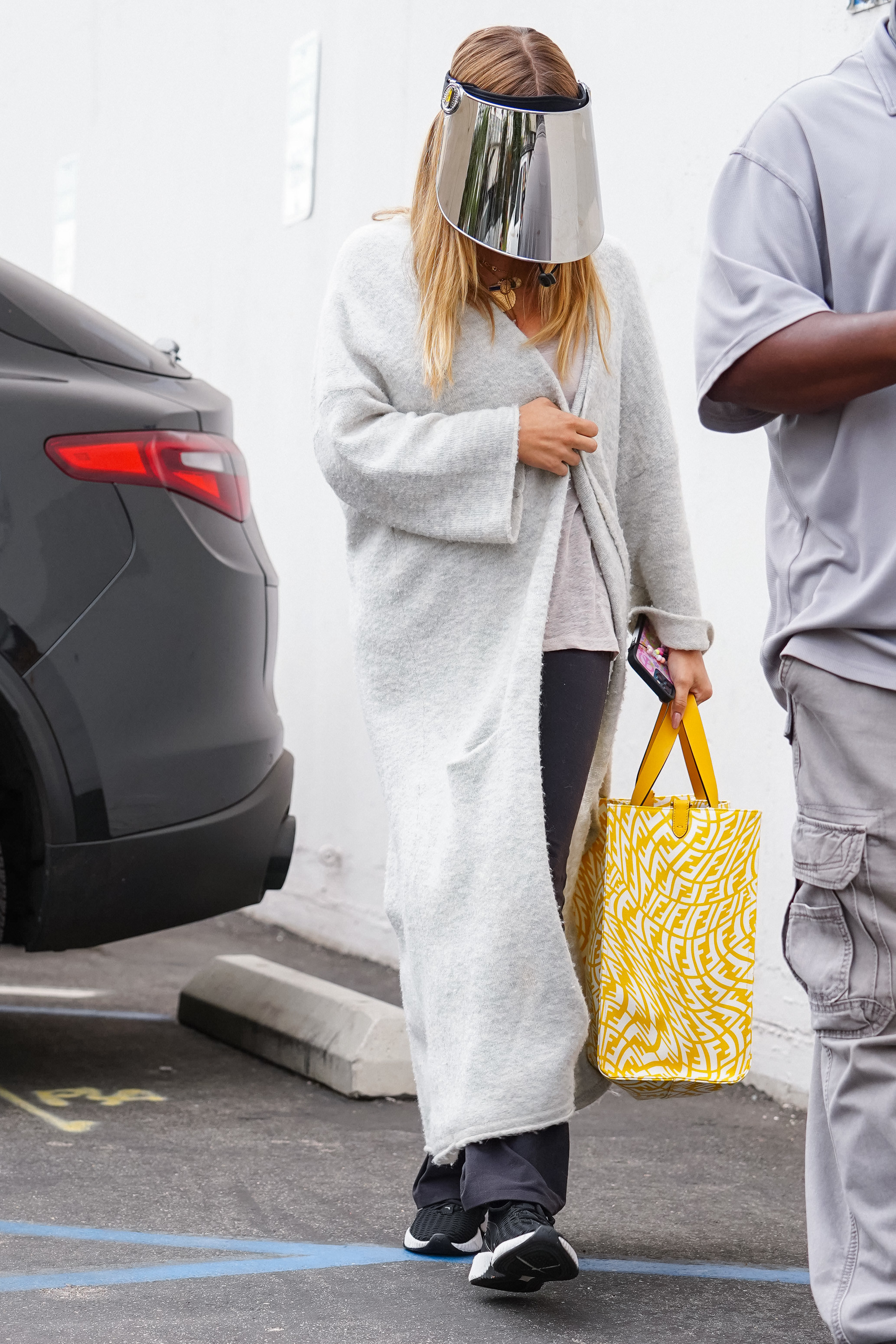 I just... Well, I'm sure people will have thoughts.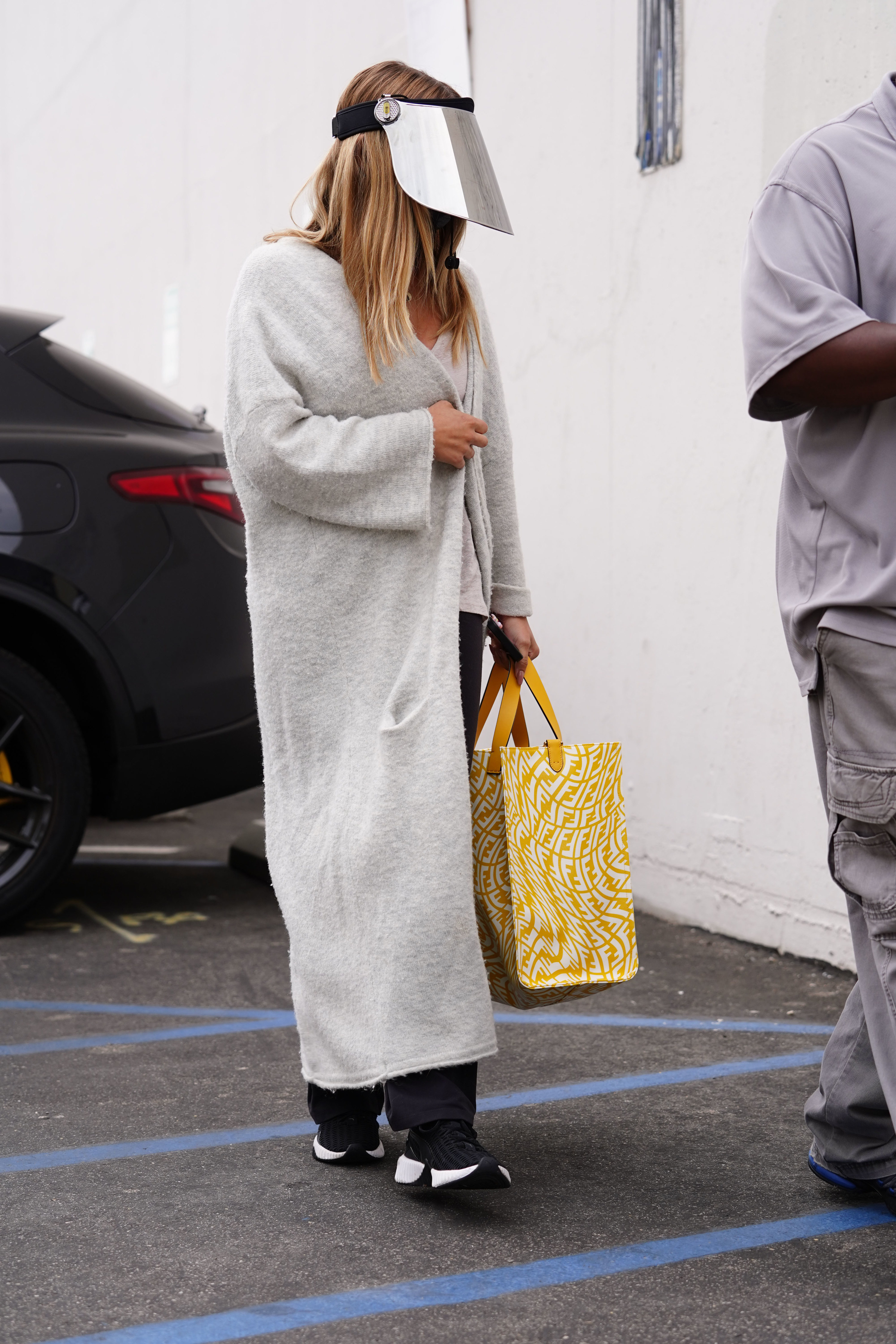 I mean, I have THOUGHTS.
Just another notch in the ol' apology tour belt, I suppose.