Now, the Never Have I Ever creator, actor, and author has opened up about the way motherhood has changed her, telling CBS This Morning, "I wasn't a patient person before this."
"I'm still not really patient, but it's really forced me to embrace that," she added.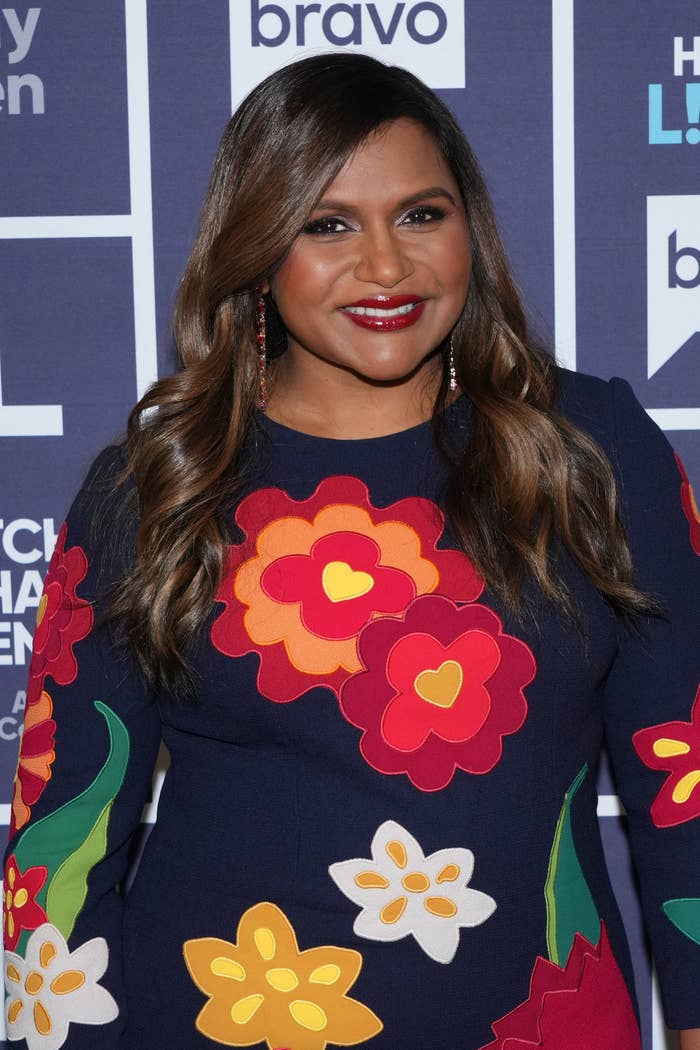 "I'm tested sort of every day," Mindy continued. "And I think it's great. It's really made me grow as a person. I feel like I'm so much more caring, and it's just, that's one of the blessings of parenthood. You just have to think about yourself less, and it makes you a kinder person."
Ever since becoming a mom, Mindy has spilled some really relatable anecdotes. "When did I start feeling like a mom? When I'd fall asleep watching Netflix at 9:30 at night," Kaling wrote on her Instagram story last May.
The Office alum has also joked about how her daughter "thinks it's normal that people's parents are just sometimes on TV," telling E! News in February, "I remember she watched me as I presented at the Oscars…and she thought I was just upstairs."
So much love for this family.