Megan Fox Full-On Straddled Machine Gun Kelly At His LA Concert, Thereby Turning Their PDA Up To 11
These two.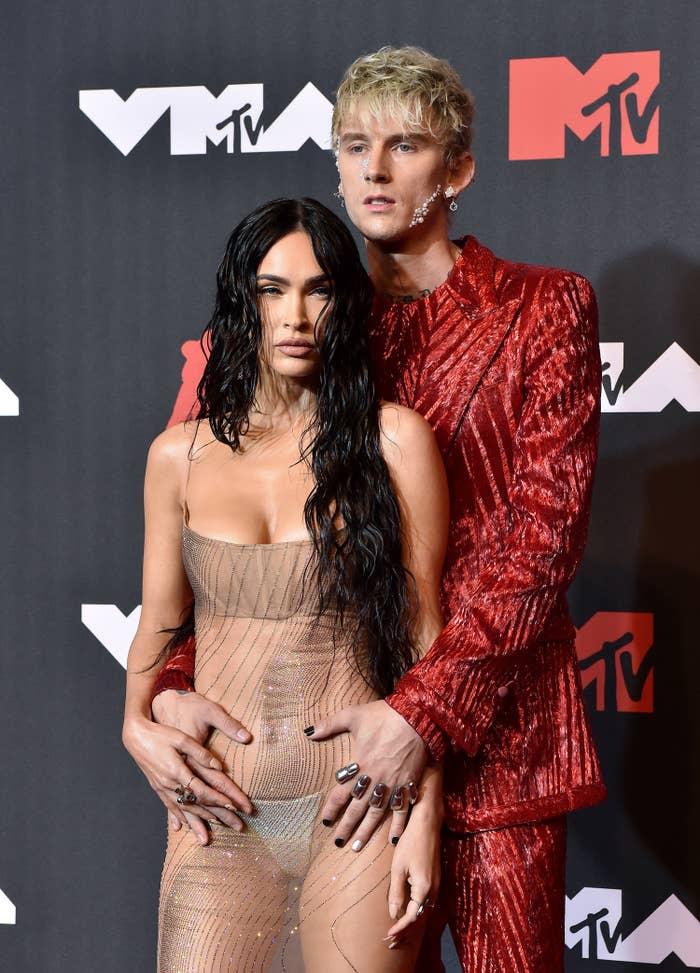 And there has been all sorts of PDA.
Anyway, these lovebirds brought their touchy-touch to a new level over the weekend during MGK's show at the Greek Theatre in LA.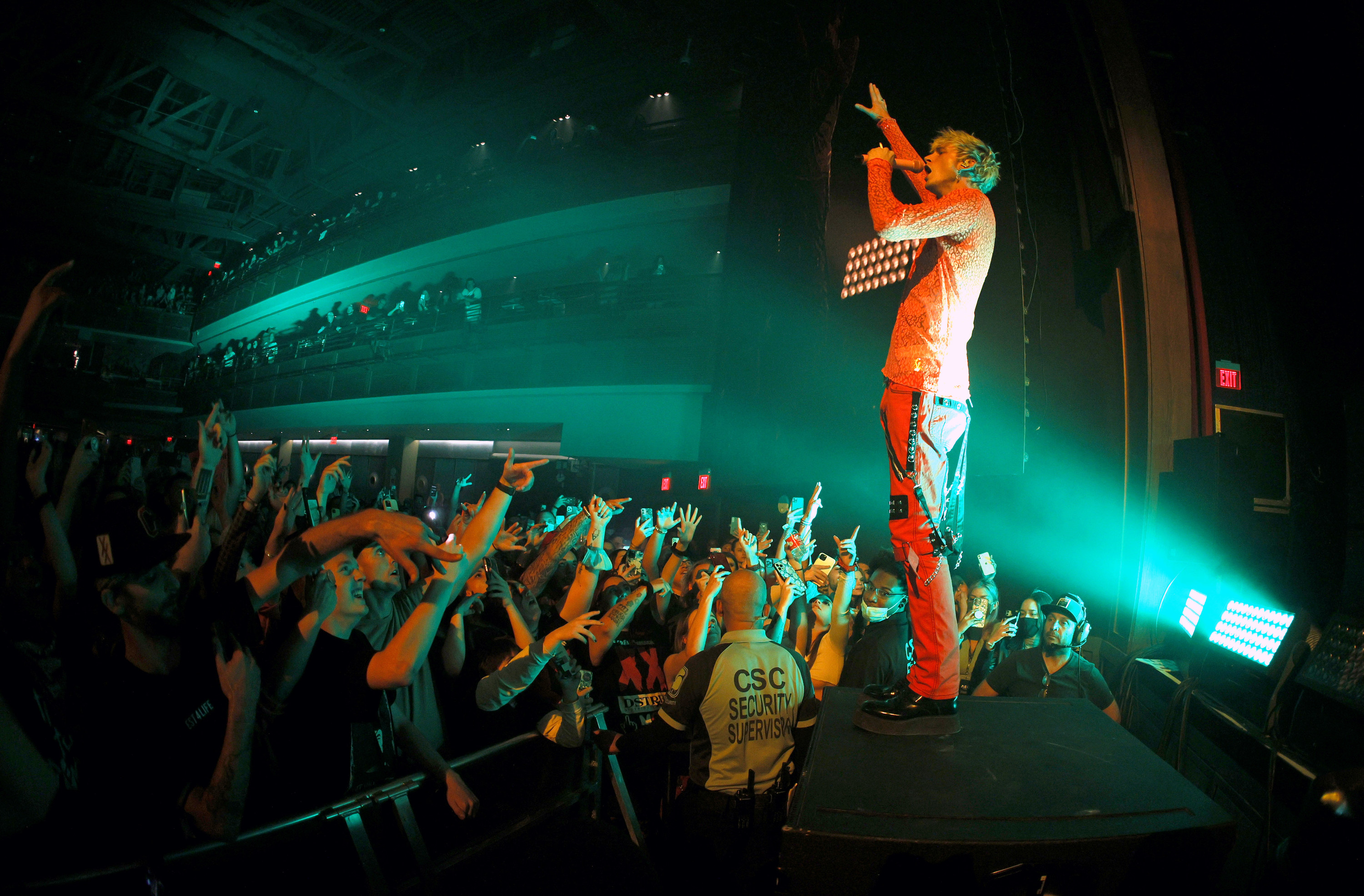 During a rendition of "Candy," MGK walked out into the crowd to serenade his GF, who was, obvs, present and accounted for.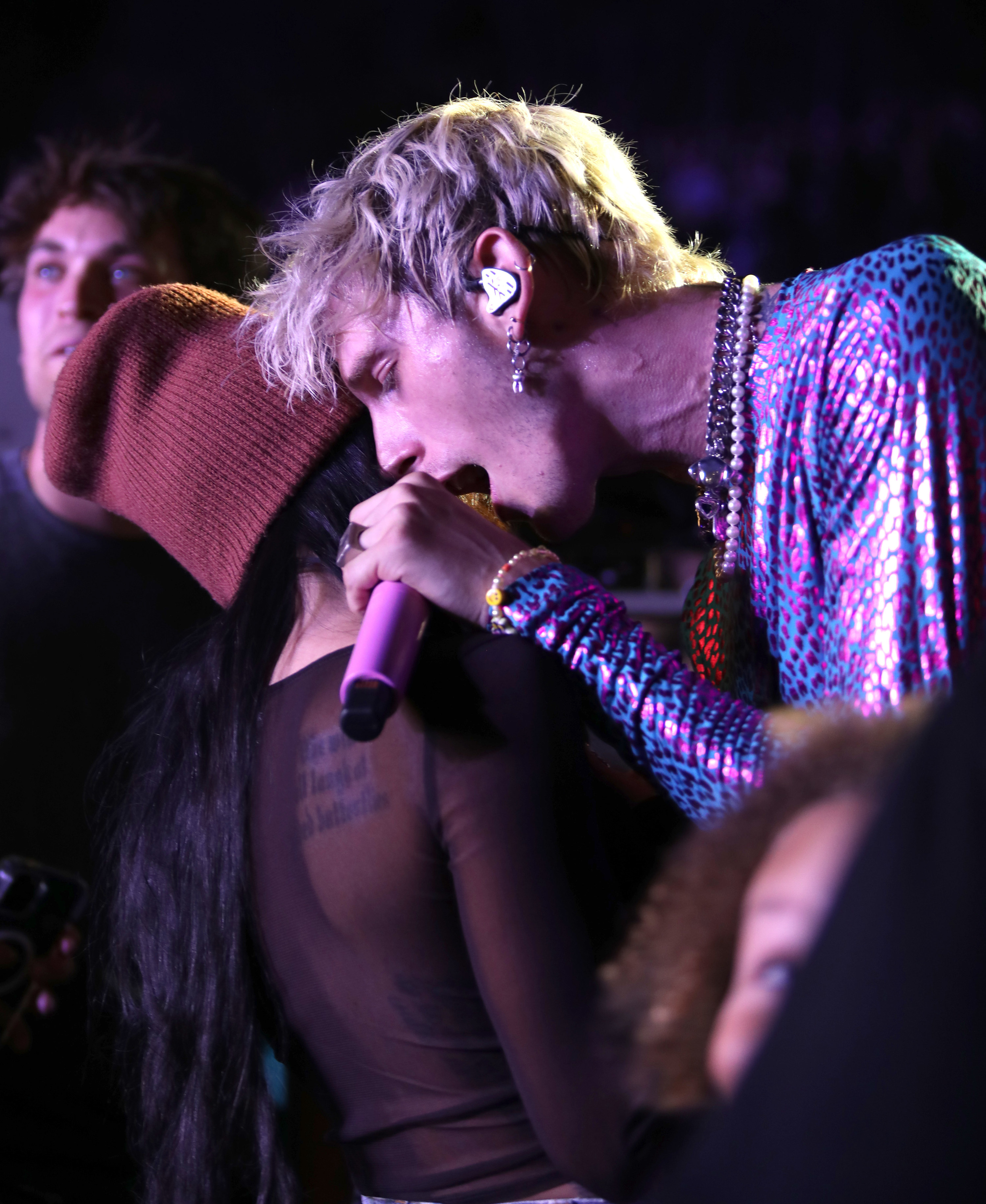 And not only was Megan all about it, she hopped aboard the MGK train and made out with him. Like, a full straddle-kiss.
And you know what?? Love is love is love.