As you might recall, Julia Stiles famously starred in the 1999 classic (and highly quotable) rom-com 10 Things I Hate About You.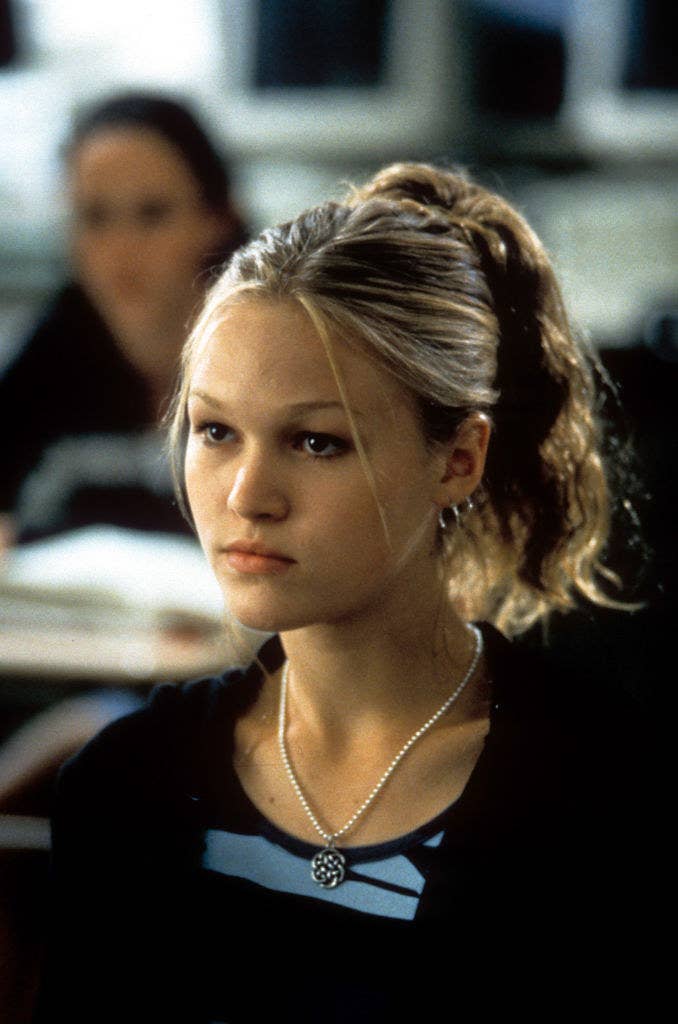 She starred opposite then-newcomer Heath Ledger, in one of the late actor's first big-screen roles.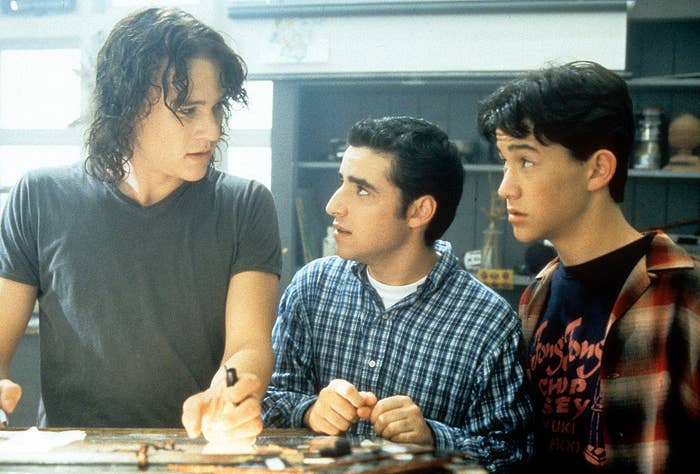 Heath, as you probably also remember, sadly passed away in 2008 at just 28 years old.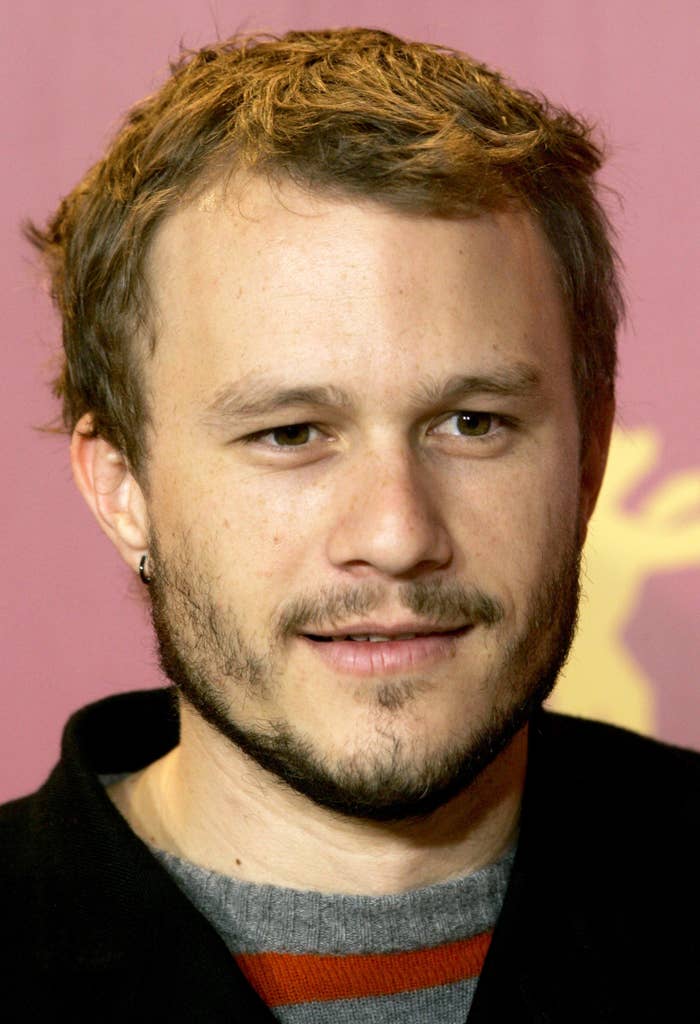 Well, Julia recently told a tear-jerking story about filming one of the movie's most pivotal scenes, where her character Kat has a vulnerable moment reading a Shakespeare-inspired poem in front of her English class.
"I remember Heath Ledger was so gracious about the whole thing," she said during an appearance on the People In The '90s podcast. "I appreciate this so much more now having worked more."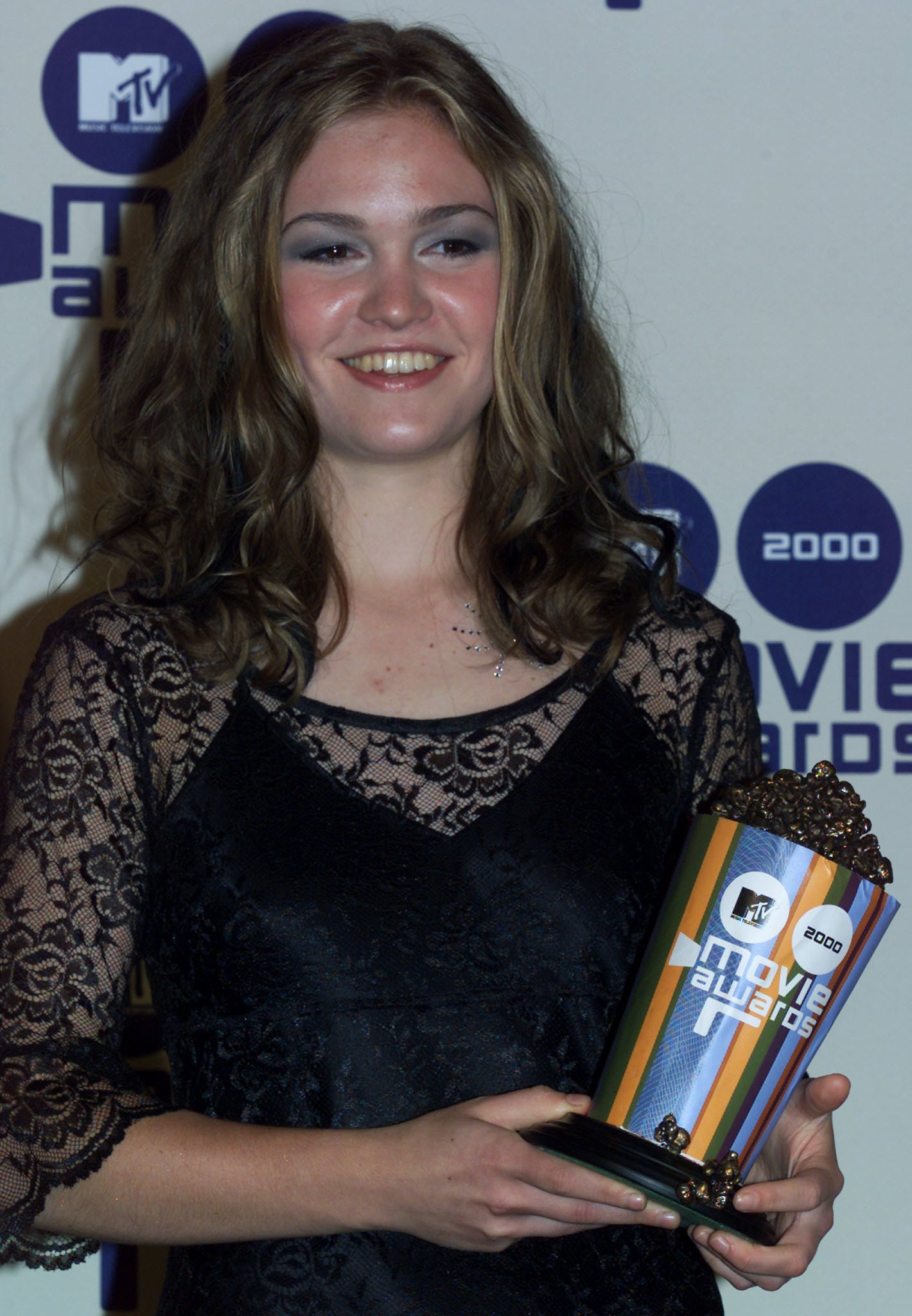 Julia also had some deeply kind things to say about Heath's performance as bad boy Patrick Verona as a whole.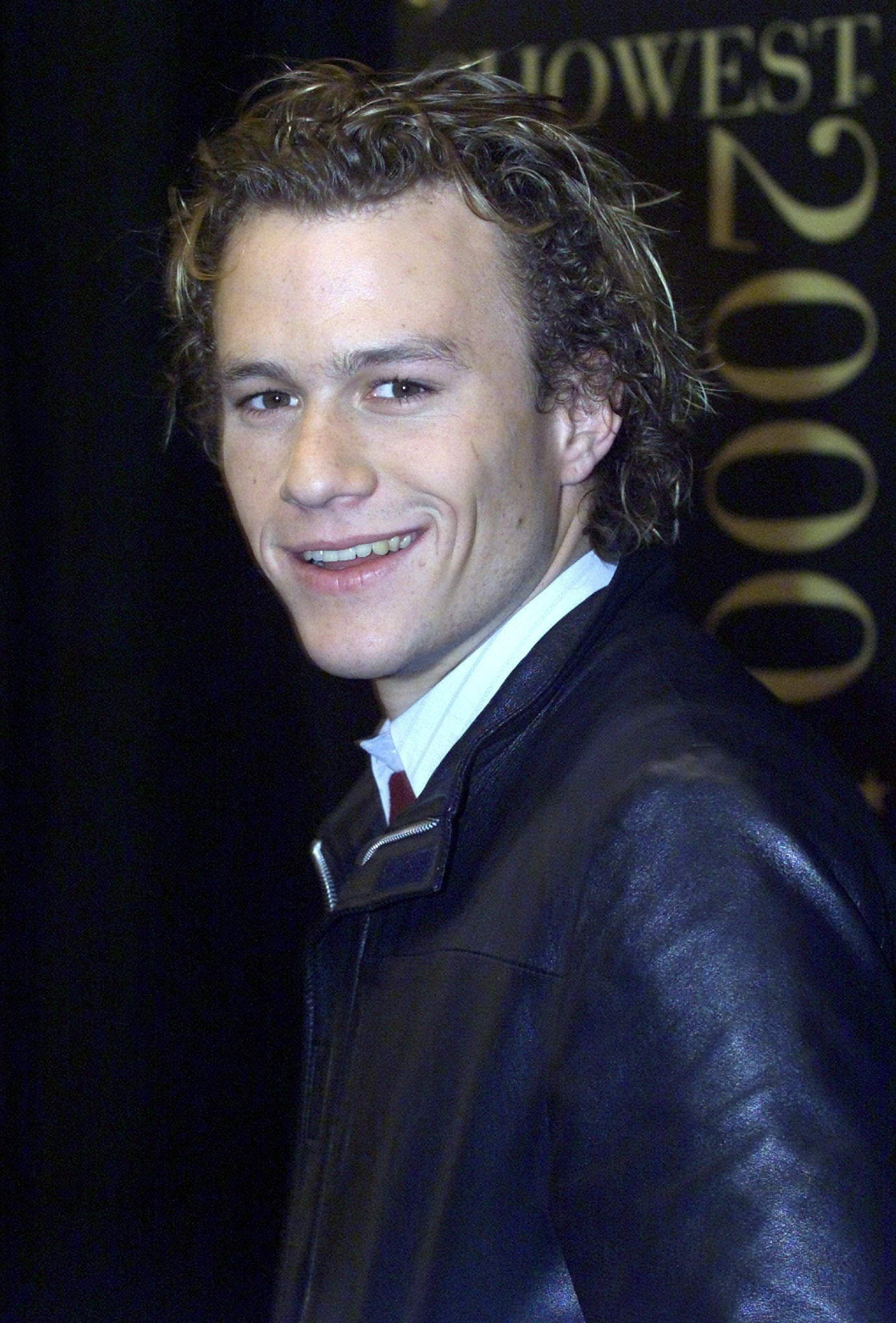 In short, I don't hate this even a little bit, not even at all.