Jameela's also been dating musician James Blake since 2015.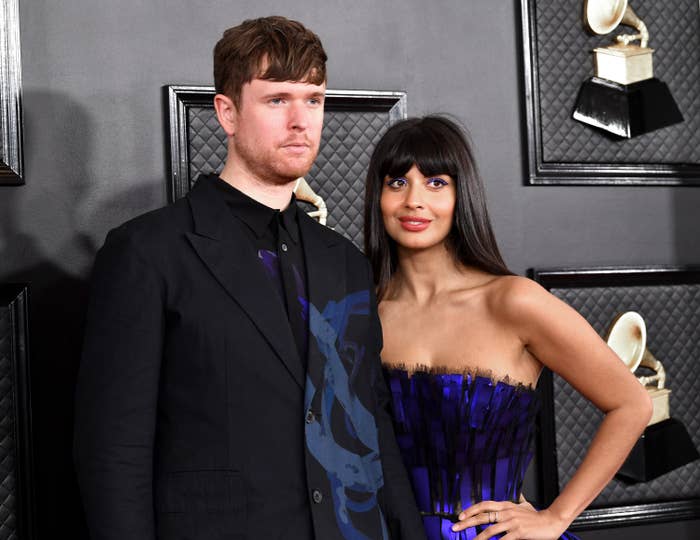 Well, some folks aren't buying Jameela's producer credit on James' new album, Friends That Will Break Your Heart. (The Good Place actor is listed as a producer on 9 of the 12 tracks.)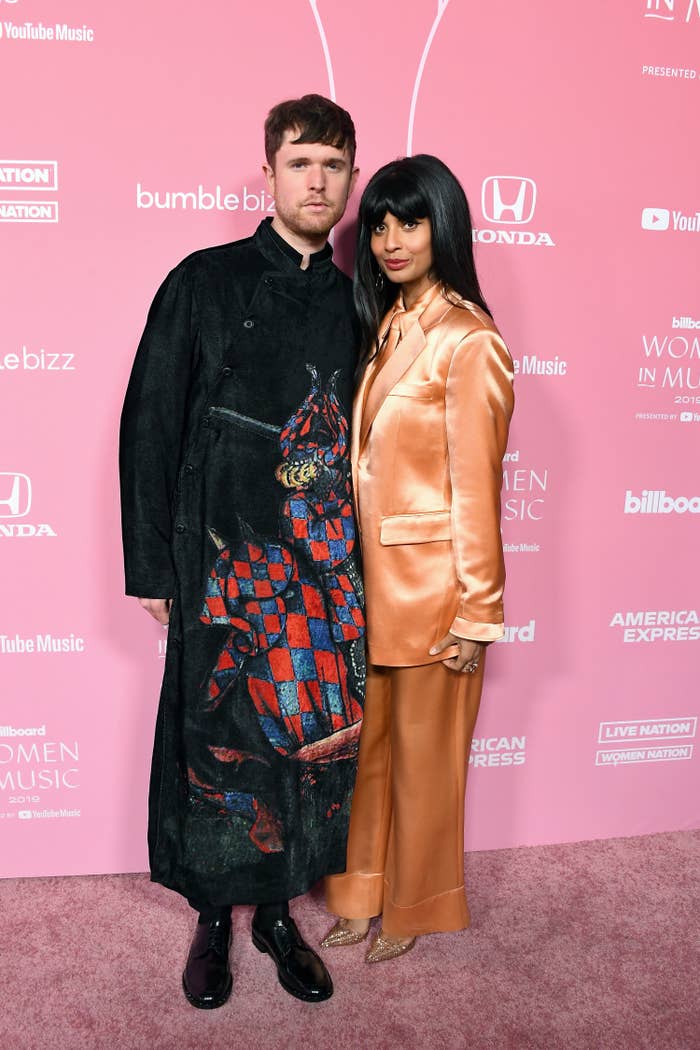 Jameela's calling out the naysayers. "A lot of women insisting I couldn't possibly have actually worked on my boyfriend's music, and that he must have just credited me to be nice," she said on Twitter. "I was a DJ for 8 years, and studied music for 6 years before that."
"Man. James had to fight me to take credit on this album because I was so preemptively sick of the internet," Jameela captioned in a post on Instagram. "Especially after this same thing happened on his last record that I worked for countless hours on."
Ultimately, Jameela wrote that she did take credit "because of how important it is for women who work on music to visibly exist in the space of music production, and because I would want any of you who follow me to take ownership of what is rightfully your achievements."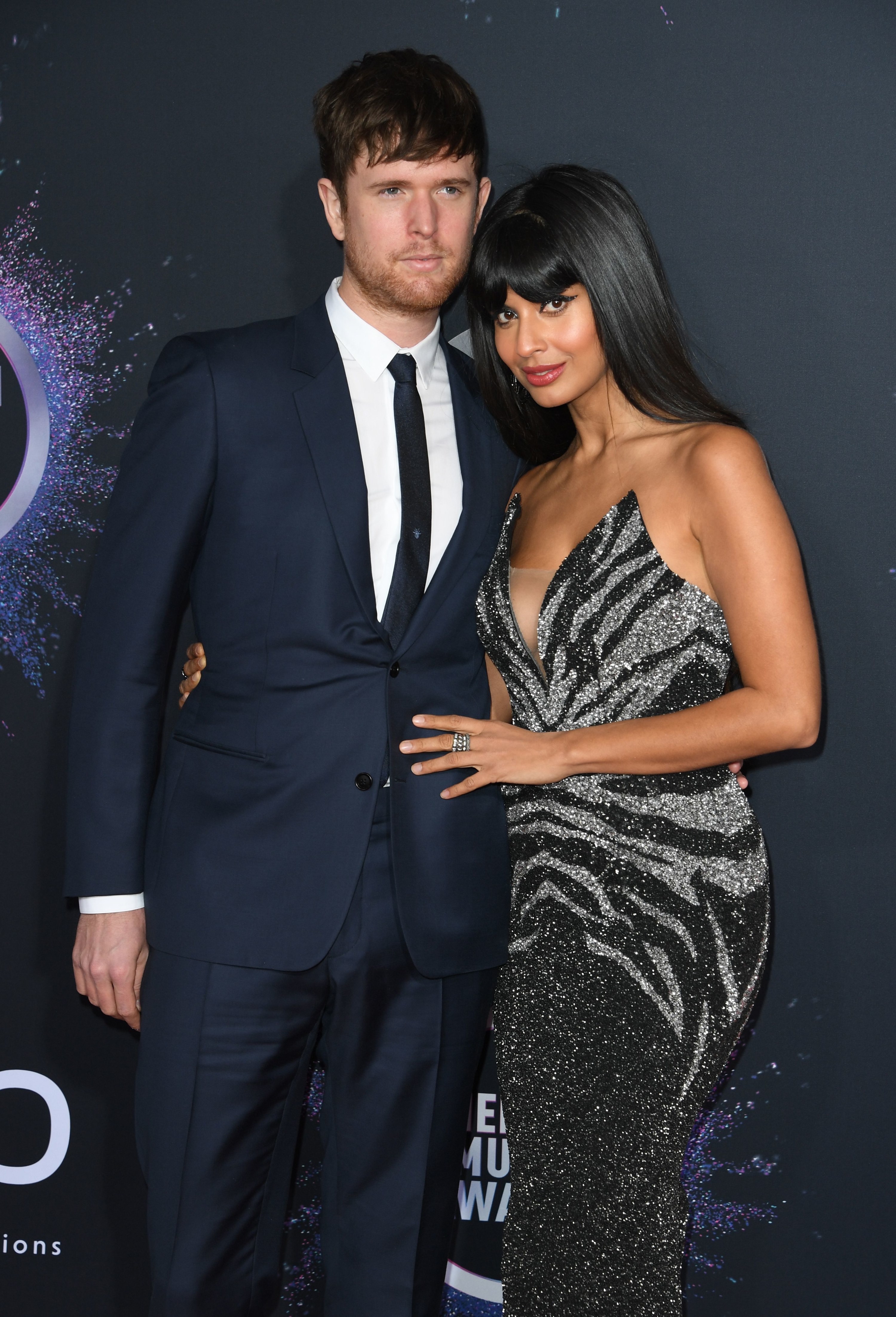 It's worth pointing out that Jameela has spoken before about working as an event DJ in the UK. By 2012, she was regularly hosting shows on BBC Radio 1.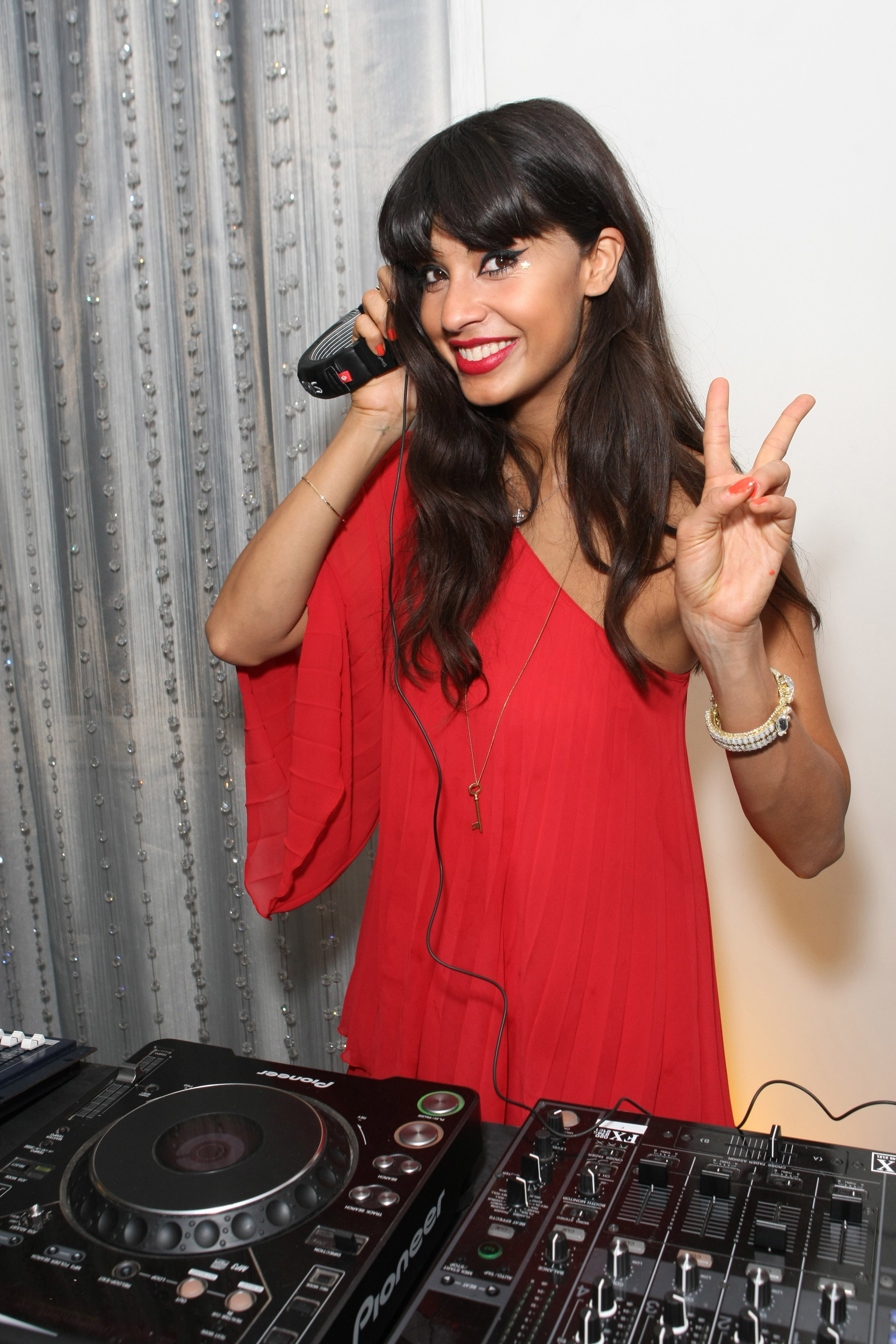 She talked about DJing Elton John's birthday party on Conan in 2019.
Also, regardless of what you think about Jameela's music career, she makes an excellent point about the scarcity of women in the music producing world.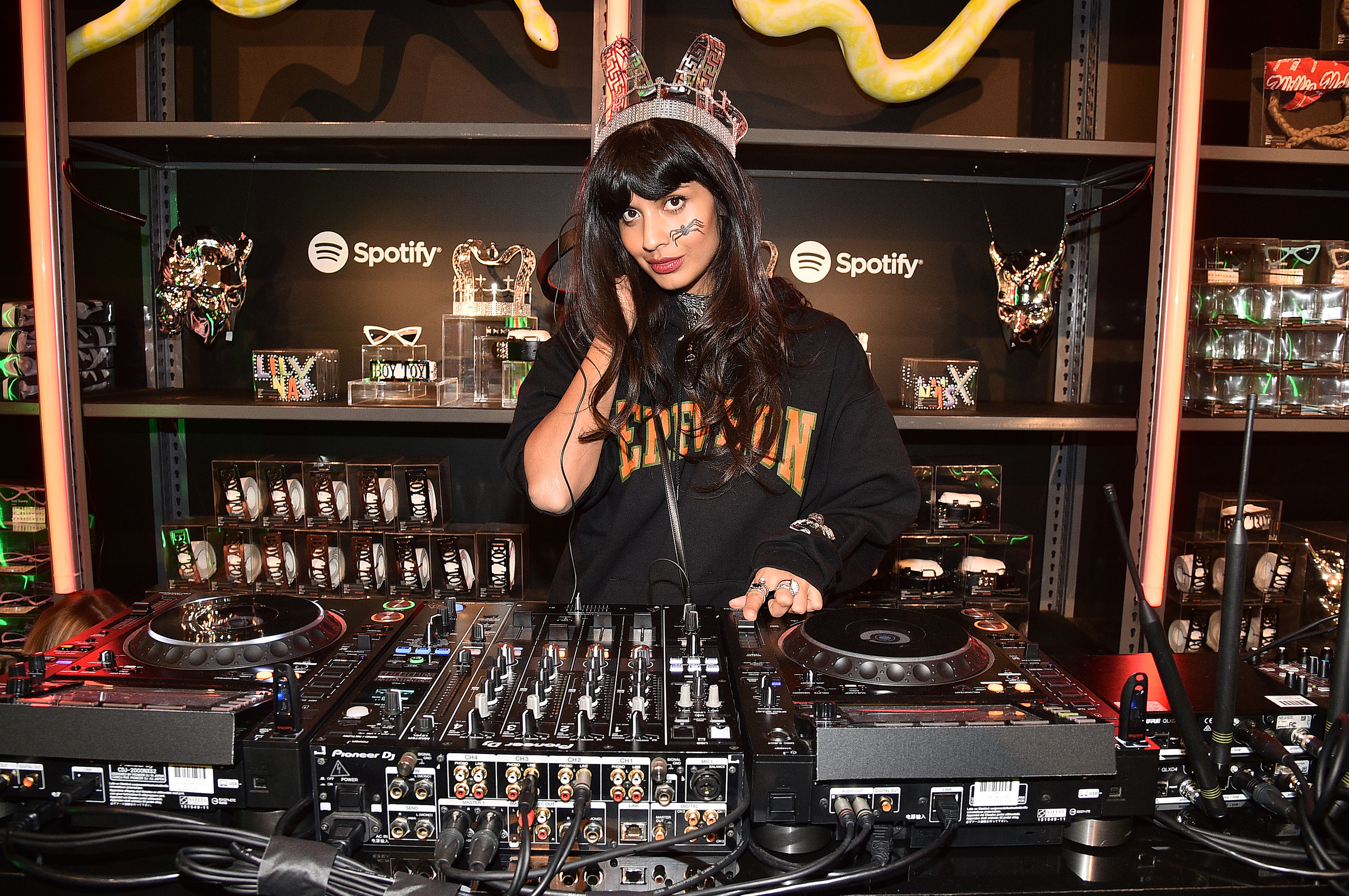 According to MasterClass, women make up approximately 20% of all musical artists, but only 2% of women in music are producers.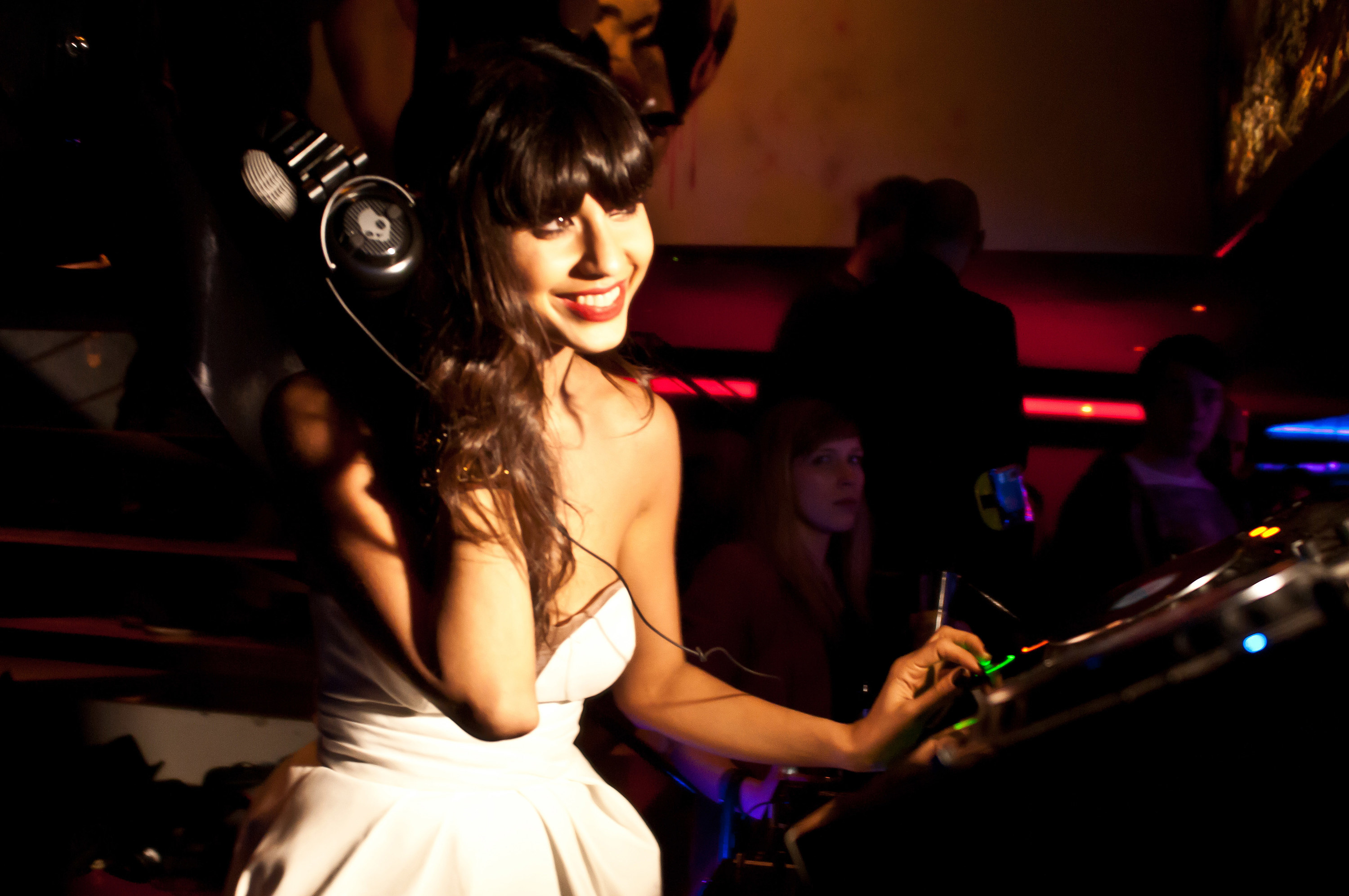 So, if you take anything away from Jameela's statement, remember: Representation absolutely matters!