On a recent episode of Red Table Talk, Jada talked to Willow Smith and Adrienne Banfield-Norris about "an eye-opening incident" that took place while she was filming The Nutty Professor.
"I had one incident on Nutty Professor. I passed out. Makeup trailer," Pinkett Smith said, adding, "I went to work high and it was a bad batch of ecstasy. And I passed out and I told everybody that I must have had old medication in a vitamin bottle."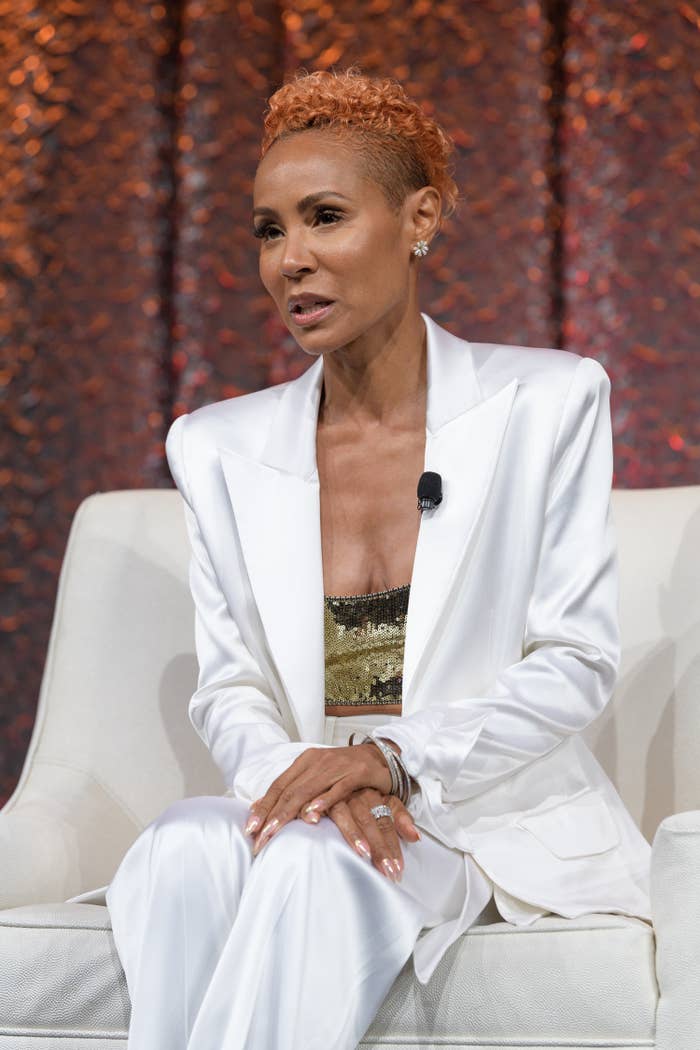 Later, when she arrived in California, she admitted to "doing cocktails" of "ecstasy, alcohol, weed" — but the experience on set of The Nutty Professor was a breaking point for Jada: "I tell you what I did though," she said, "got my ass together and got on that set. That was the last time."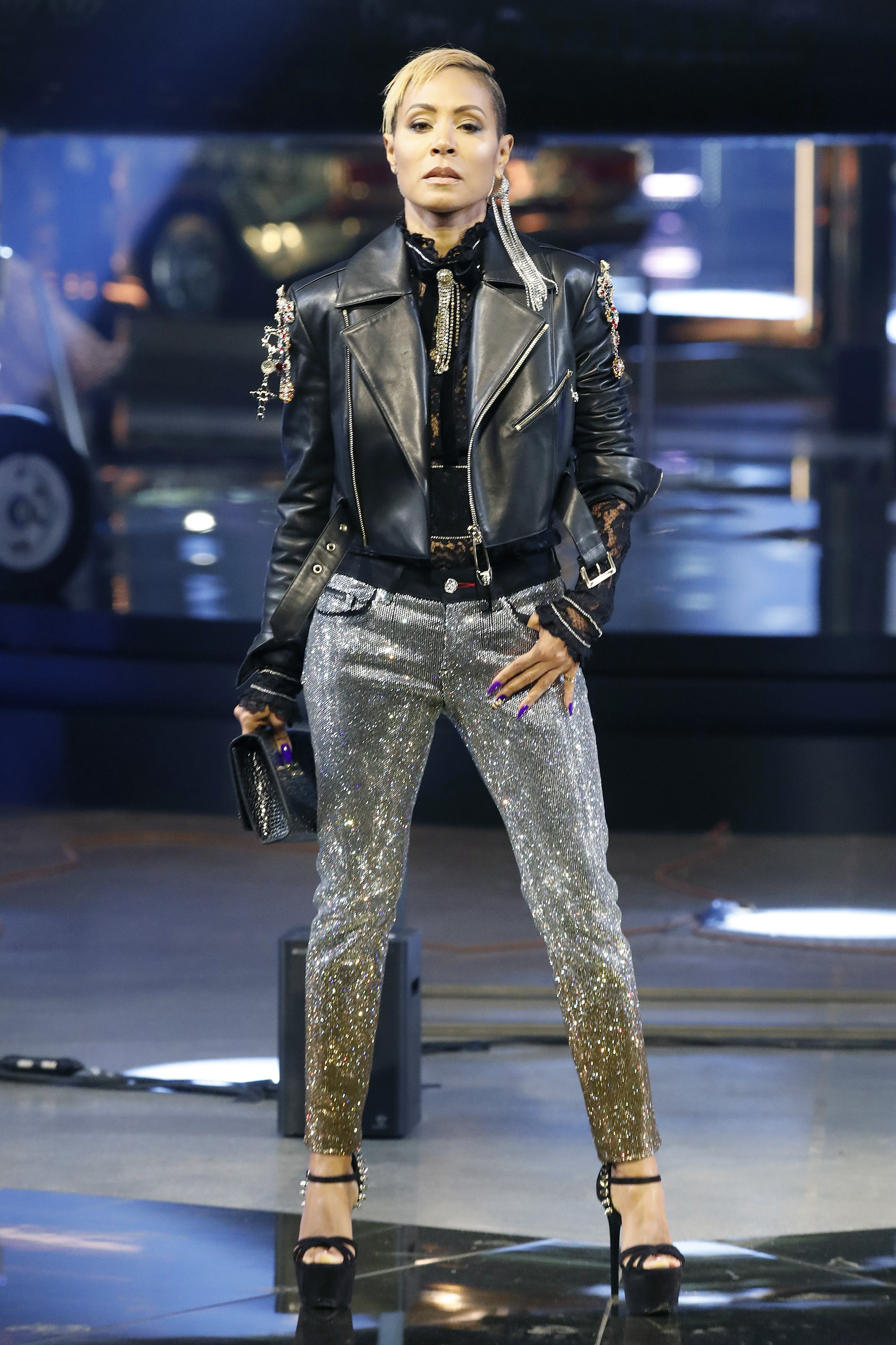 Today, Jada says she's "a walking miracle," and she certainly is an inspiration, too.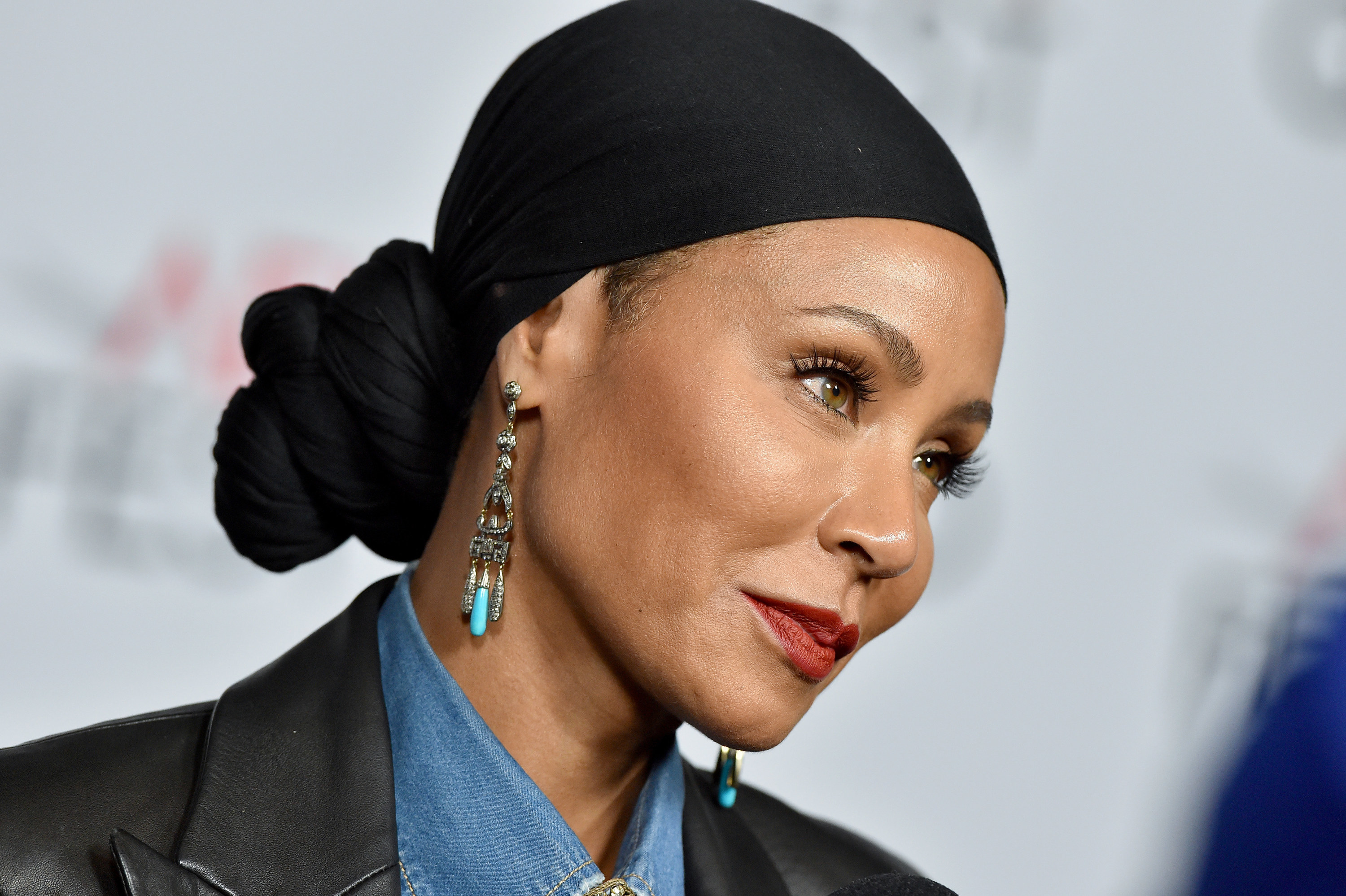 If you or someone you know is struggling with substance abuse, you can call SAMHSA's National Helpline at 1-800-662-HELP (4357) and find more resources here.