This is Georgina Rodríguez!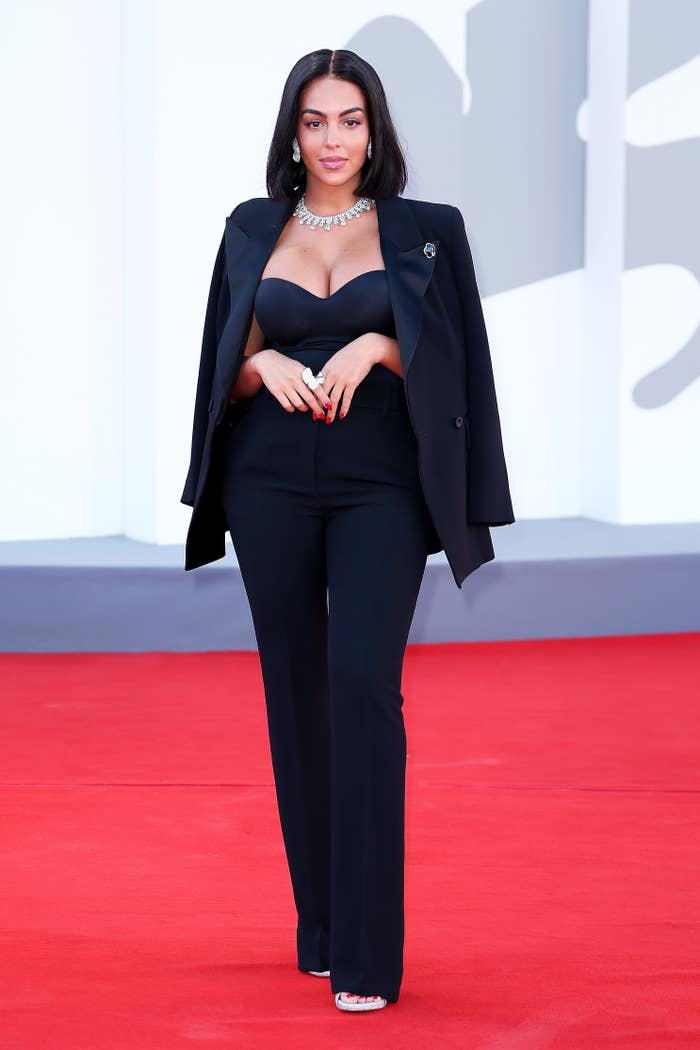 She's the longtime girlfriend of soccer superstar Cristiano Ronaldo, AND she's the subject of a new Netflix reality show, Soy Georgina (I Am Georgina).
"I Am Georgina has a strong aspirational component. Georgina went from selling luxury to being gifted it and showing it off on the red carpet," Alvaro Diaz, director of entertainment for Netflix Spain, recently said of the show.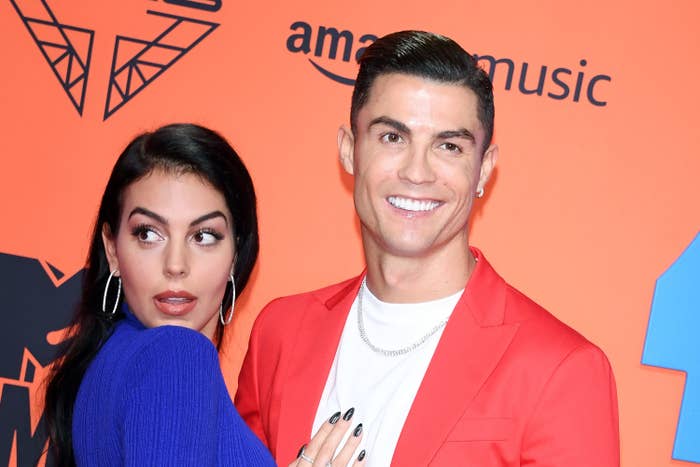 The trailer also shows Georgina's friends asking if the couple, who've been dating for five years and share a daughter, have any wedding plans.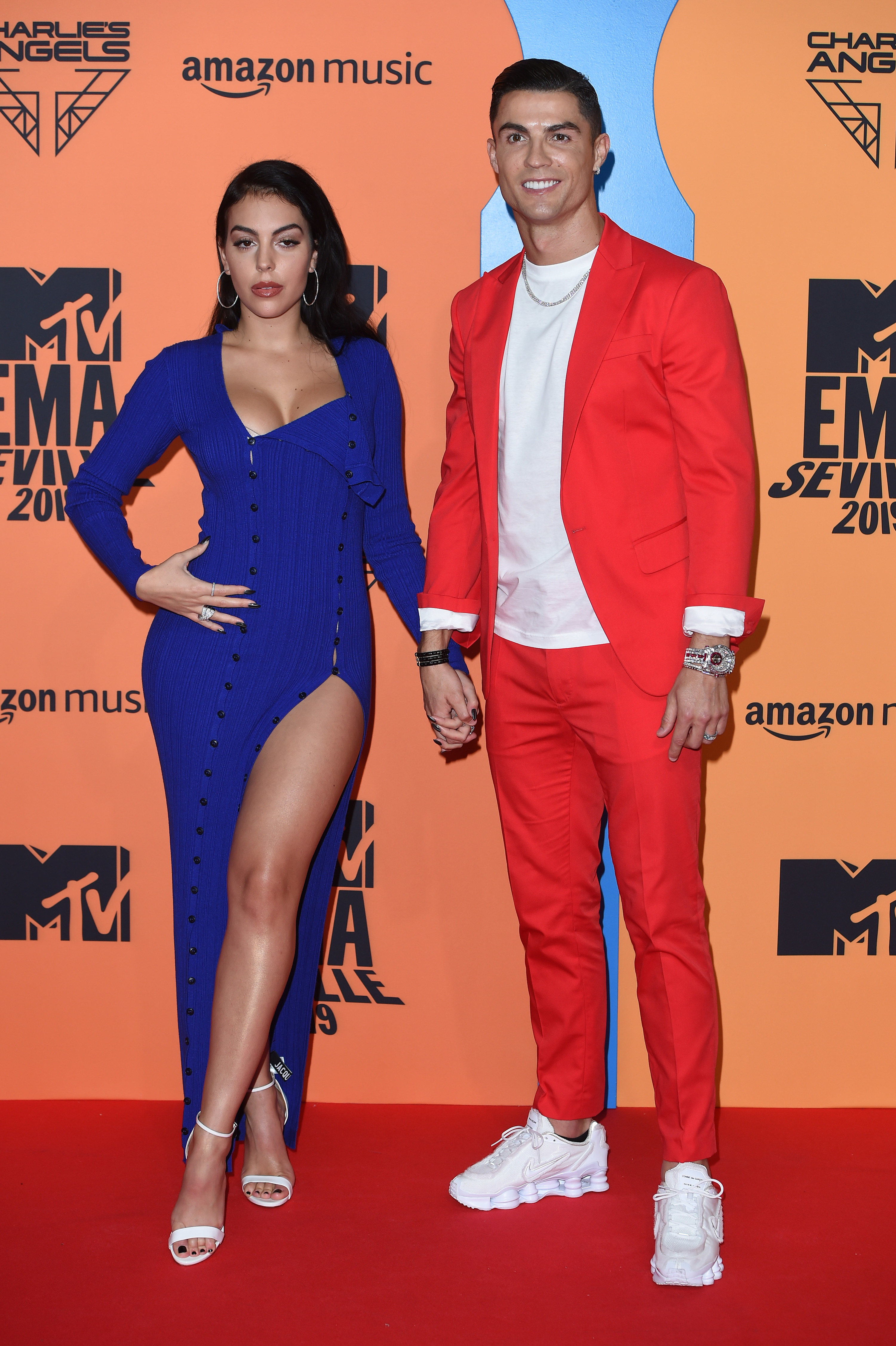 Cristiano will also make an appearance on the show, which doesn't have an official release date just yet. "Cristiano's incorporation is total but complements a vision of who Georgina is and her relationship with the father of her children," said Diaz told the Sun. "It conditions all her life, but the focus is on her and knowing her also through her own eyes."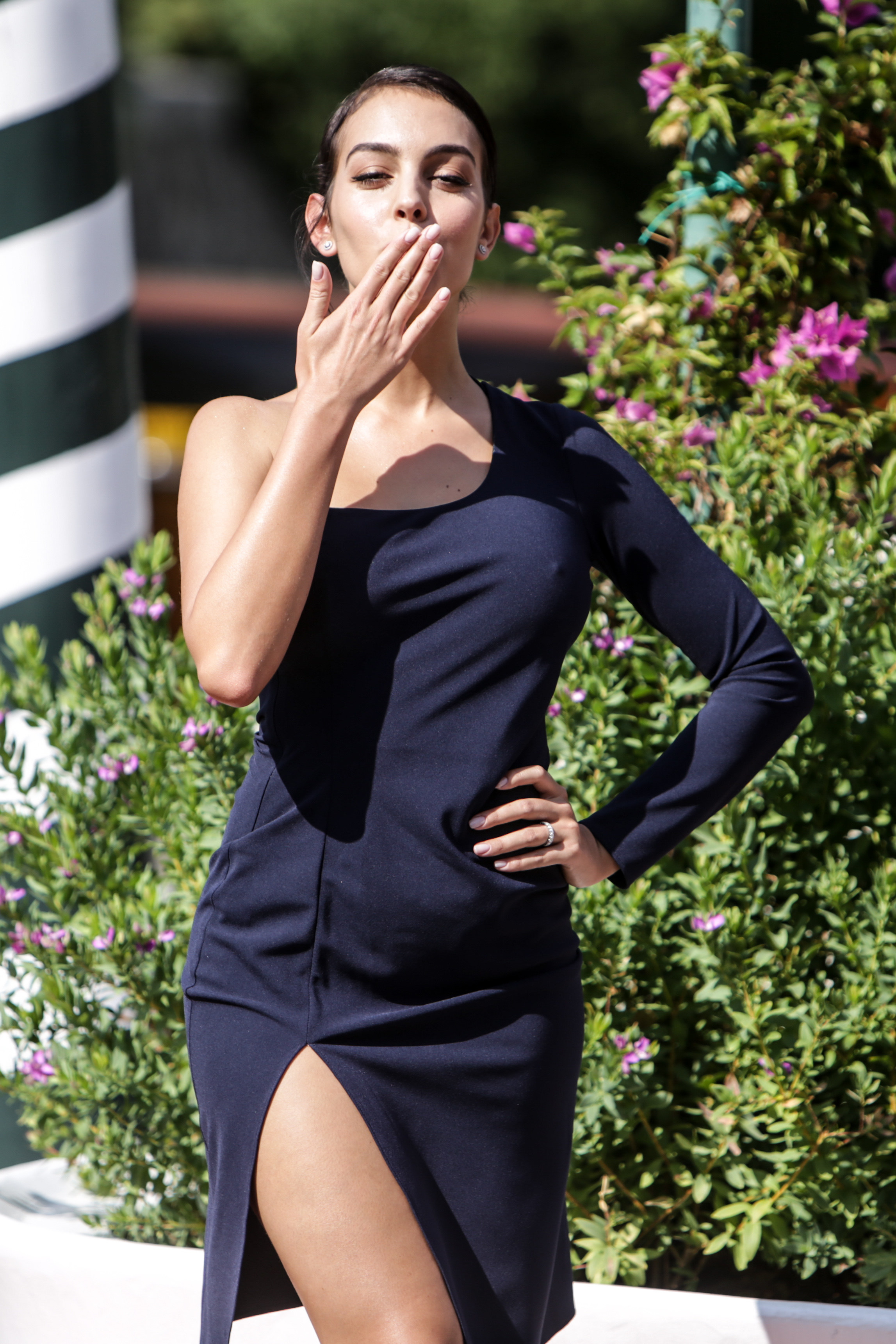 Count me in!