Courteney Cox is a household name for a reason. She played Monica on Friends, Jules Cobb on Cougar Town, Gale Weathers in Scream... Shall I go on?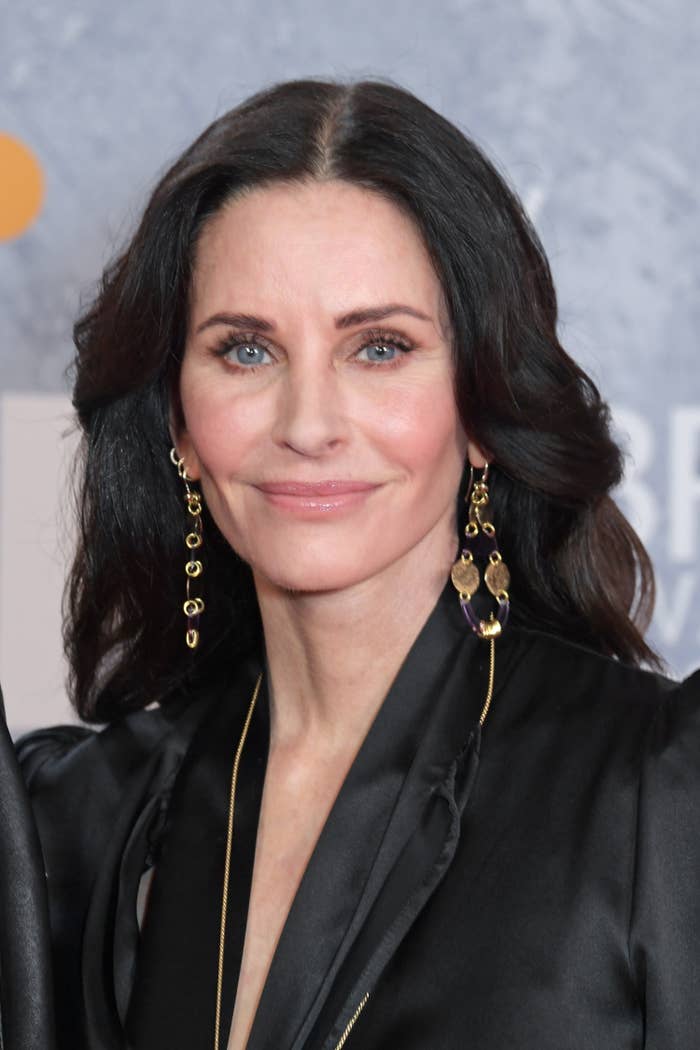 Anyway, Courteney recently got super honest about the way her previous use of facial fillers was fueled by societal and entertainment industry pressure to appear youthful.
Speaking to The Sunday Times, Courteney said: "There was a time when you go, 'Oh, I'm changing. I'm looking older.' And I tried to chase that [youthfulness] for years."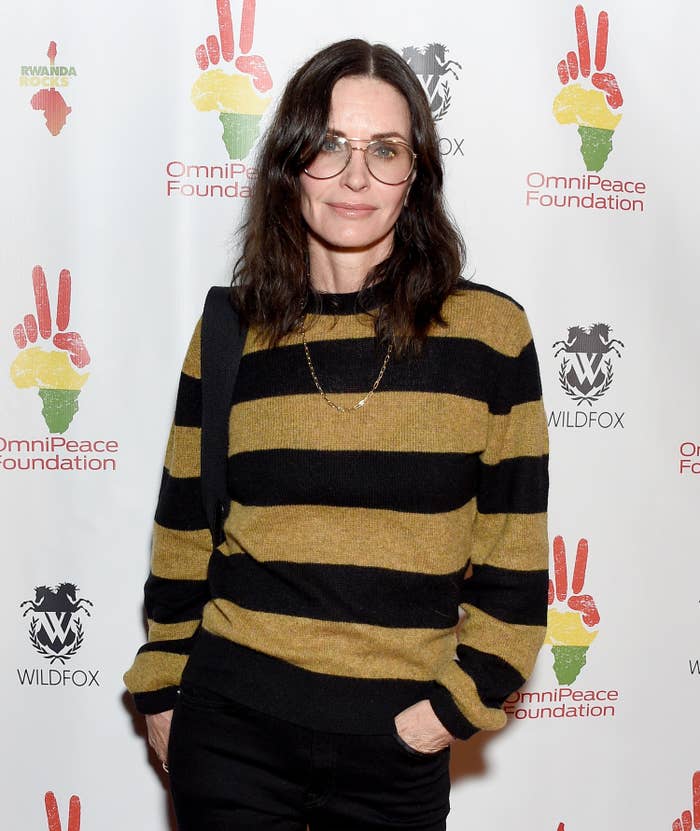 "And I didn't realize that, oh shit, I'm actually looking really strange with injections and doing stuff to my face that I would never do now."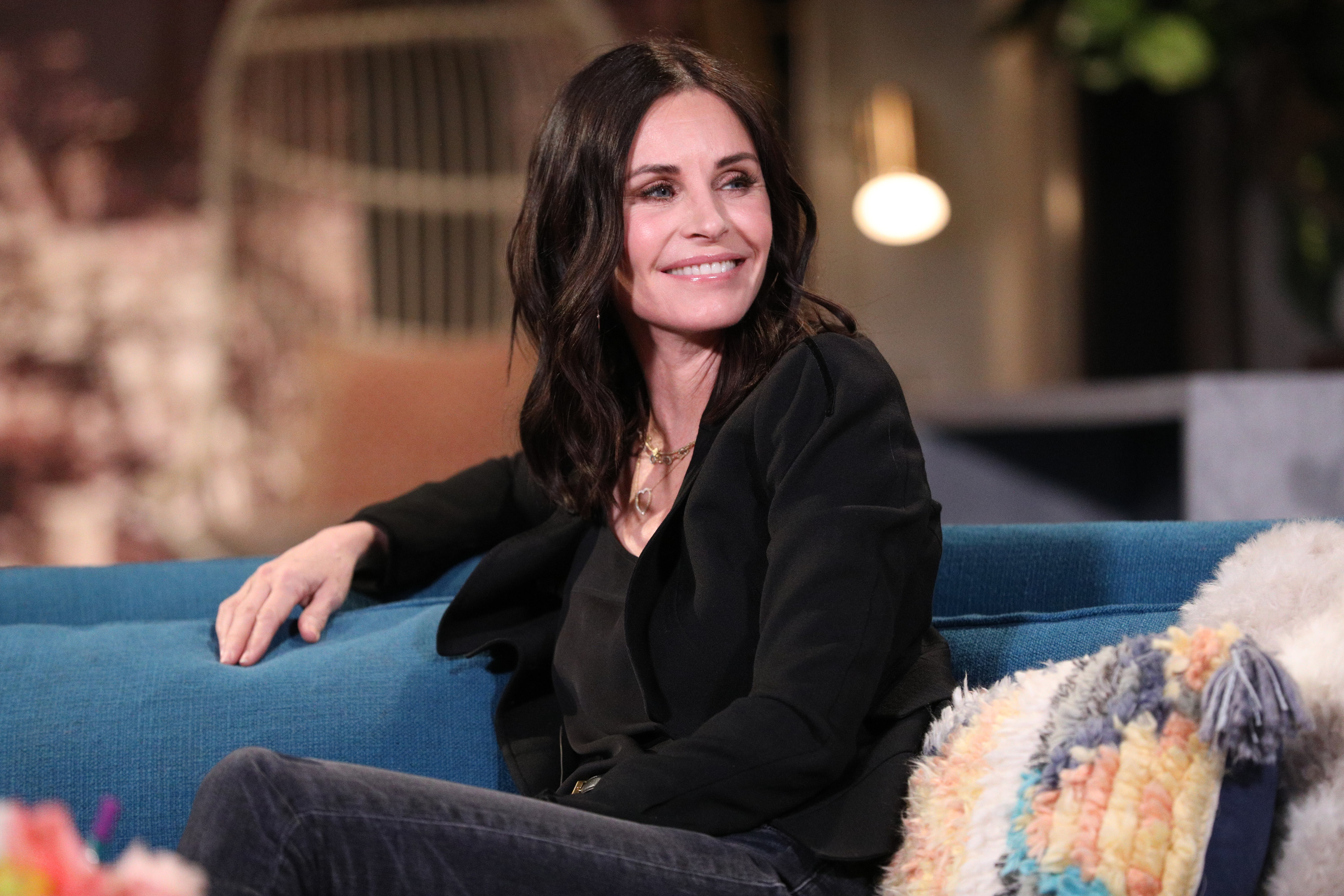 "People would talk about me, I think," she also observed. "But there was a period where I went, 'I've got to stop. That's just crazy.'"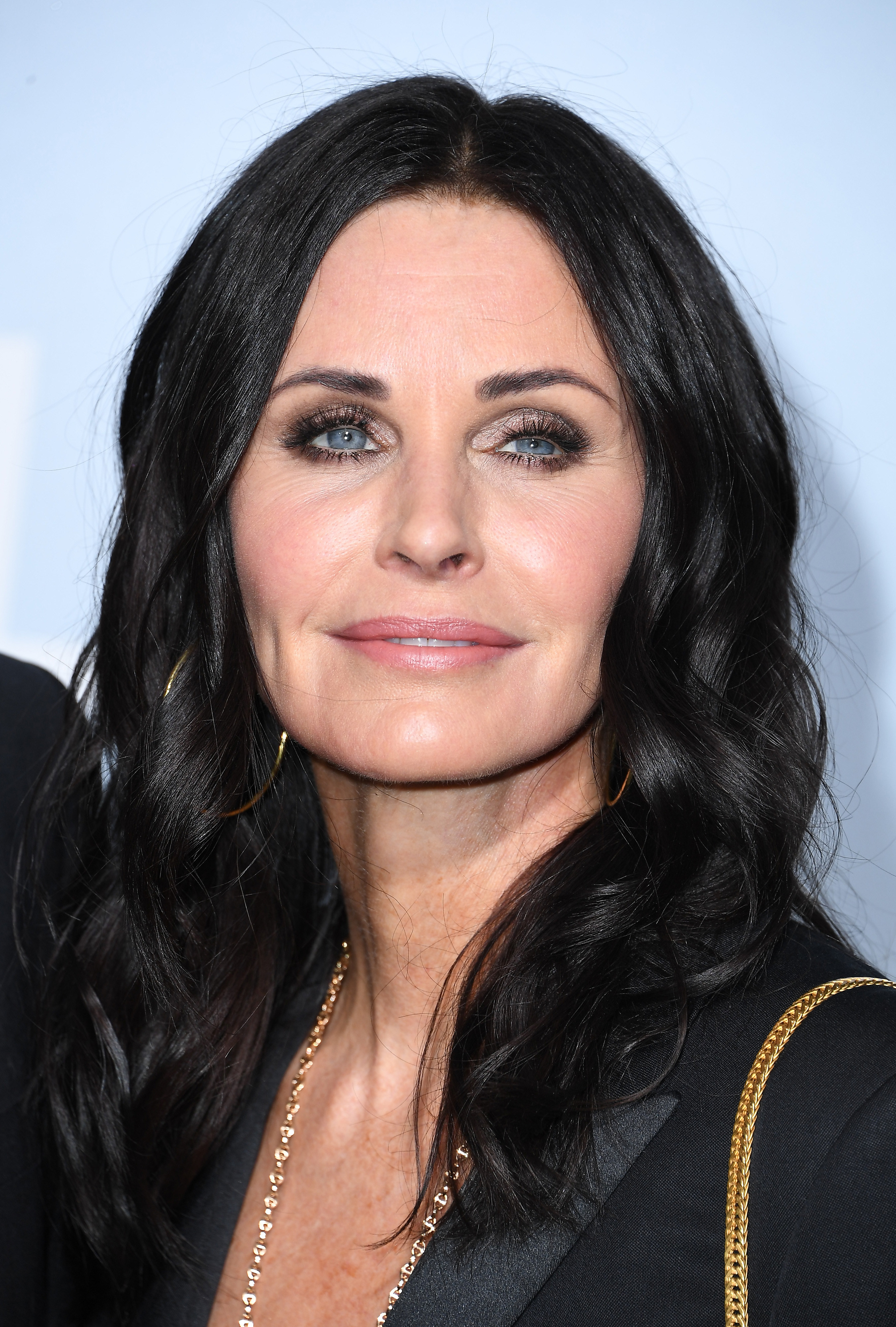 "The scrutiny is intense," she added. "But I don't know if it could be more intense than what I put on myself."
Courteney also talked about her approaching 60th birthday (she's 57 now), admitting, "It's so hard to even hear or say. I can't believe it. There's nothing wrong with being 60; I just can't believe it. Time goes so fast. There's no question that I am more grounded; I've learnt so much in my life — what to enjoy, what to try to do more of and what to let go of."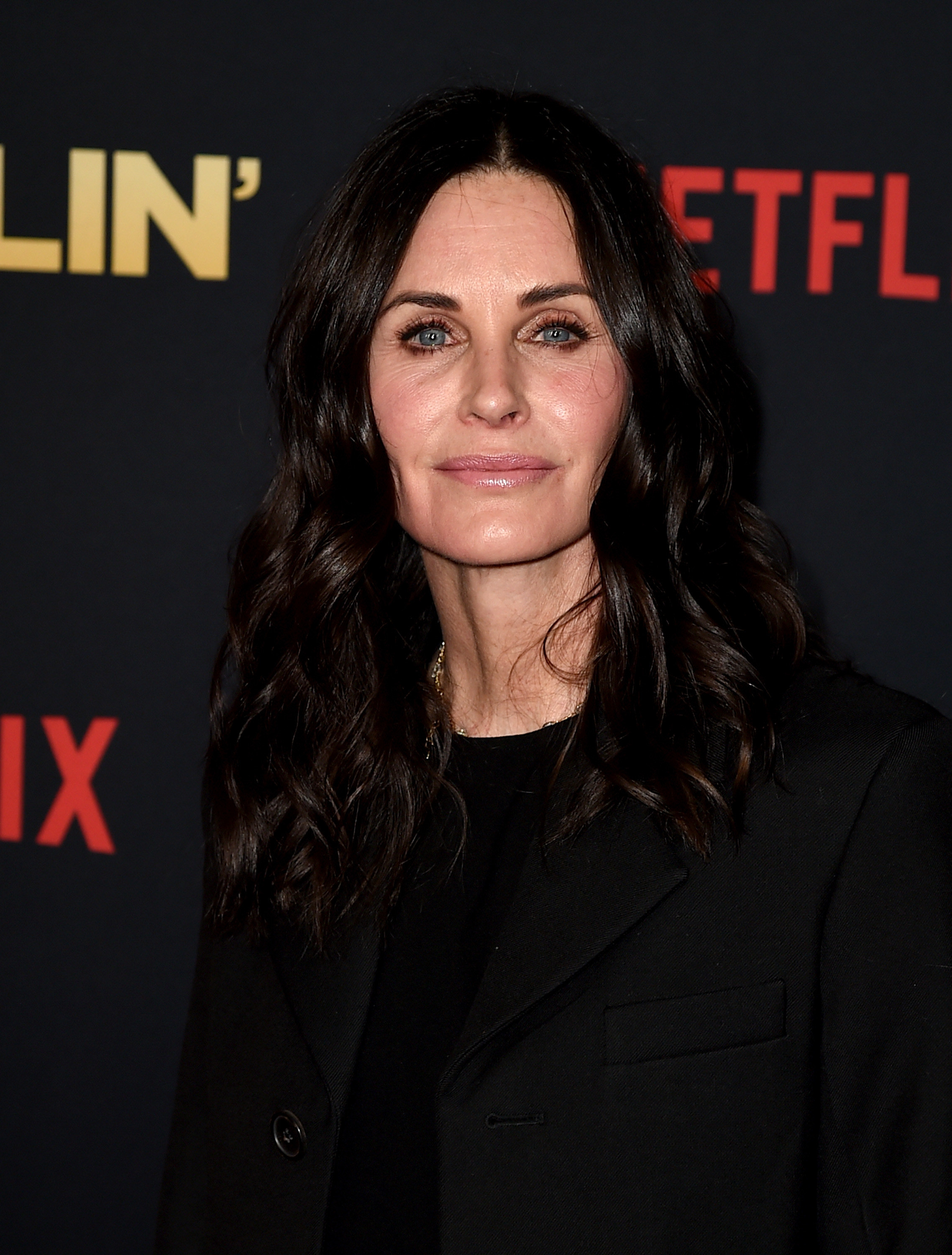 Love you and your honesty, Courteney. SO many hearts.