Camila Cabello is good-naturedly poking fun at herself after accidentally flashing the audience during an interview on BBC's The One Show, where she was promoting her forthcoming album Familia.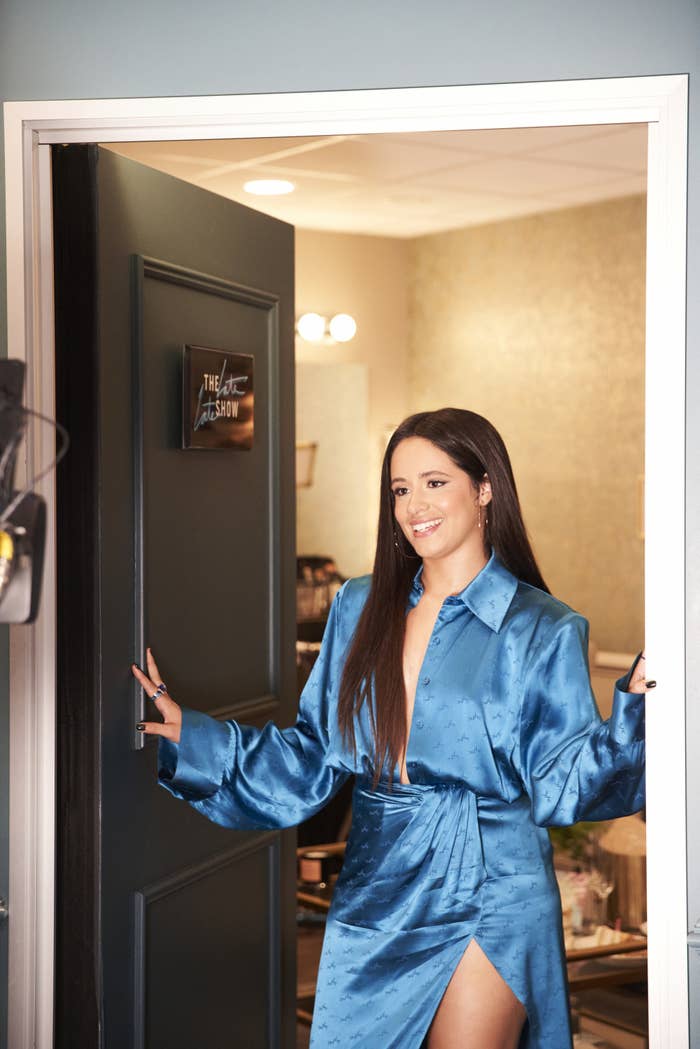 "Least they're cute tho 😋."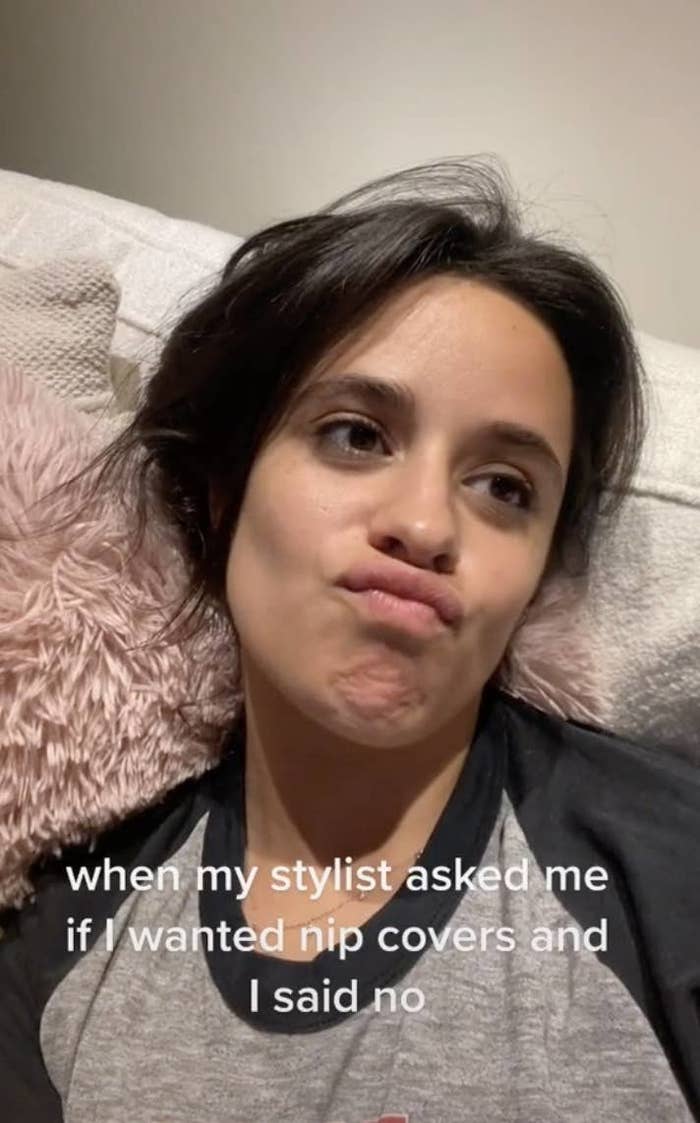 For context, during Camila's BBC interview, host Alex Jones invited the "Bam Bam" singer to show off her favorite dance move. When Camila stood up, she adjusted her oversize shirt and accidentally exposed her breast.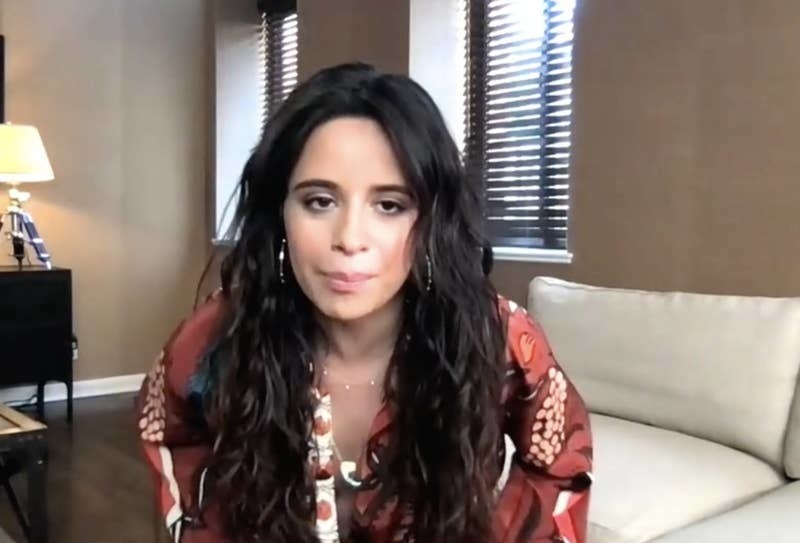 "I've been a victim of cyber flashing!" comedian Alan Carr exclaimed.
After Camila realized what had happened, she quipped, "My mom is in the next room right now, possibly freaking out about my wardrobe malfunction."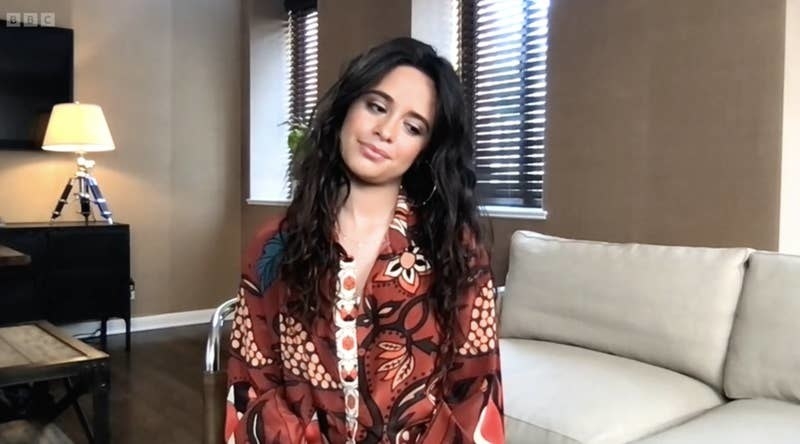 Fans on social media are also jumping to Camila's defense, chastising people for sharing screenshots and clips of the singer's exposed breast. One social media user wrote: "To all the gross old men sharing the screenshots of Camila's tits… Get a grip, saddos. To the girls… You should know better."
Another fan wrote, "People on the internet fully posting Camila Cabello's nipslip need to fucking leave it out bro, y'all have to be creeps and literally be posting it everywhere and it's grim, bless her."
Anyway, you handled everything with total class, Camila! Much love to you!