This is a huge day for social media, because none other than Angelina Jolie — movie star, noted humanitarian, mom multiple times over, etc. — has joined Instagram.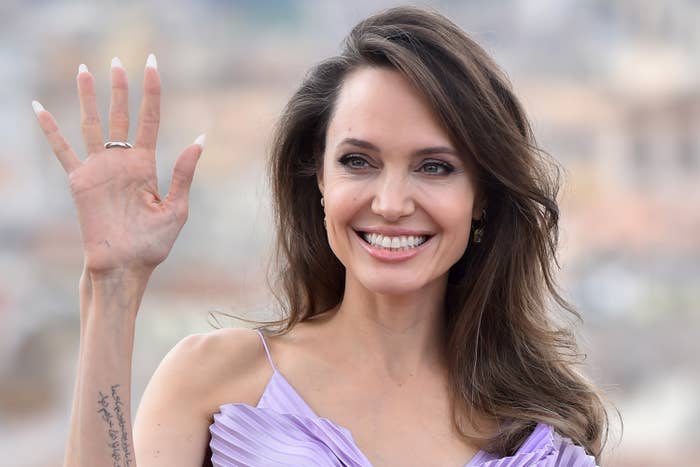 The Those Who Wish Me Dead star doesn't follow anyone — yet — but she has amassed more than 1.5 million followers in her first day ALONE (including Channing Tatum!).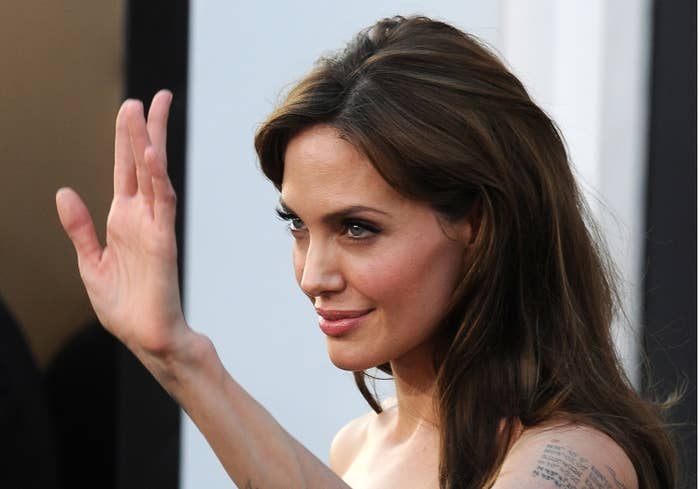 Angelina has shared only one post so far: a letter sent from a teenage girl in Afghanistan, which is under siege from the Taliban.
The Maleficent star continued, "I was on the border of Afghanistan two weeks before 9/11, where I met Afghan refugees who had fled the Taliban. This was twenty years ago."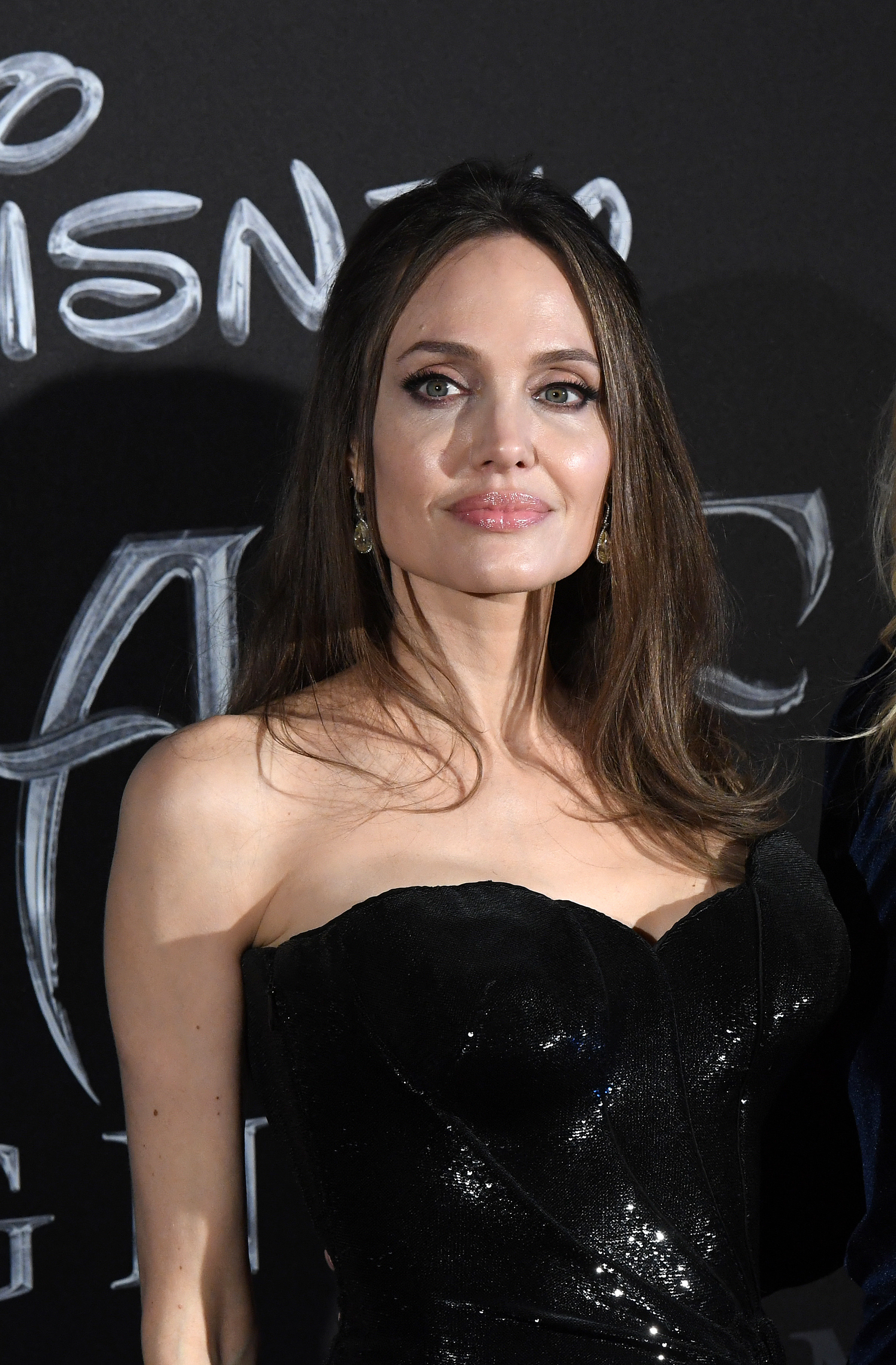 She added, "It is sickening to watch Afghans being displaced yet again out of the fear and uncertainty that has gripped their country."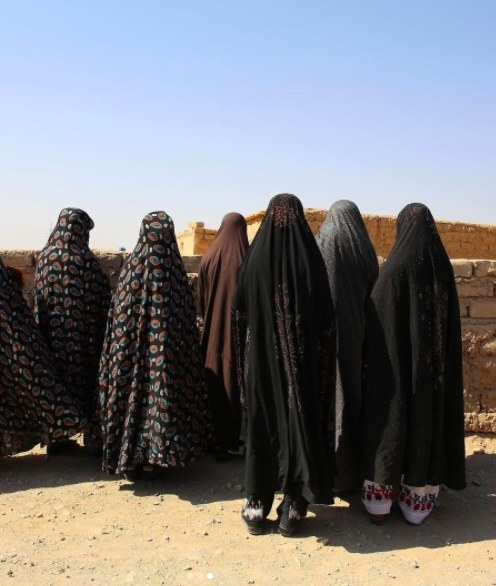 "Like others who are committed, I will not turn away. I will continue to look for ways to help. And I hope you'll join me."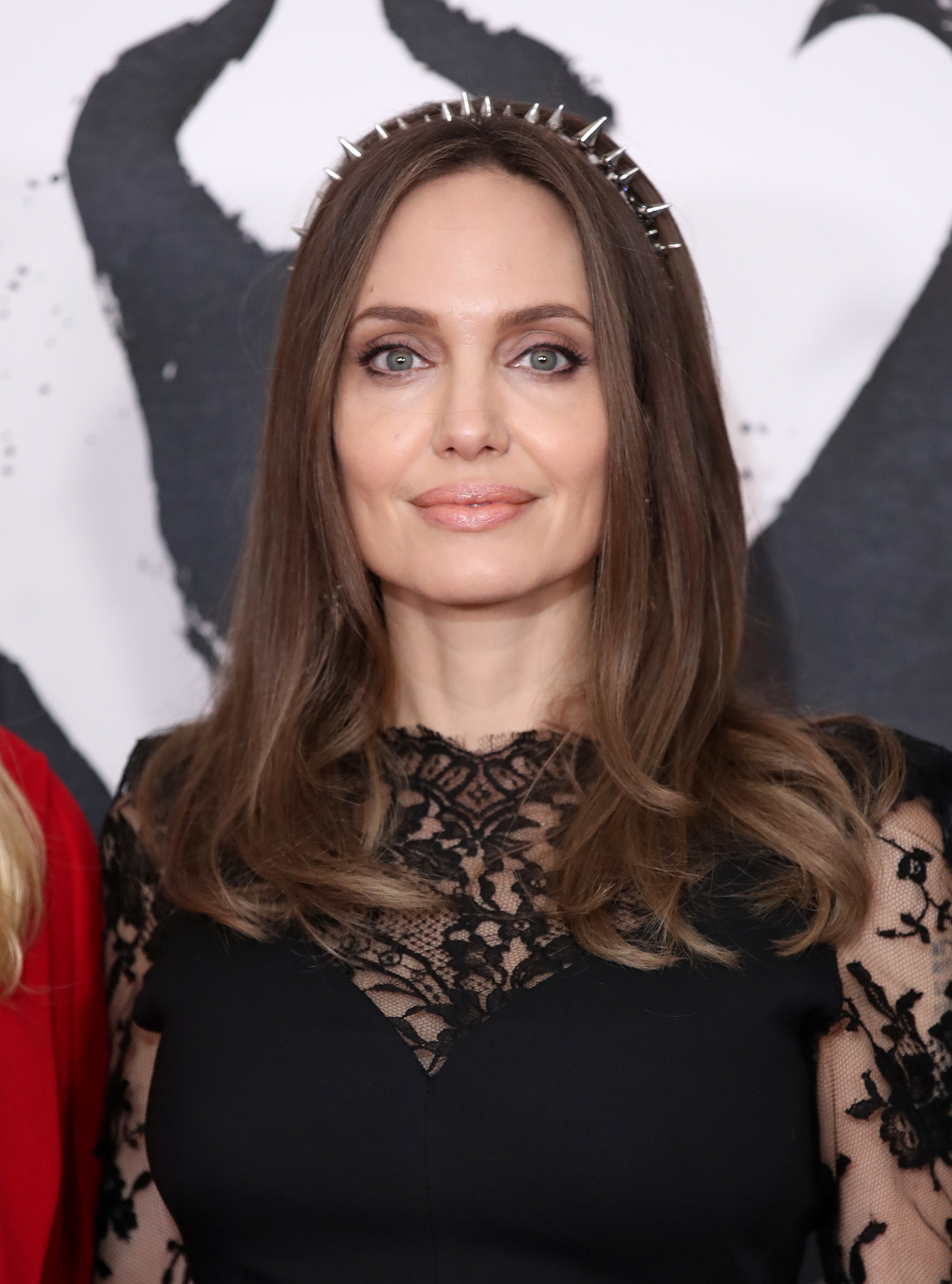 Let's not forget: Under previous Taliban rule, women would be punished if they did not cover their faces, and they had to be accompanied by male relatives when leaving home.