As you might recall, CNN's Anderson Cooper recently had a son, Wyatt, via surrogate with ex Benjamin Maisani.
When it comes to money, Anderson said he plans to take a similar approach to his mother, Gloria Vanderbilt, who inherited wealth but, when she died in 2019, did not leave her son an inheritance.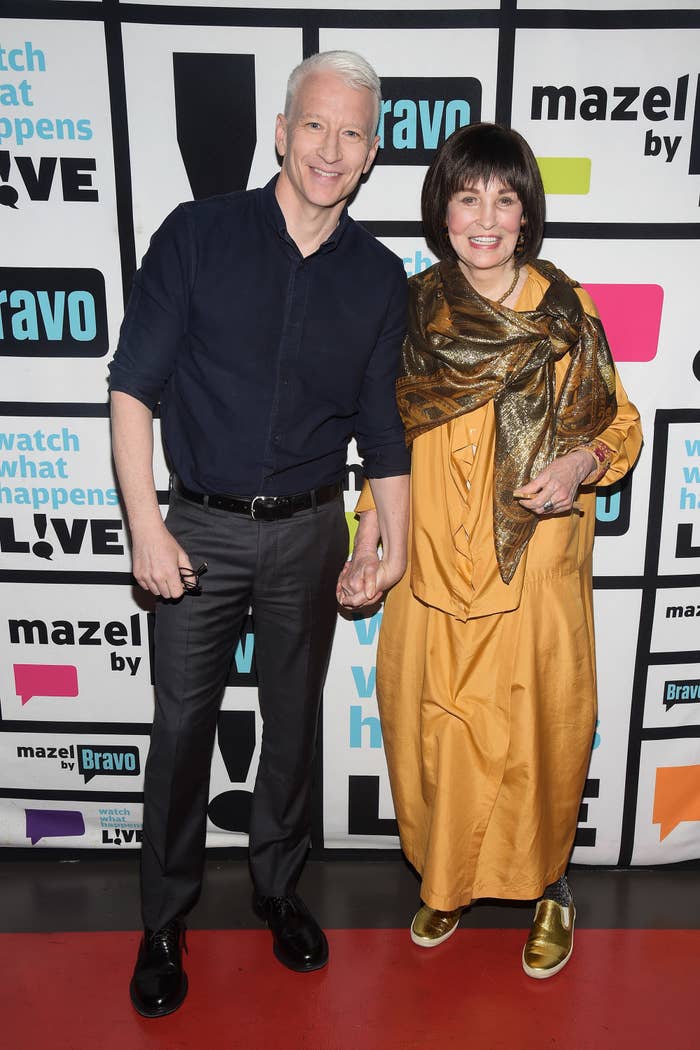 "I don't know what I'll have," Anderson said. "I'm not that interested in money, but I don't intend to have some sort of pot of gold for my son. I'll go with what my parents said […] 'College will be paid for, and then you gotta get on it.'"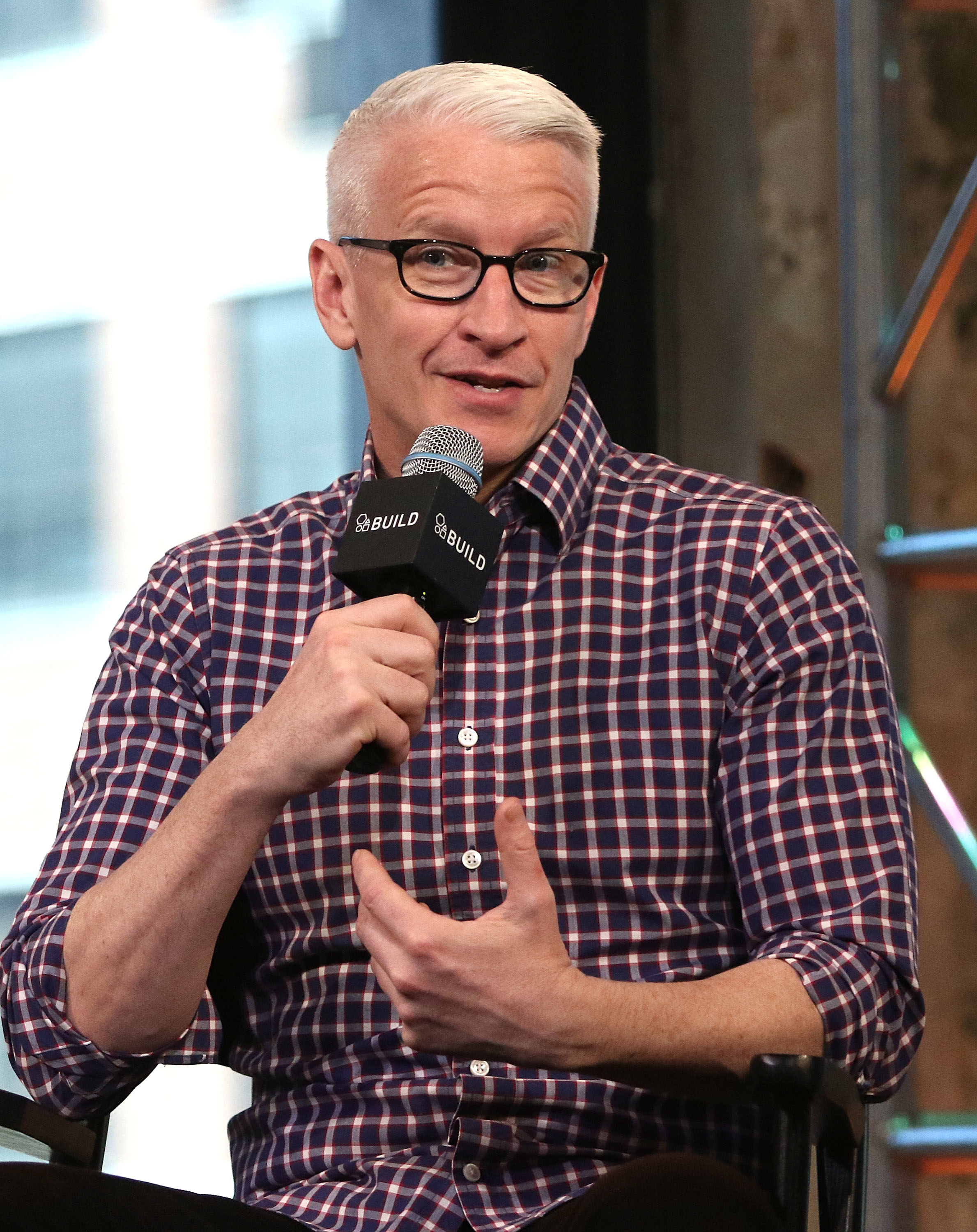 "My mom's made clear to me that there's no trust fund; there's none of that," Anderson also said on The Howard Stern Show in 2014.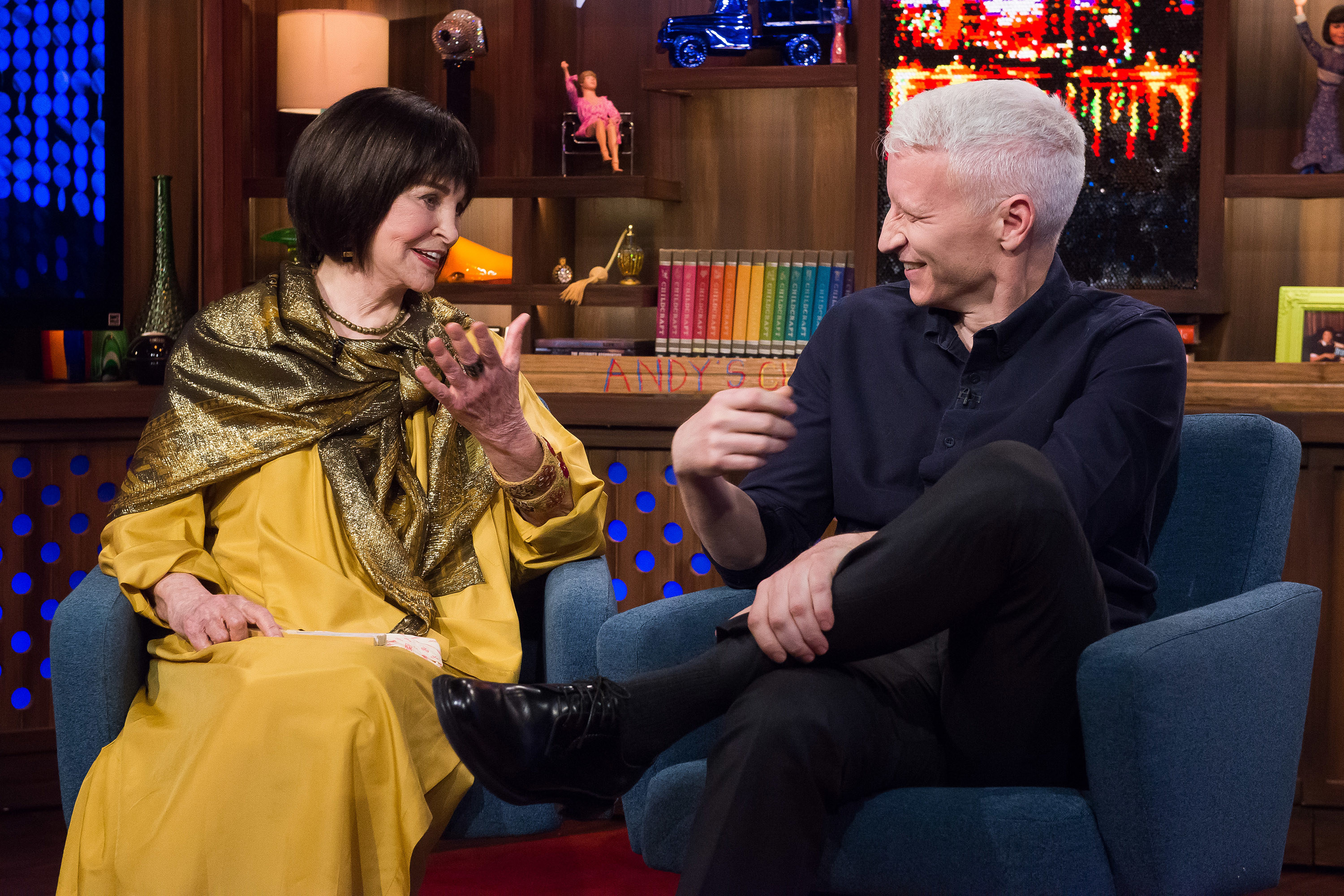 As for Anderson's new book, he recently talked to People magazine about why he opted to write Vanderbilt: "My dad wrote a book before he died [during heart surgery when Anderson was 10] about his family growing up in Mississippi. And because he died when I was so young, a lot that I know of him came from that book. I wanted to write a letter to Wyatt about this crazy and unusual part of his family's past."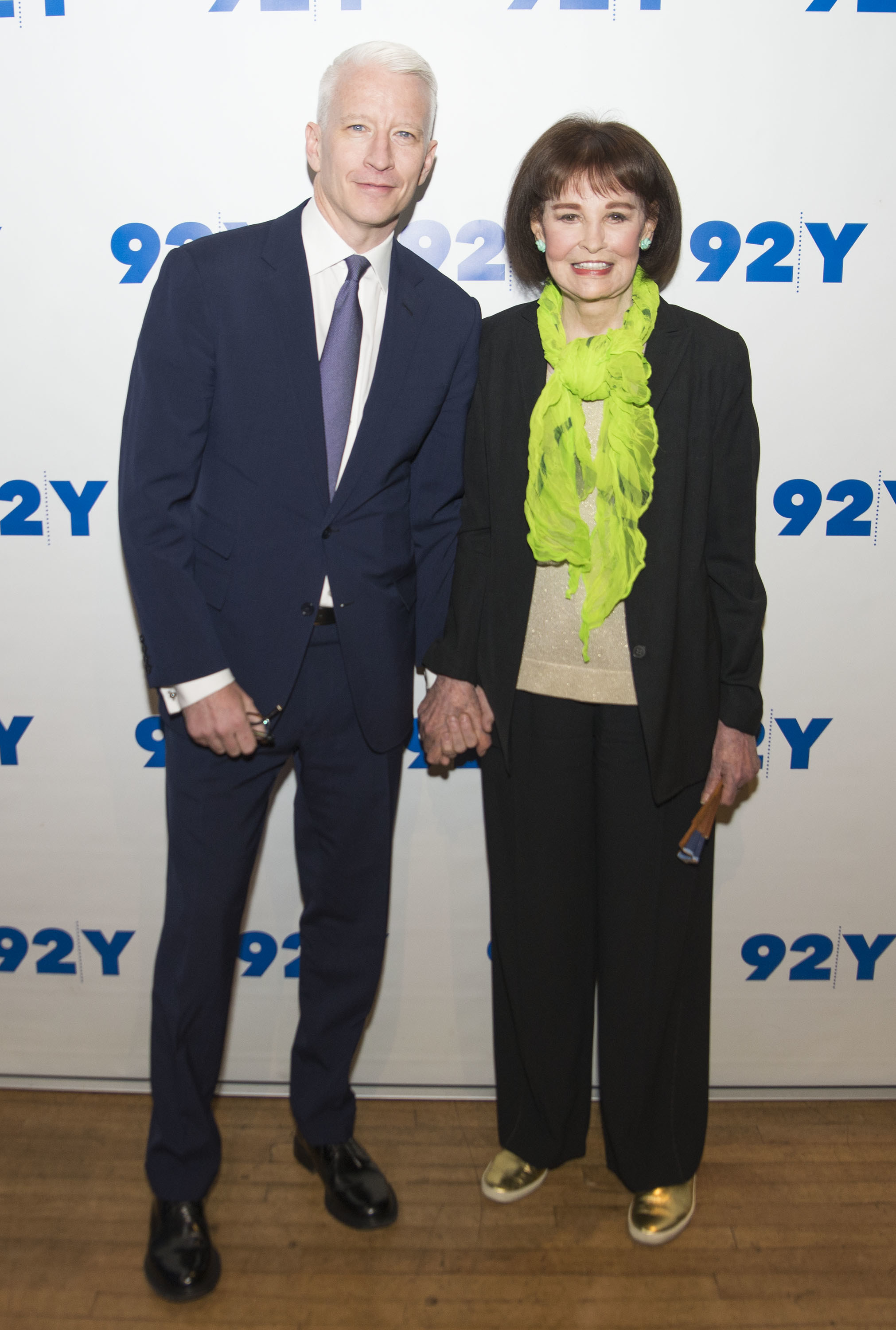 That certainly is one approach! When it comes to kids and money, though, I like that line from The Descendants: "You give your children enough money to do something, but not enough to do nothing."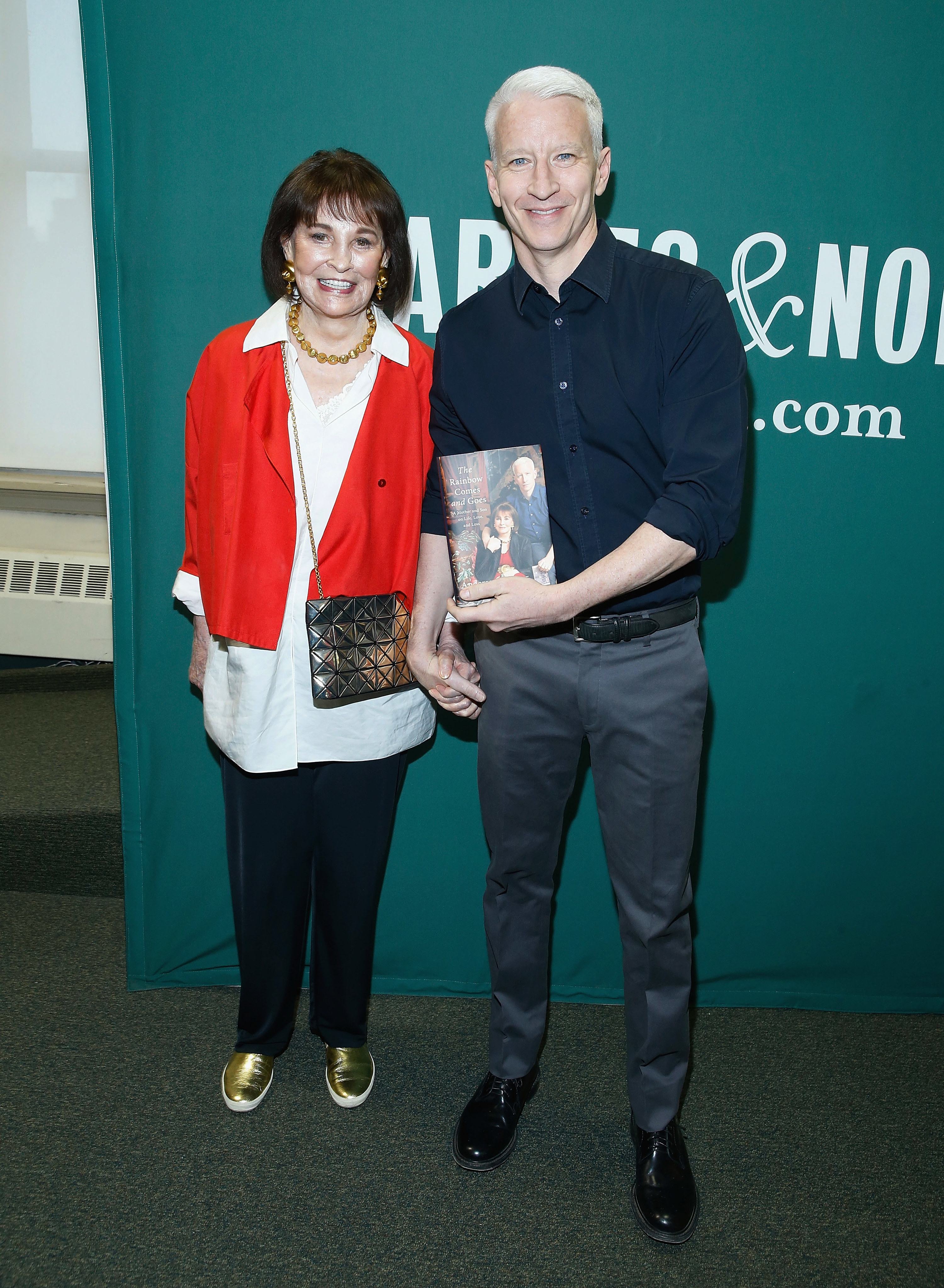 But that's just me! What do you think of Anderson's plan?