You know Oscar-winning Swedish actor Alicia Vikander — she's appeared in Ex Machina, Tomb Raider, and The Danish Girl.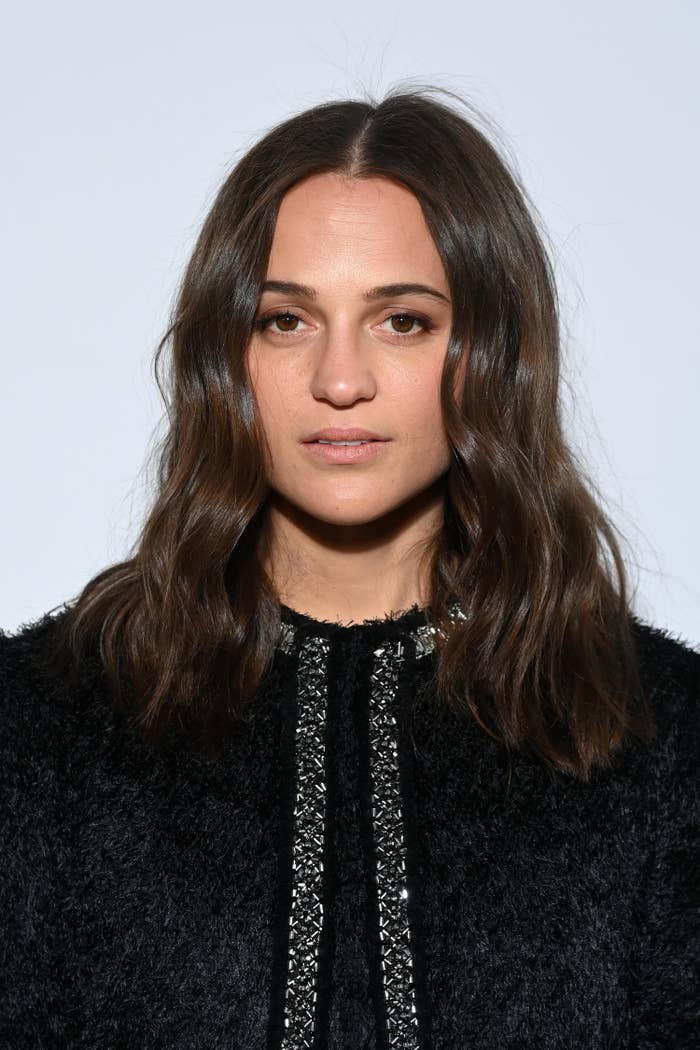 She's also married to Michael Fassbender! They welcomed their first child last year. (But they are super private and haven't revealed the sex or name.)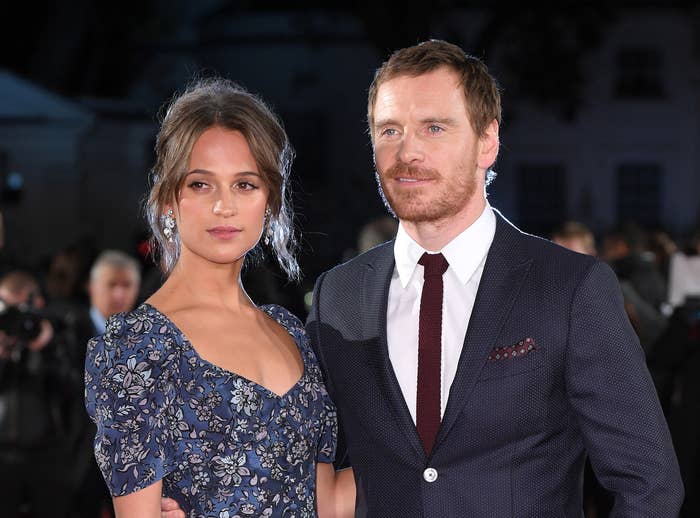 Anyway, Alicia recently got suuuuper candid in Harper's Bazaar about what it's like to shoot sex scenes.
"It's the worst thing ever to do those scenes," she said. "I am very comfortable with my body, and I've done quite a bit of nudity and sex scenes, but it's never easy."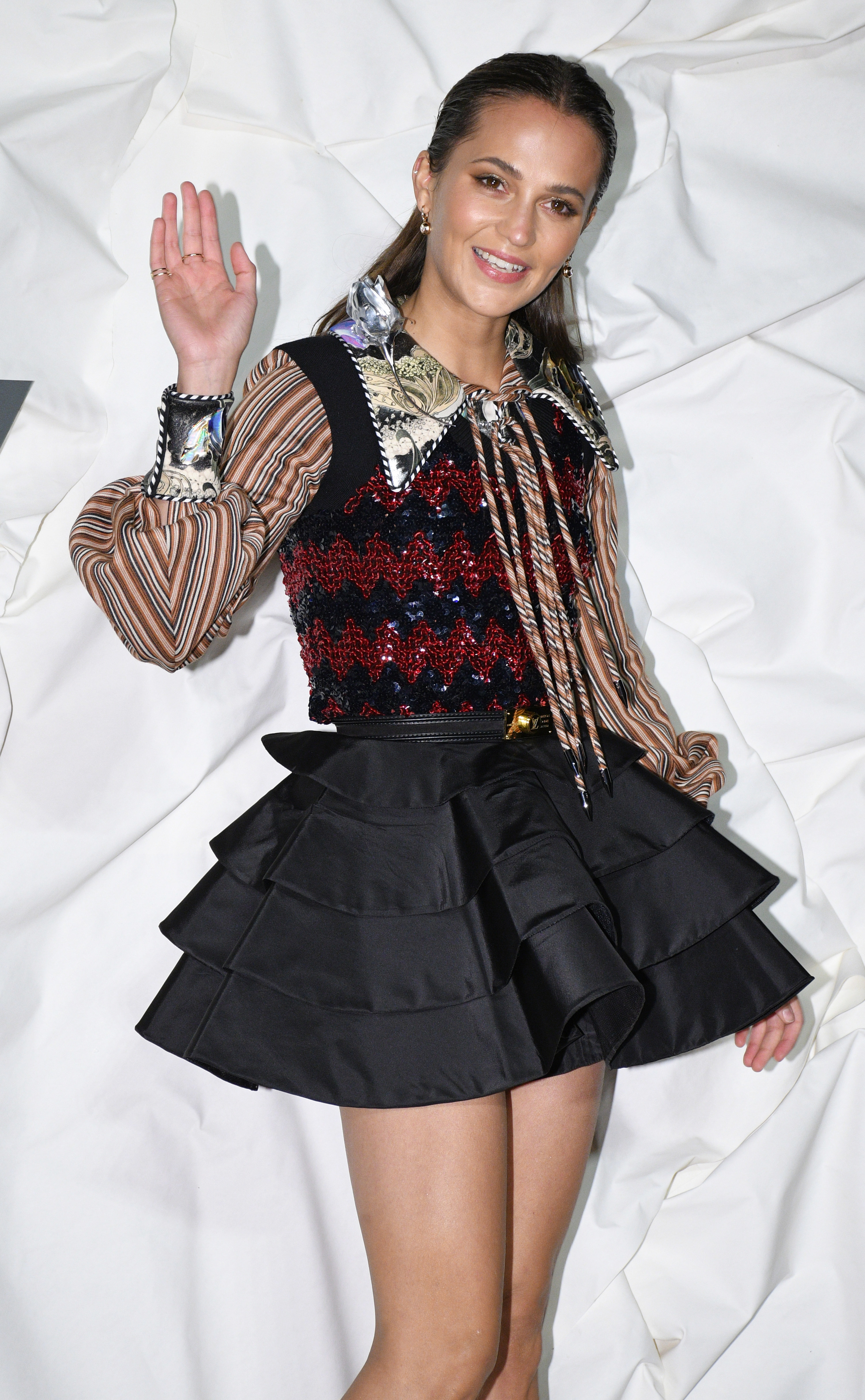 Those scenes are awkward, sure, but Alicia went into further detail about not always feeling safe on set. "I've been in situations that were not fine, where I didn't feel I was protected," she said.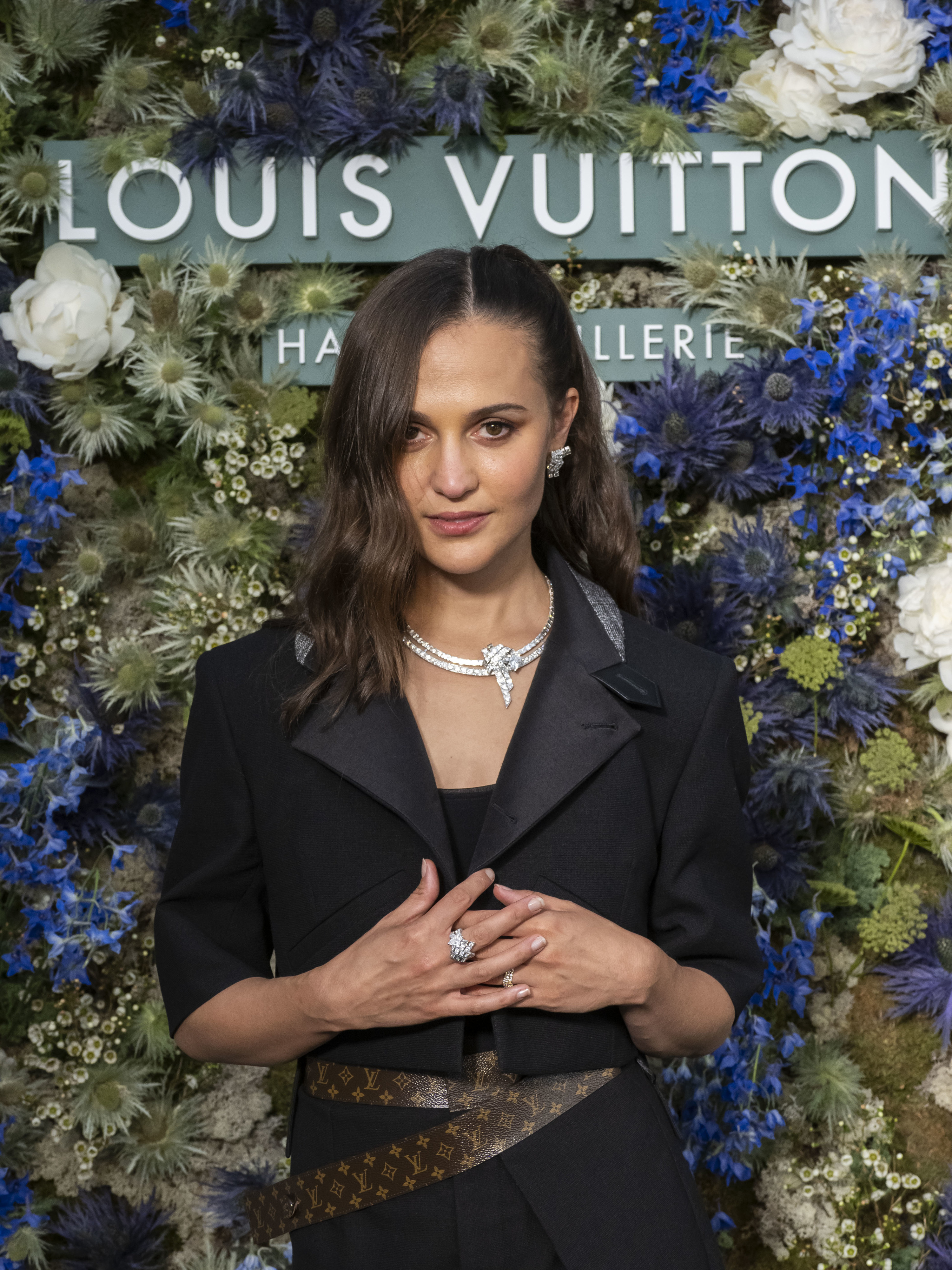 "[On one occasion] everyone was busy doing their own thing, and in the middle, you have an actor who sits there naked for a couple of hours," she continued. "And someone is supposed to arrive with a robe, and they don't."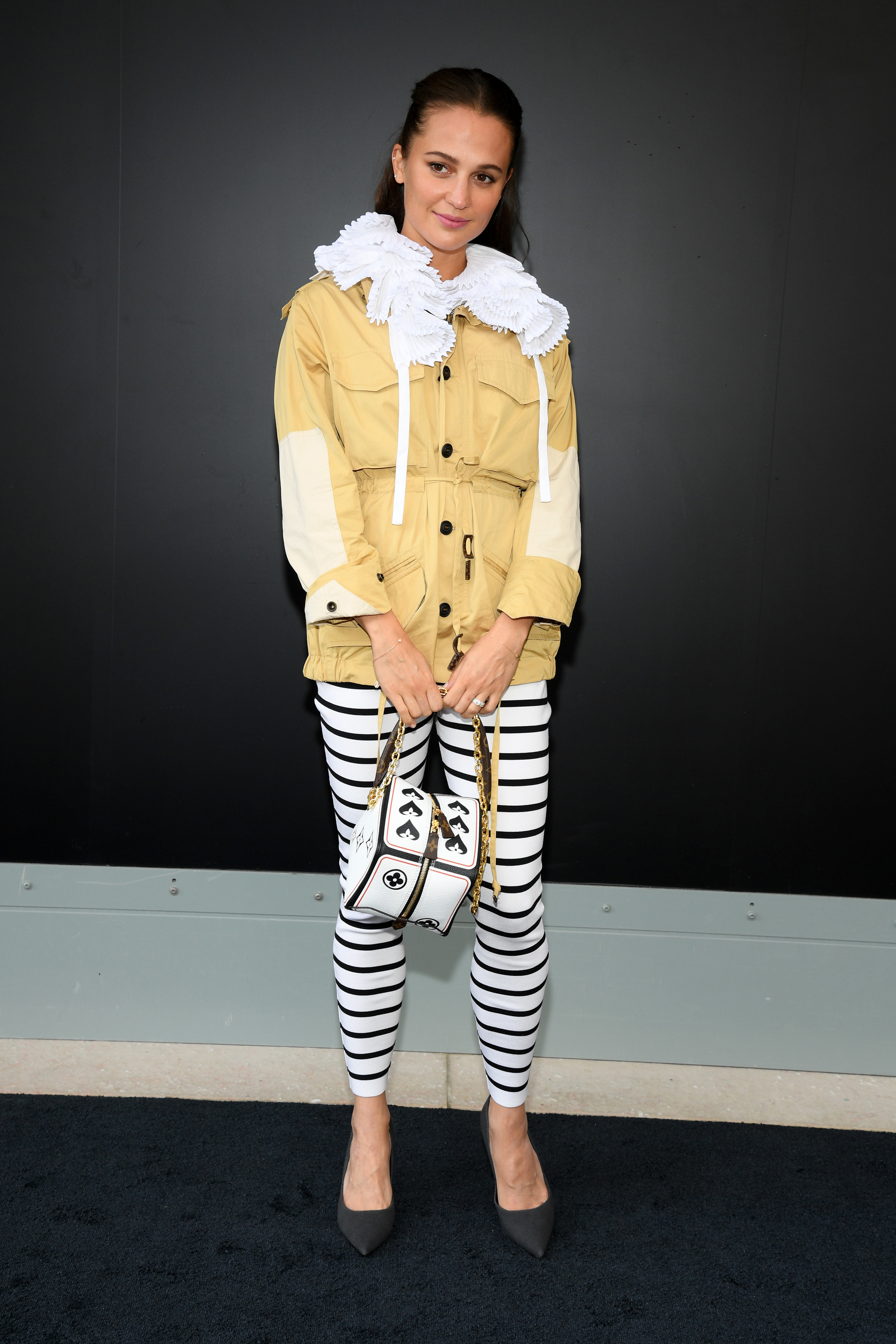 Alicia added, "It comes afterwards — [the knowledge that] that was not right. I should have been looked after."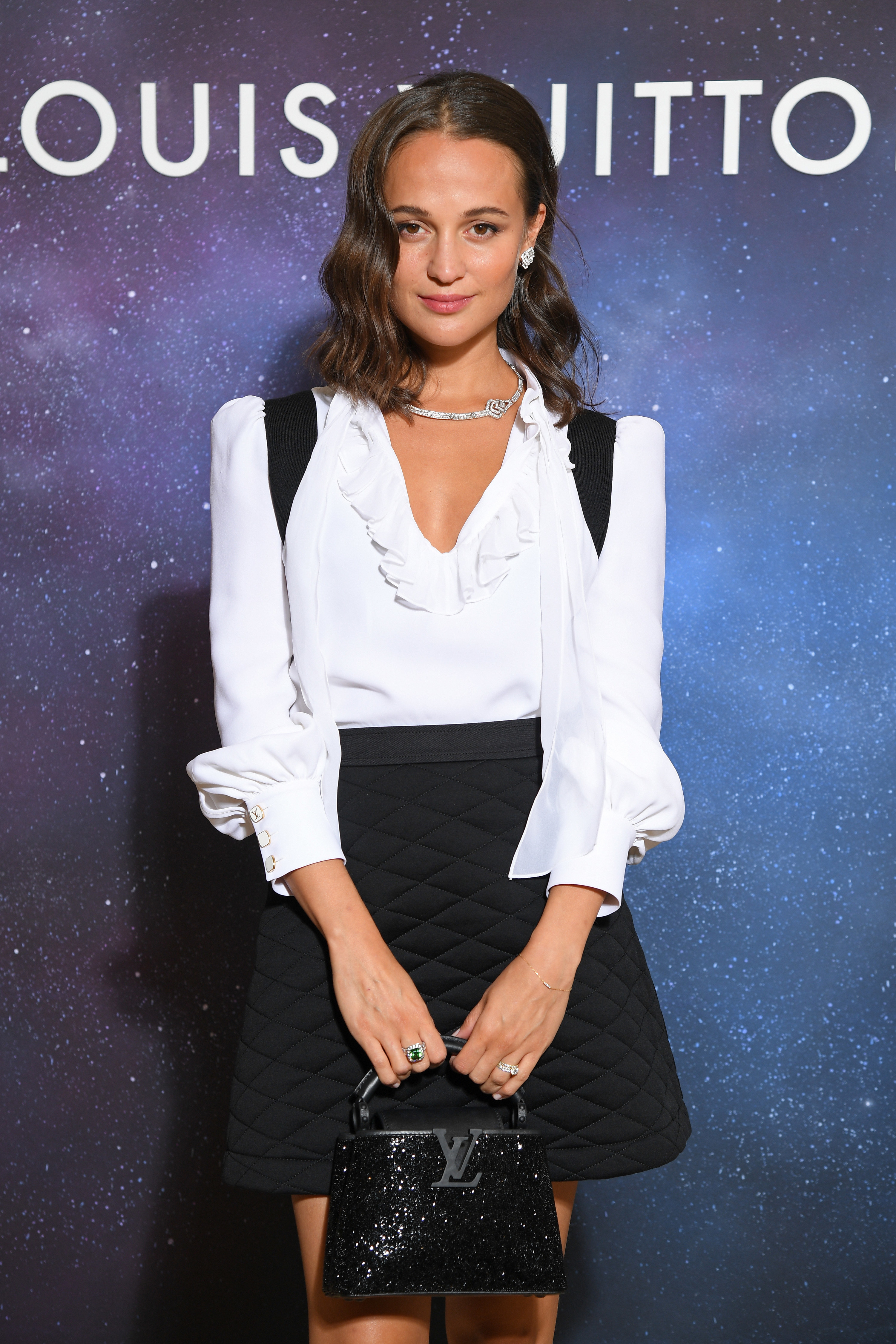 Alicia also talked about perception versus reality in Hollywood. "People come and see us at a premiere dressed up and walking these carpets, and that's fun, of course. But that's the illusion of what the industry is," she explained.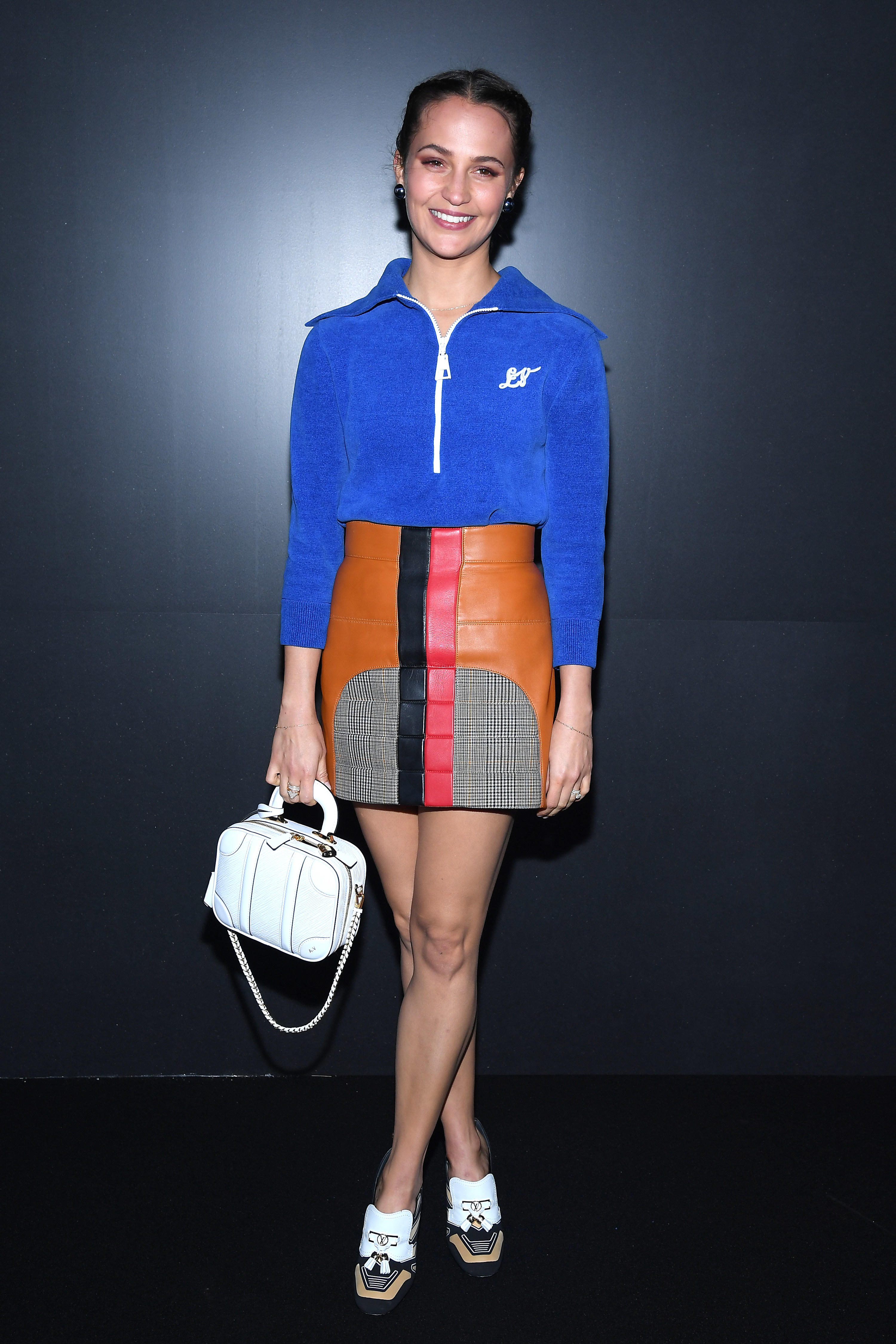 "[The reality is] interest and passion and a will to make something," she added. "It's four months where a bunch of strangers work 15-hour days, six days a week, and don't sleep."