What is your go-to study playlist?

Which dog do you identify with the most?

Red or White

Who would narrate the movie of your life?

What are your career goals?

Traveling badass humanitarian determined to make a difference in the world.

PR girlboss with a work phone and contacts at all the major news stations.

What is your go-to home cooking recipe?

Via Google

Via Google

Via Google

Via Google

If you had to choose one?

You wake up with 10 minutes before class, what do you grab in a rush before you head out the door?

Quickly check your bag for keys, ID Card, money, homework. Realize you have nothing of importance and decide you'll figure it out later.

This would never happen to me

Where do you see yourself in 10 years?

Bathtub with a bottle of red wine

Which motivational posters speak the most to you?
Are You Charlotte Or Rachael?
You're the free-spirited queen of small talk, dad jokes, and animal stories. You dive headfirst into adventure and love to make EVERYONE laugh/smile. You are the human embodiment of Birkenstocks and a worn-loved passport. Your future holds buzzfeed articles for every occasion, exploring new places and developing your feminist agenda.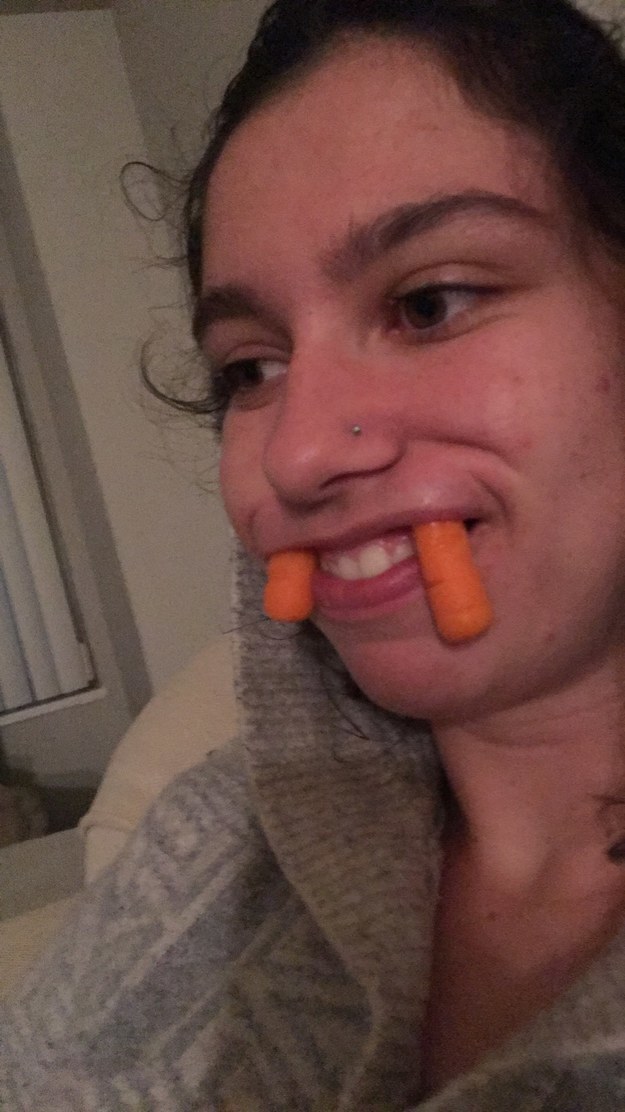 You thrive off caffeine, rice cakes, nonrestrictive pants and undying adoration for every important person in your life. Next semester's assignments are already stressing you out and you leave a trail of completed to-do lists wherever you go. You're always up for a good time (especially if it is a well thought out plan) and are the girl that everyone wants to dance like at the club. Your future holds lots of dance, unicorns, and color coded schedules.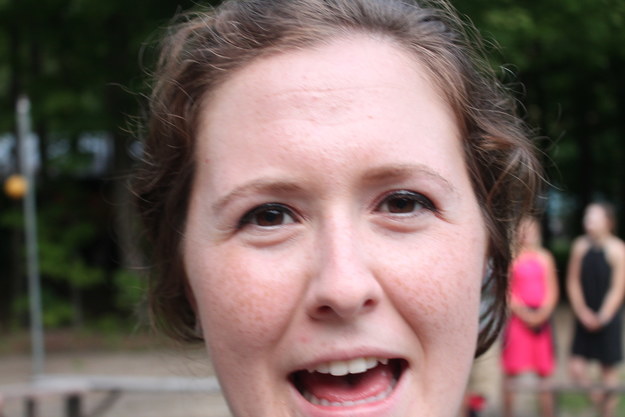 This post was created by a member of BuzzFeed Community, where anyone can post awesome lists and creations.
Learn more
or
post your buzz!