14 Totally Unique Products You Didn't Realize You Needed
Get to know the gadgets that will solve your daily struggles, only with QVC.
1.
This revolutionary umbrella with unique features that will keep you protected on a rainy day.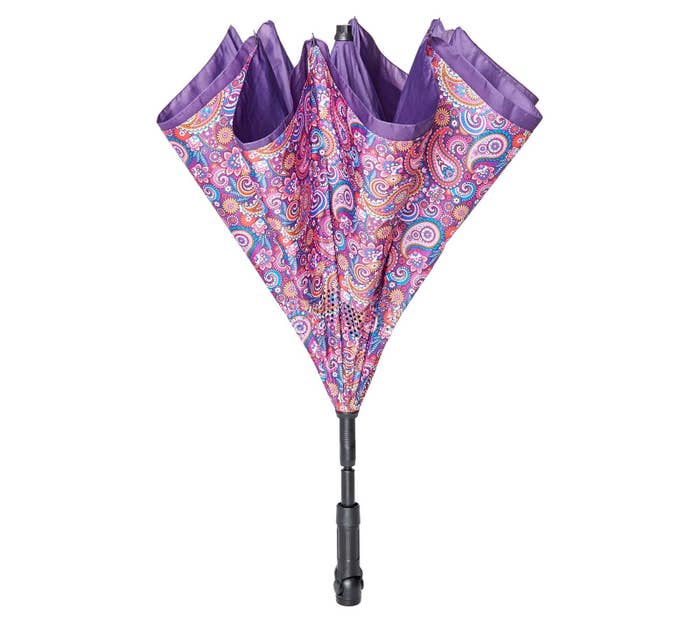 2.
This ingenious doorbell that's basically like having a digital doorman at your front door.
4.
This compact cocktail maker that blends your drinks in just 20 seconds!!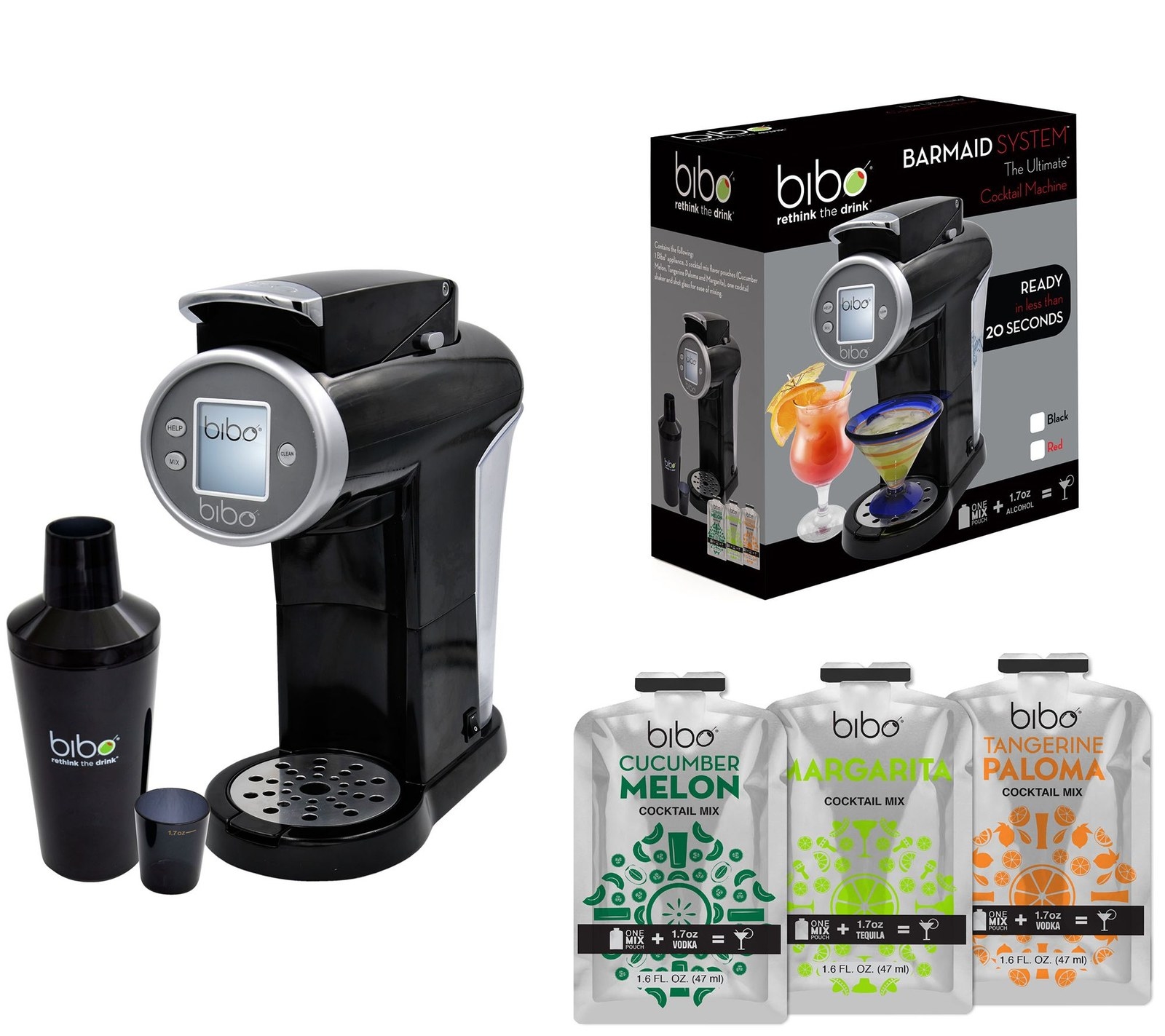 7.
These state-of-the-art tweezers that illuminate, so you can grab those hard-to-reach hairs.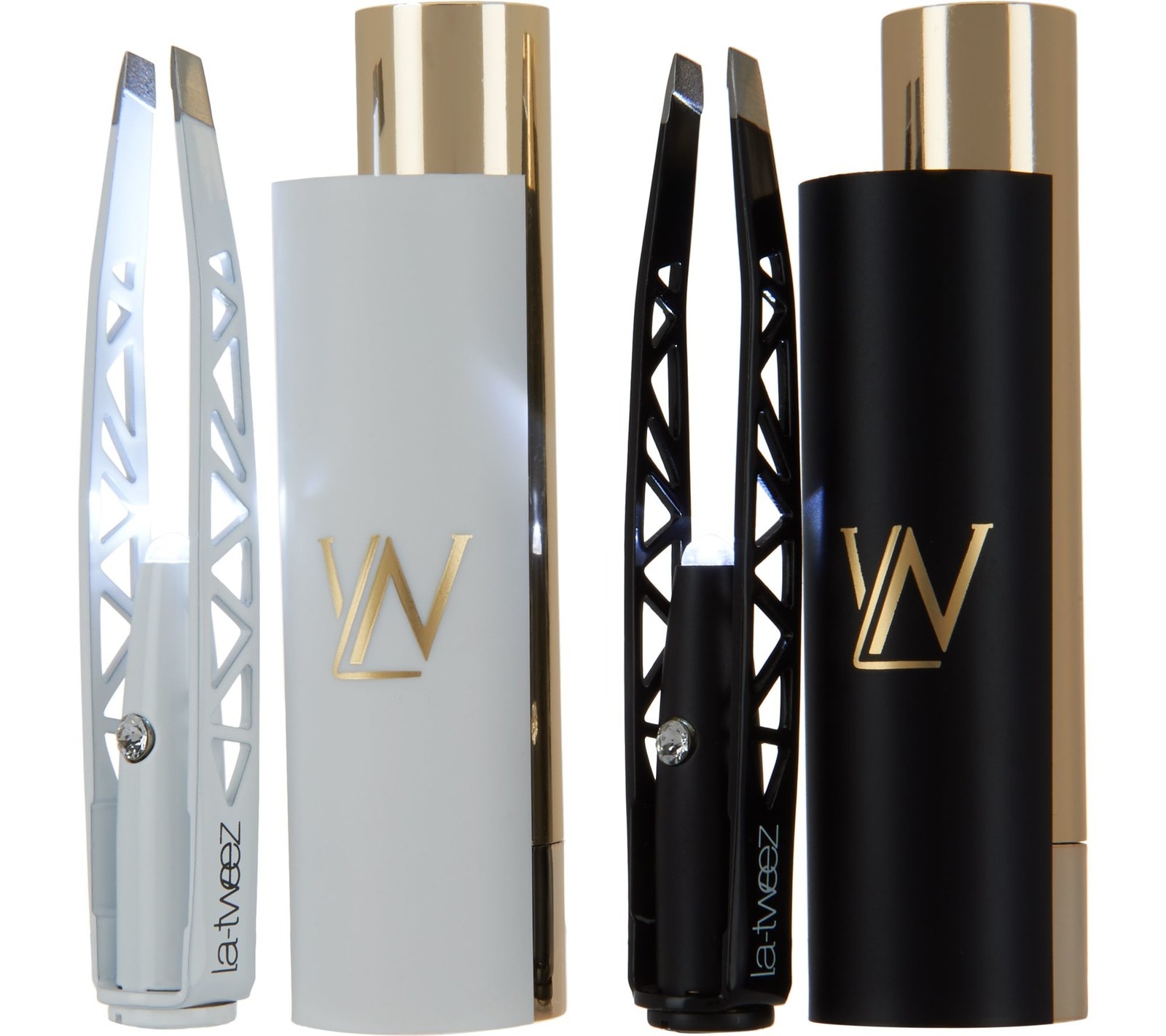 10.
This handbag that is fully charged with convenience and functionality.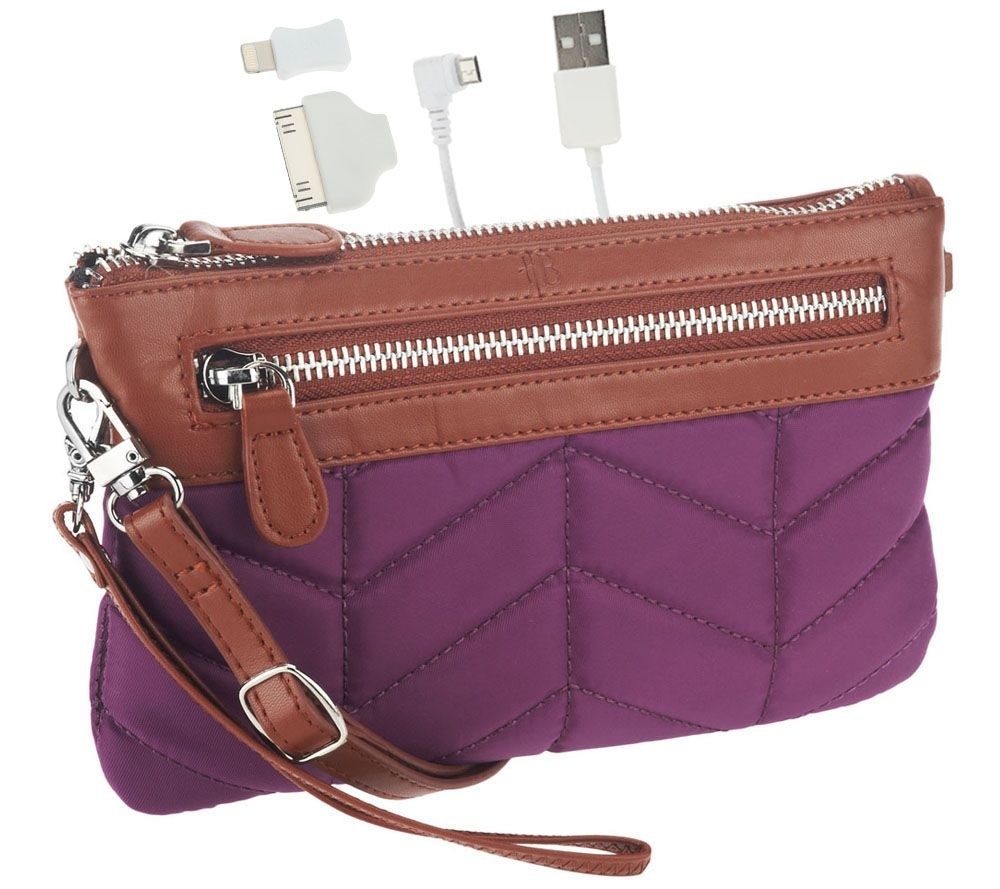 11.
This protective windshield cover that saves you from having to scrape off the frost when winter hits.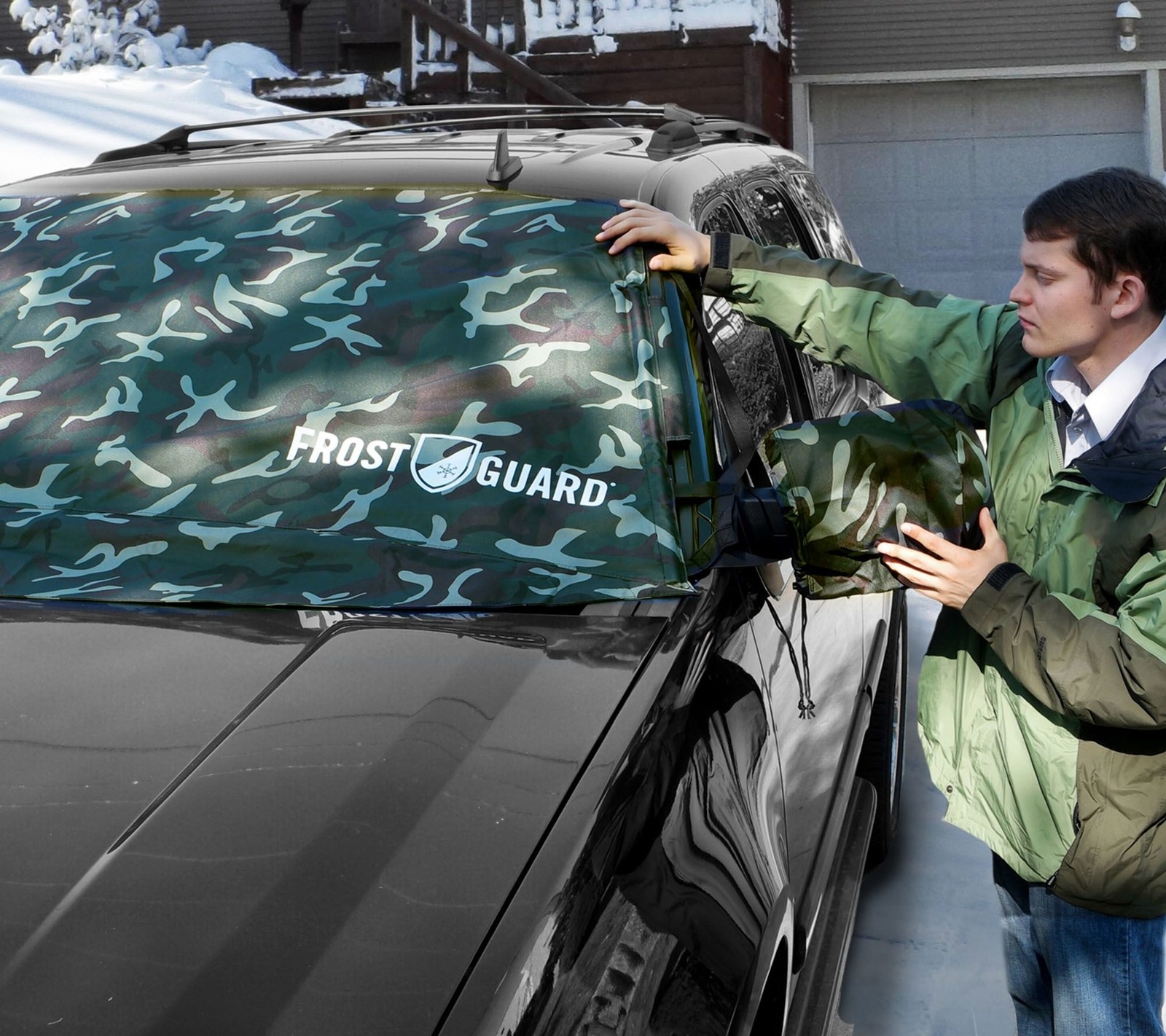 12.
These sleek Fitbits that are as stylish as they are savvy.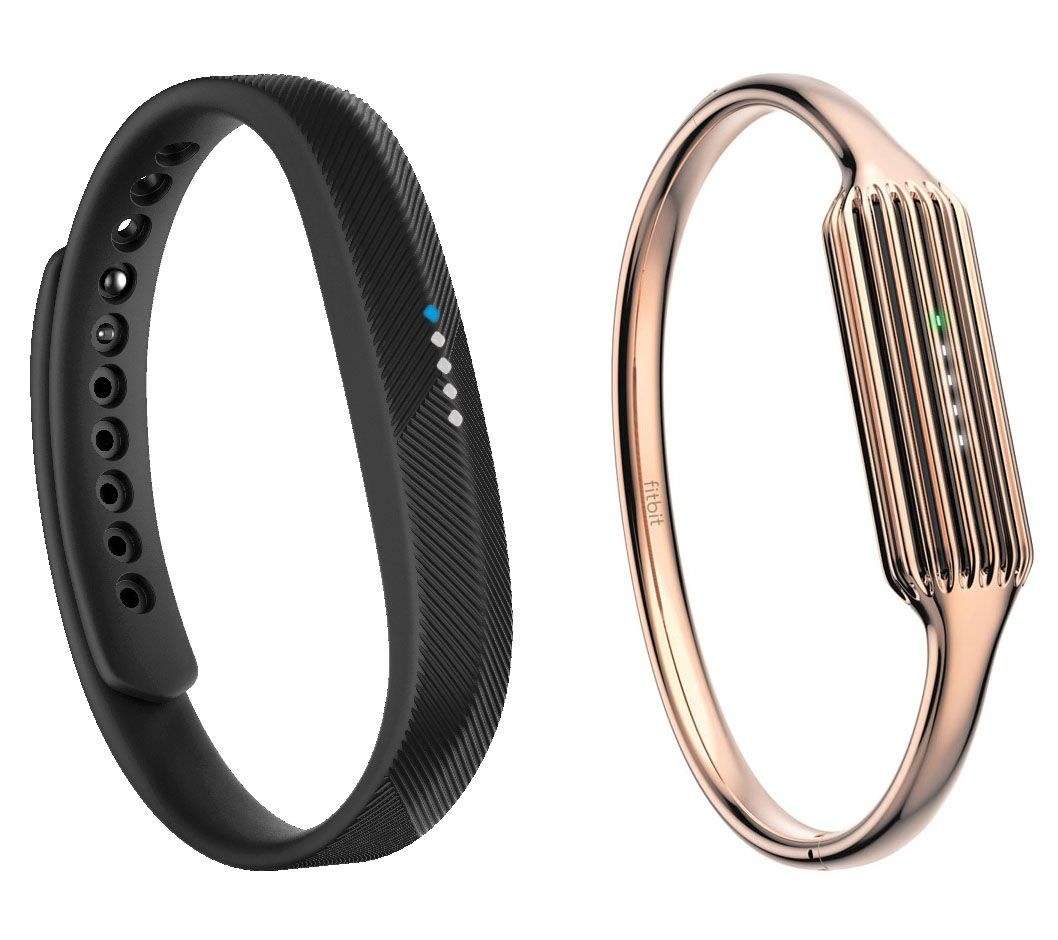 13.
This massage pillow that will turn up the heat on your relaxation.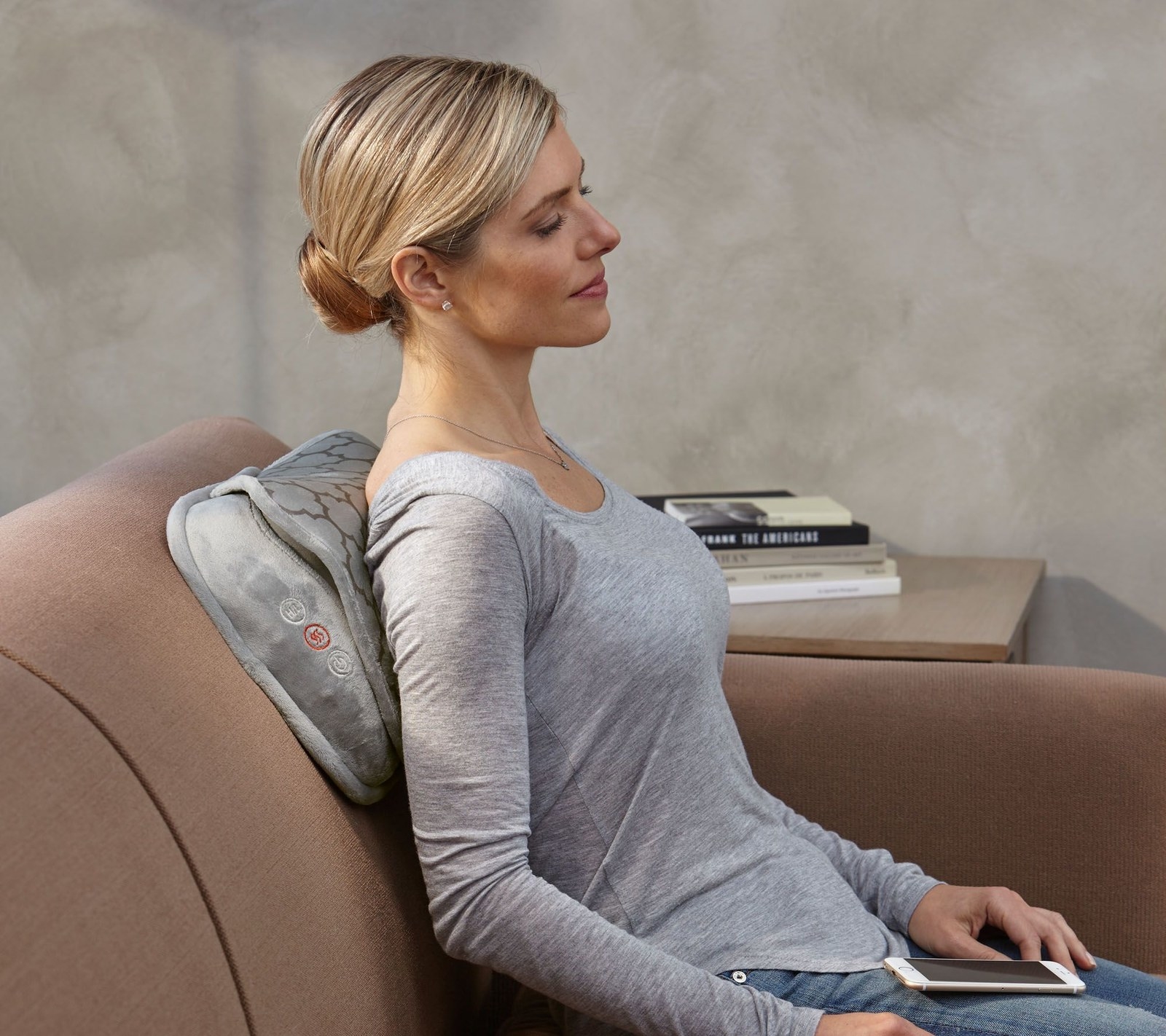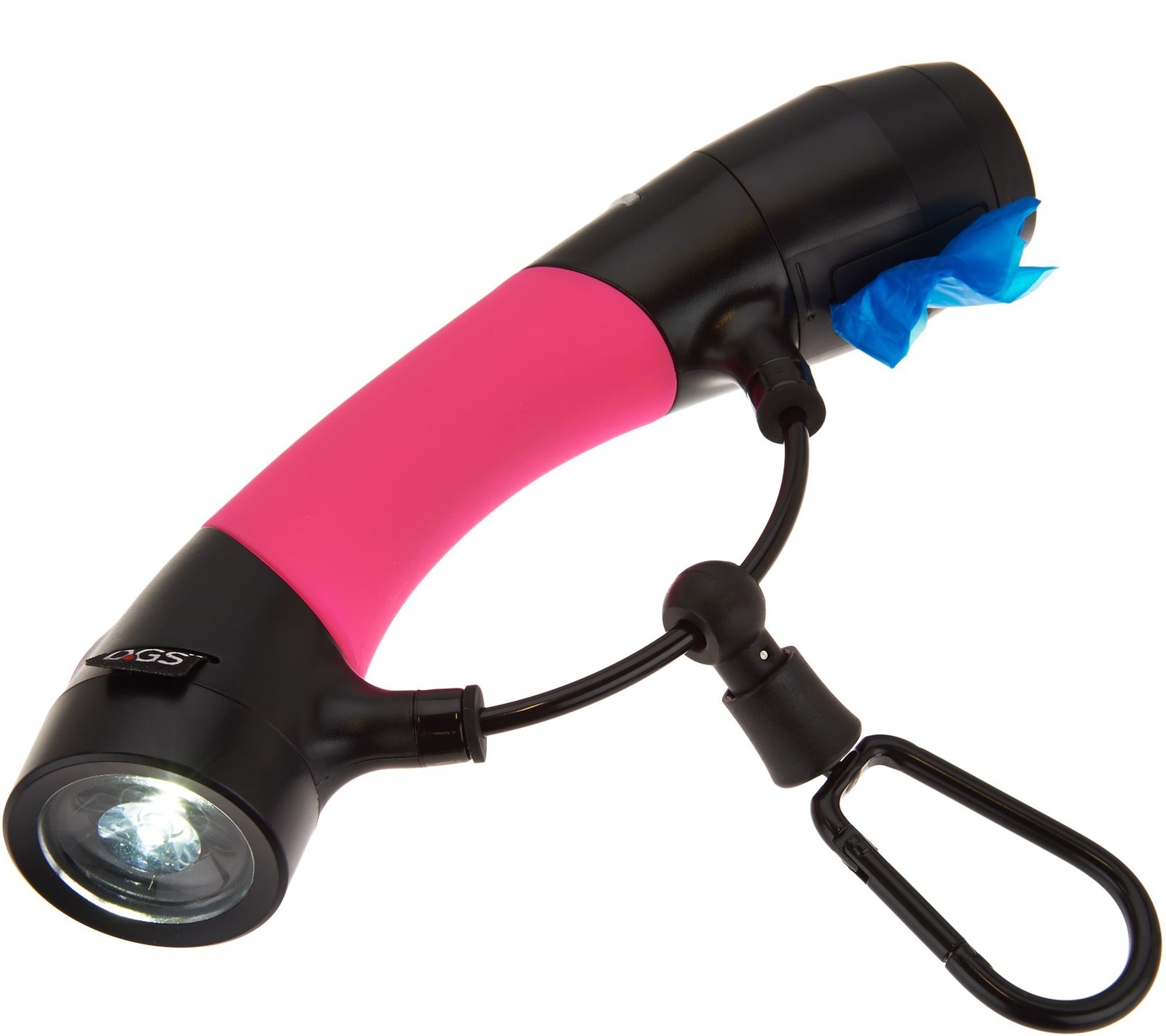 All product images courtesy of QVC.