13 Useful Gifts For Anyone Who Loves To Be In Their Kitchen
Feed their kitchen addiction this season with QVC.
1.
This Keurig package that's literally a manifestation of a coffee lover's dream.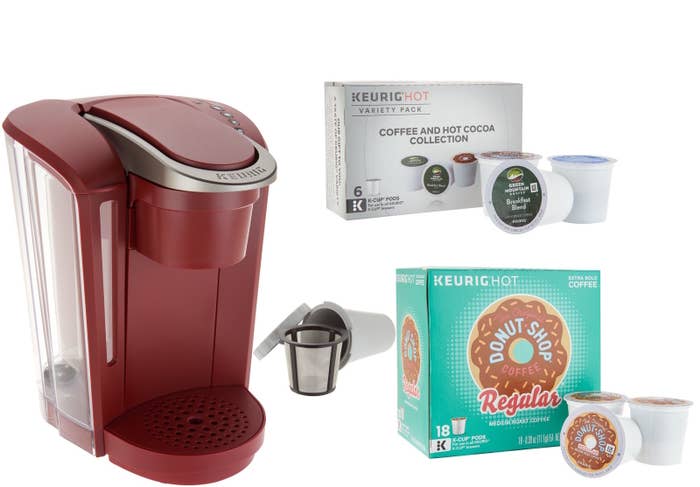 2.
This marble cheese board that will bring taste and happiness to any dinner party.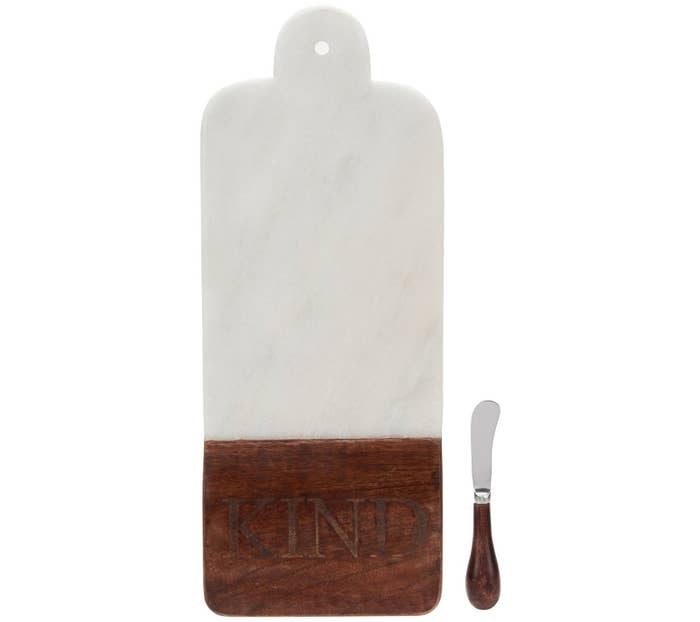 4.
This holiday baking bowl that can whip up just about any traditional treat.
5.
These classically sophisticated copper mugs that serve up the perfect Moscow mule.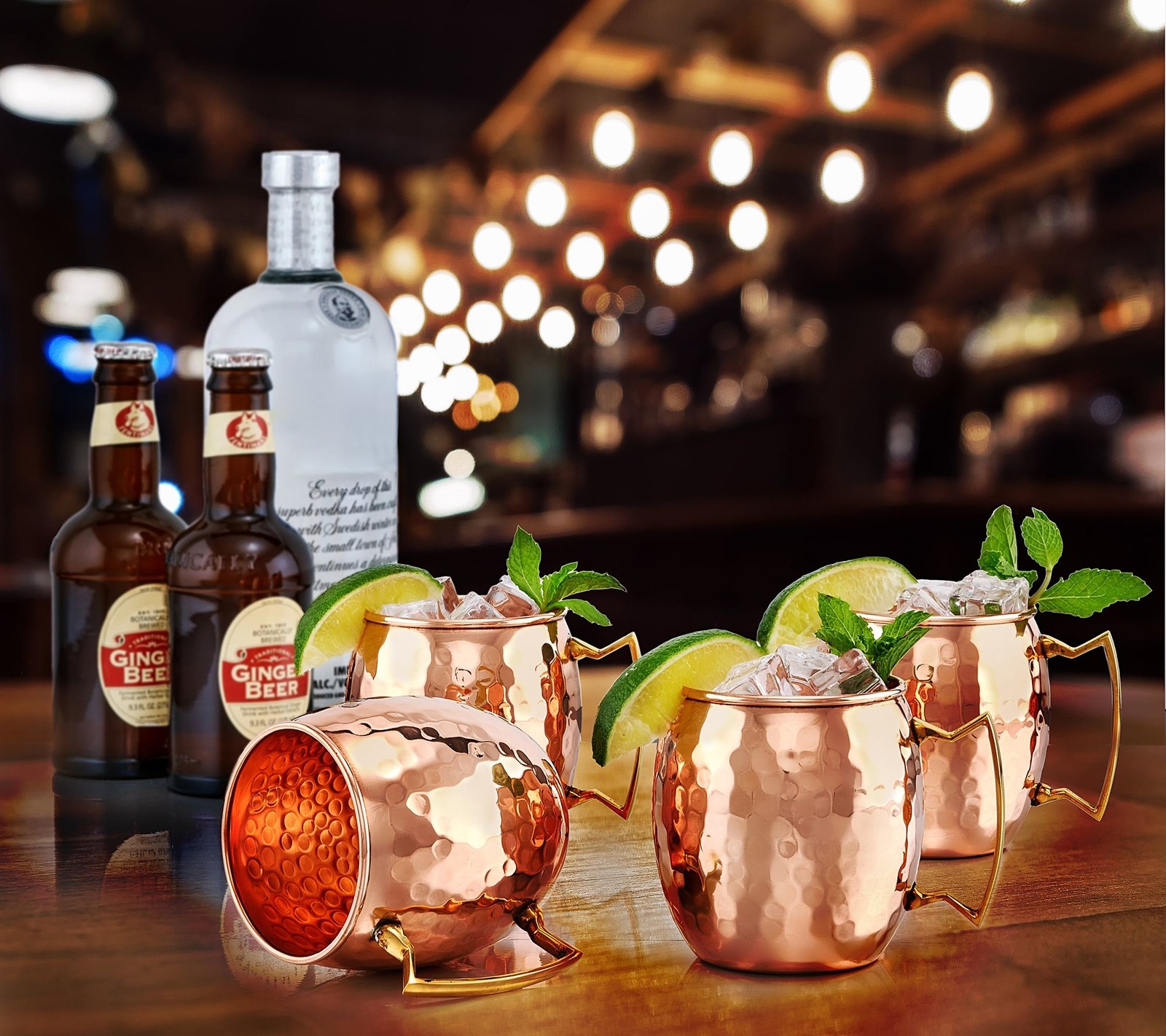 7.
These state-of-the-art measuring cups that actually look like pieces of art.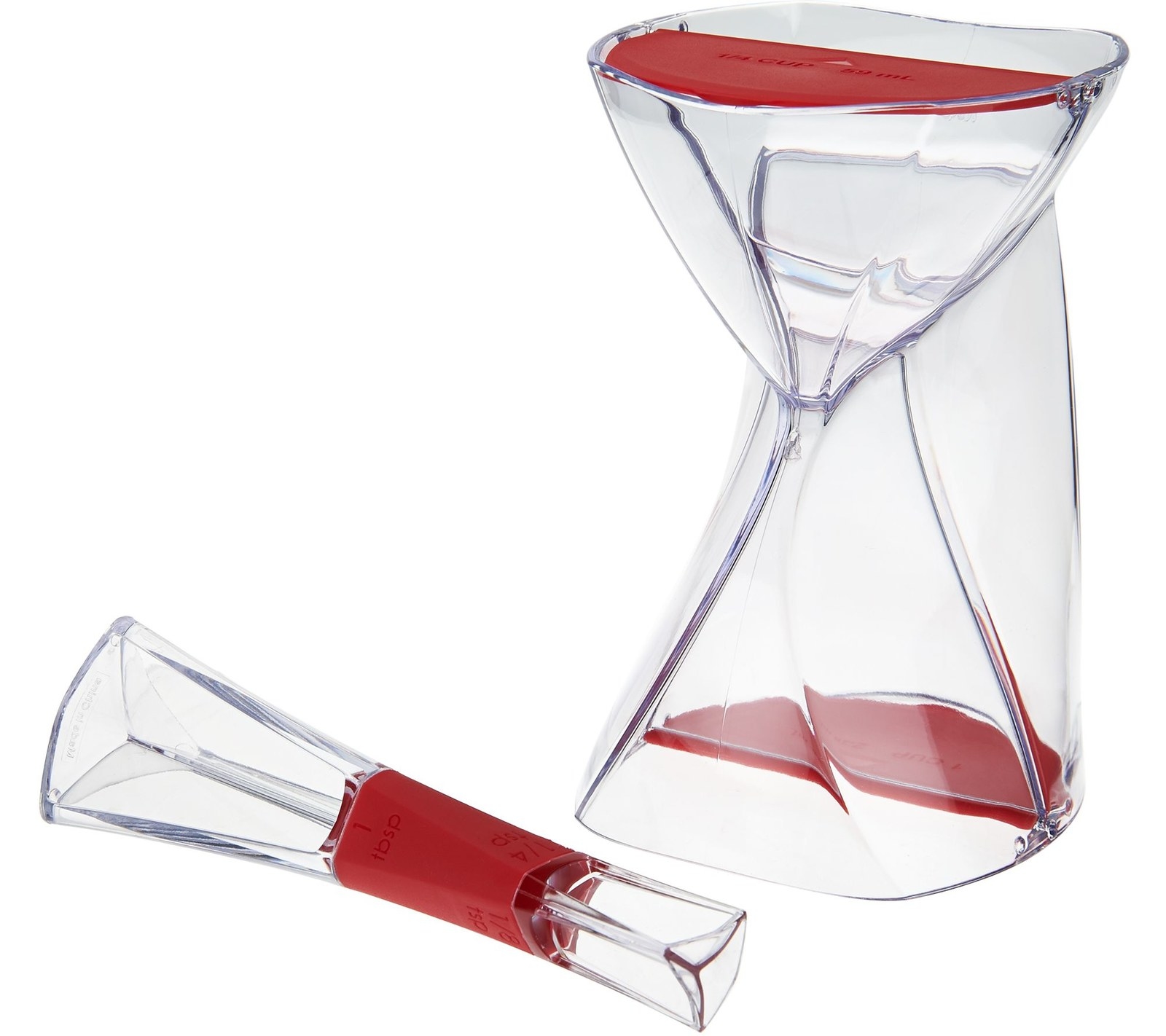 8.
These little casserole pots that can serve up your favorite mini meal with an added side of cute.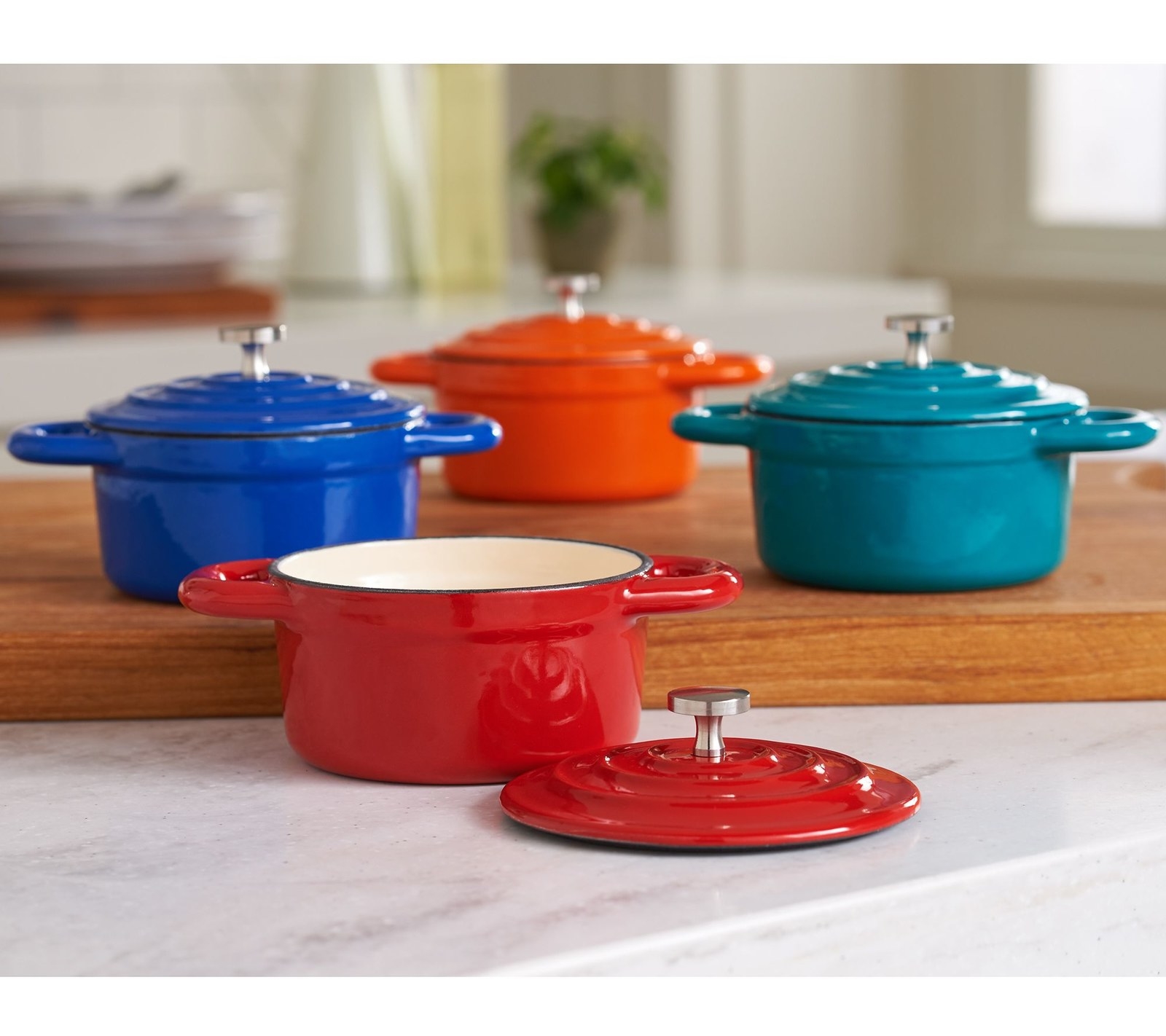 9.
These tools that literally cutdown the time spent opening household items.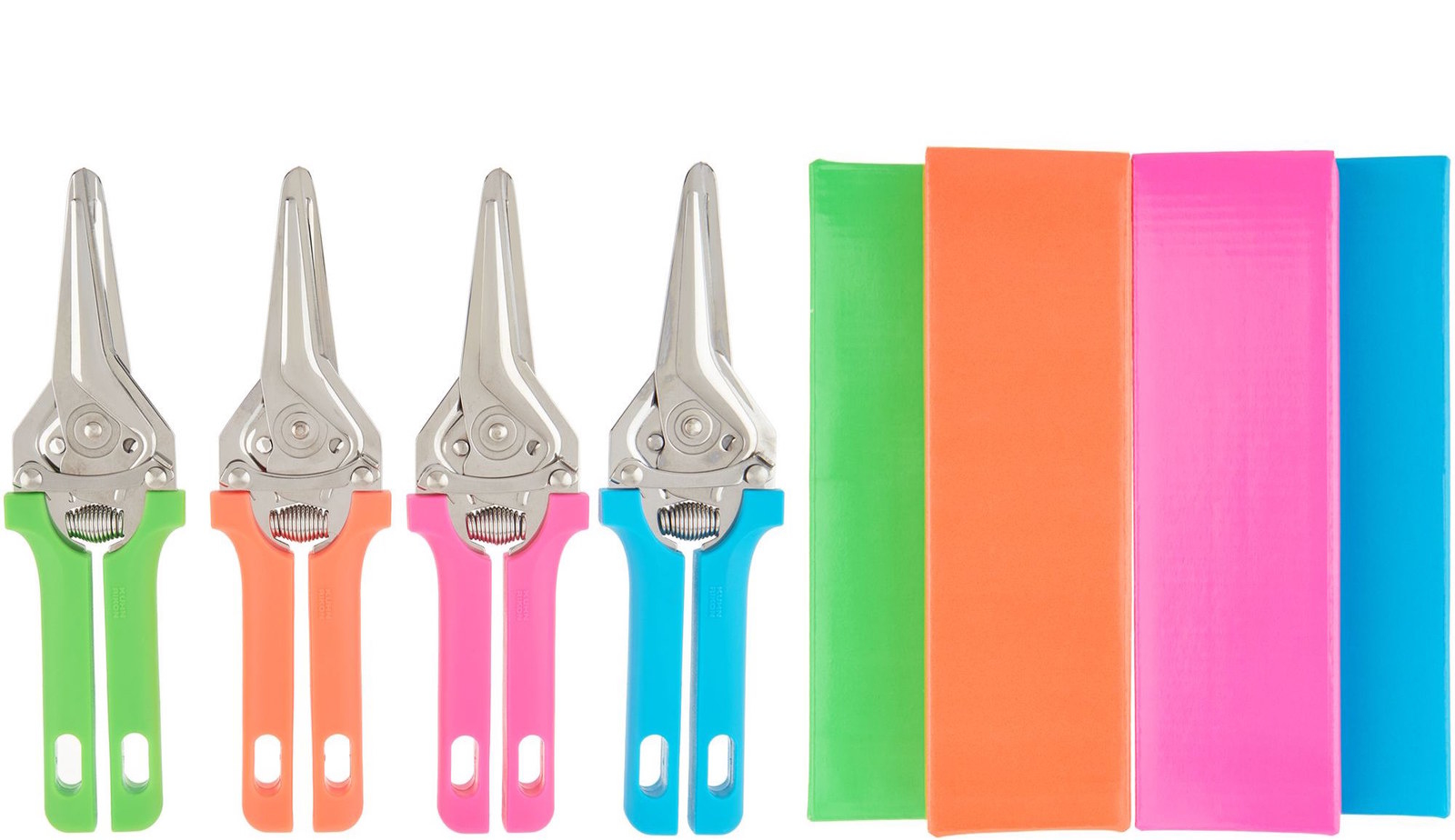 10.
These insulated totes that pack a punch in weight and keep perishable goods cool.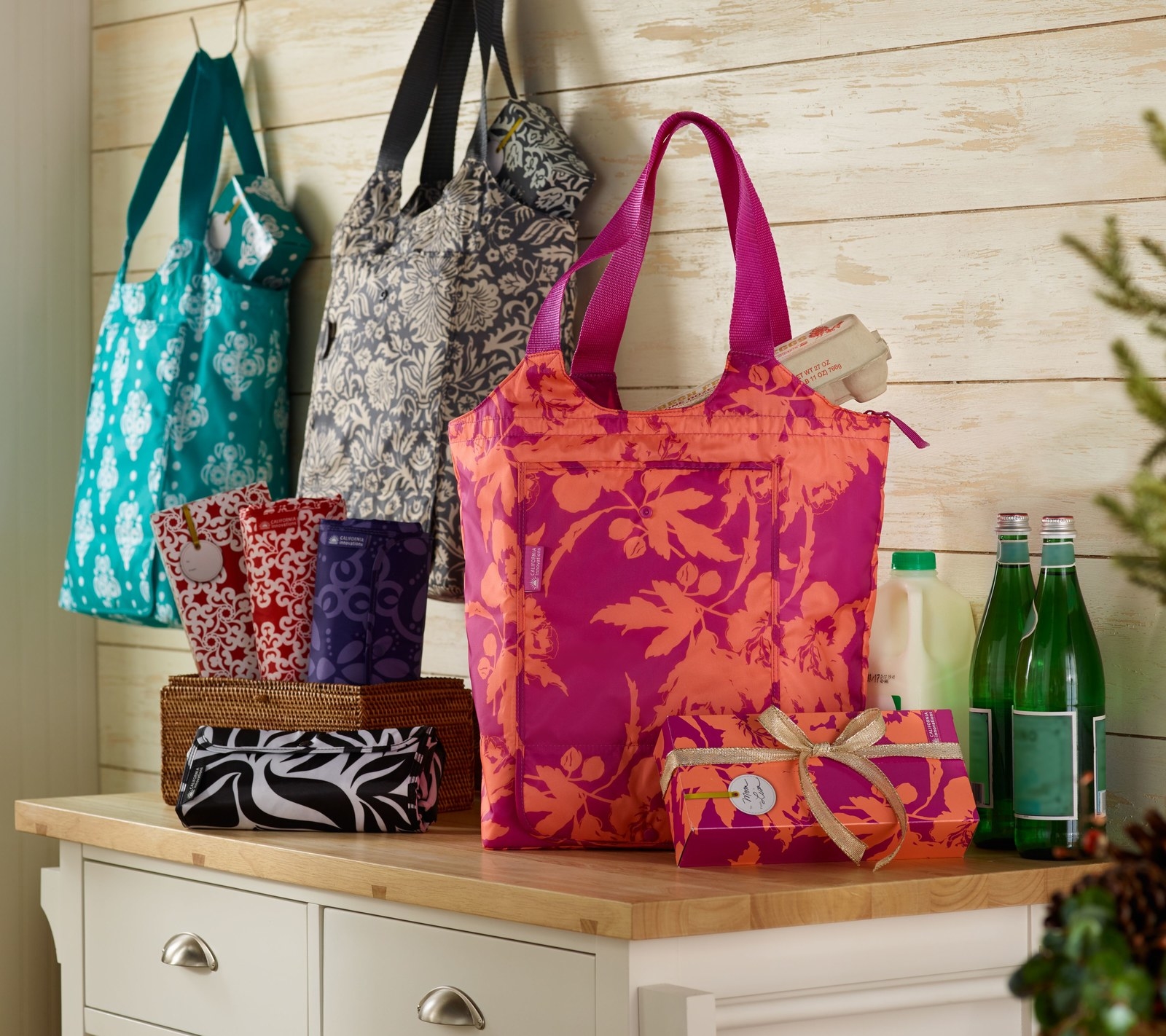 11.
These stoppers that seal up beloved beverages, so wasted wine is a thing of the past.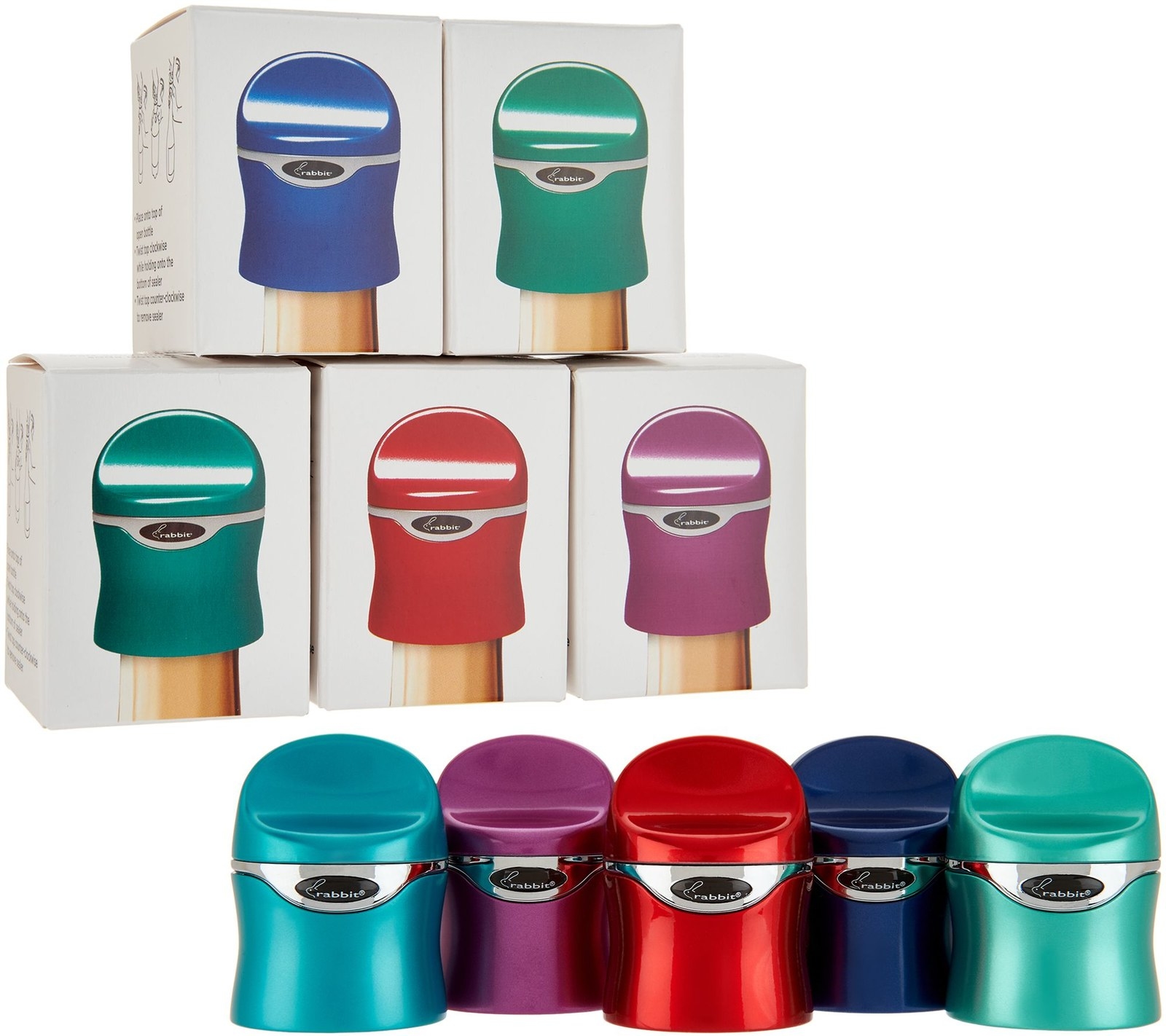 13.
These festive fruits that are sprinkled with the season's favorite candy to satisfy their sweet tooth.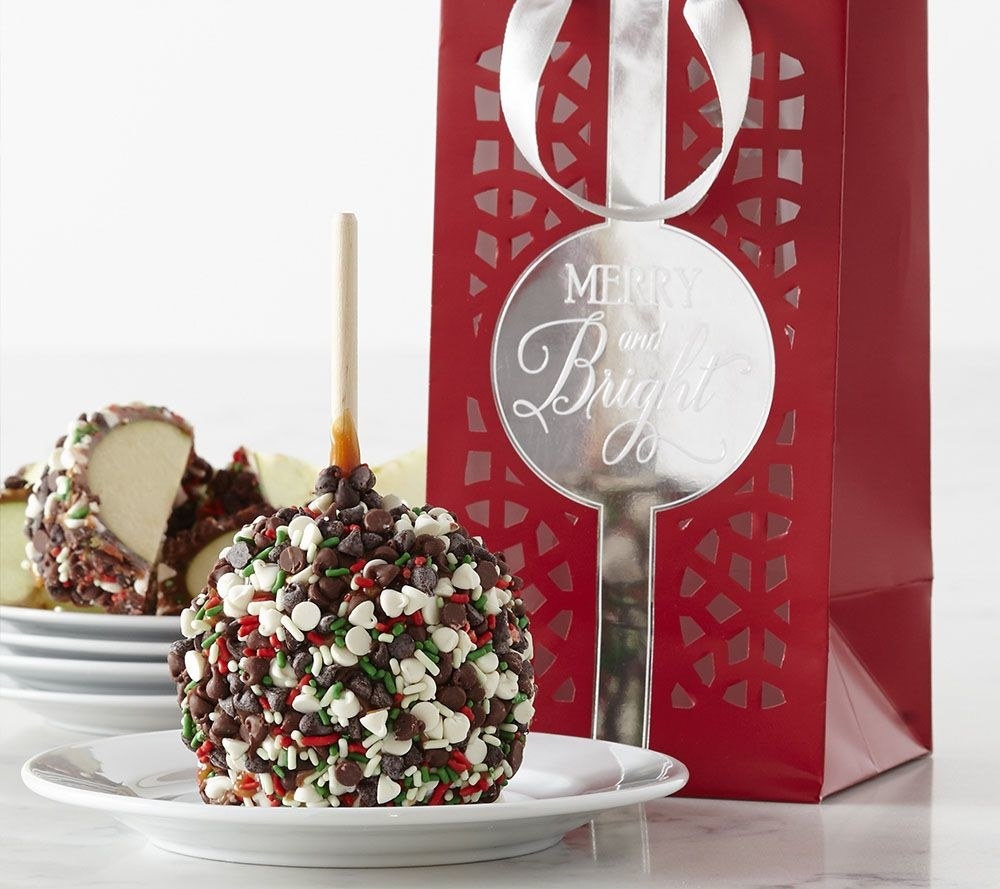 All product images courtesy of QVC.