The following questions received the lowest correct answer rates on QuizUp.
Can you beat the odds?
1.
Ailurophobia is a fear of what?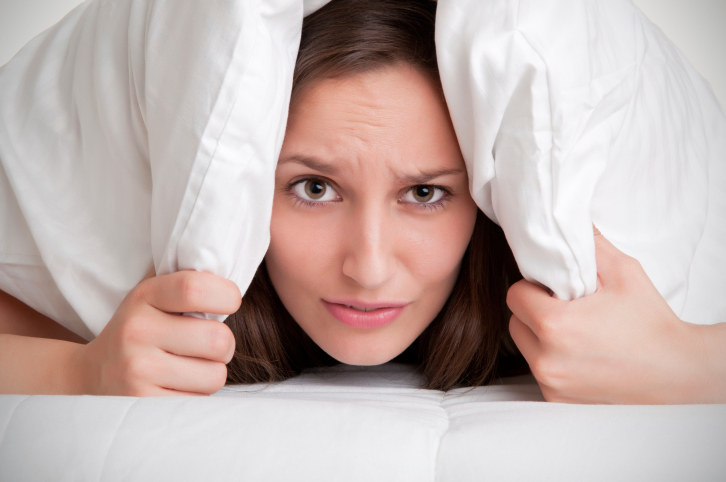 2.

What letters are missing from the word DIP___HONG?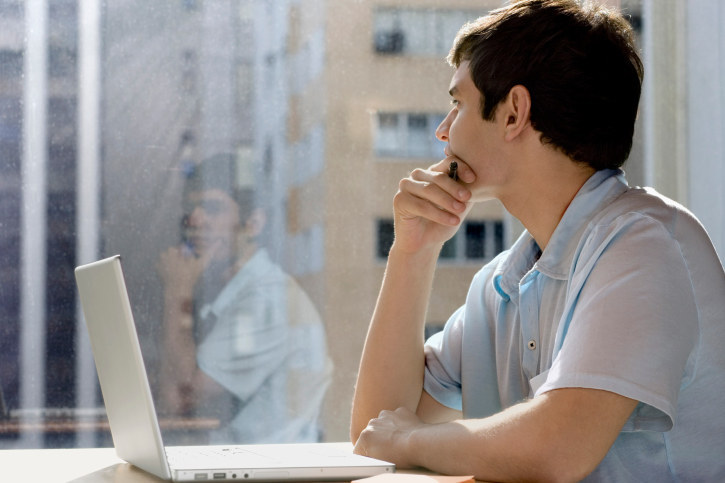 3.

Your four canine teeth are also known by what name?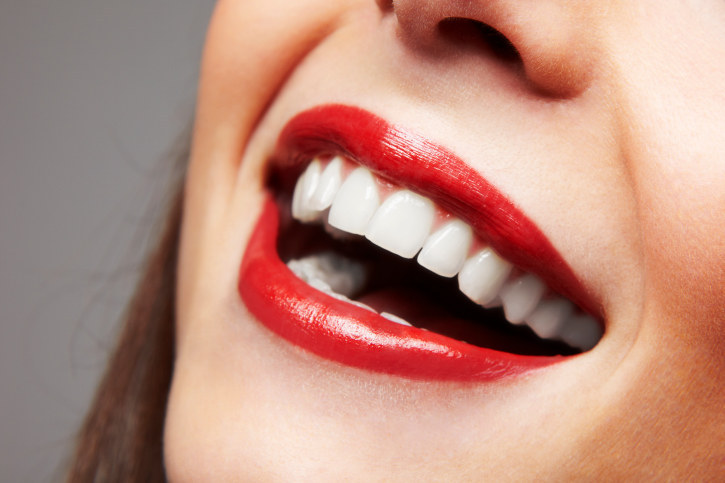 4.

Who is widely regarded as the "father of modern chemotherapy"?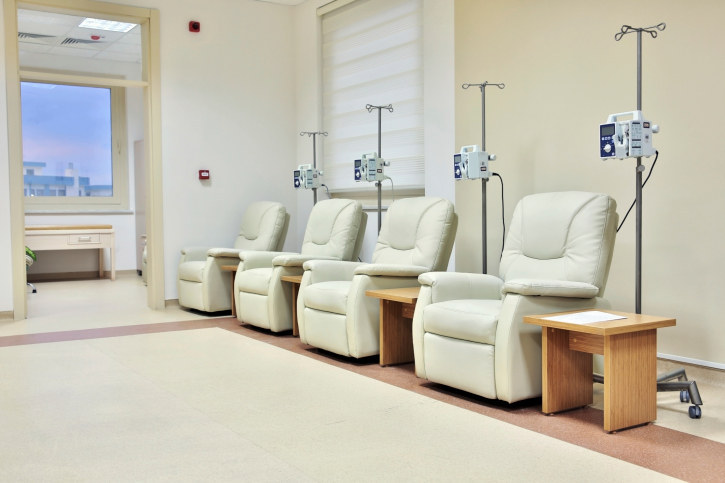 5.

What is the capital of Christmas Island?
6.

Which group of mammal­-like reptiles did the first mammals most likely evolve from?

7.

Two coins are tossed simultaneously. What is the probability of getting at least one heads?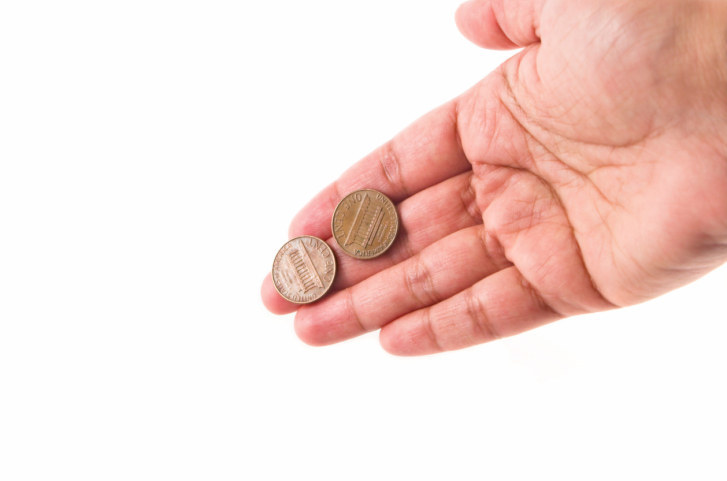 8.
How many U.S. states currently contain glaciers?
9.

Who wrote Arithmetica, the most prominent work on algebra in Greek mathematics?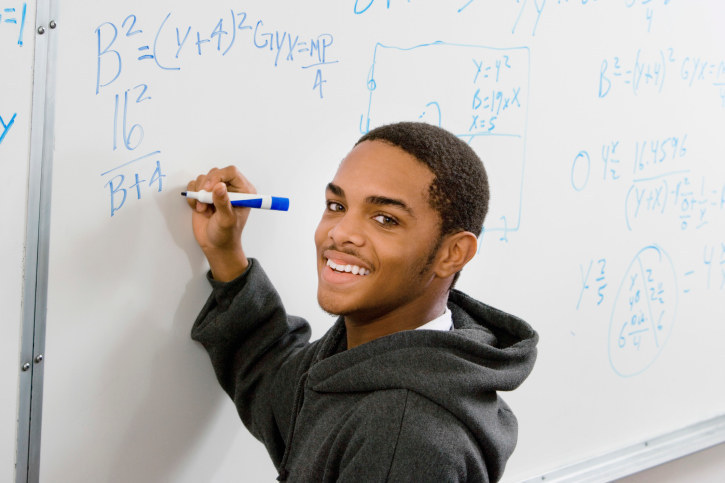 10.

Strictly speaking, Big Ben is what specific part of the Houses of Parliament?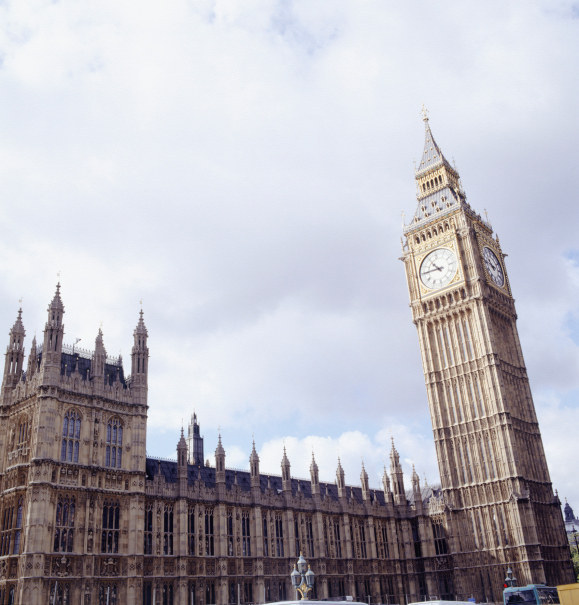 11.

Which leader won a great victory over Islamic forces at Tours in 732?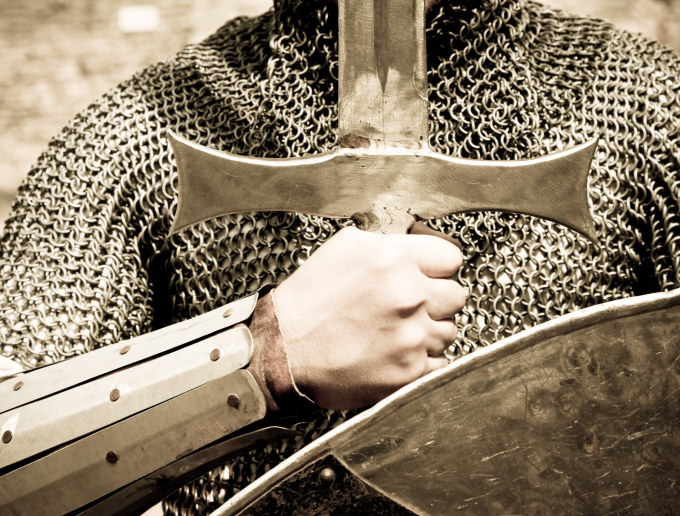 Didn't do so hot?
Increase your trivia knowledge by downloading QuizUp and learning trivia on hundreds of different topics. Study up, trivia fans!
* All Images via Thinkstock *
Facts from QuizUp