Like, when you're penciling them in and you think you did a great job...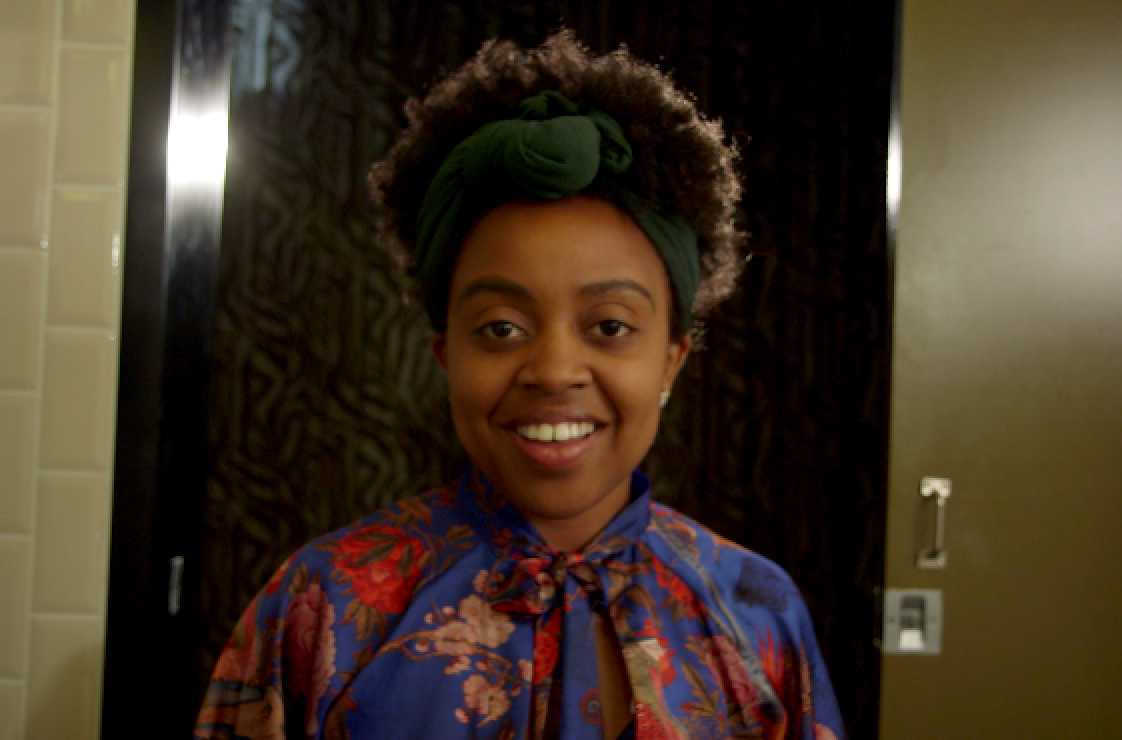 ...but really you just look crazy, like you're not even self-aware.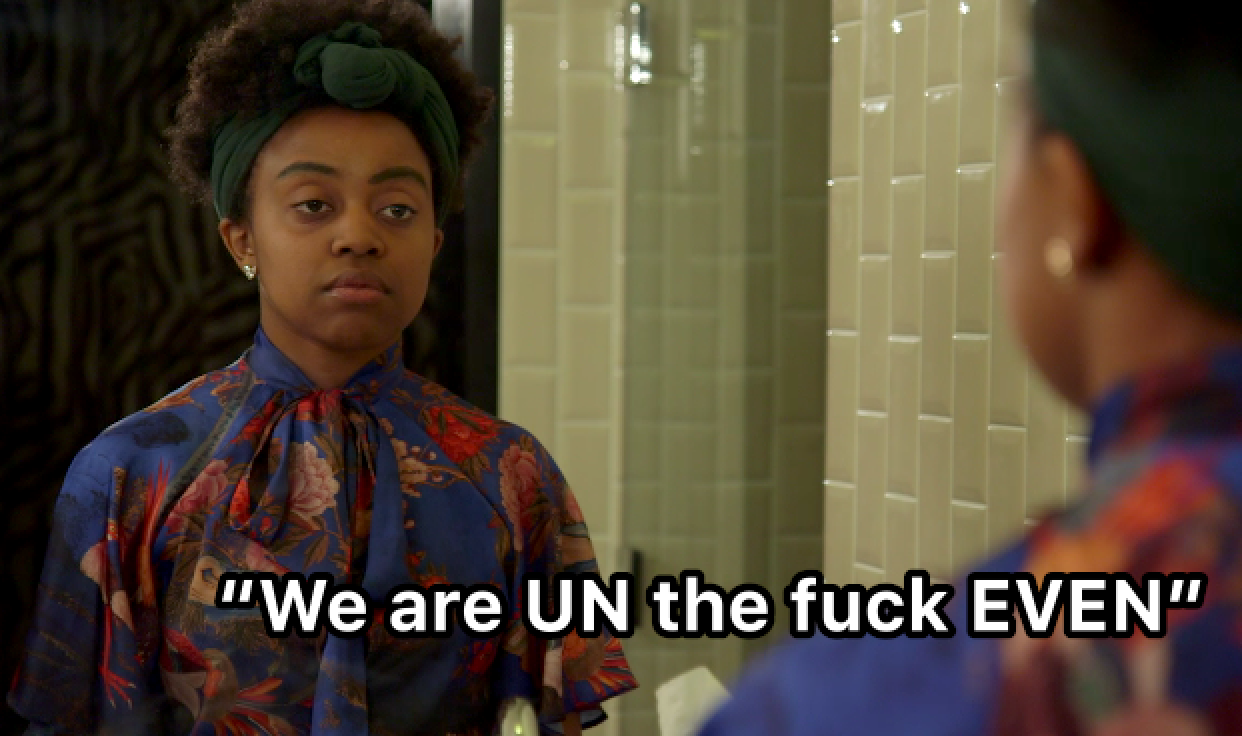 When you're having an "eyebrow emergency" but the threading lady is MIA, so you have to get them waxed.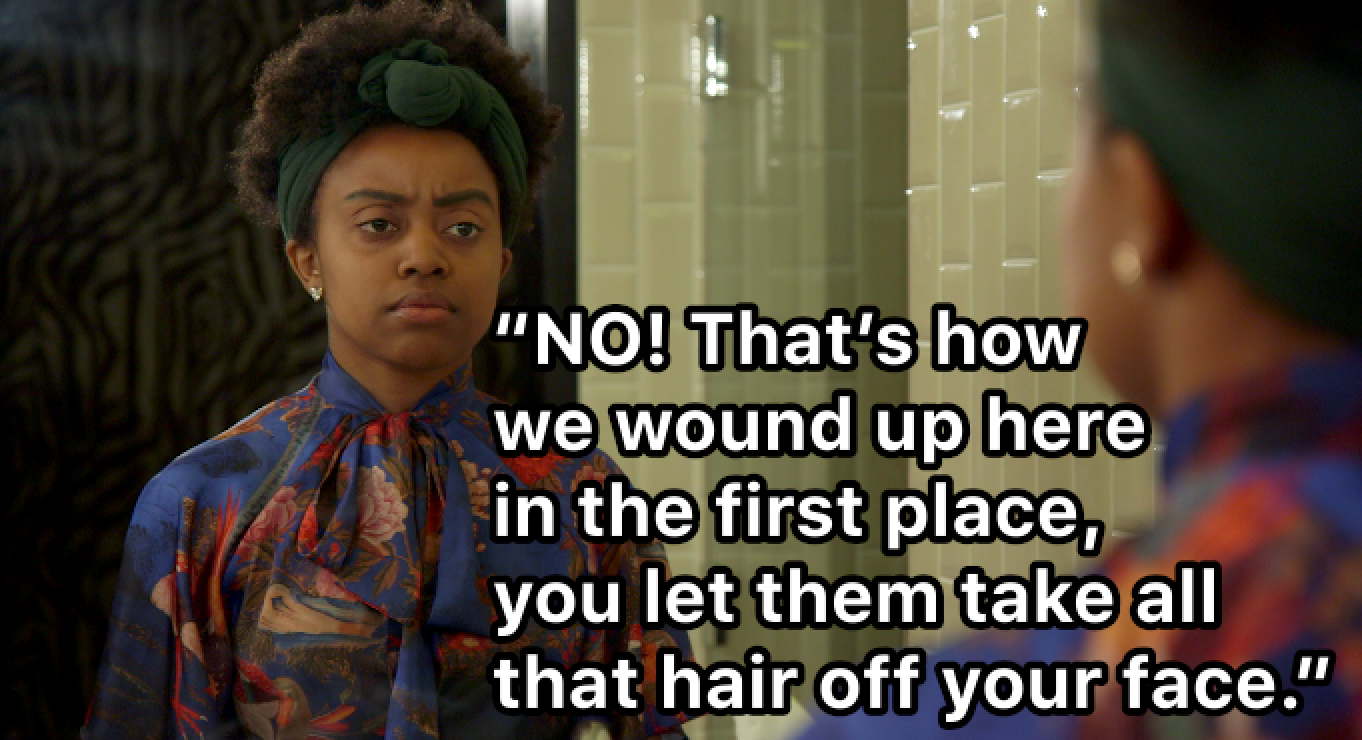 Sometimes, you're way too busy with "important engagements" to get them done...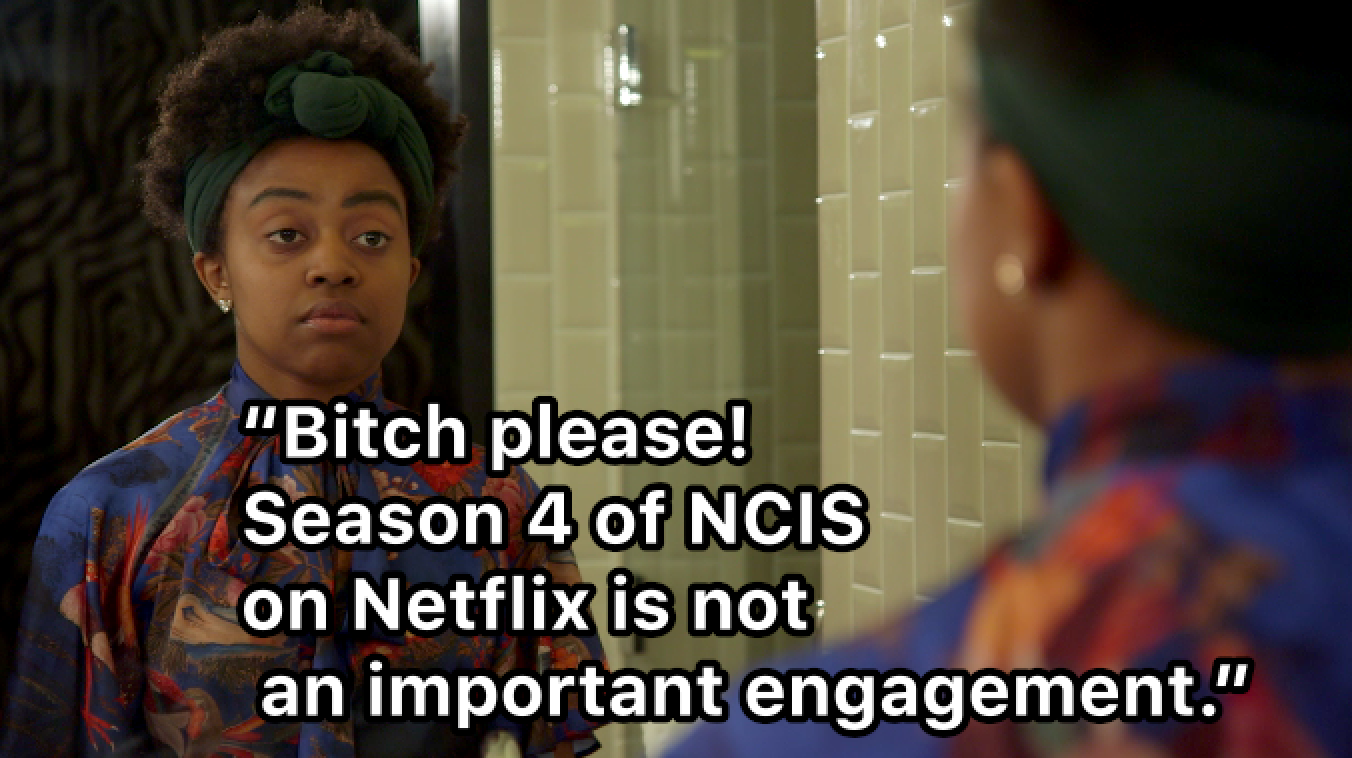 ...but like any brow addict you can't just leave them be.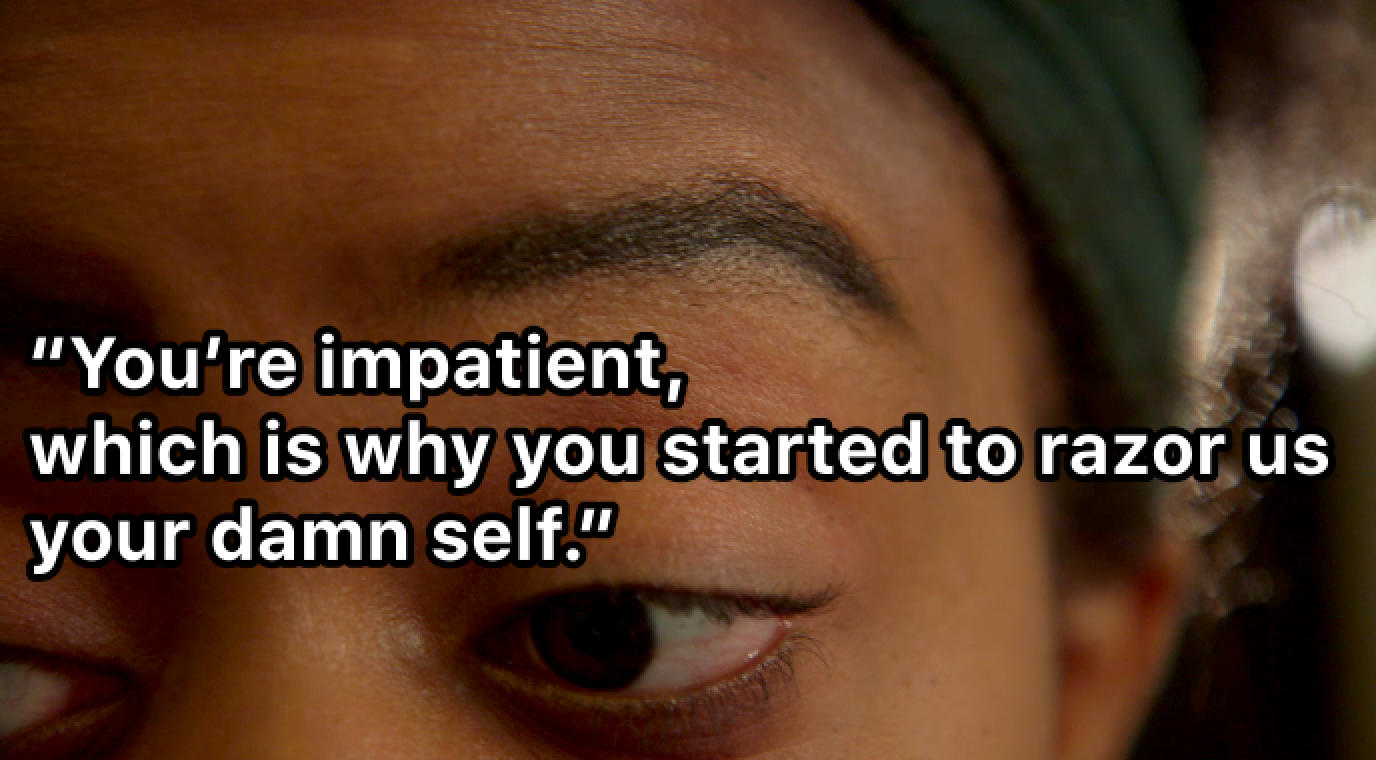 You know how you got yourself into this mess too...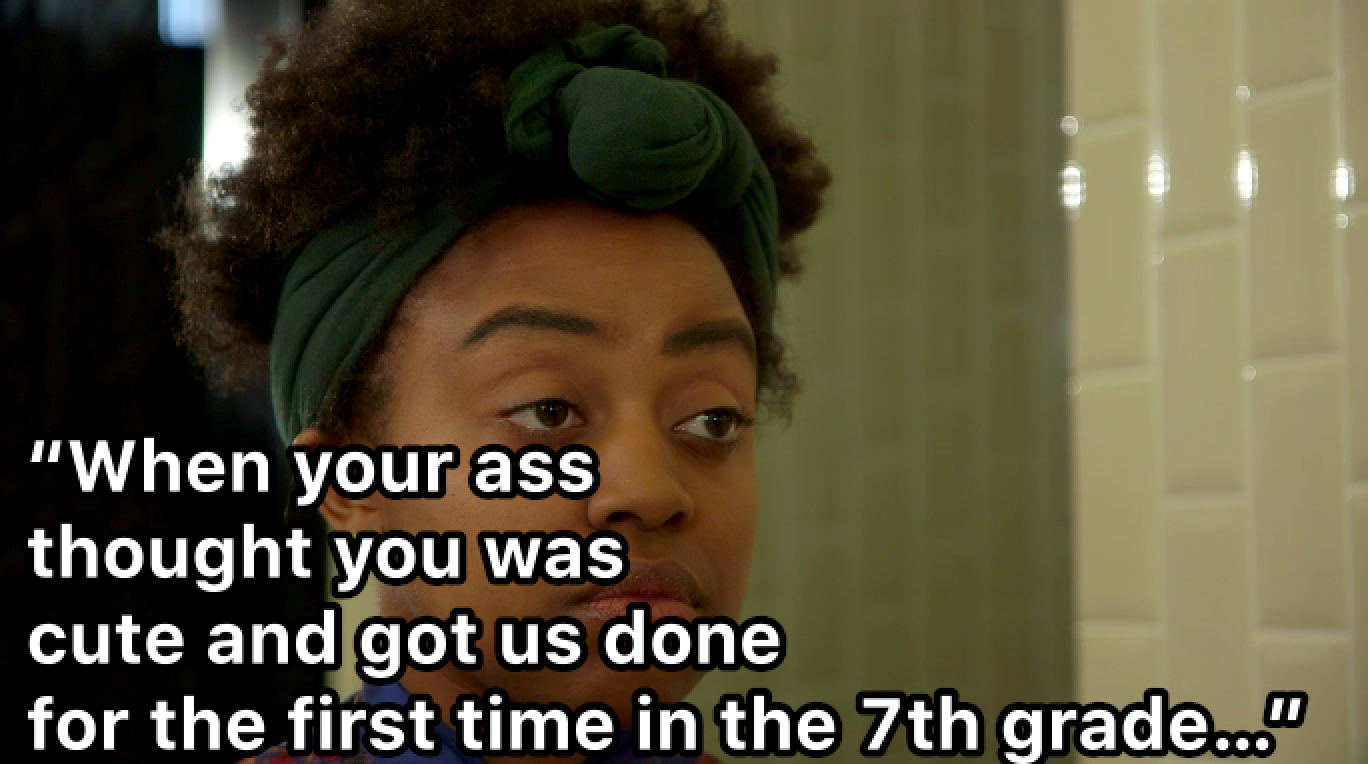 ...even though deep down you knew you were too young to get them done.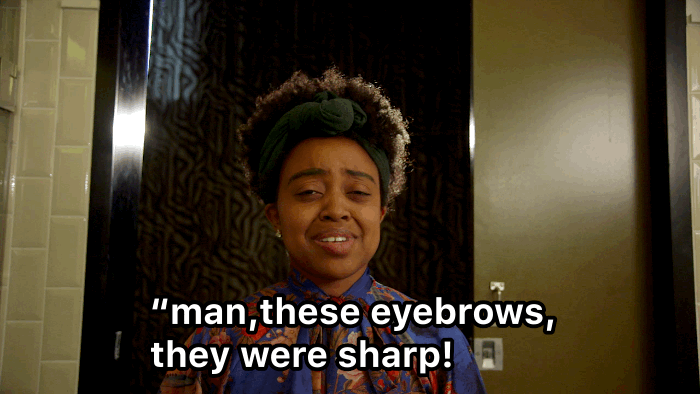 You also know you're trying real hard to stay on top of all the beauty trends...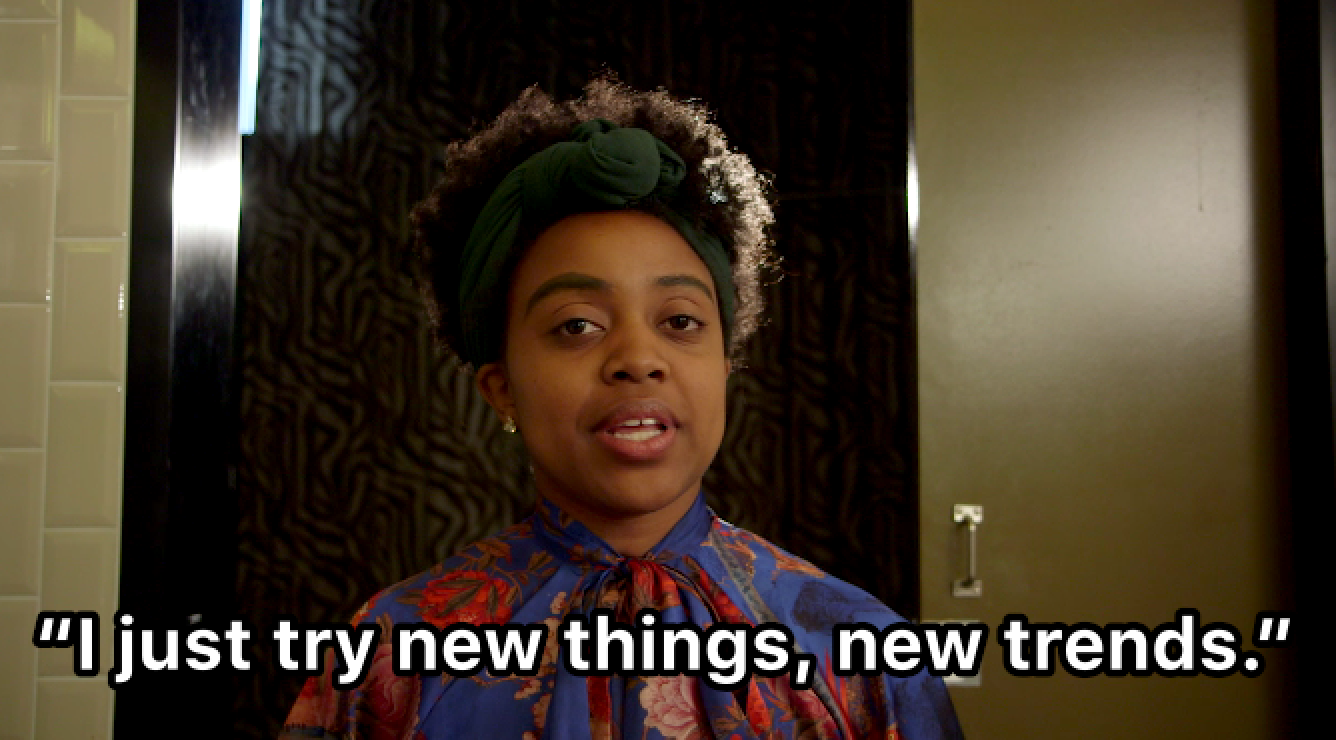 ...but you get emotional when you remember the golden age; a time when your brows were wild, thick and beautiful.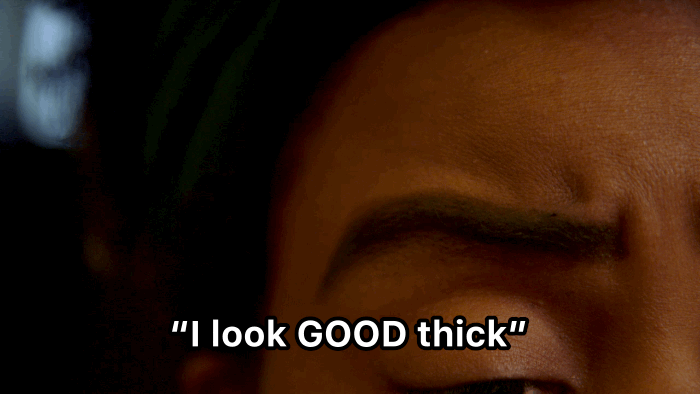 This post was created by a member of BuzzFeed Community, where anyone can post awesome lists and creations.
Learn more
or
post your buzz!