1.
He's a tremendously talented actor, an all-around great guy...
2.
He wasn't just handed work as an actor, he earned it.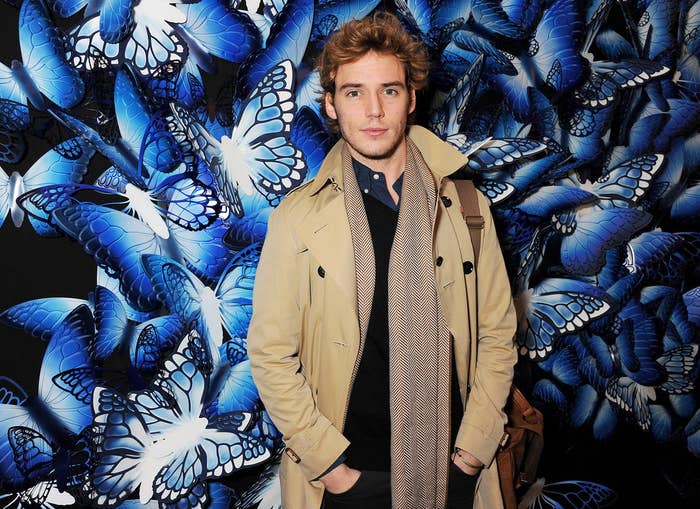 3.
But let's get this out of the way first: Sam Claflin is a dreamboat floating gracefully on Muscle Bay.
4.
He was blessed with the world's most perfect hair and face.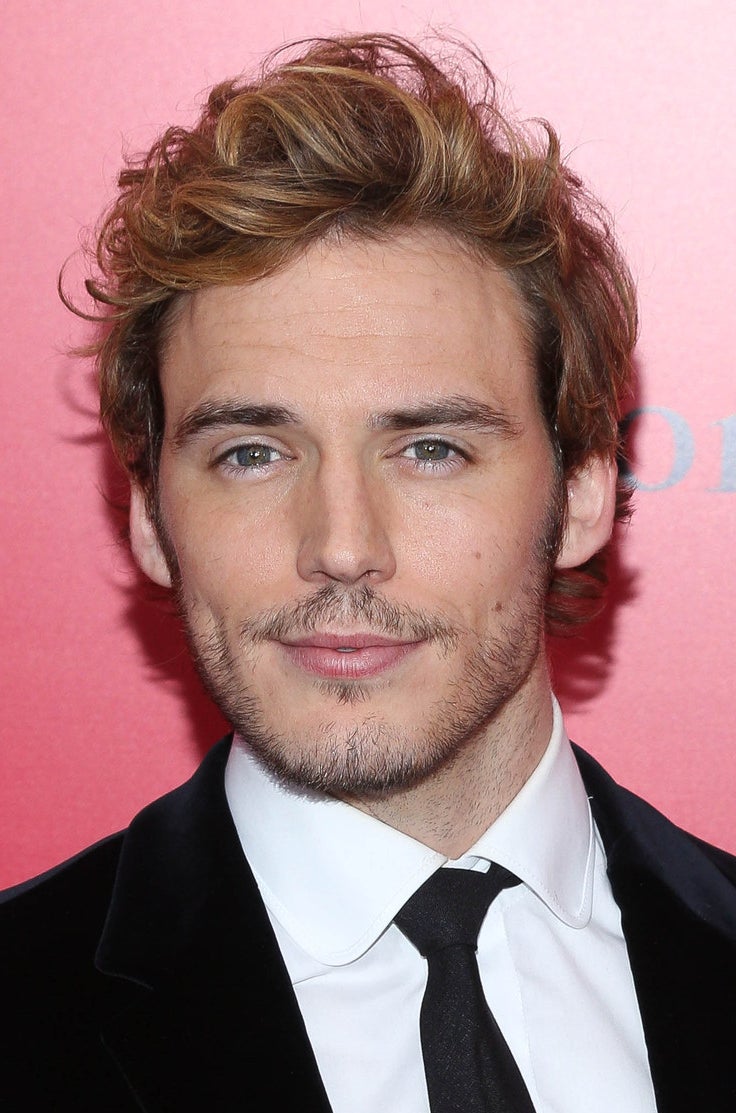 Seriously, find a flaw, we dare you.
5.
He's absolutely adorable, on-screen and off.
6.
I mean, that scene in Hunger Games where he's carrying Mags? Come on.
7.
He has the world's most amazing laugh.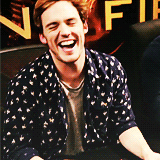 Seriously. Goose bump worthy.
8.
His interviews are amazing, because he's just a big kid.
9.
When it comes to the red carpet, nobody does it better than Sam.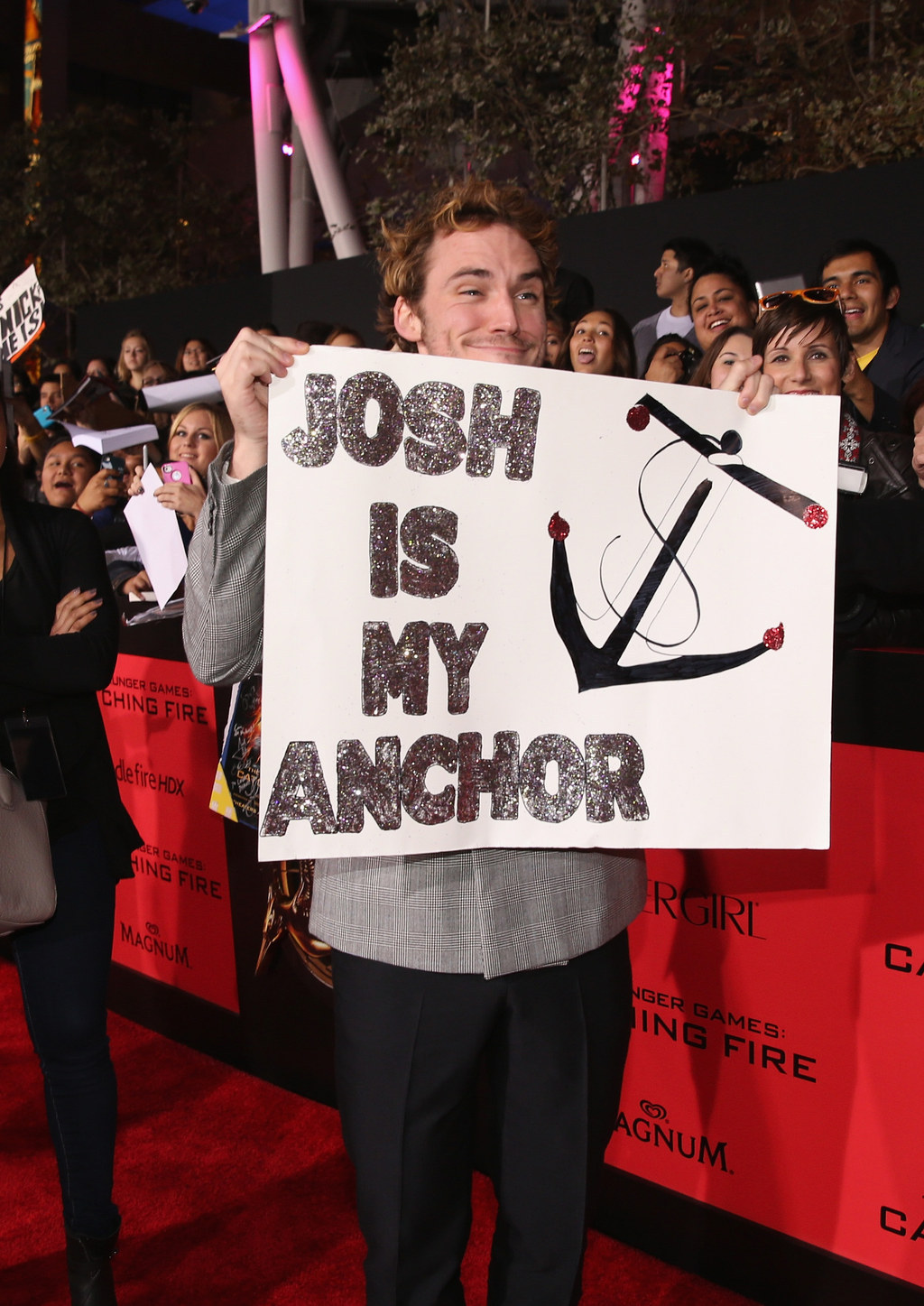 10.
In fact, Sam was destined to play professional soccer before he broke his ankle.
11.
He knows how to have a good time at a party.
12.
The coolest thing about him is how down-to-earth he is.
13.
Did we mention that perfect hair and face?