1.
Because of all the snow.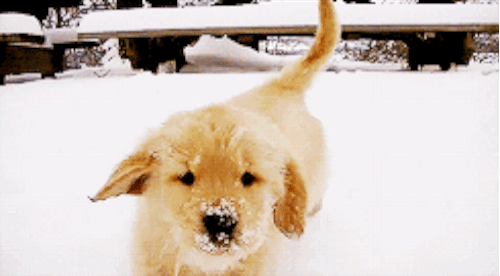 2.
Because it's time to settle in to things.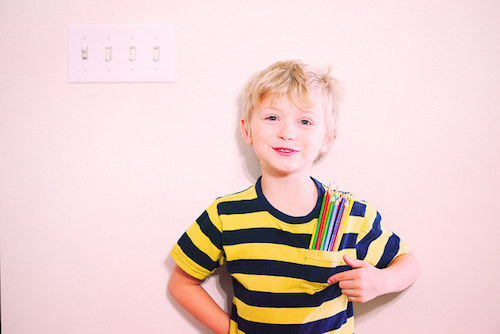 3.
Because new friendships are solidifying.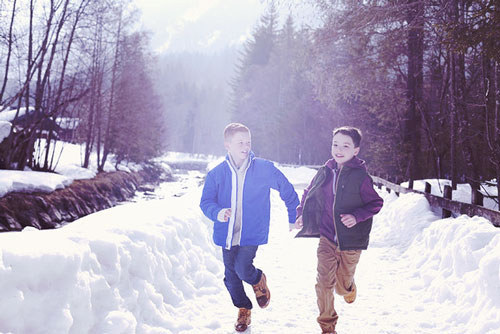 4.
Because you get to cook delicious, warm things, and the kids love that the house always smells so cozy.
5.
Because apple pie is the best thing on earth.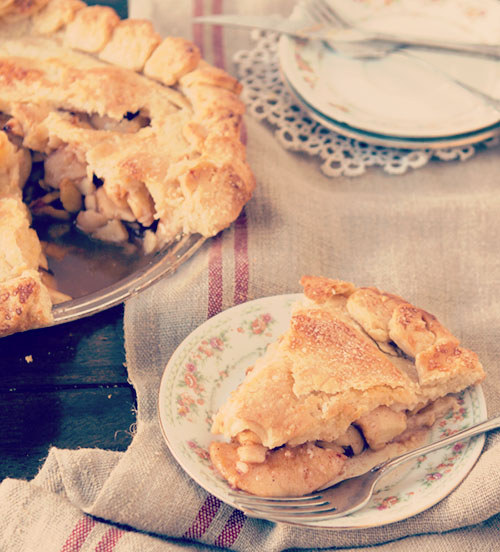 6.
Because it's the perfect time to be with family.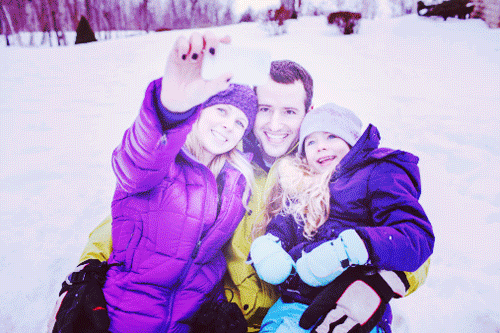 7.
Because the holidays are magical.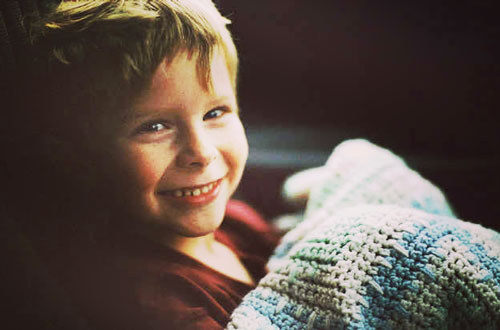 8.
Because there are new presents to play with.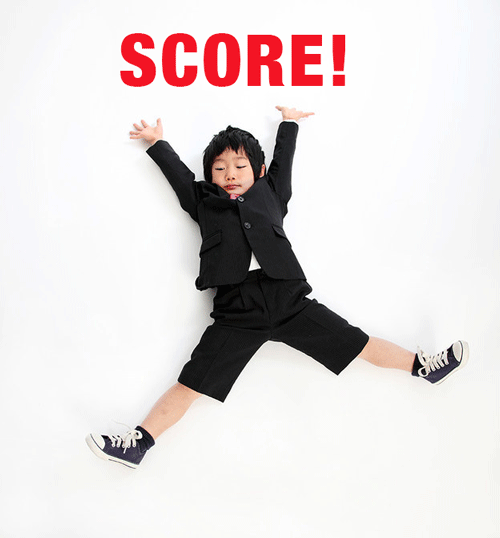 9.
Because of winter trips.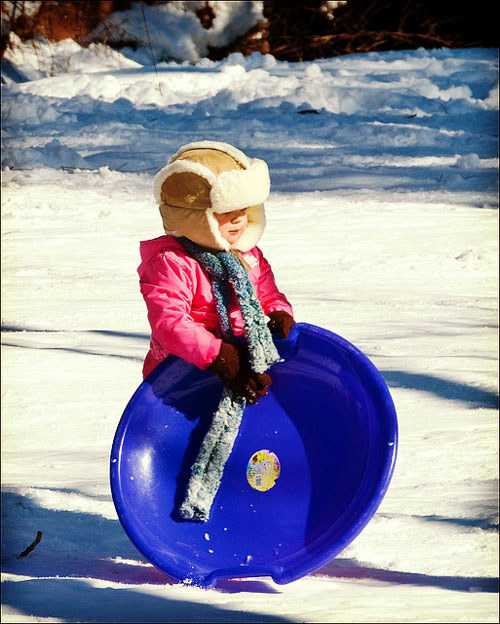 10.
Because of caramel apples.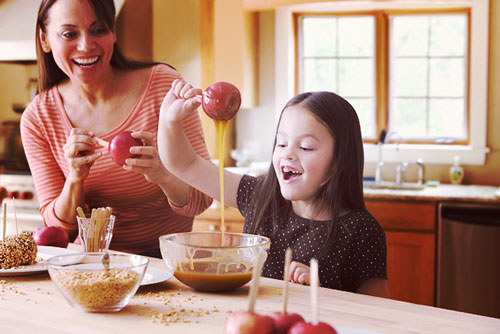 11.
And because there's no joy like staying at home with the ones you love.