1.
Everything tastes better cooked over a fire.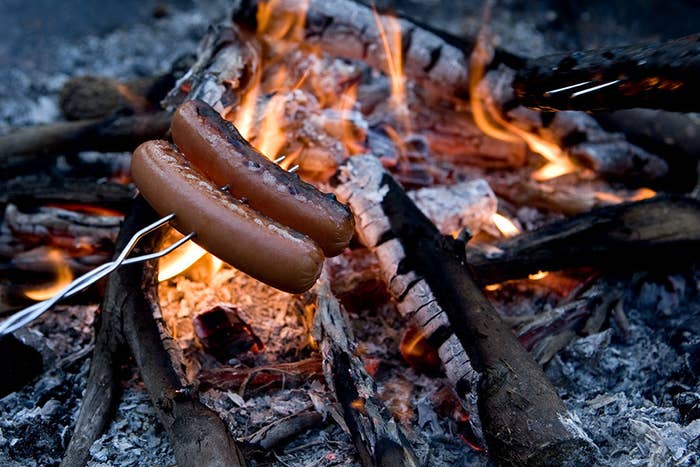 2.
Camp was the highlight of every summer.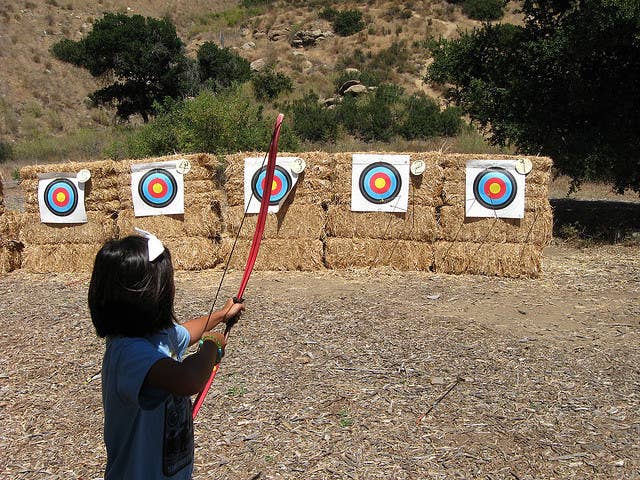 3.
Troop field trips were WAY better than school field trips.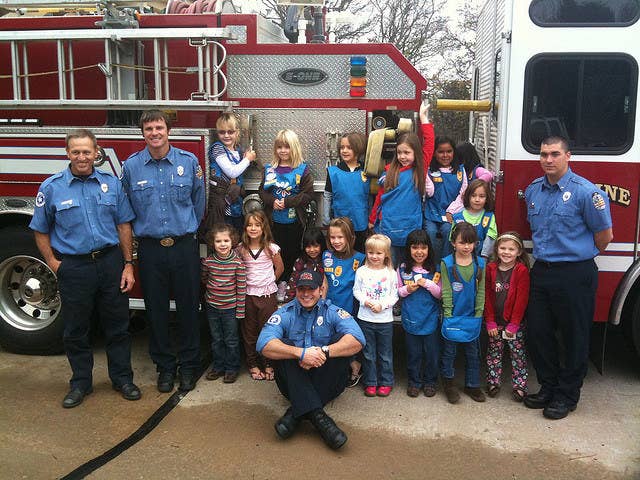 4.
Sit-upons > lawn chairs.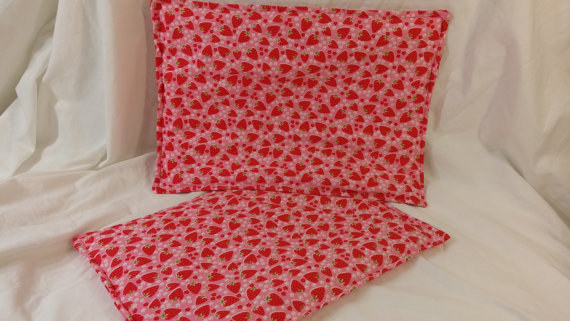 5.
Having your mom as your troop leader made you a VIP.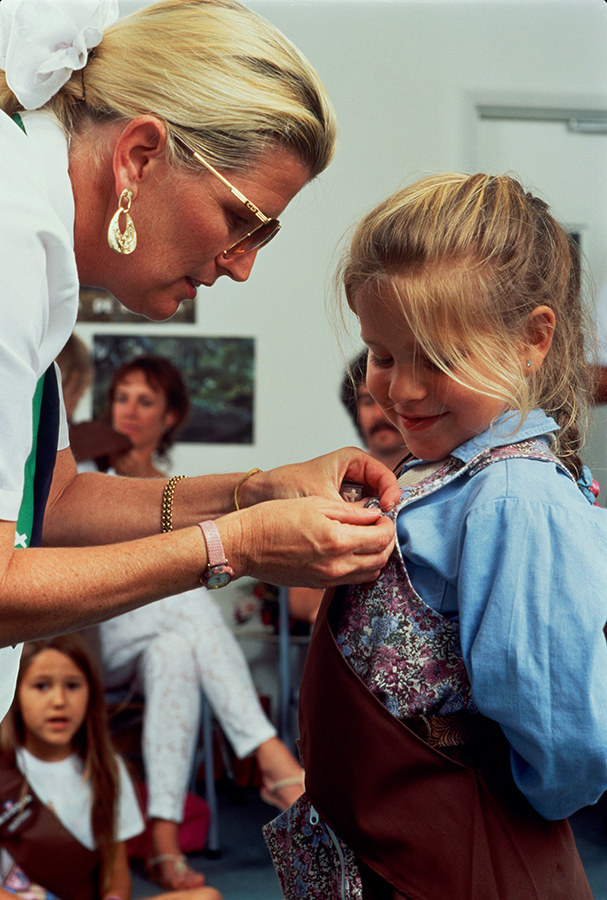 6.
And you'll never forget the warm, proud feeling of ironing on a new badge with her.
7.
You learned to be a businesswoman far earlier than your non–Girl Scout friends.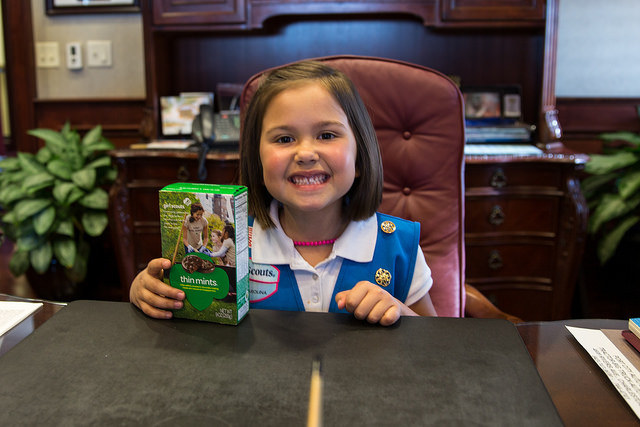 8.
And acquired essential life skills some adults don't have — before you even hit double digits.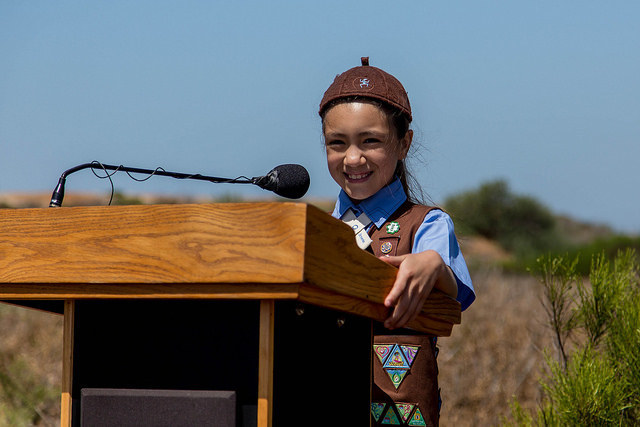 9.
SWAPS actually stands for something.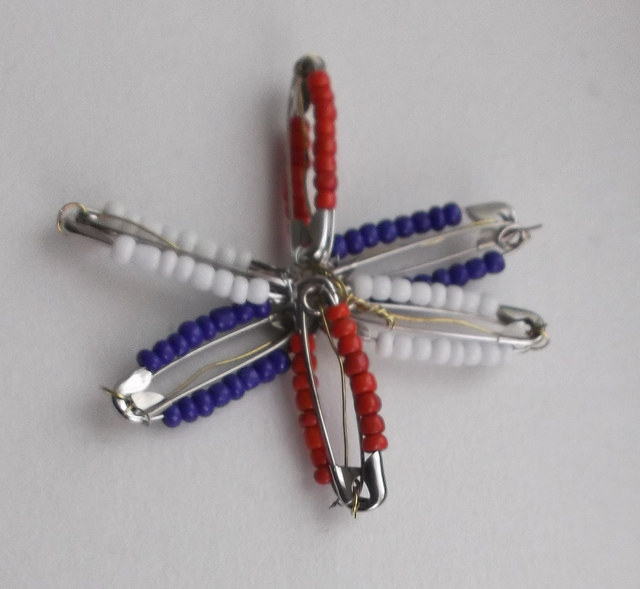 10.
The more traditions and ceremonies, the better!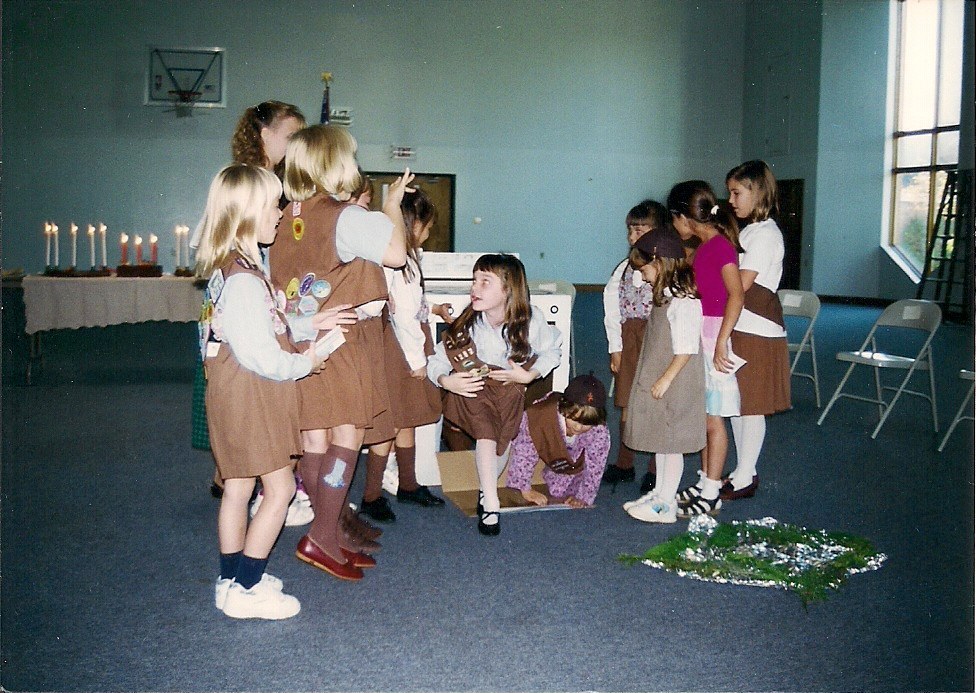 11.
Your crafting was On. Fleek.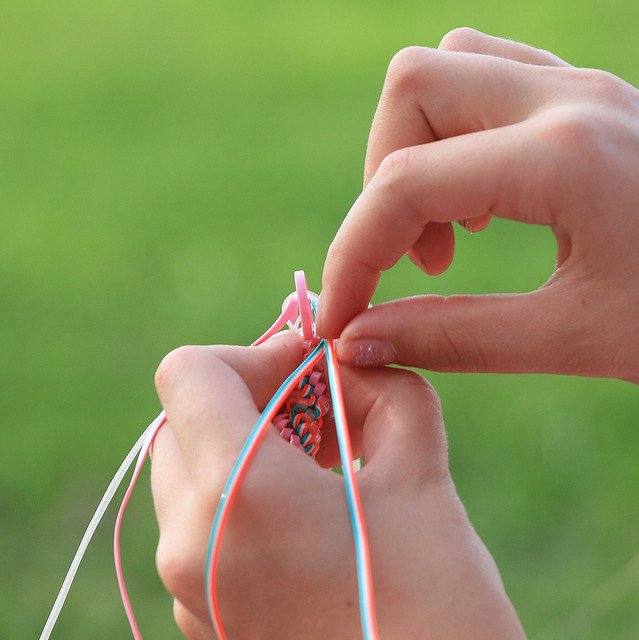 12.
Your vest will never cease to be your most prized possession.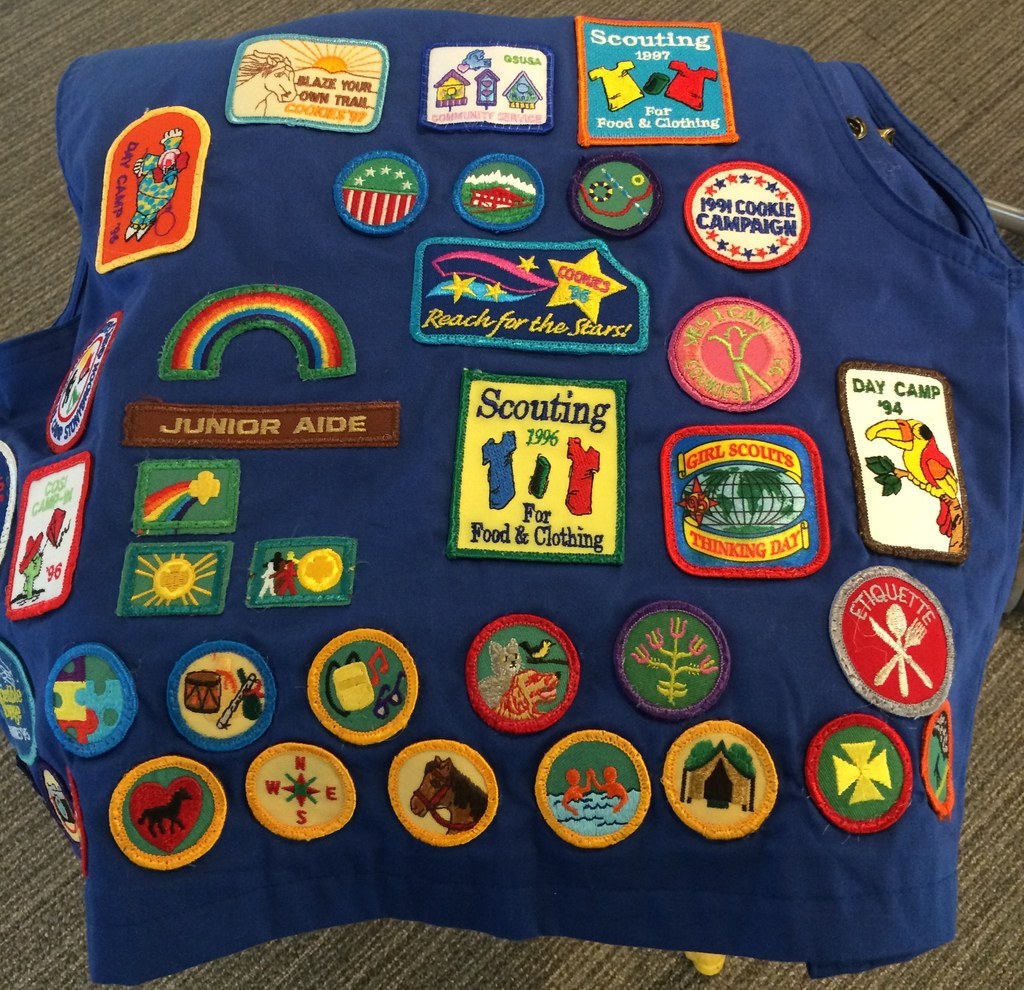 13.
In fact, you still find yourself wishing you got badges for all your accomplishments.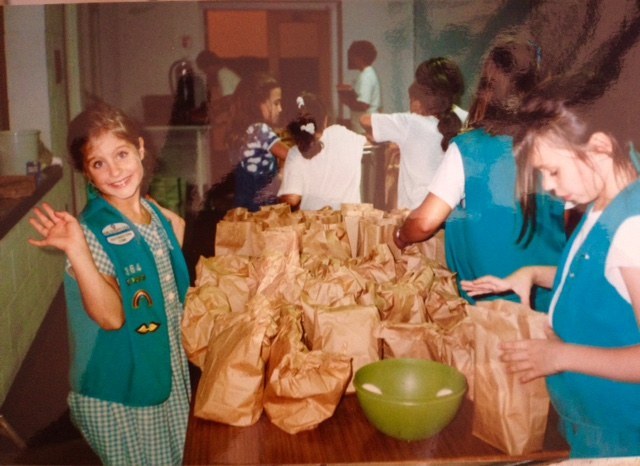 14.
And, thanks to Girl Scouts, you've got all the poise and confidence you need to tackle life like a boss.