10 Beautifully Designed Overnight Oat Jars To Drool Over
Overnight Oats are a quick and delicious treat you can make the night before and enjoy the next morning. For a little inspiration and salivation, Quaker Oats has hand-crafted some delicious recipes for you to enjoy.
Overnight Oats are delicious and super simple to make.
- Mix your milk and oats together (1 cup of each)
- Layer whatever else ingredients you want ( you can also mix them all together)
- Seal the jar and chill overnight
- Enjoy some delicious ready-to-go oats the next morning
Here are a couple of recipes to help get your creative culinary juices flowing.
1.
A Sweet Morning Date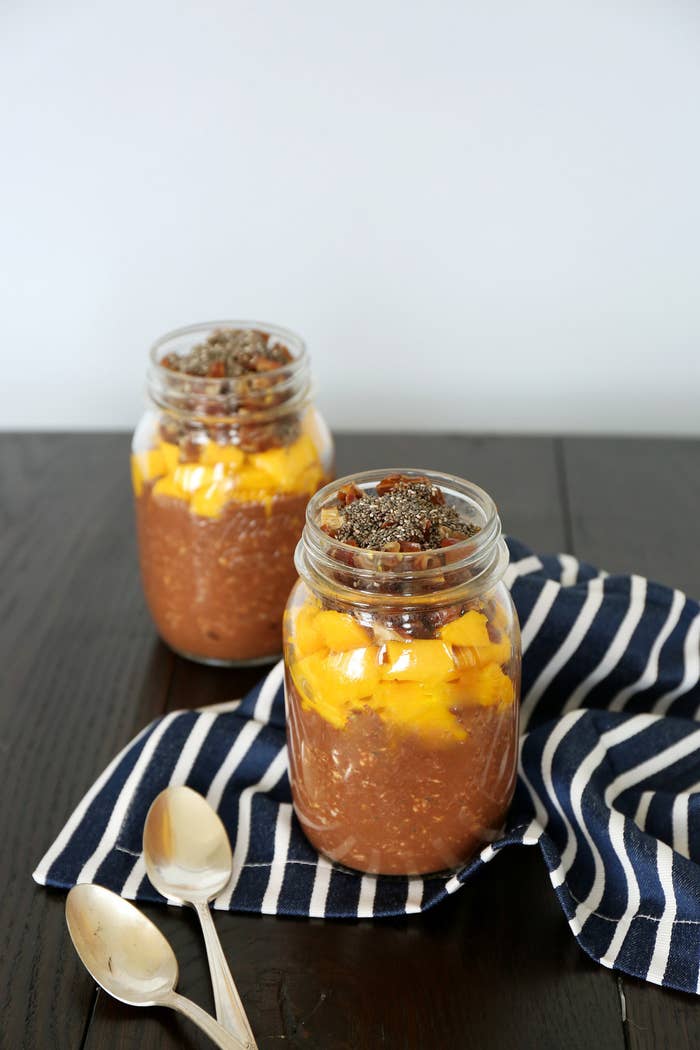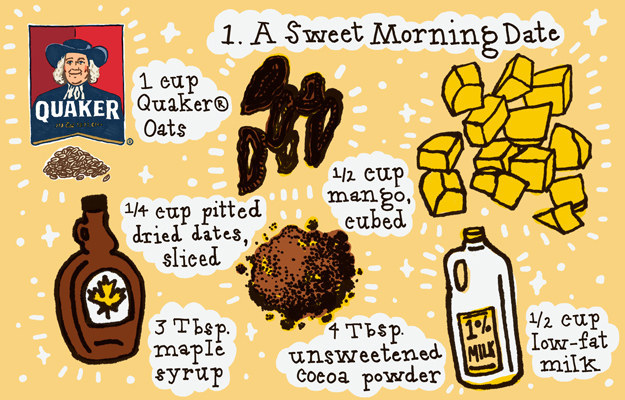 2.
A Taste of Paradise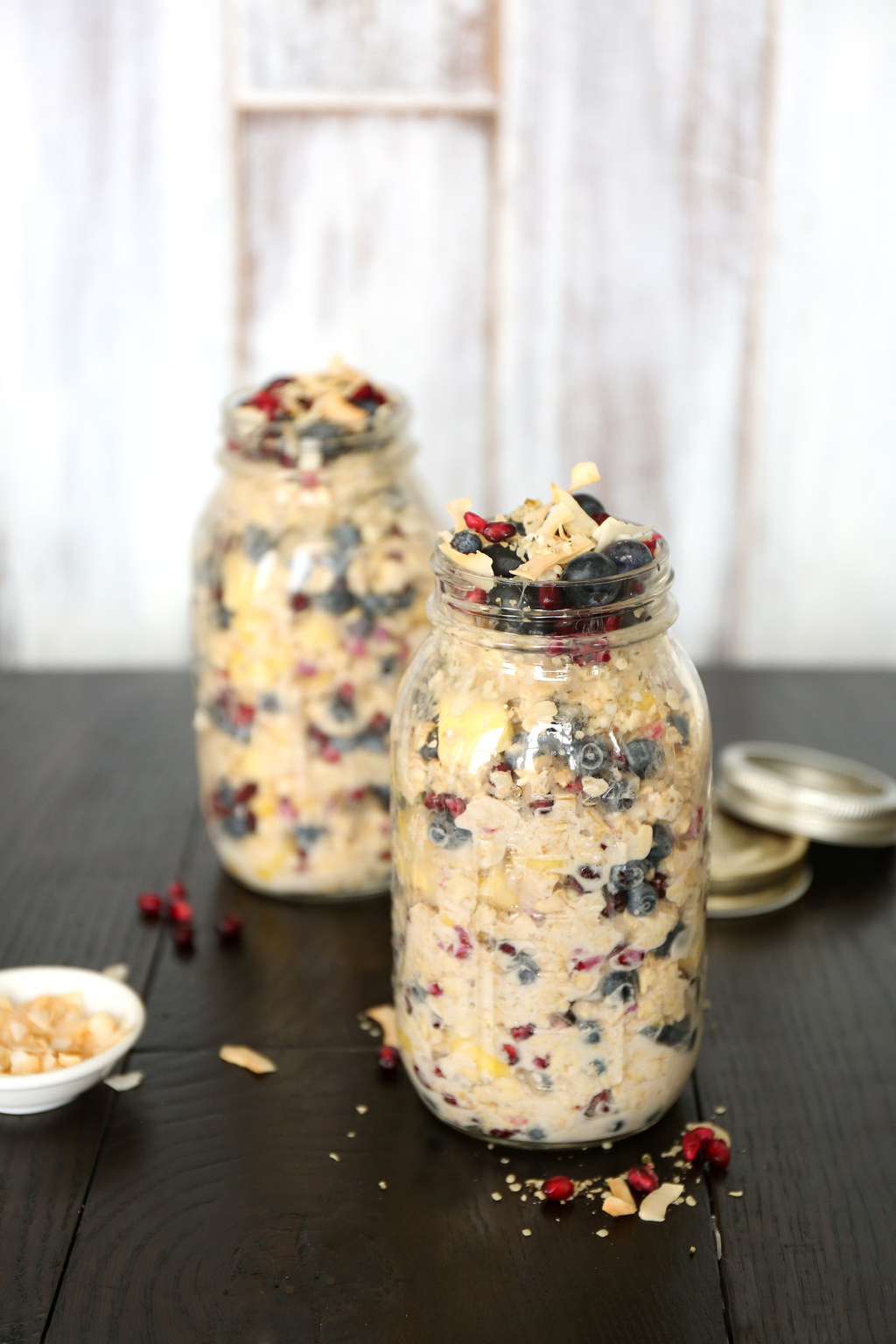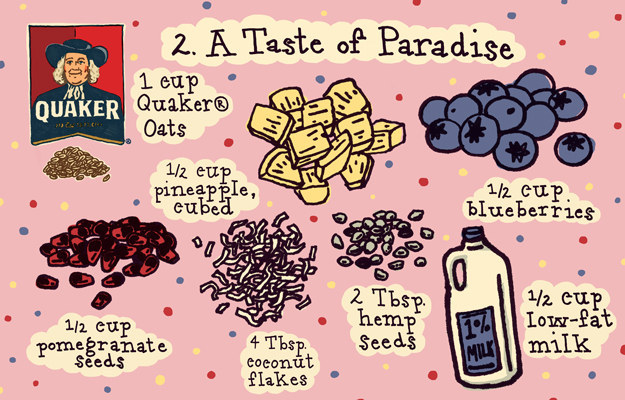 3.
Chocolate Chip Cookie Dough Oats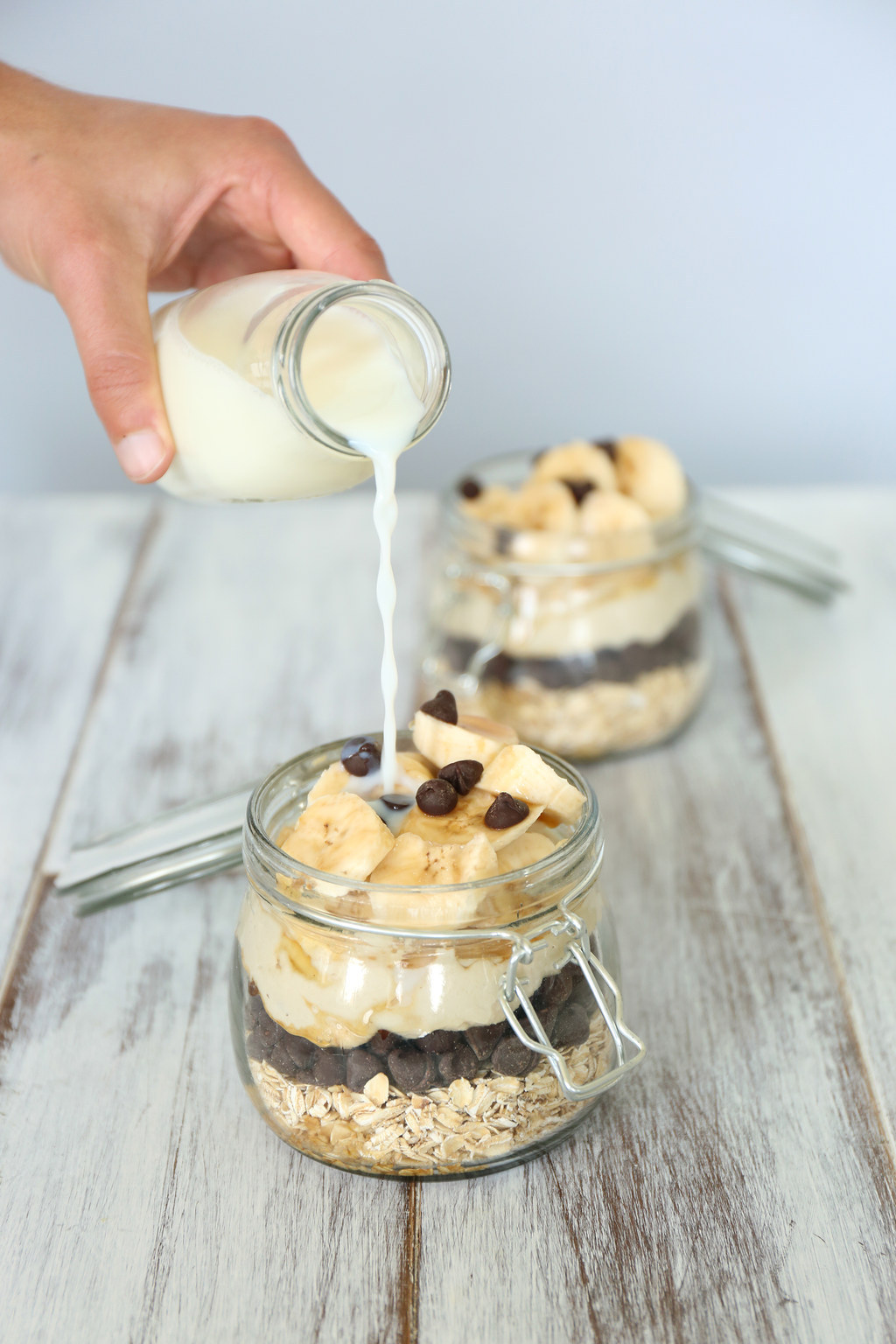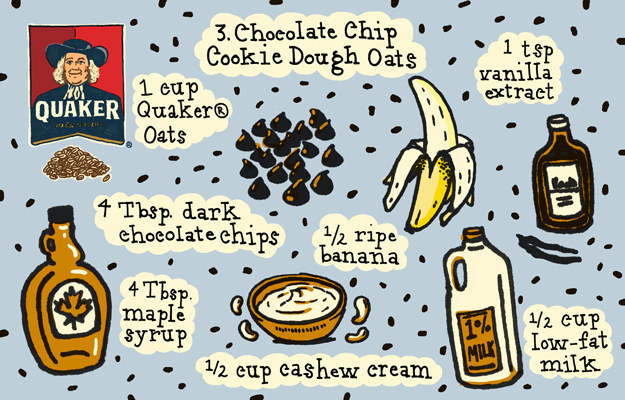 4.
Salted Caramel Delight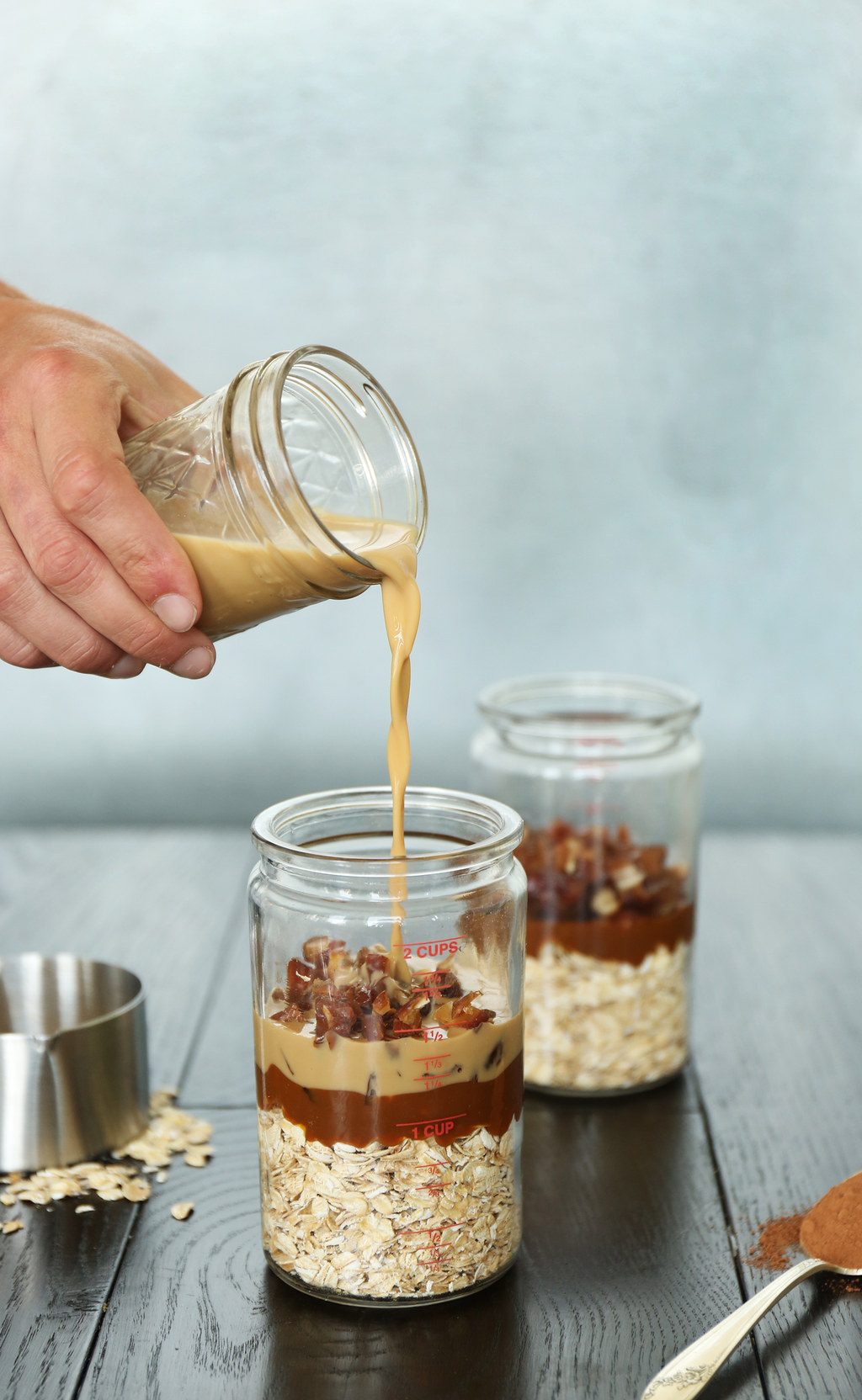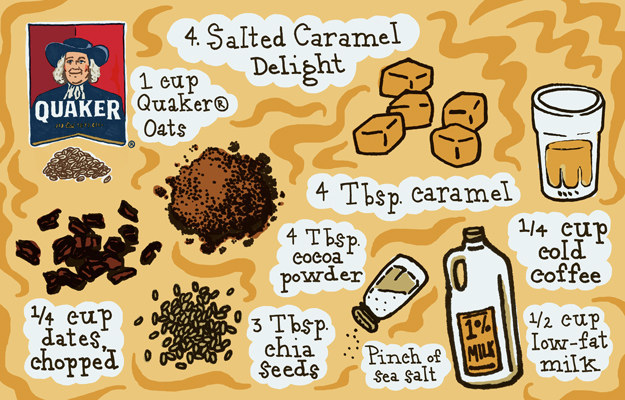 5.
Lemon-Blackberry Mojito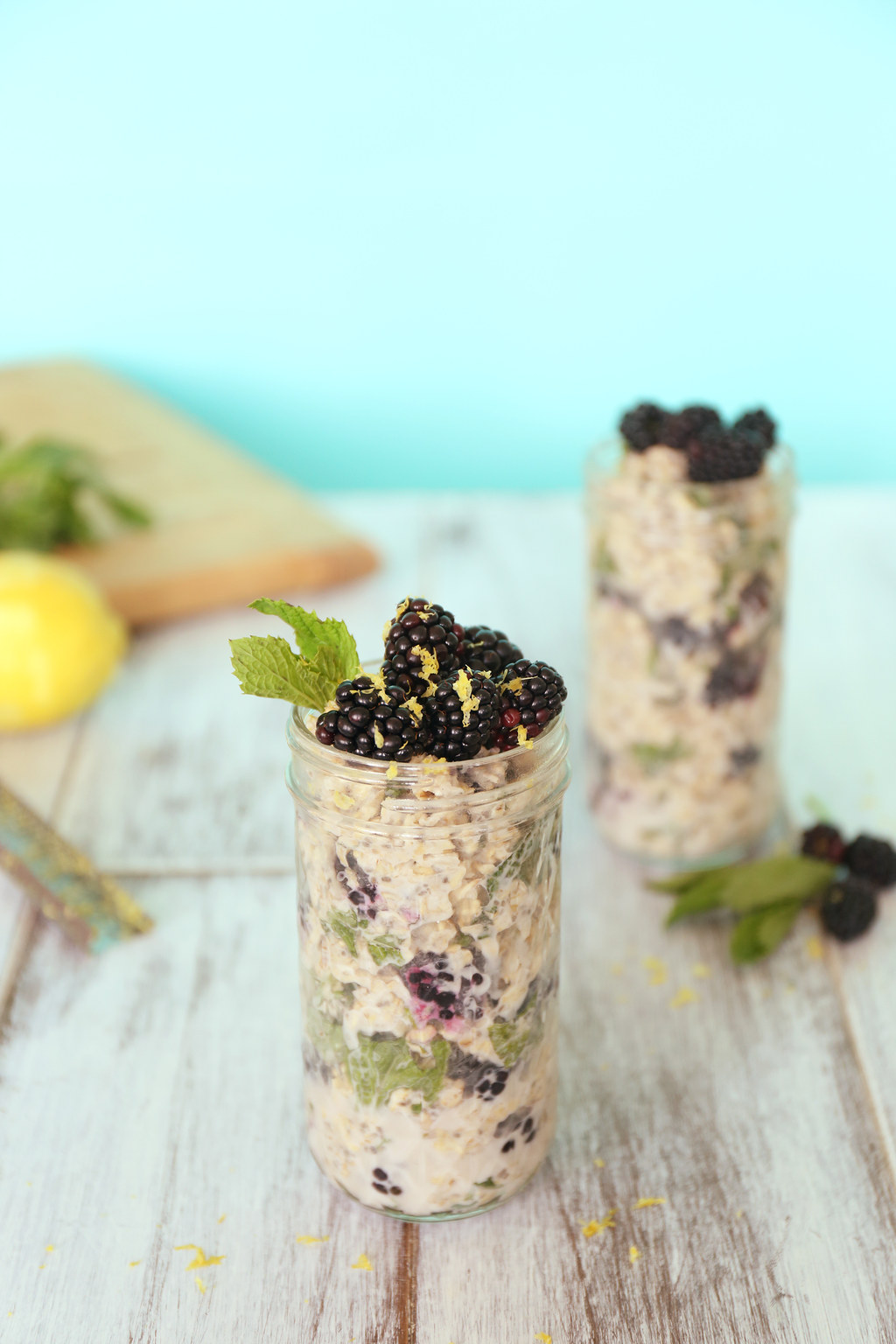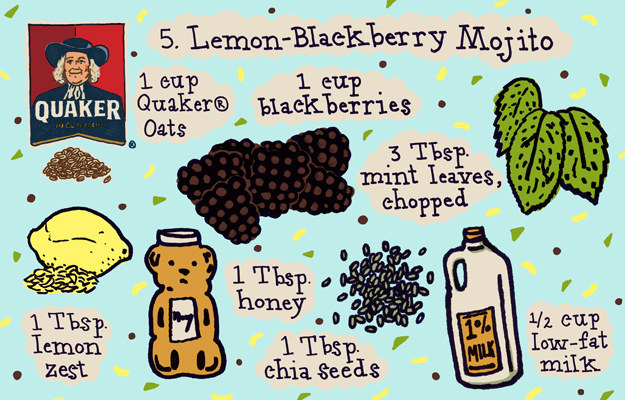 6.
Ginger-Mango-Peach Oats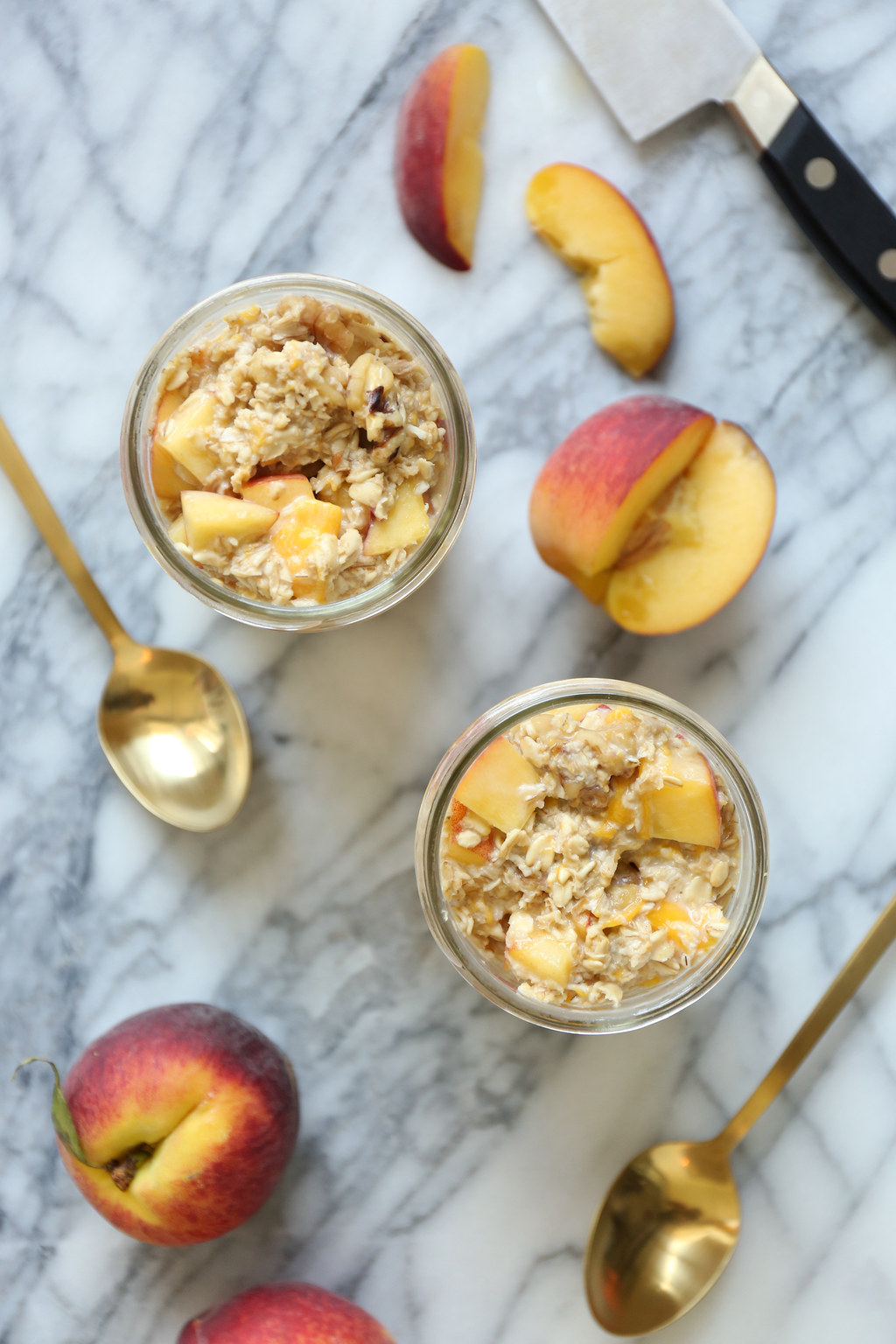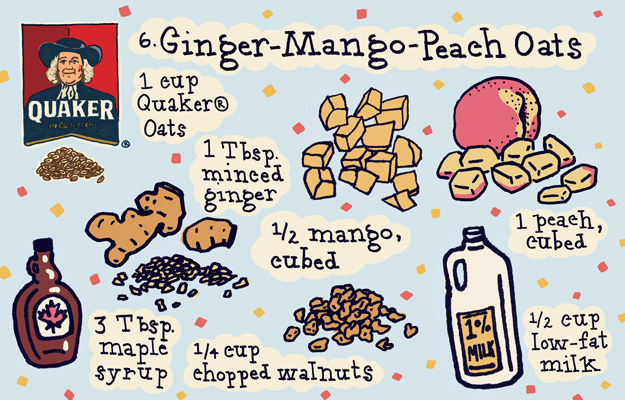 7.
Peanut Butter Jelly Time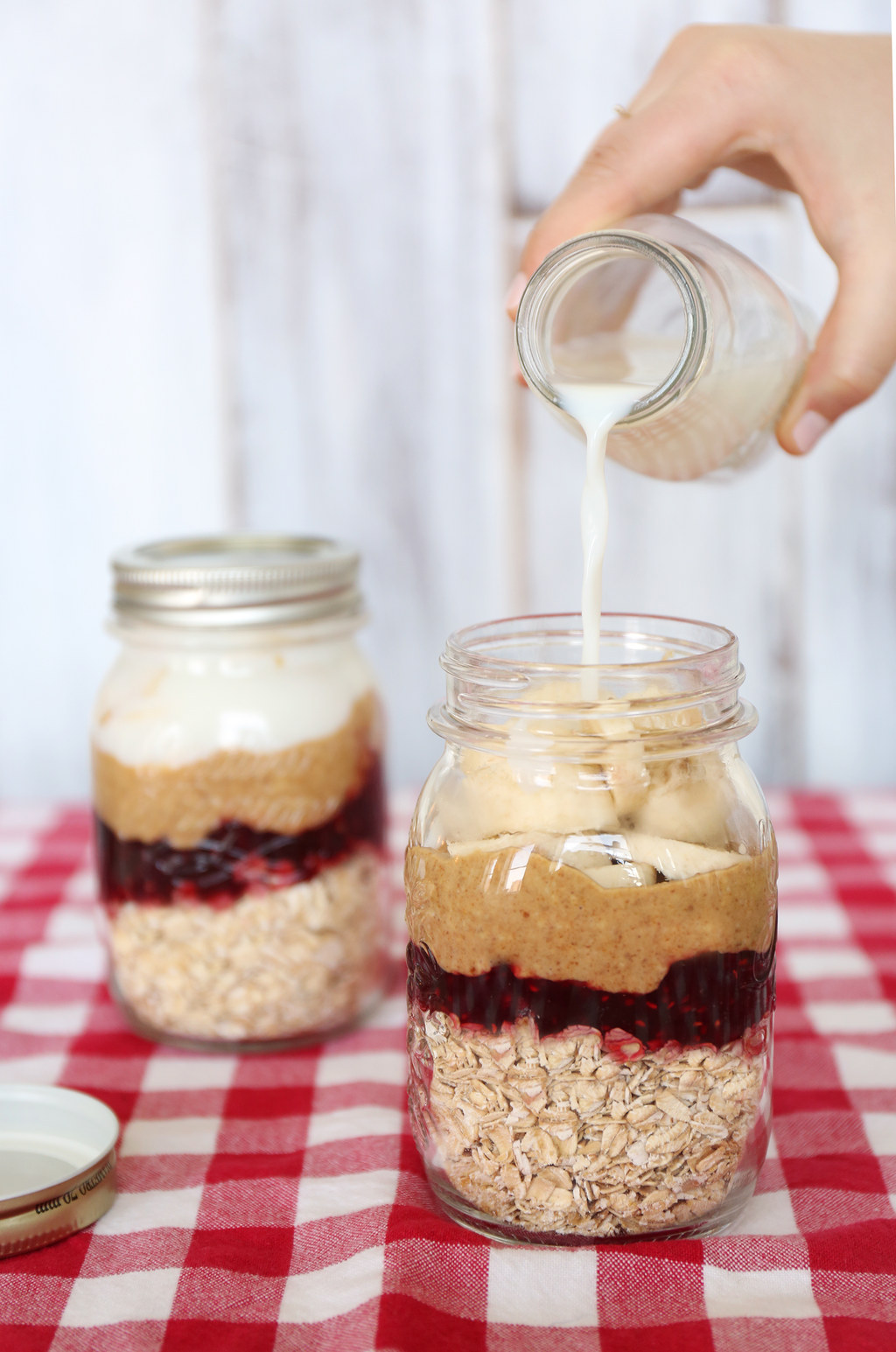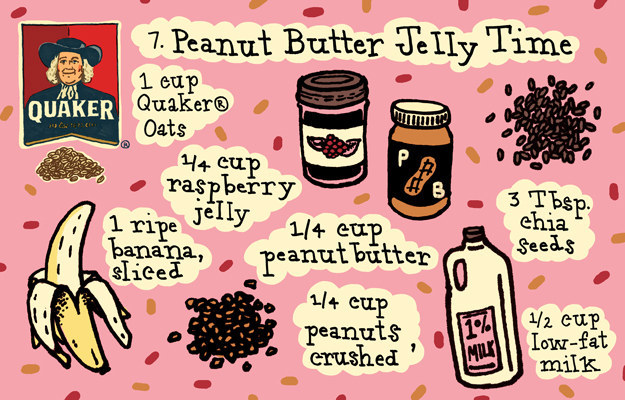 8.
Bacon, Egg, and Cheese in a Jar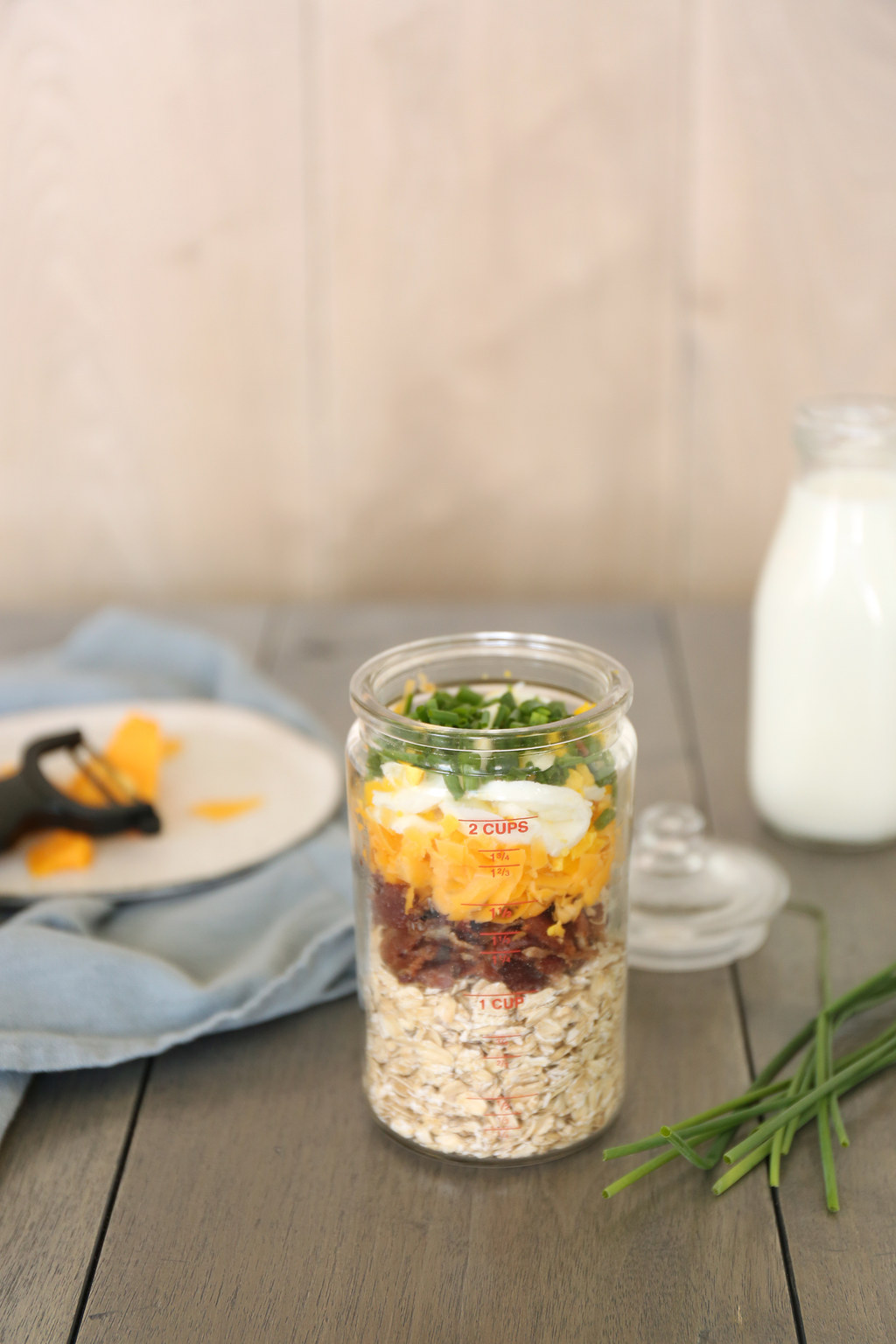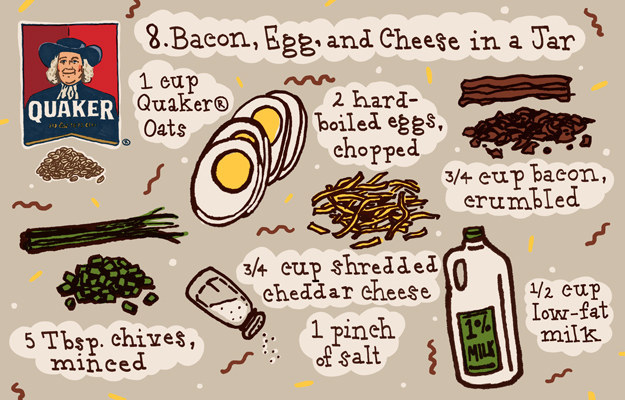 9.
Honey Ham Delight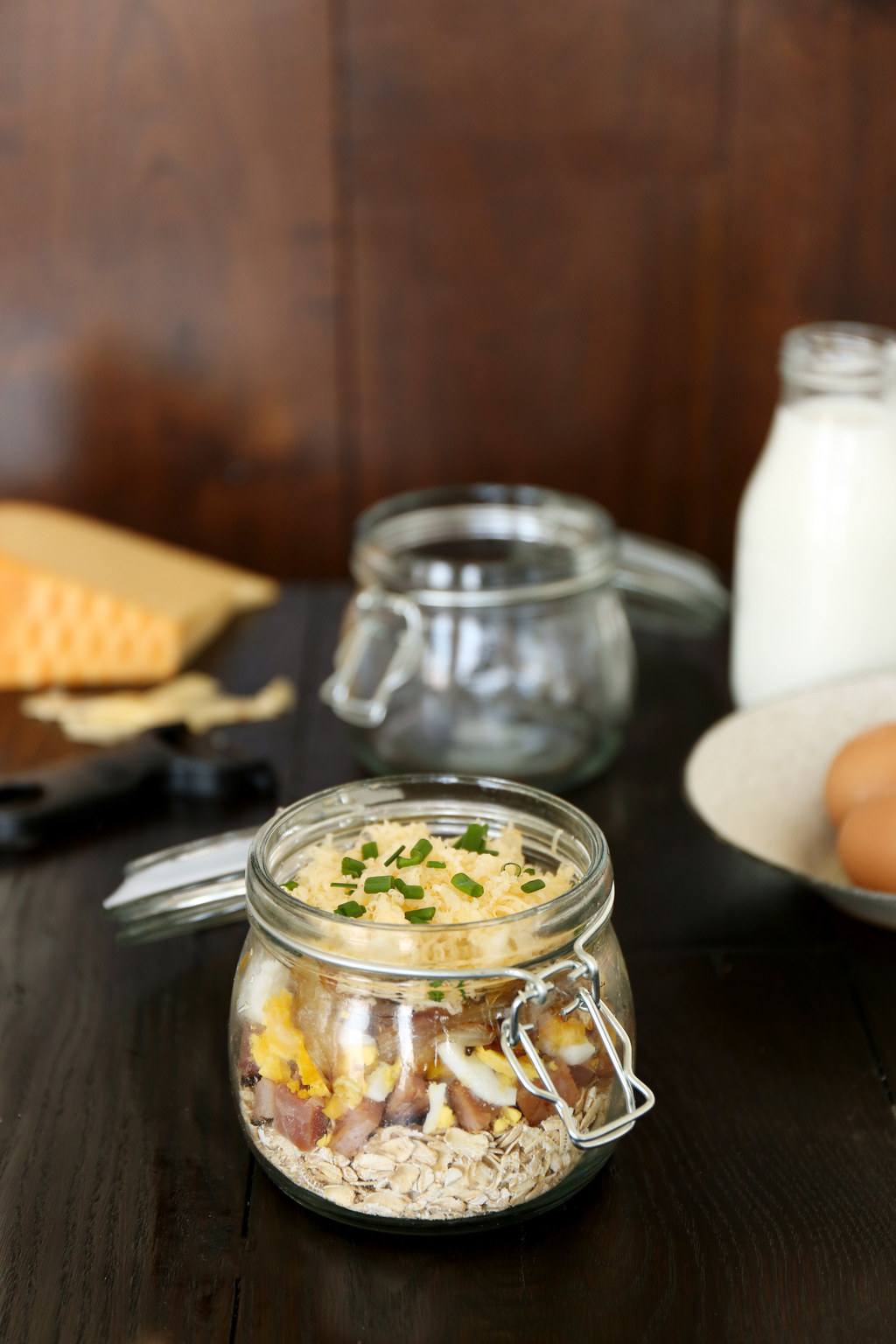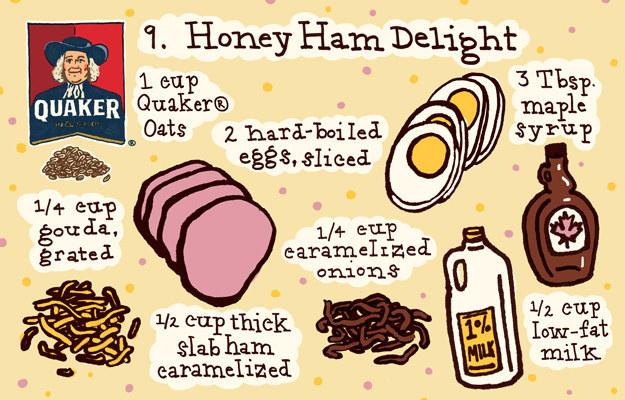 10.
Matcha Refresher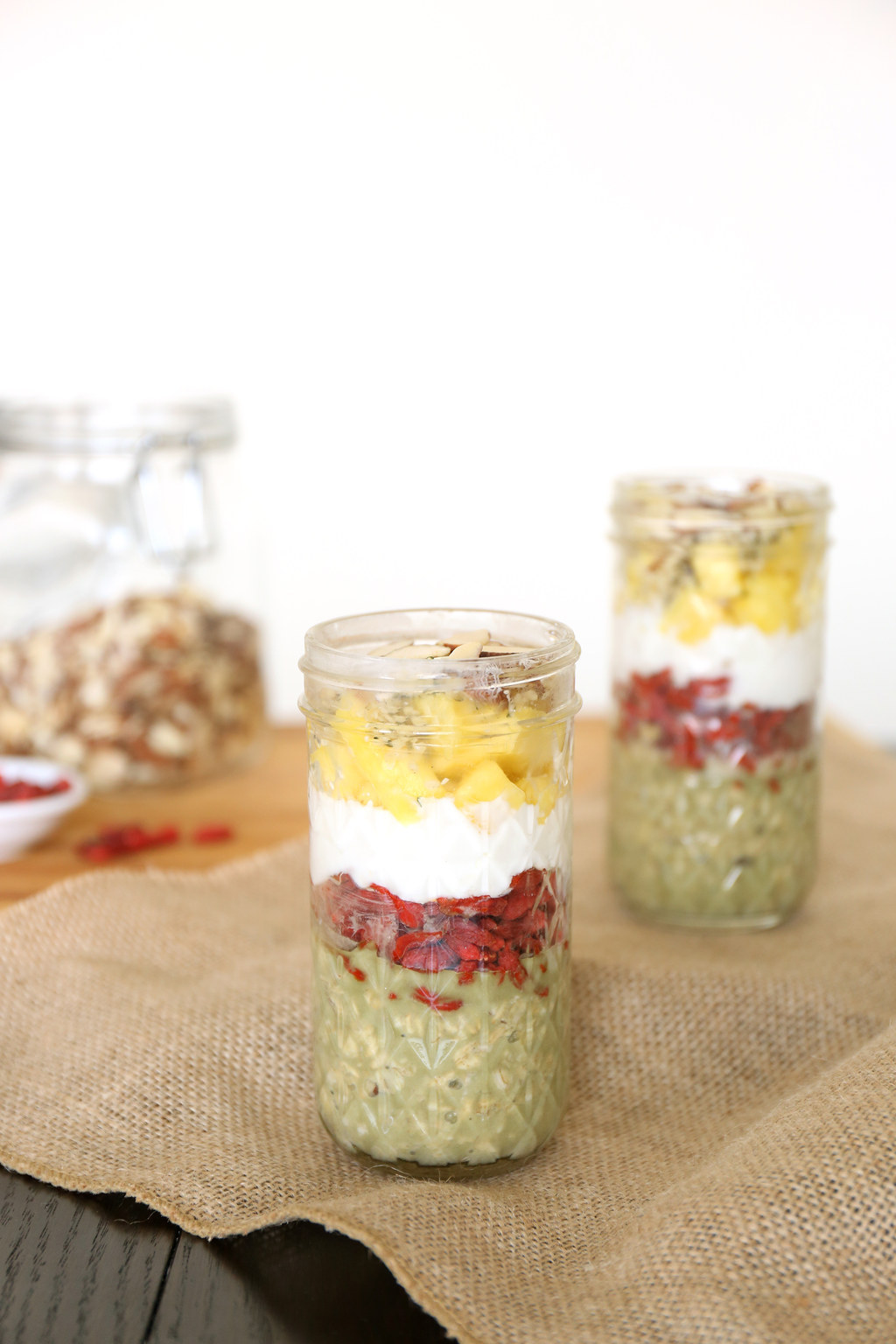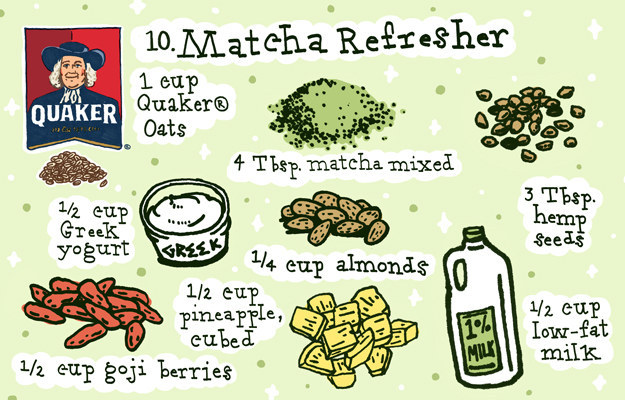 All images created by BuzzFeed.