What is your show of choice?

Real Housewives Kyle & Lisa...goals

Keeping Up With The Kardashians

Grey's yes its changing, but you'll always be a loyal Grey's fan

Friends you've seen every episode at least 5x

If the Cavs are playing...nothing else is on, no questions asked

He's annoying, but at this point I gotta keep up with my fantasy league

This Is Us Such quality tv

Choose your favorite city

Home is where the heart is

Cincy you love it so much you choose to spend your free time giving tours of this fabulous place

What is your go-to breakfast?

a fancy sandwich, egg dish, and/or grapefruit

smoothie - health in a glass

anything - you're not picky

bar - something quick and easy

you'd be a happy camper w buffalo chicken for breakfast, lunch & dinner

Where Can You Most Likely Be Found?

your bed is your favorite place

you have your favorite second floor cubicles

running outside - most likely Oxford Community Park

either a meeting, farmer, bf's, sister's, friend's, king...you are always 5 places at once

Pick a singer

how could you not pick my brother ?

someone too cool for your friends to even know who they are

Choose your drink of choice

Choose One

Who Are You Most Likely to HU w?

TA/ teacher...tomato/ tomaato - you like them older & more mature

just call me Mrs. Eastwood
Which Limelight Gal Are You ???
oh bless your heart! you understand the value of a quality hand sanitizer, you know when to dance it out like Mere & Cristina, and are one of Free People's most loyal customers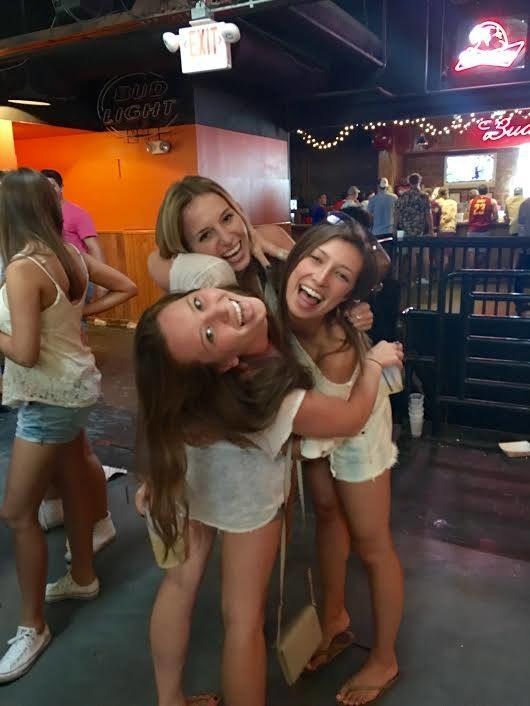 she's related to Ed Sheeran so big deal you got her. you love some quality brussel sprouts, aspire to be as cool as kyle richards one day, and have a heart of gold.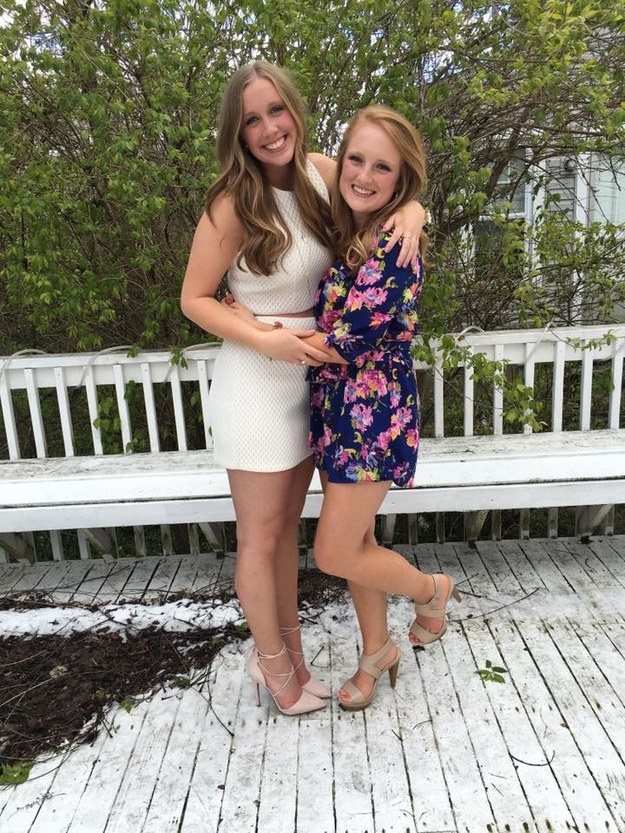 the og keegs sister...let me repeat, the og keegs sister. you rock as a person and can switch from party girl to professional business woman in the blink of an eye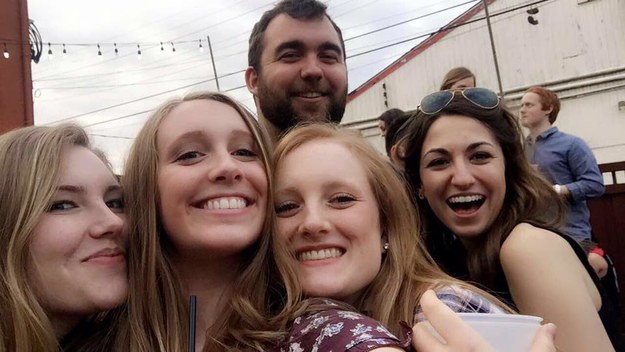 you love paris, buffalo chicken anything, and a quality wine. you are also the best gift giver...probably bc you have online shopping down to a science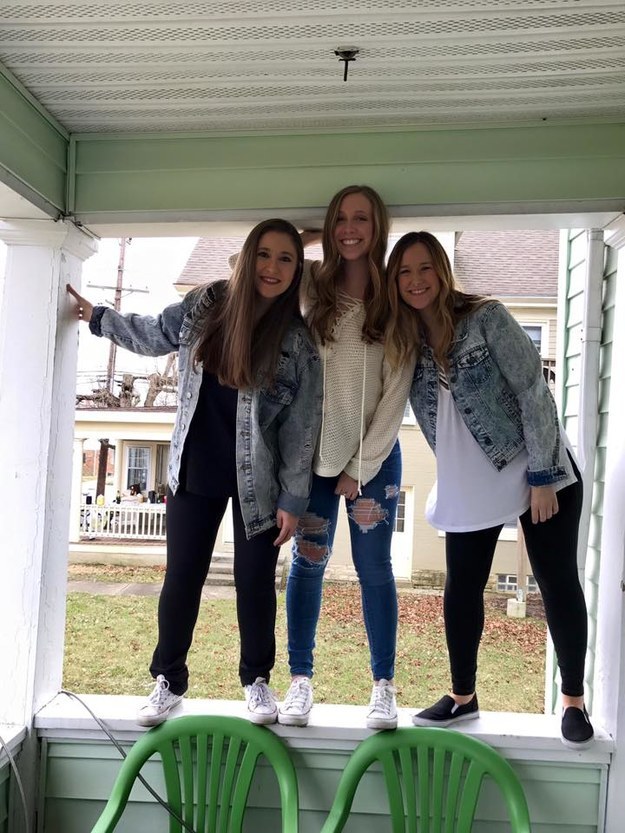 YEAH GO RANGERS!!!!! you are hilarious yet so kind. you are the definition of a true New Yorker *que NY accent*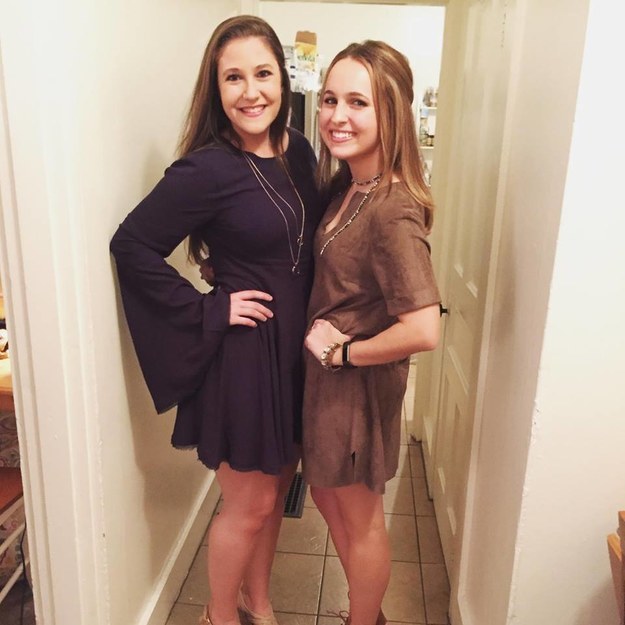 ~insert inspirational quote~ you love them so much you've found a way to start your real world big girl job working with them. you're a real cool cat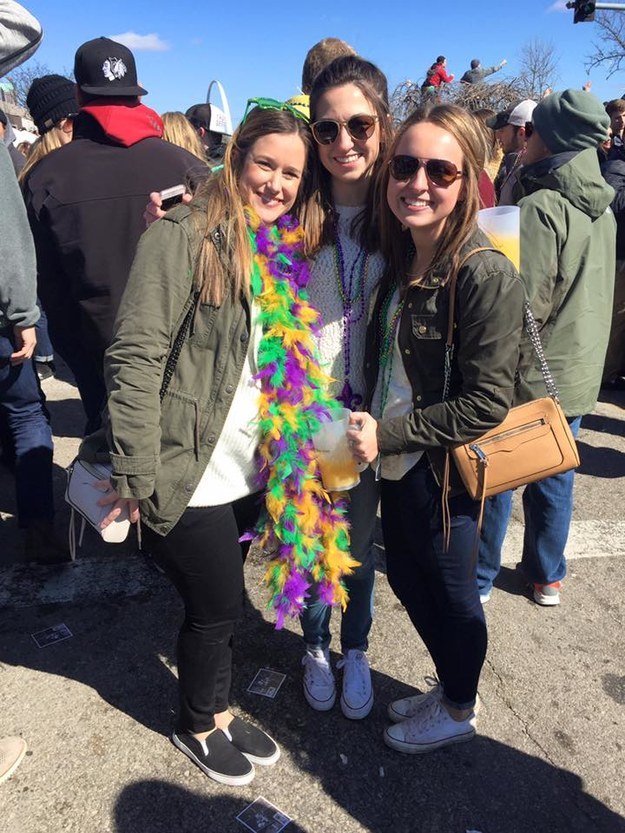 you are funny and loud in the classiest of ways. you love Paris...a lot and are always the first to suggest opening a good bottle of wine.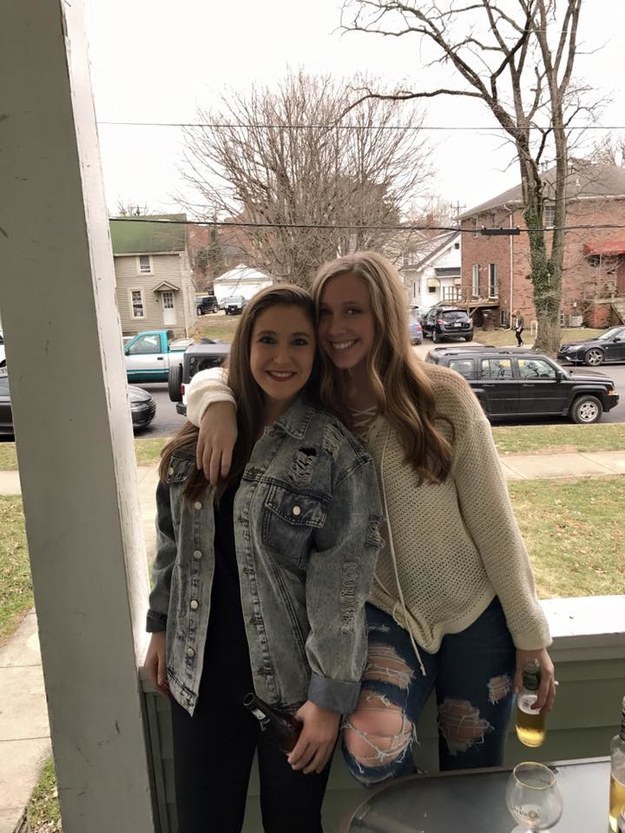 you are the coolest person in the house. you have great style, a warm heart, and are quite the chef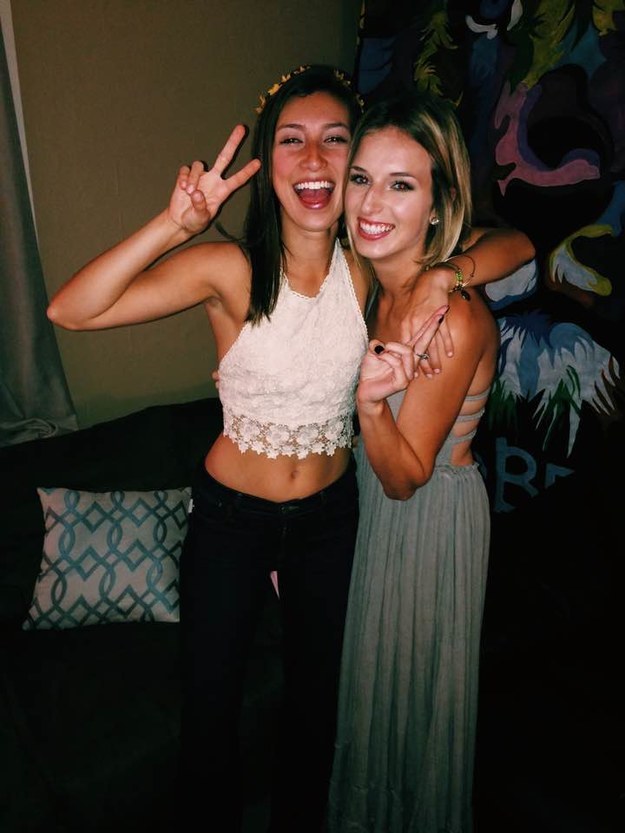 This post was created by a member of BuzzFeed Community, where anyone can post awesome lists and creations.
Learn more
or
post your buzz!