Would you vote to confirm this person as Secretary of Education?

Twitter: @bennydiego

50 Senators, including 2 Republicans have said they won't vote to confirm Betsy DeVos — leading to a 50/50 tie. Unless one more Senator opposes her, she will be confirmed by the tie-breaking vote of Vice President Mike Pence.

Yes, she seems qualified.

No, that would be cray crazy.
Quiz: You Are Smarter Than Betsy DeVos?
You got:

You are not smarter than Betsy DeVos
This is seriously alarming. How did you even finish this quiz?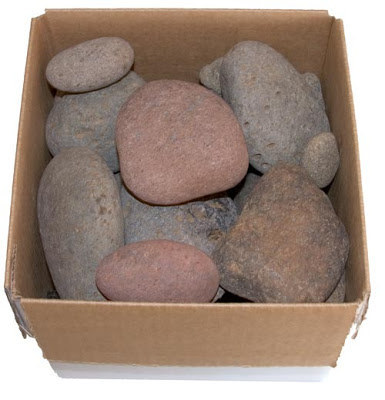 You got:

You are smarter than Betsy Devos.
It's a low bar, but you cleared it!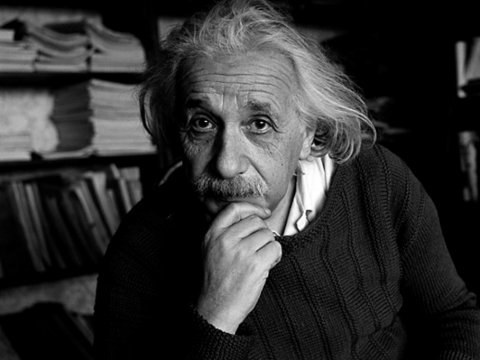 This post was created by a member of BuzzFeed Community, where anyone can post awesome lists and creations.
Learn more
or
post your buzz!