How do you take your coffee

I am a heretic and don't drink coffee

What's your fave bible story?

When Jesus raises Jarius' daughter (Talitha Koum!!)

Parable of the Prodigal Son

What fills your insta feed?

Anything with an oversaturated filter

What's the last photo on your camera roll?

What is your natural hair colour?

Where are you sitting right now?

sprawled on the couch by the door

cross-legged on the couch in front of the window

on the couch by the fireplace with my feet on the coffee table

in a contorted shape on the floor

What's your favourite snack?

Whatever is left at Newman House
Which Person Sitting At Newman Right This Minute Are You?
You are a true Newman regular. You hang around until there's a potluck, and by potluck we mean someone brings a snack and you eat it. Seriously, one time he ate Sara's bagel. But he does go for starbs sometimes. And was spotted with copious amounts of lifesavers today.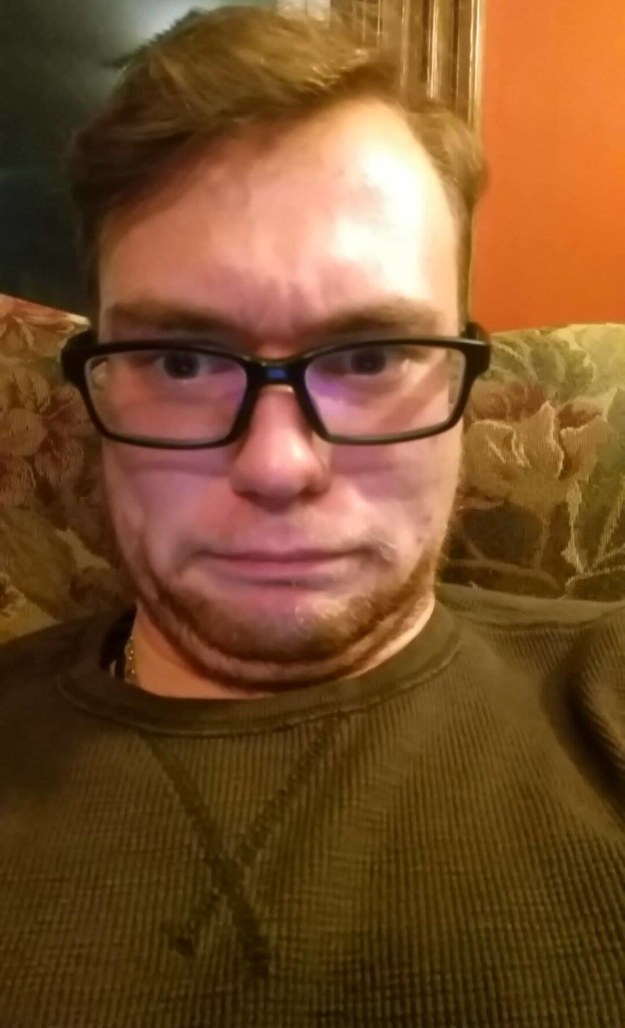 You're a follower, not a leader. And by follower we mean you follow your girlfriend around. To starbs. Then to Newman. And on the way you get to insult Mirjana. Yay.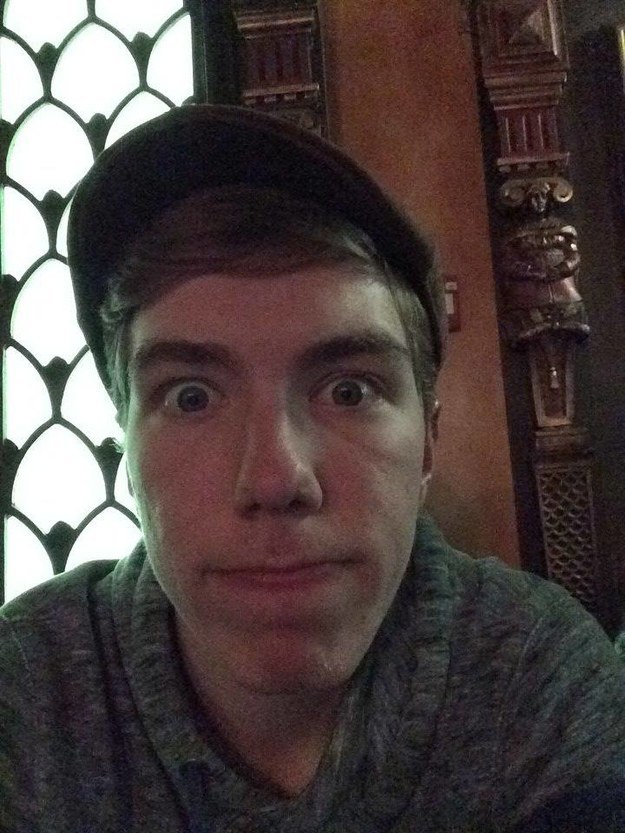 You are probably currently on Pinterest planning your wedding again. But it's okay because your best friend will just sit there next to you while you do it, drinking your wine and eating your ice cream. That's what friends are for :)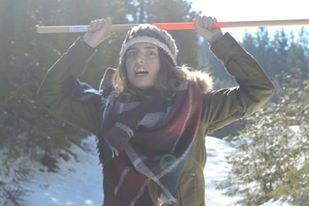 You got:

Mirjana Villeneuve
You *literally* live at Newman House! You sleep enough every night, but are still exhausted, despite being highly caffeinated. But it's okay, because in the meantime you will roast Russell and invest in Starbucks stock (you may as well, at this point) and it will be a good day :)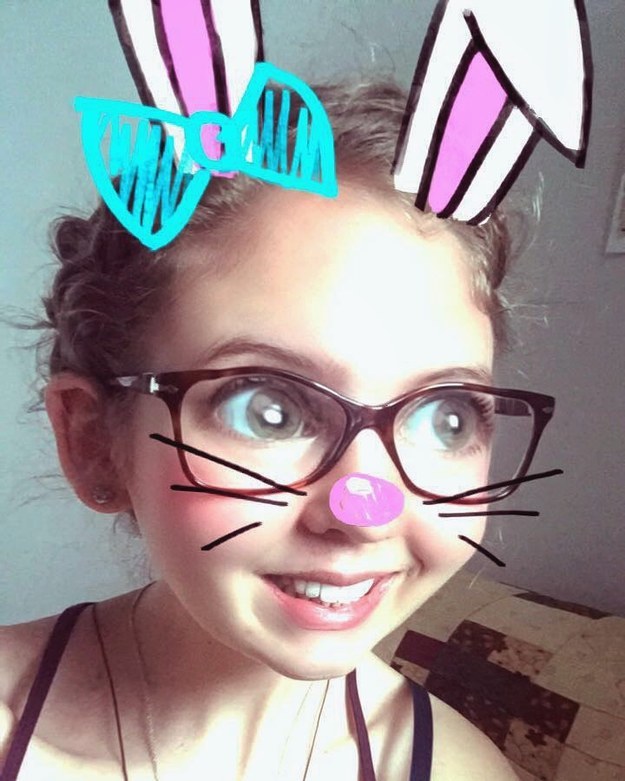 This post was created by a member of BuzzFeed Community, where anyone can post awesome lists and creations.
Learn more
or
post your buzz!