1.
This sweet cat, who has started to regain her confidence around humans after being abandoned while pregnant.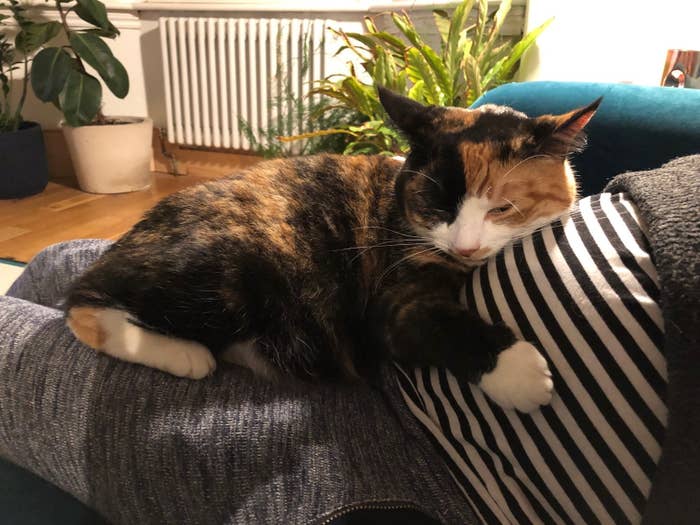 2.
Playful Macavity, who was found trapped inside a wall as a kitten but has grown into a happy and well-loved cat.
3.
This very good boy, who had been left to starve in a cardboard box but is now showered with all the affection in the world.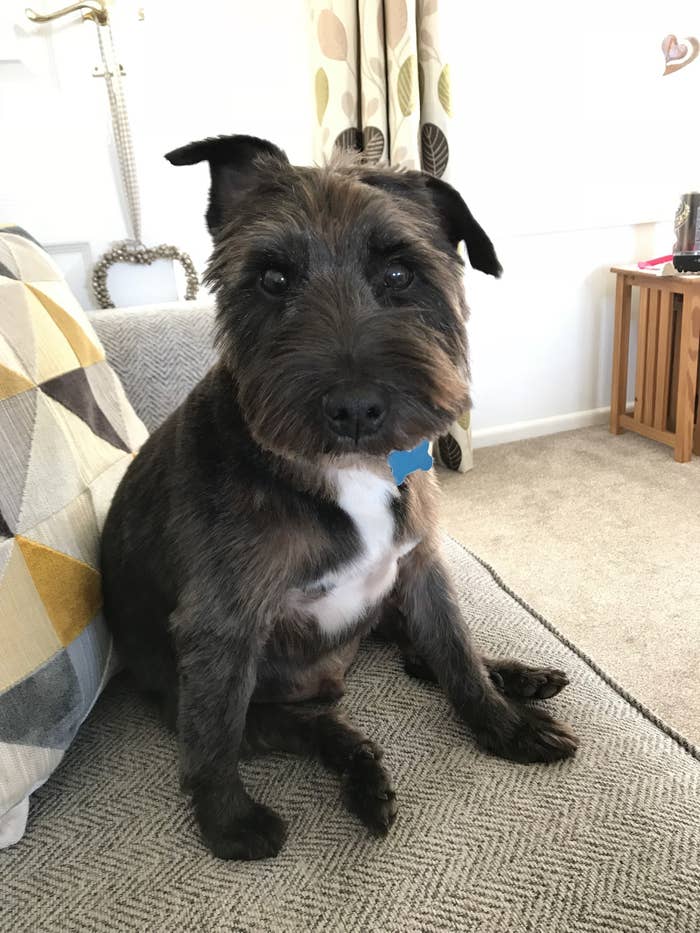 4.
Tiny Winnie, who found a new, loving home after being abandoned with a terrible eye injury.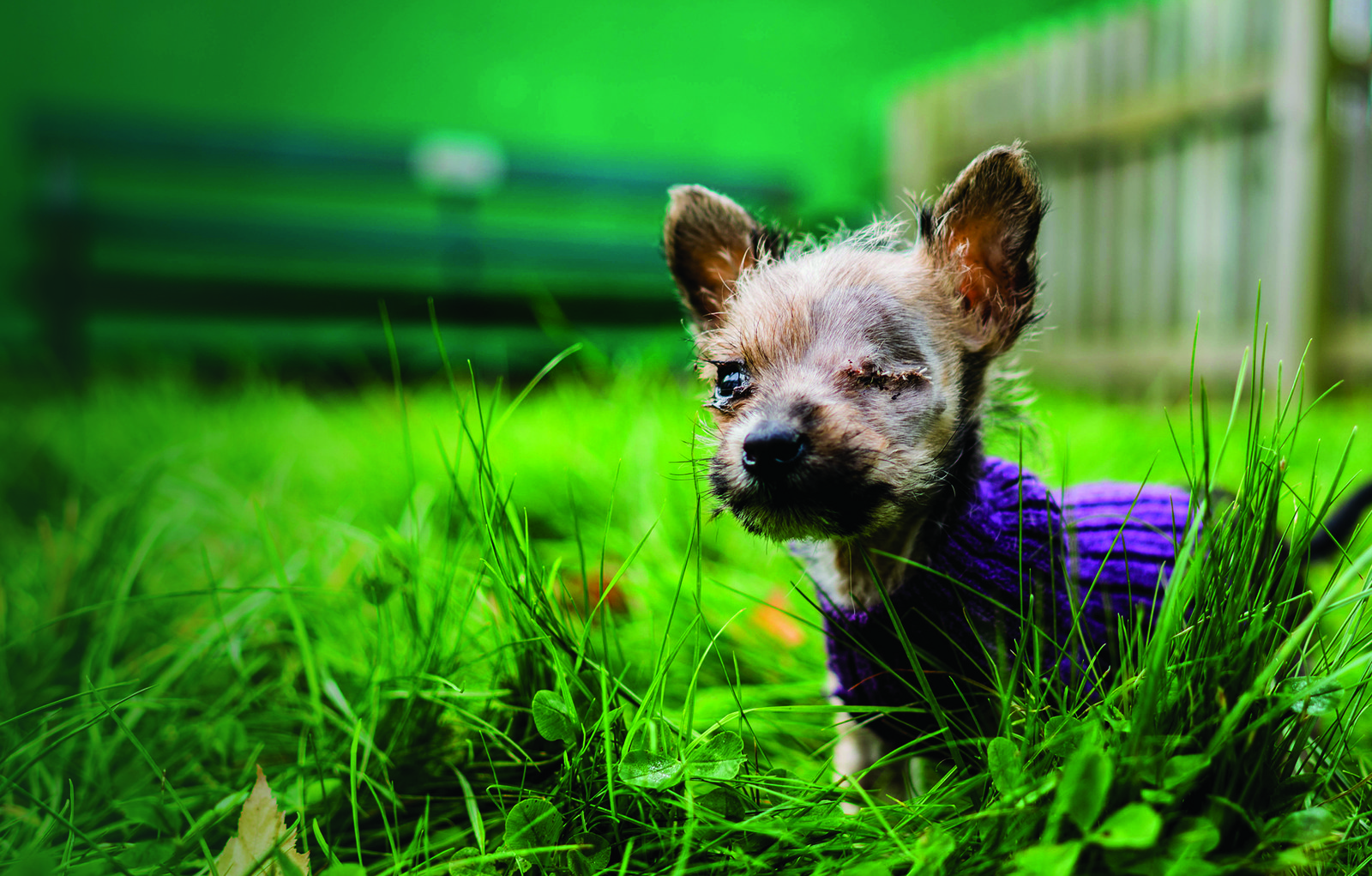 5.
This gorgeous cat, who fought off severe injuries to make a miraculous recovery.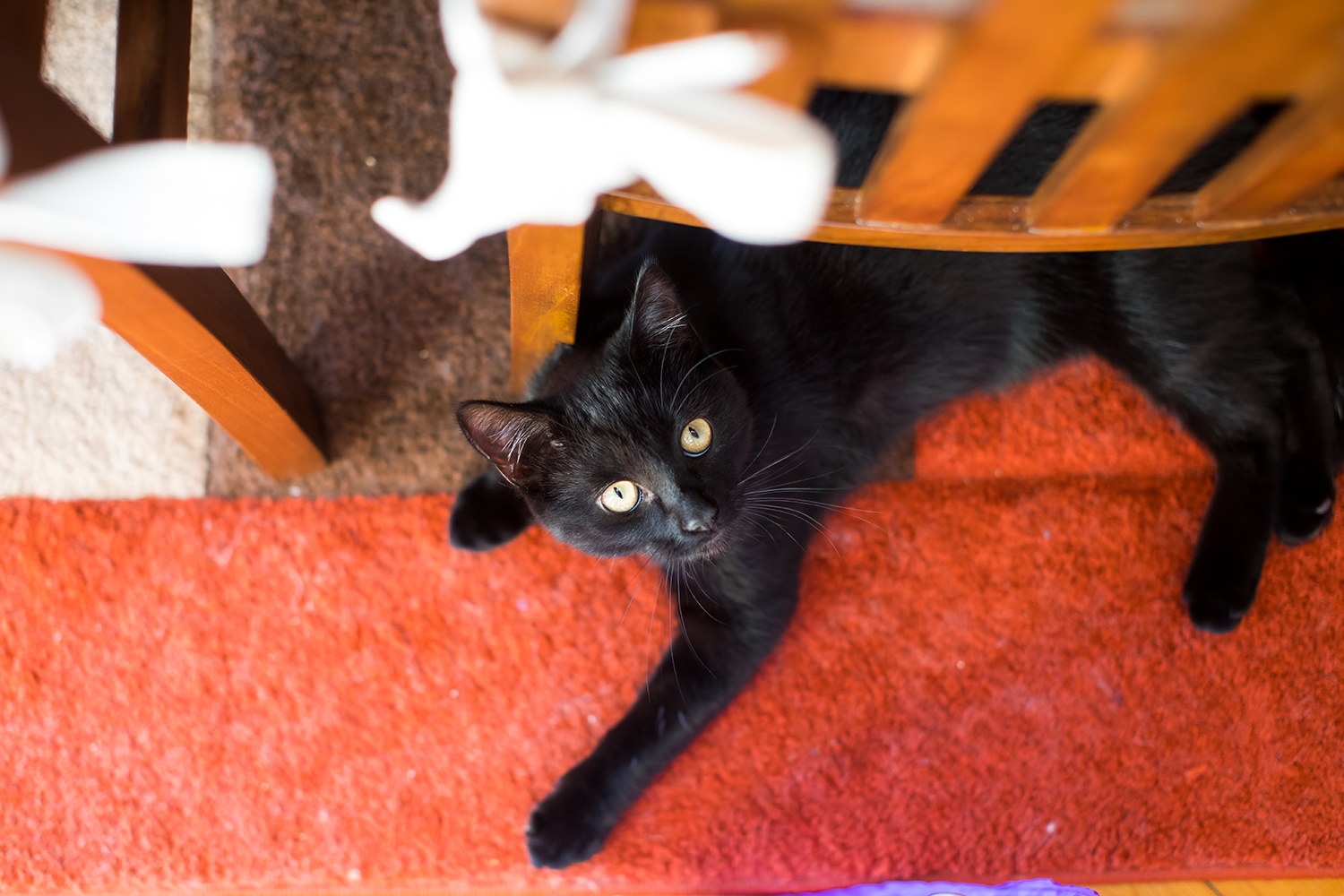 6.
Cheeky Pixie, who has found love with a new family after being abandoned in a park as a puppy.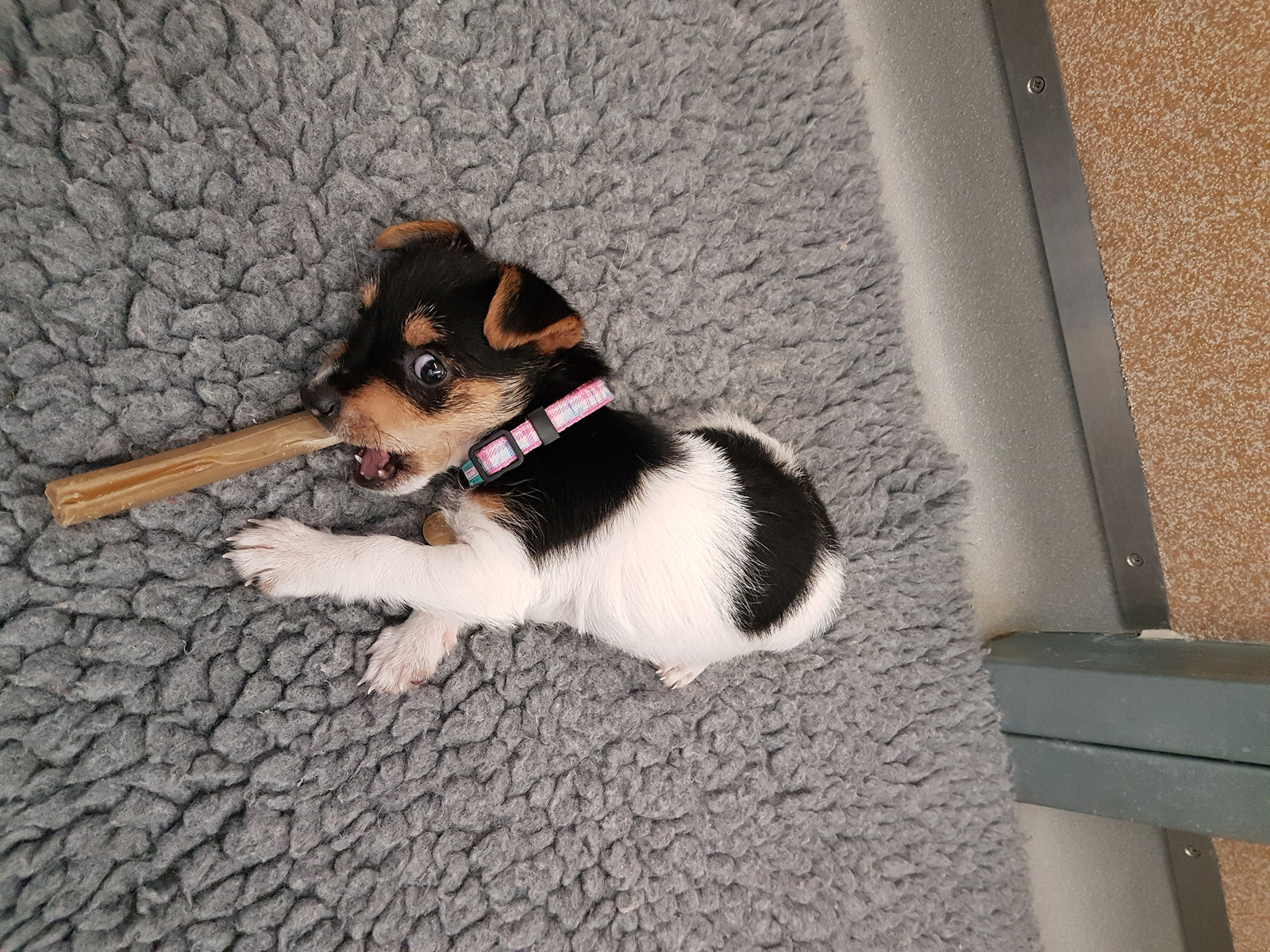 7.
This once-stray with a damaged eye, who adores his new owners.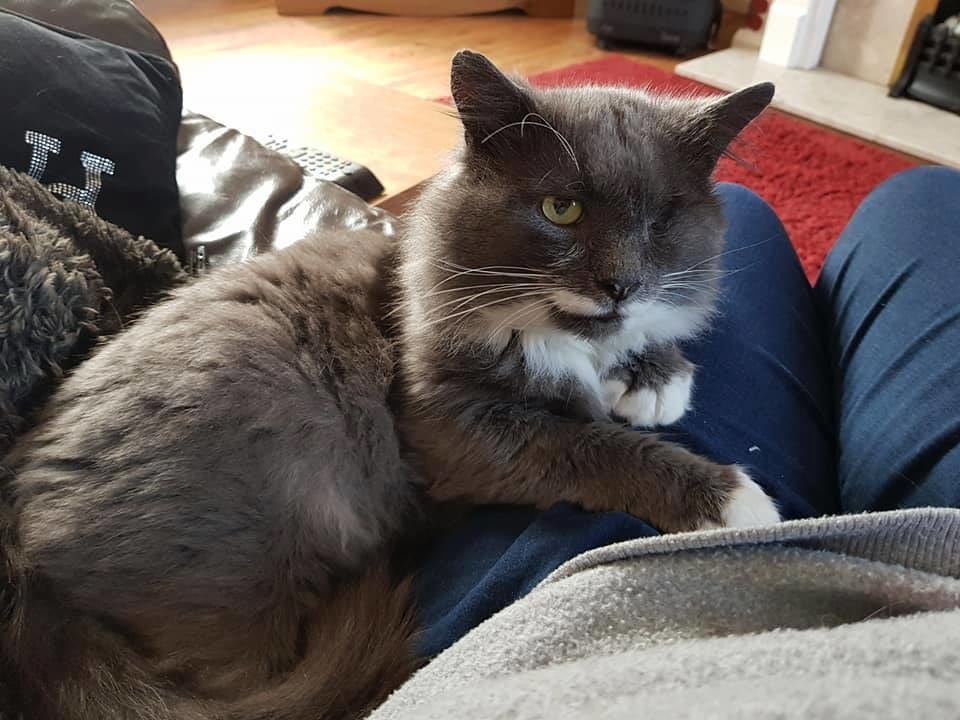 8.
Blossom, who bloomed into the cheeriest dog after a difficult beginning.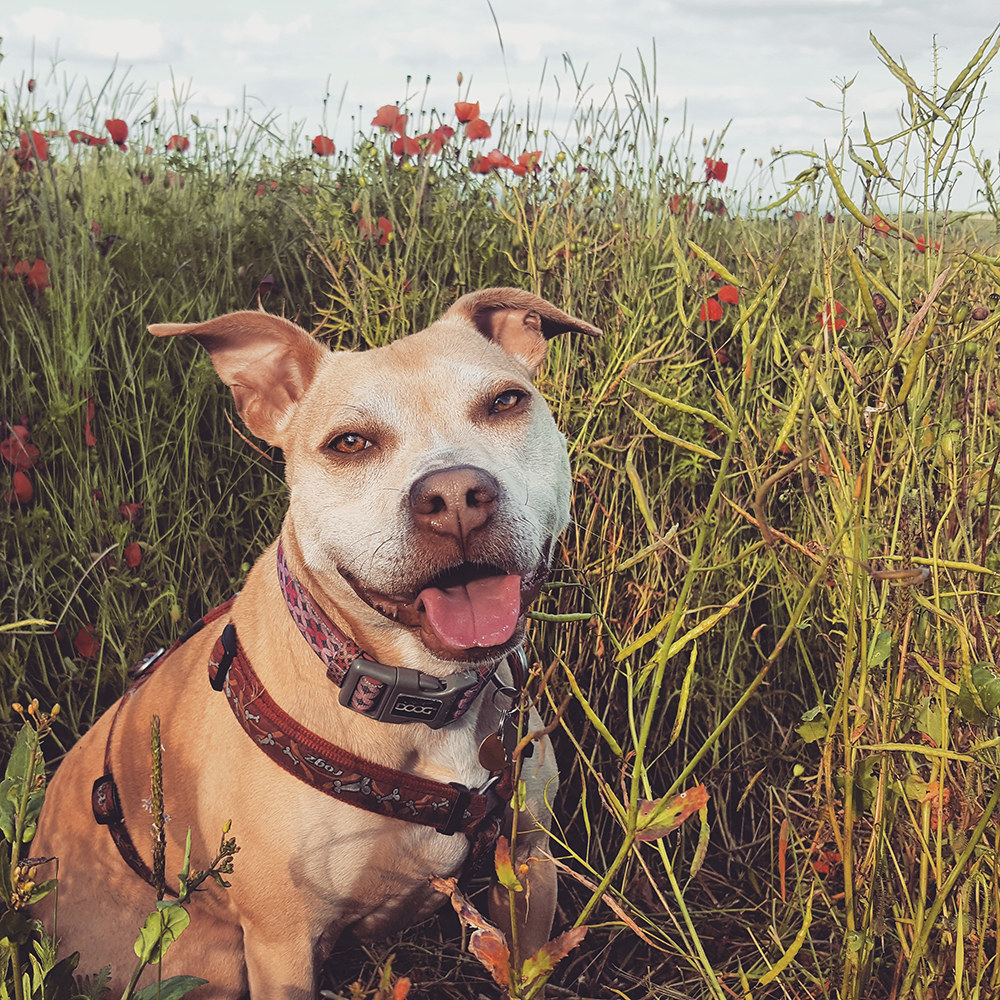 Purina is committed to helping abandoned pets find the new, loving homes they deserve. Learn more about how they work with charities and organisations to promote pet adoption.