12 Things To Know About 2013 Best In Show Winner, Banana Joe
Last year the world was introduced to a very special dog: Banana Joe. Here's a little peek at what his journey as Westminster Best in Show Champion looked like, brought to you by Purina Pro Plan, the dog food of choice for Banana Joe and 8 of the last 8 Westminster Best In Show Champions.
You may know them for looking like Ewoks...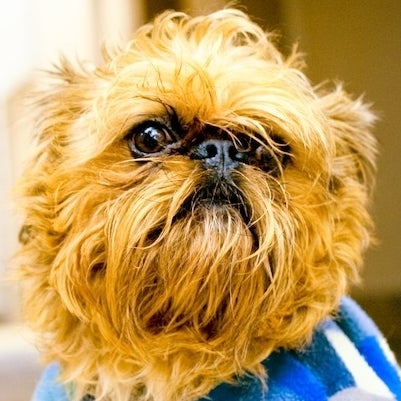 ...though they are more commonly known as the "monkey terrier."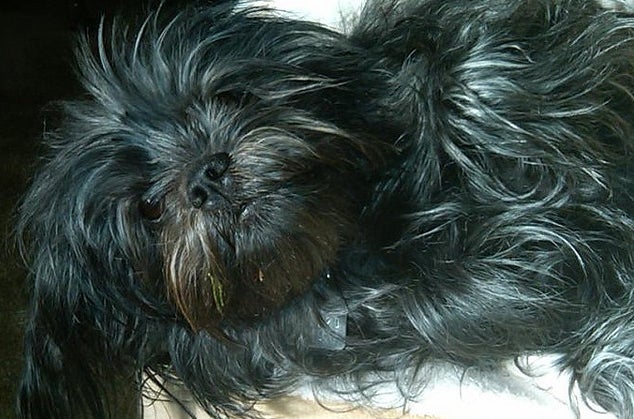 But more importantly, this is what they look like when they're all wet: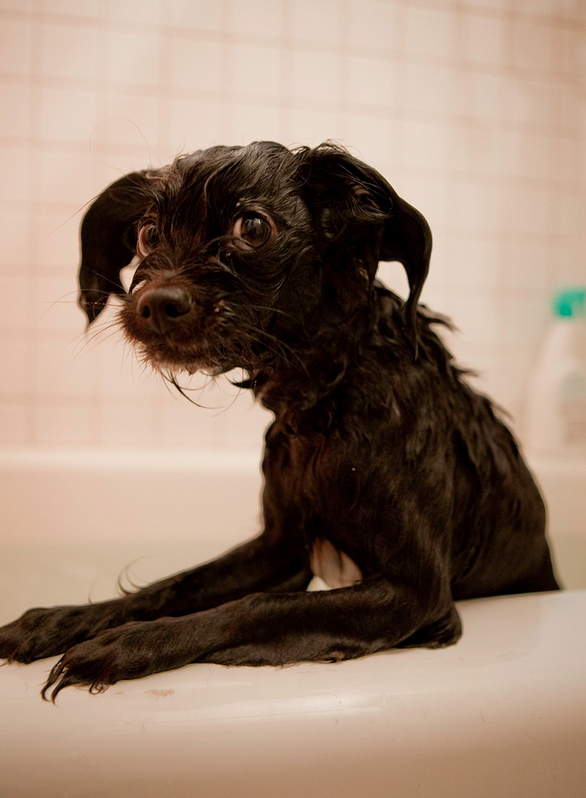 And this is what one looks like in a top hat.
OK. Now that you know a bit about "affies," let's get to the point: Banana Joe.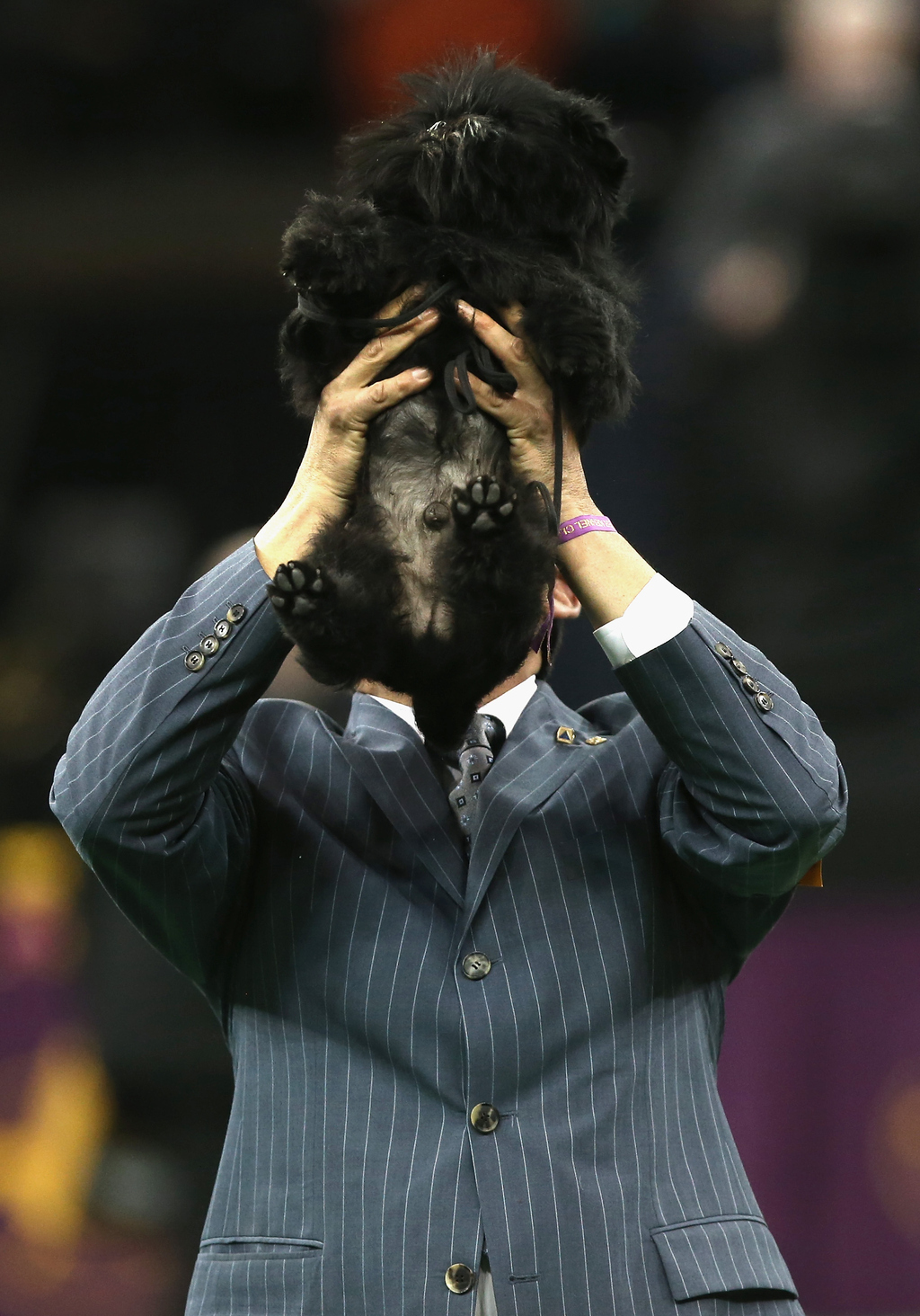 1.
Here's how the year started for Banana Joe.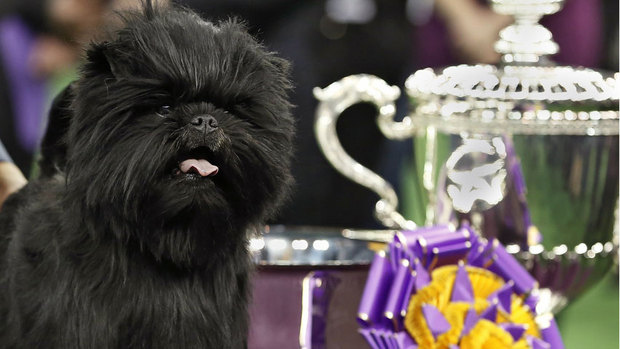 2.
He strutted his stuff all the way to the head of the pack.
3.
And his talents seemed almost otherworldly.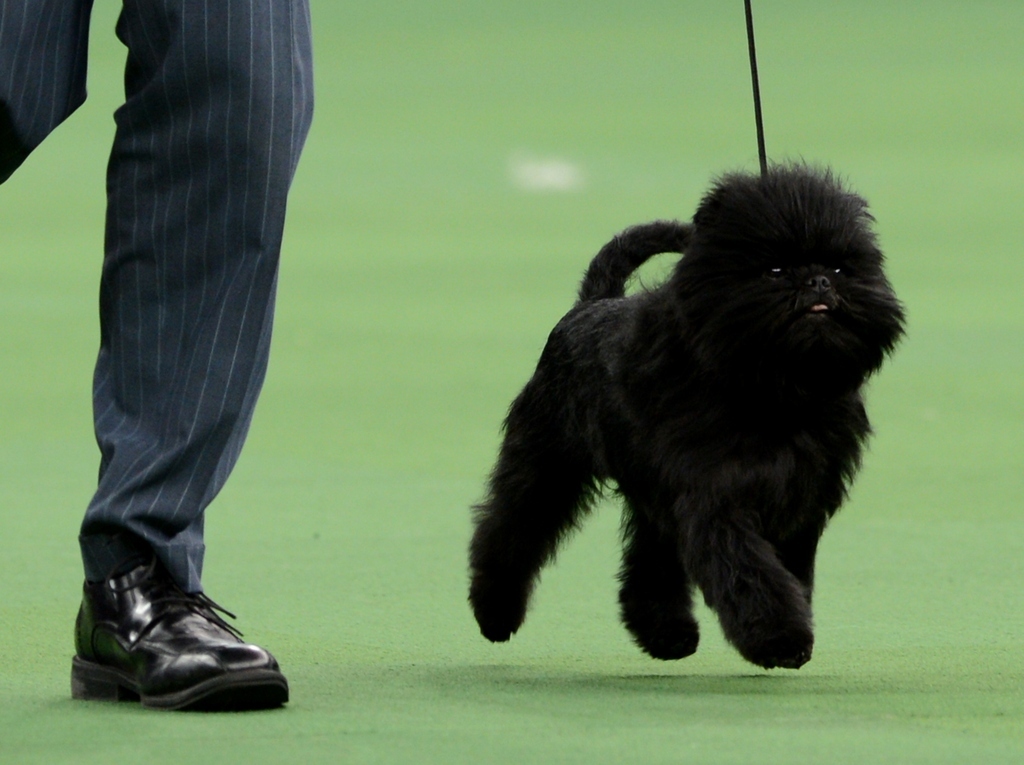 8.
The days after Westminster featured a whirlwind tour of New York.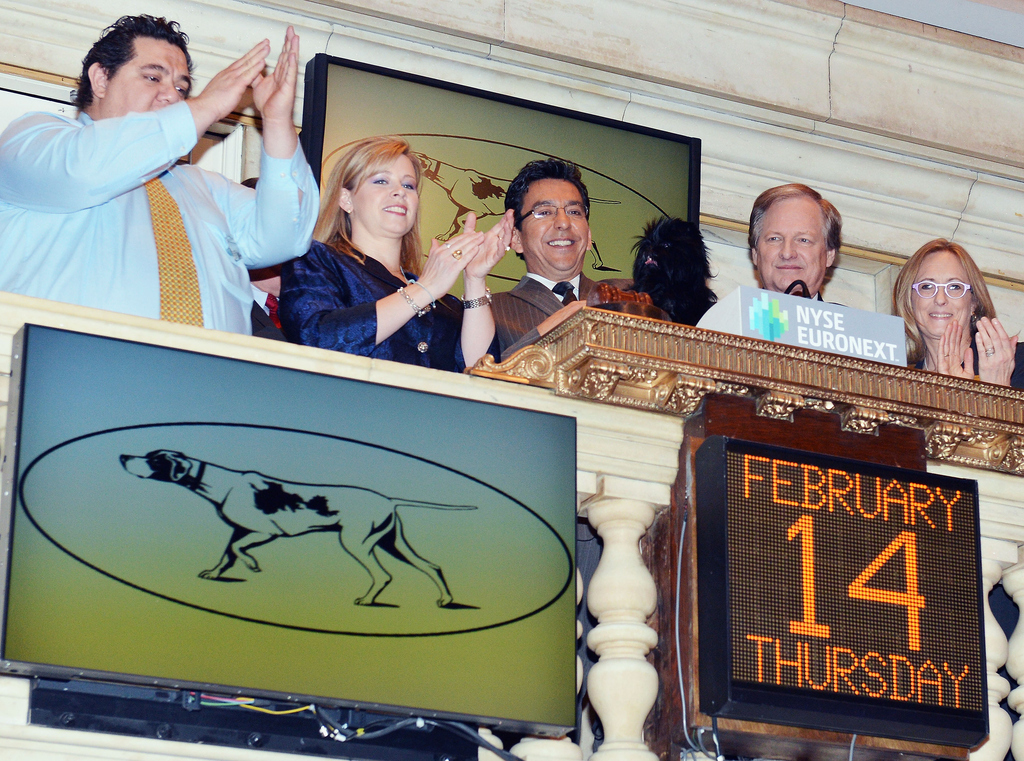 9.
Matt Lauer perfected his petting technique on him.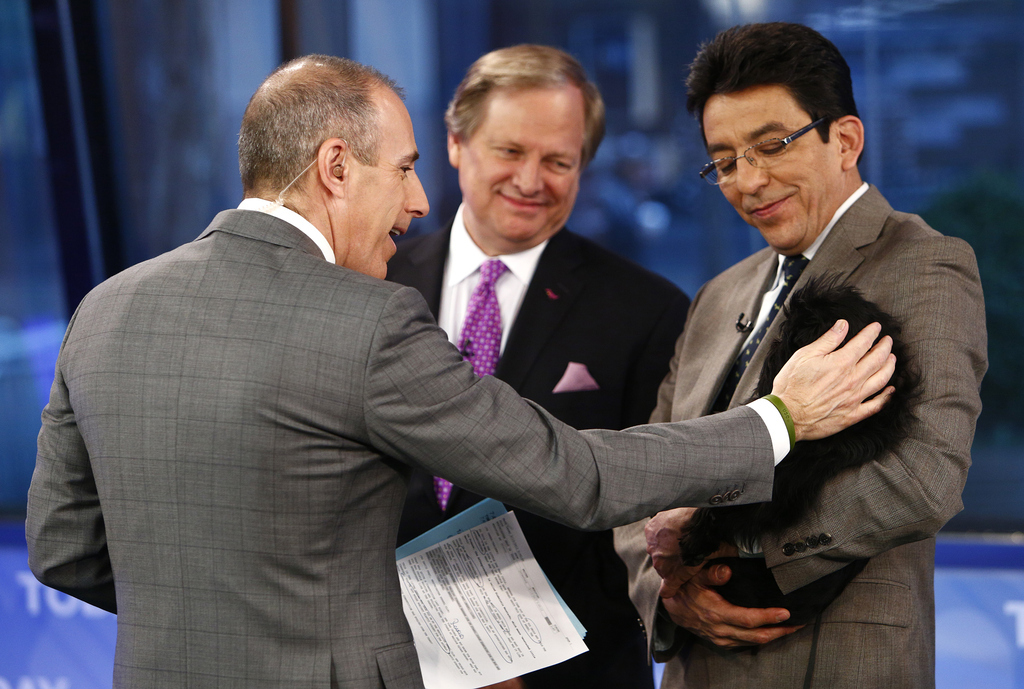 11.
He even made it to the top of the Empire State Building.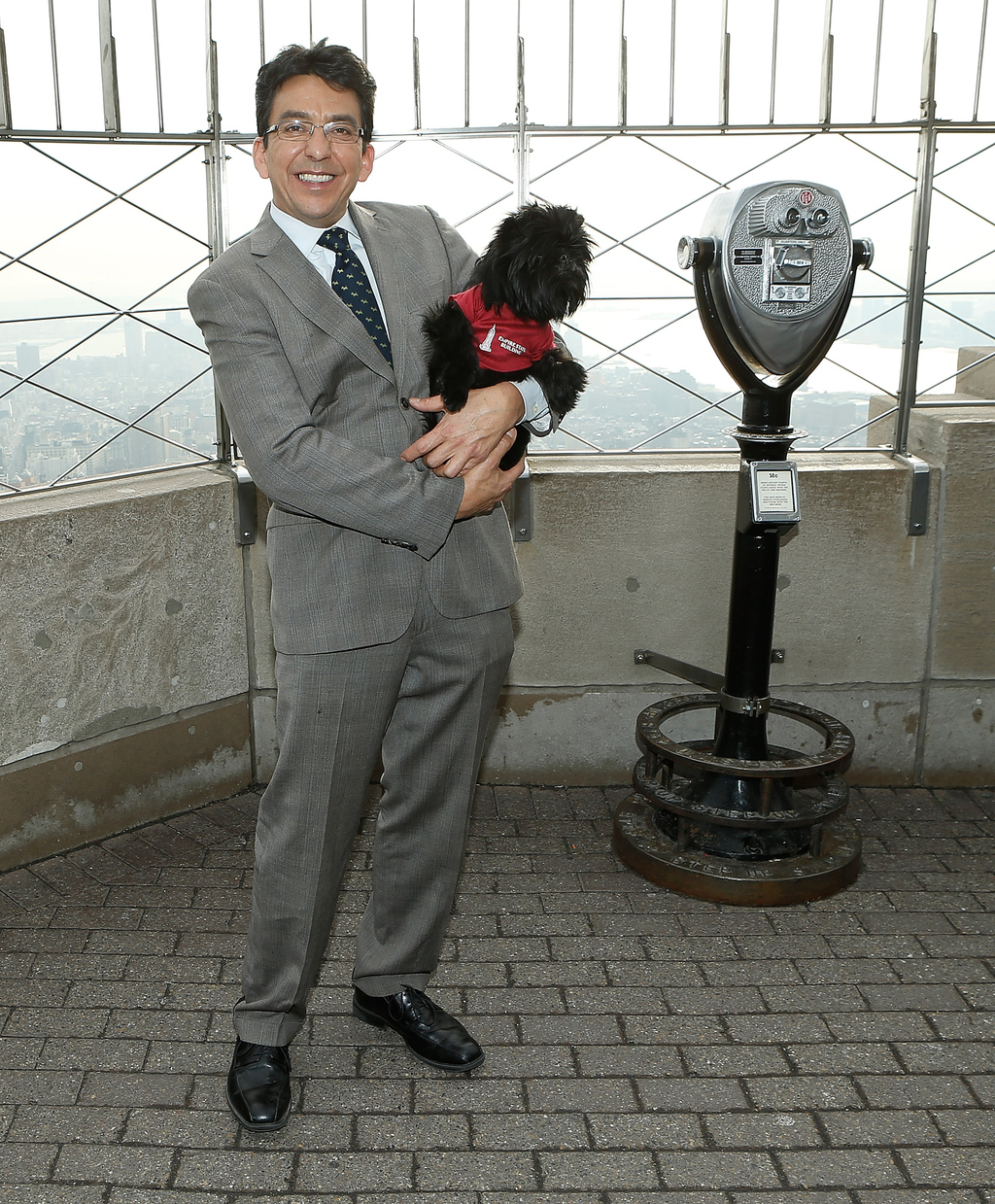 12.
After doing all that, he's certainly earned some time to let it all hang out.