1.
Que essa história de pedir permissão para ir ao banheiro é coisa do passado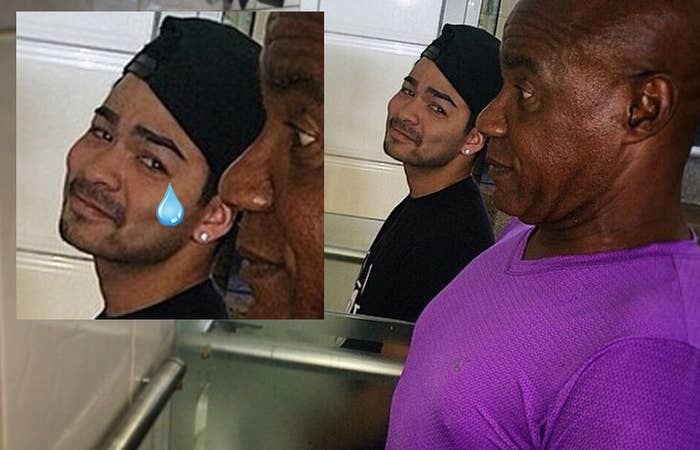 2.
Descobre uma nova modalidade espotiva: a corrida pós-chamada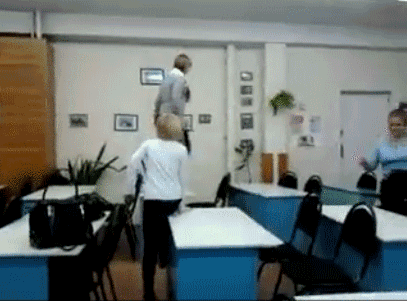 3.
Que o "xerox" consome grande parte da sua preciosa renda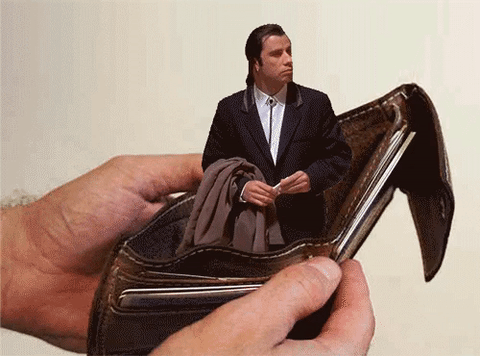 4.
"Mas eu pensava que só iria estudar o que eu gosto. Que matéria é essa, meu Deus?"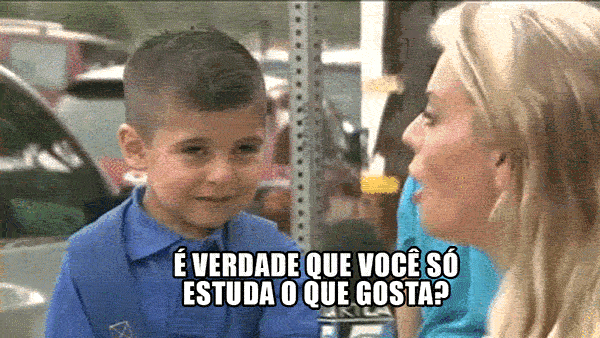 5.
Que pelo menos na escola não tinha o famoso "aluno que quer ensinar a matéria ao professor"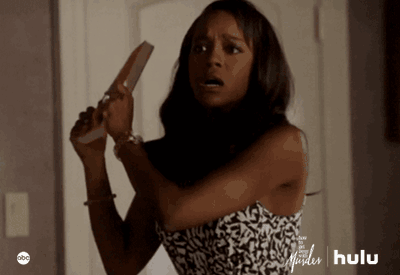 6.
Que calcular a média semestral pode ser um pouco confuso. "N1 e N2?"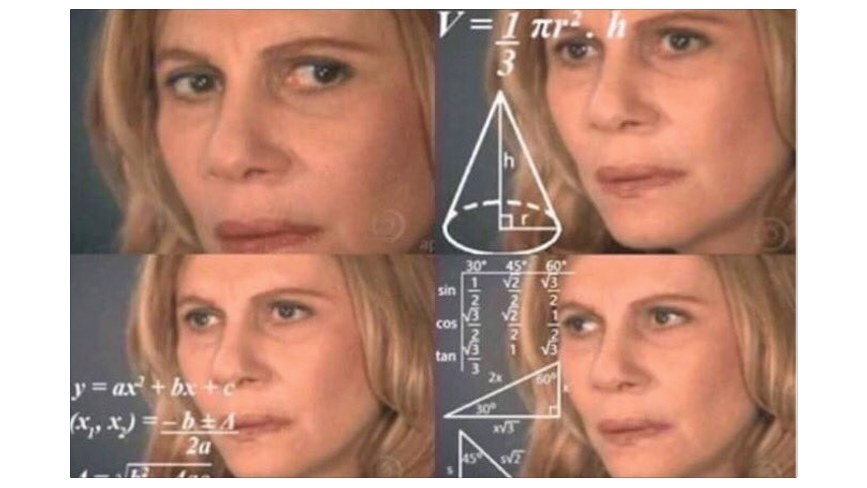 7.
Que o sono ainda vai te acompanhar por, pelo menos, 4 anos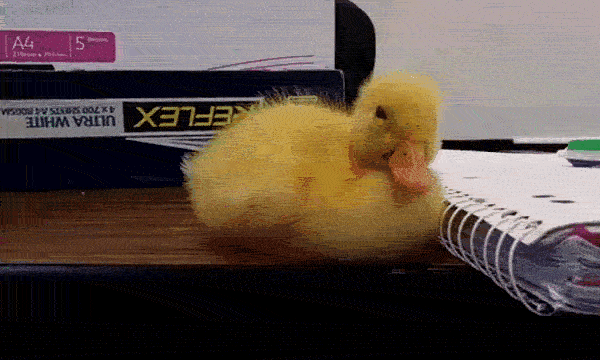 8.
Que a galeria do seu celular vai mudar da água para o vinho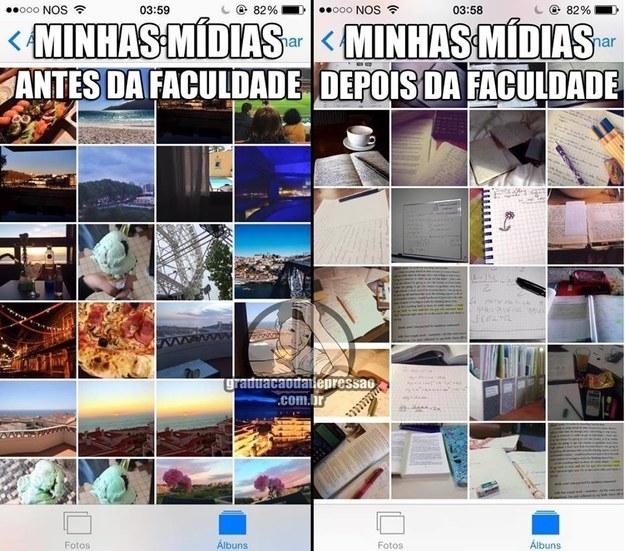 9.
Que existe uma pequena rixa entre as grandes áreas do conhecimento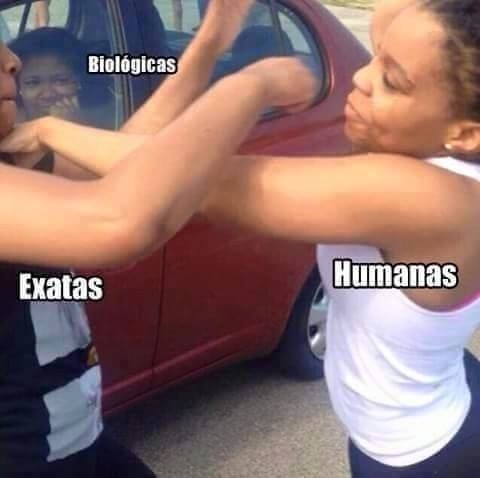 10.
Que, às vezes, sobra pra você todo o "trabalho em grupo"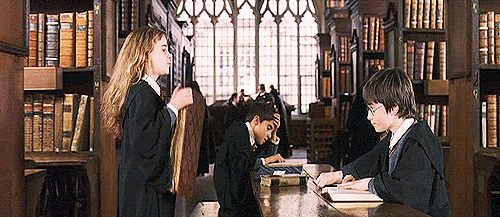 11.
Que festejar é bom, mas festas demais podem te tirar do caminho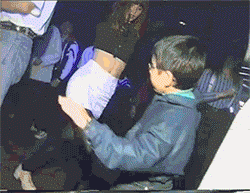 12.
Especialmente quando te fazem esquecer que hoje é dia de PROVA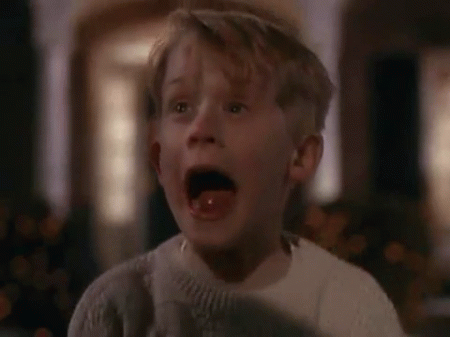 13.
Mas isso tudo pouco importa, quando penso no futuro!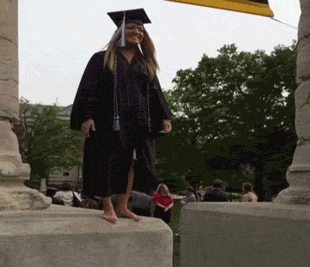 This post was created by a member of BuzzFeed Community, where anyone can post awesome lists and creations.
Learn more
or
post your buzz!