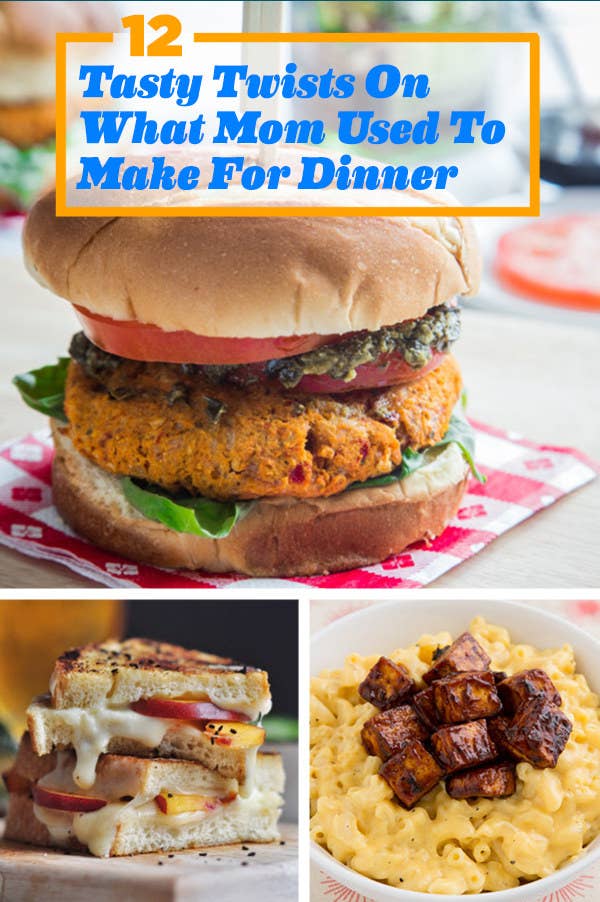 1.
Coconut Curry Chicken Pot Pie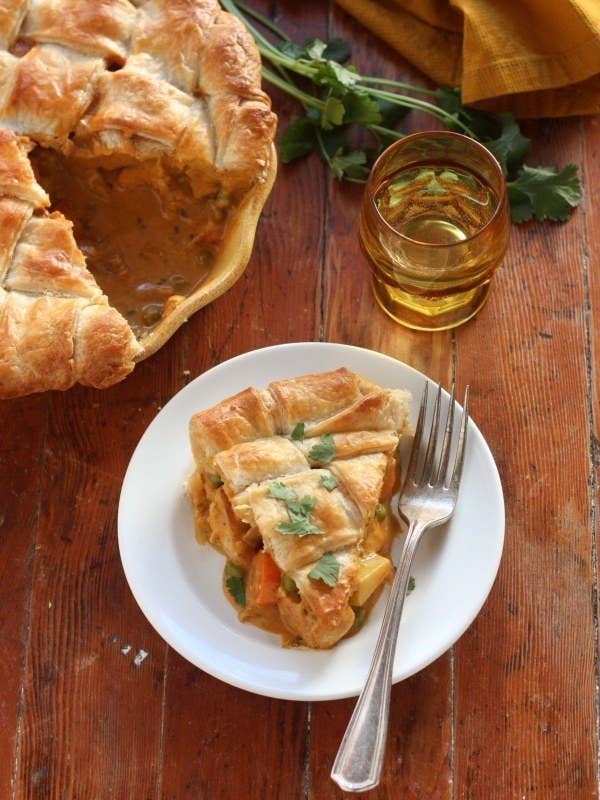 2.
Parsley Scallion Hummus Pasta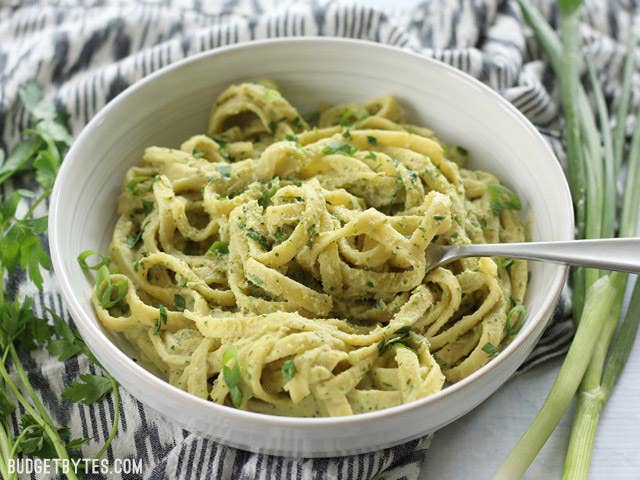 3.
Baked Rosemary Walnut Chicken Tenders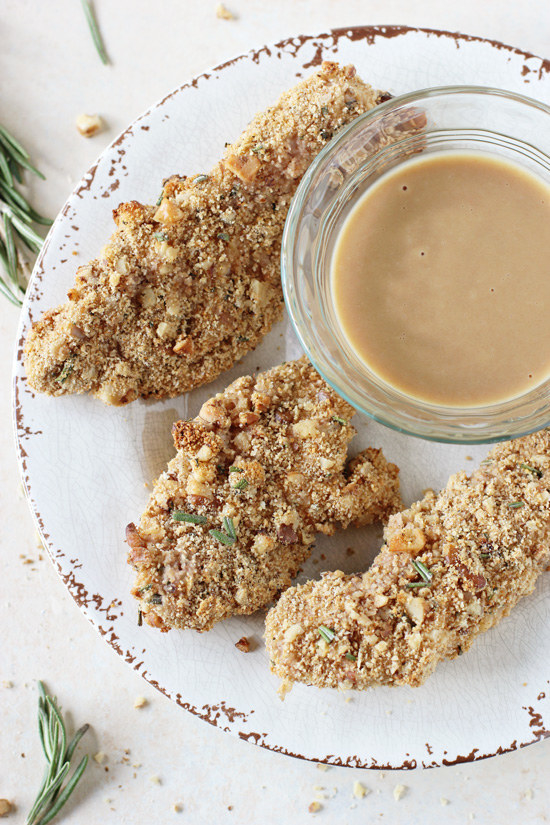 4.
Peach Grilled Cheese With Miso and Black Sesame Butter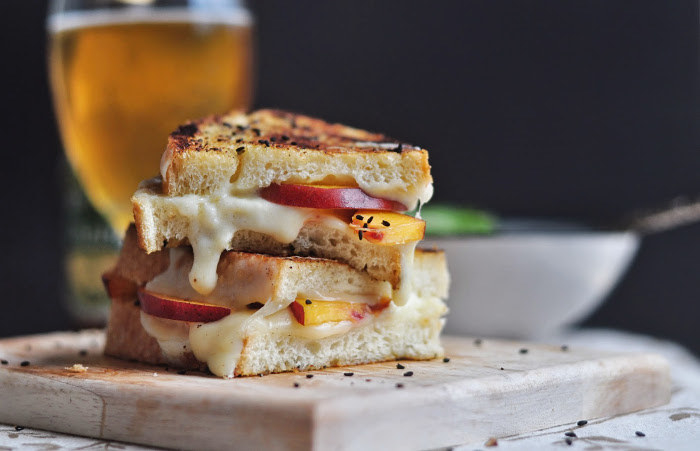 5.
Sweet Potato Apple Turkey Chili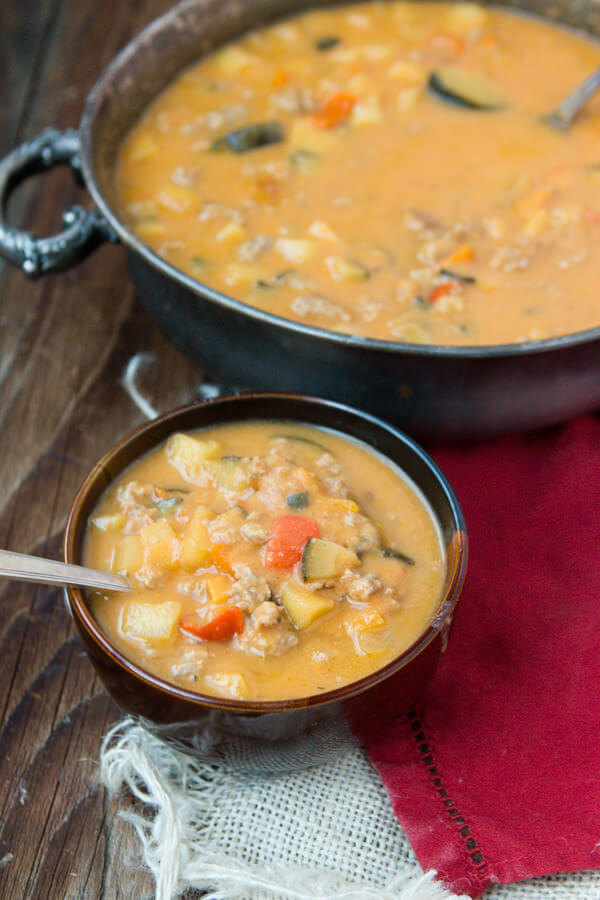 6.
Smoked Cheddar Mac 'n' Cheese With Baked BBQ Tofu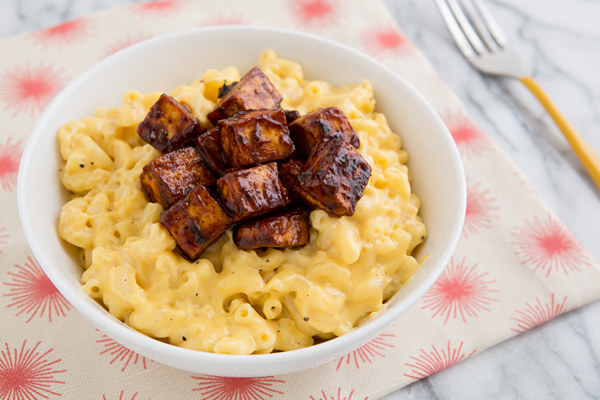 7.
Blood-Orange Honey Ginger–Glazed Pork Tacos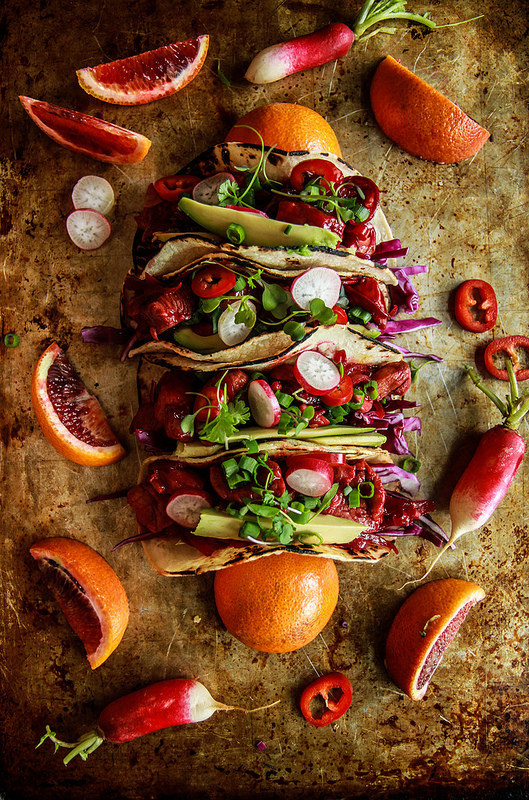 8.
Kale Chicken and Gnocchi Soup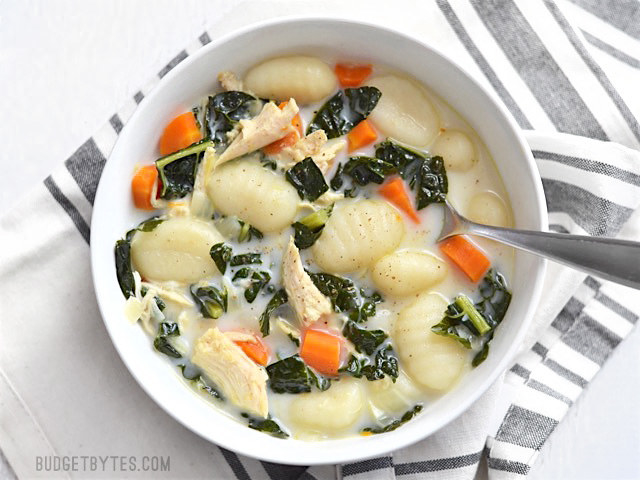 9.
Tomato Basil Veggie Burgers
10.
BBQ Turkey With Blackberry Jalapeño Sauce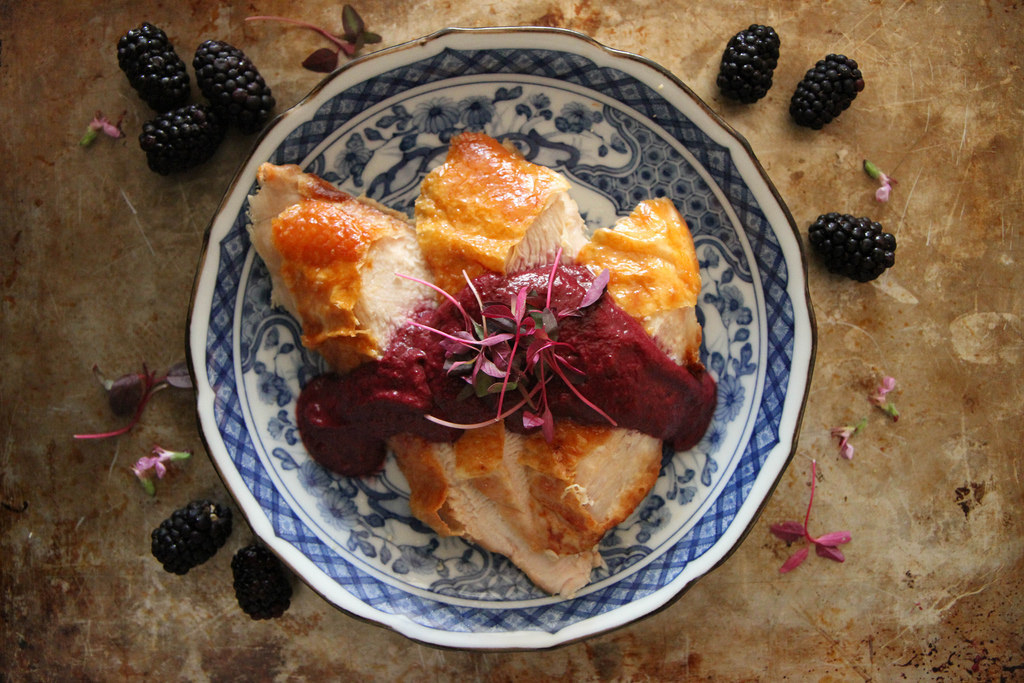 11.
Sticky Mango Mustard–Glazed Duck Meatballs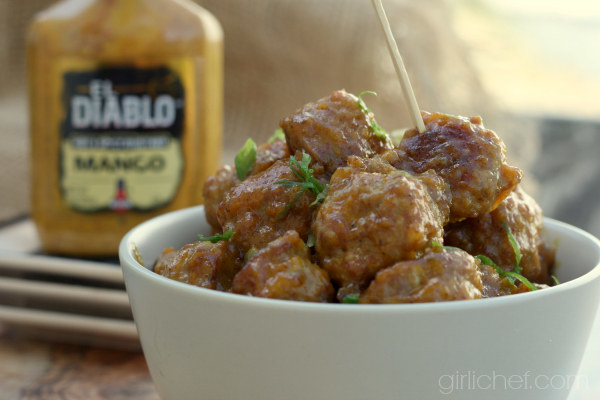 12.
Apple, Cheddar, and Prosciutto Waffles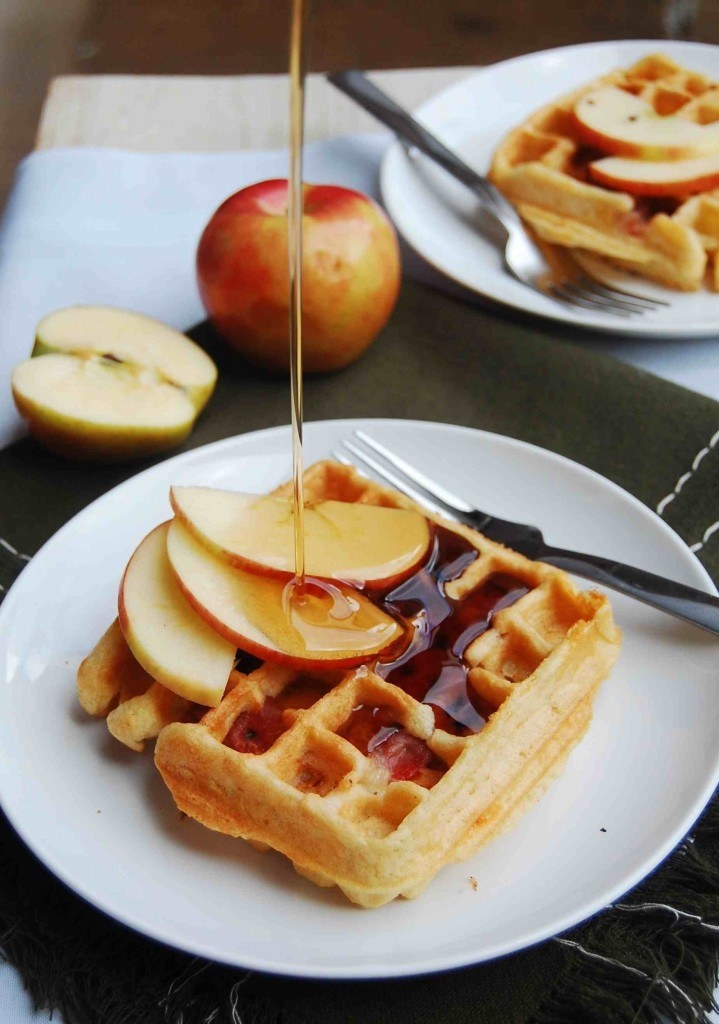 Take a page out of Mom's cookbook to develop some tried-and-true recipes of your own that someday your kids might call "Mom's"! When you buy a home, your #GrownUpSwitch flips, and you become more like your parents. Go with it, and turn to Progressive to protect your new home.