1.
Vamos começar pelas eleições de 2014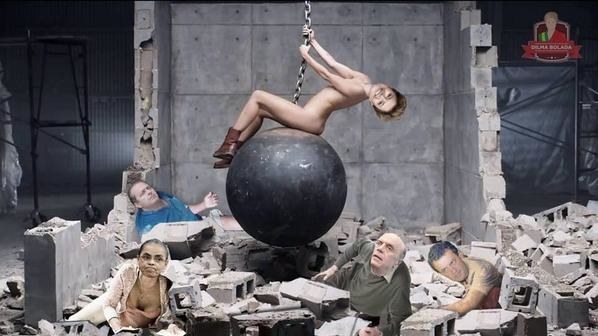 2.
Não demorou muito para termos o Impeachment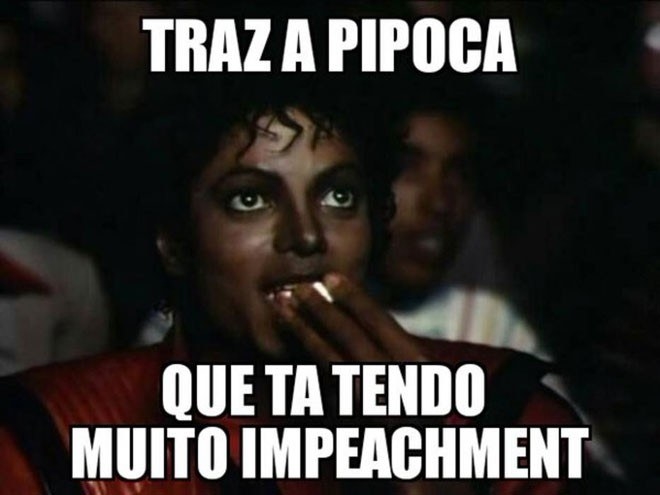 3.
Impeachment que foi aberto pelo cara que estava sofrendo um processo de Cassação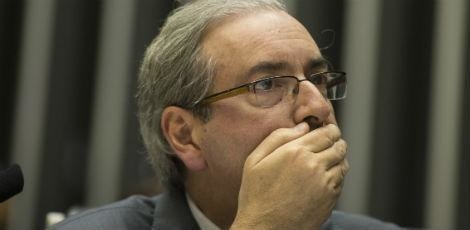 4.
Não podemos esquecer da votação da câmara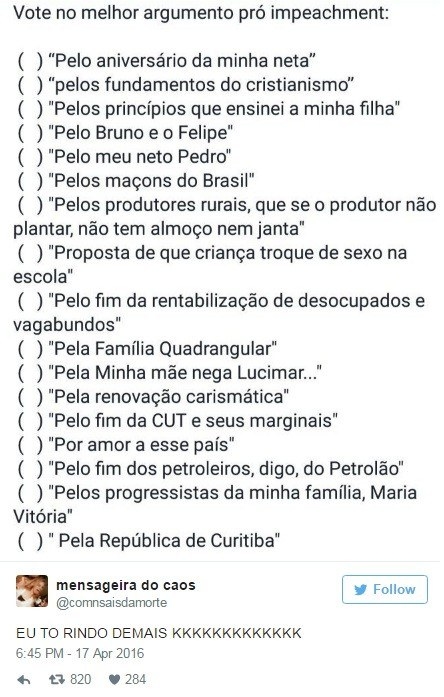 5.
Dentre eles o marido da deputada Raquel Muniz

6.
Não podemos esquecer também do Japonês da federal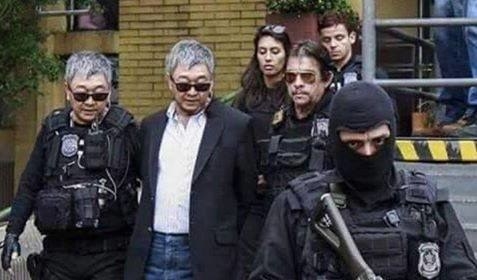 7.
E o que dizer dessa M A R A V I L H O S A carta?
8.
Achavamos que tinha acabado os Plot Twist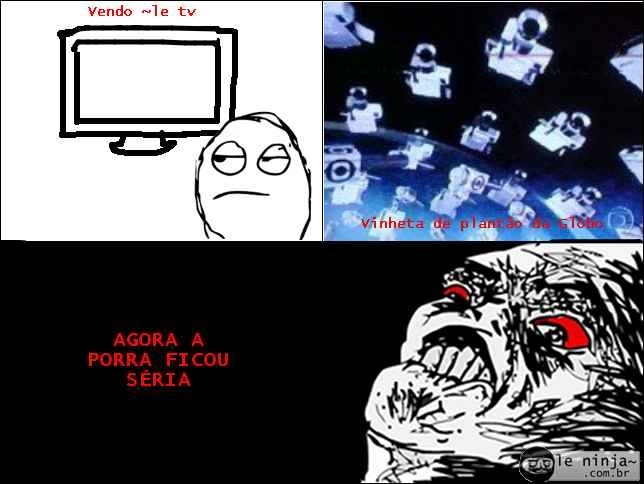 9.
Maior Plot Twist: Temer de coadjuvante a protagonista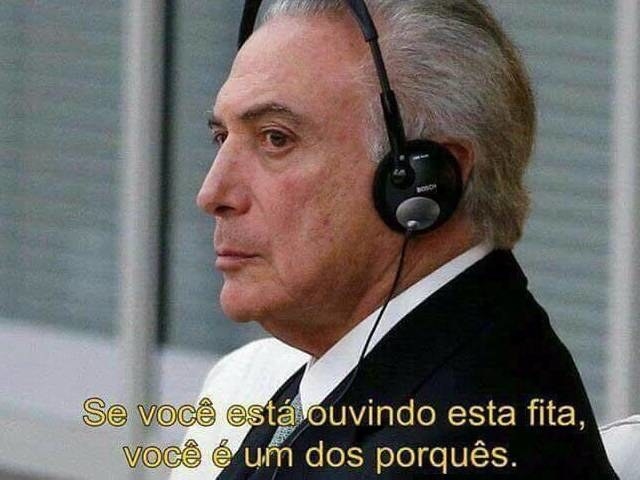 10.
Com direito a cúmplices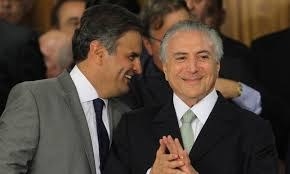 11.
E tem mais Plot Twist vindo por ai...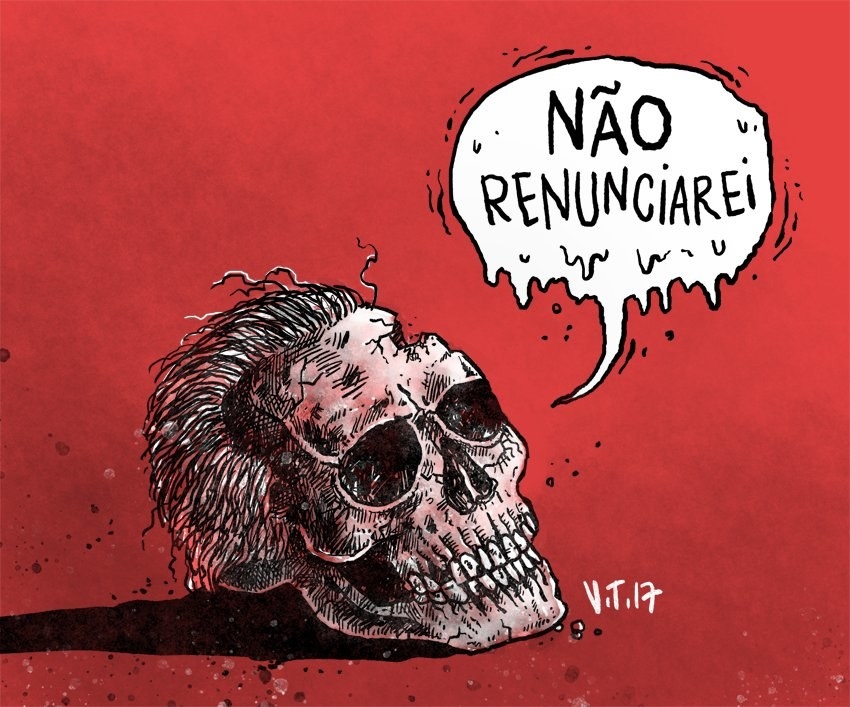 This post was created by a member of BuzzFeed Community, where anyone can post awesome lists and creations.
Learn more
or
post your buzz!