OK, let's set the scene.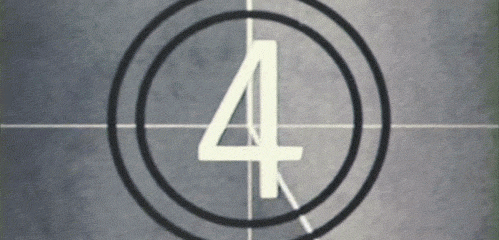 1.
First, make your living room into a proper cinema.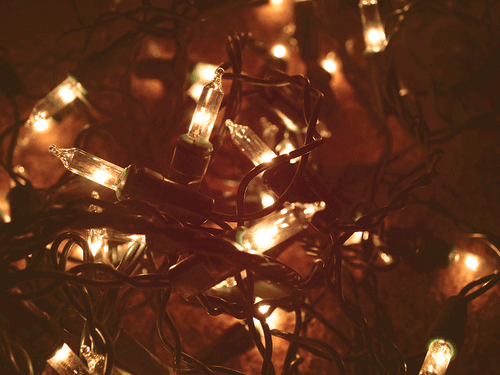 2.
OR just change the bulb!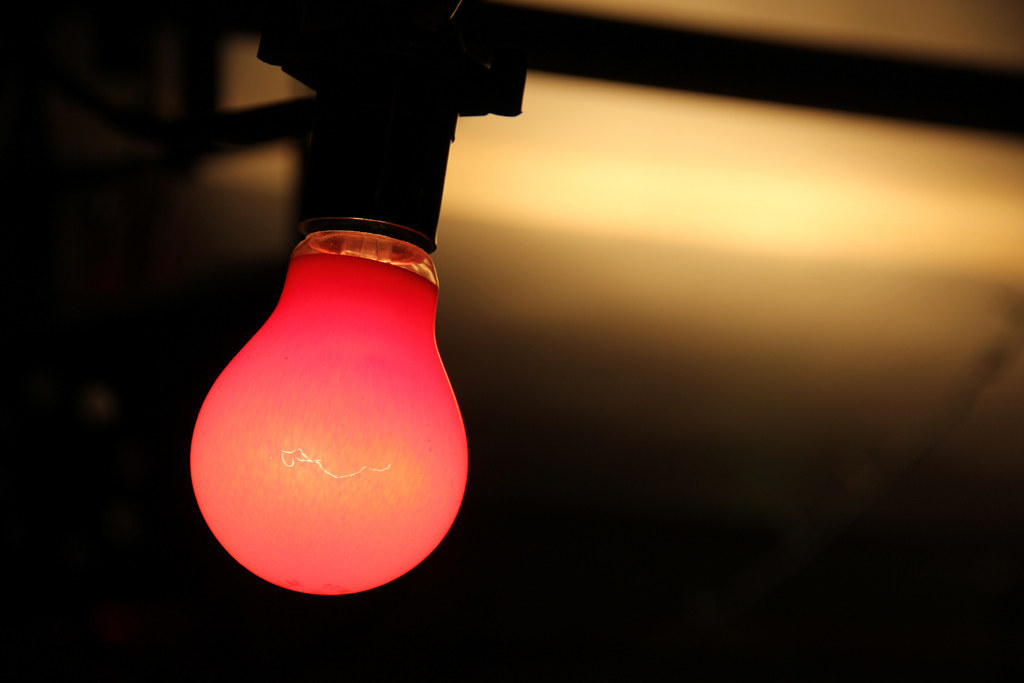 3.
Plan when you pee. Seriously.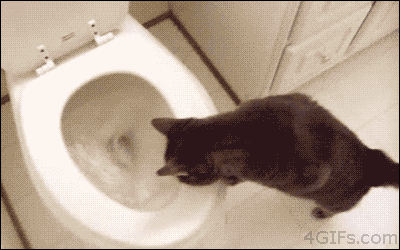 4.
Bring back blanket forts.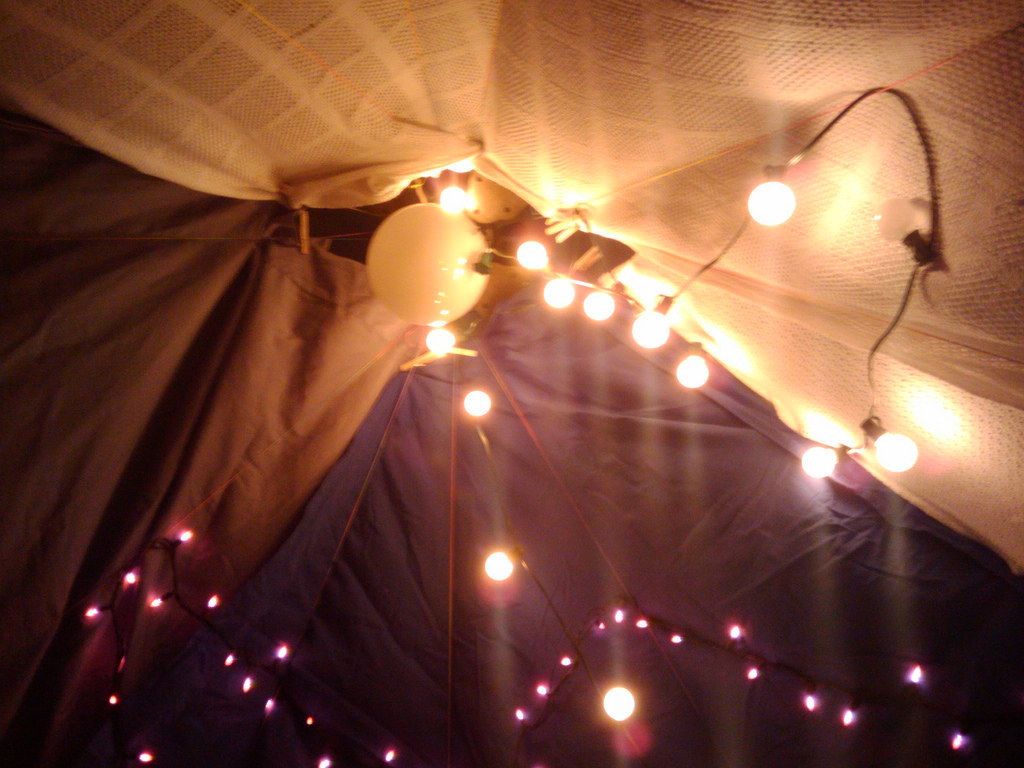 5.
Turn your phone into a projector.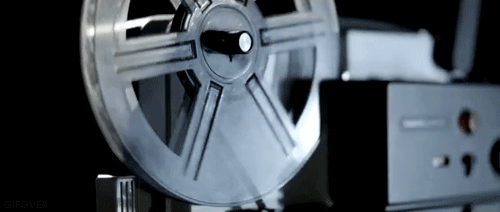 6.
Serve up some steamed corn on the cob.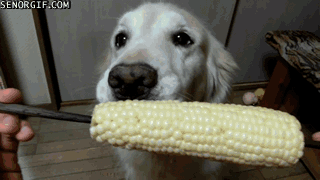 Now you're getting there...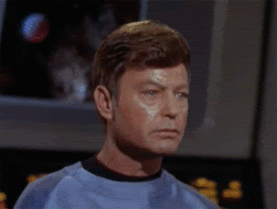 7.
Search eBay for vintage cinema seats.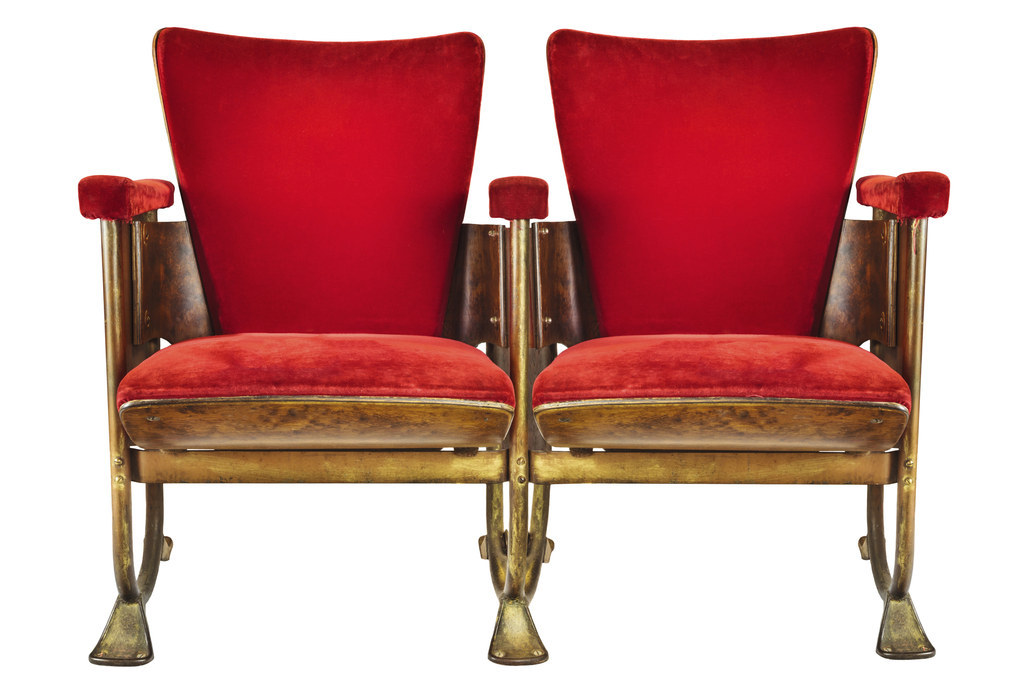 8.
Turn your laptop in to a faux fireplace.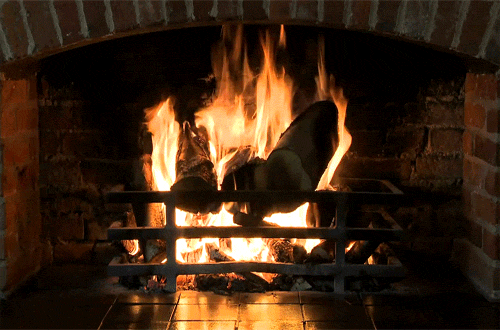 9.
Play "movie cliché bingo".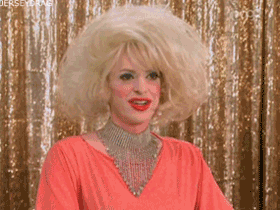 10.
Settle arguments instantly!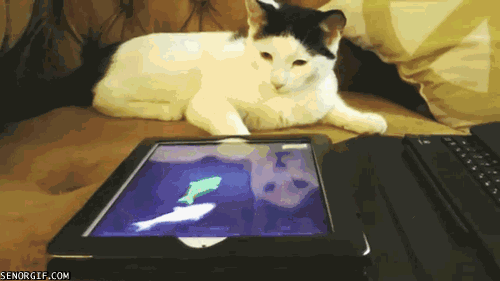 11.
And if you're brave, screen it outside.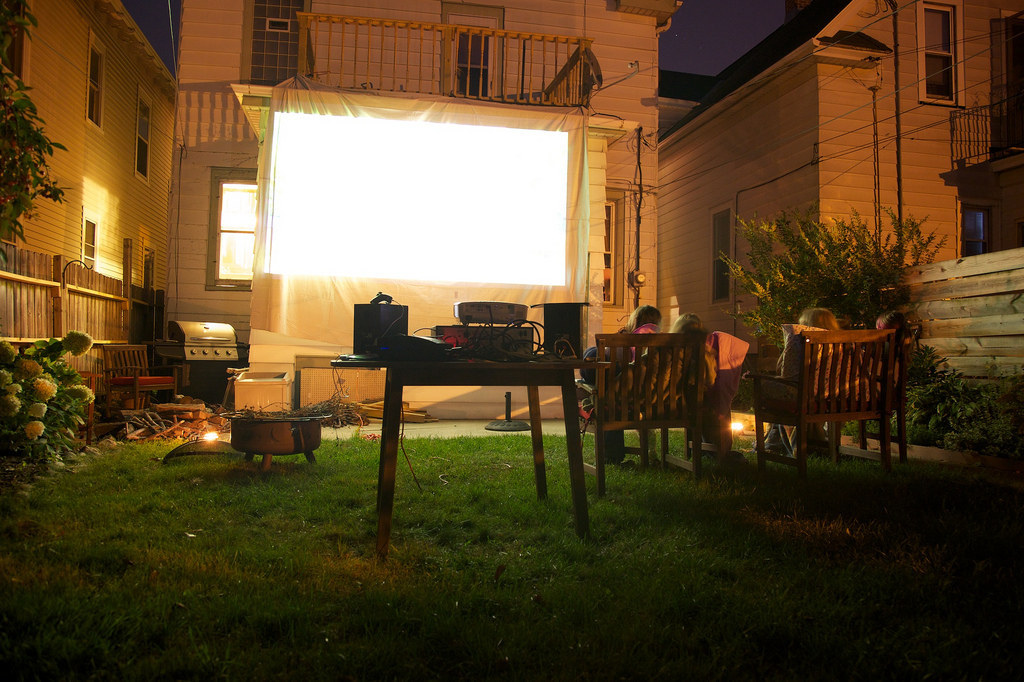 Then just sit back and let the high fives roll in.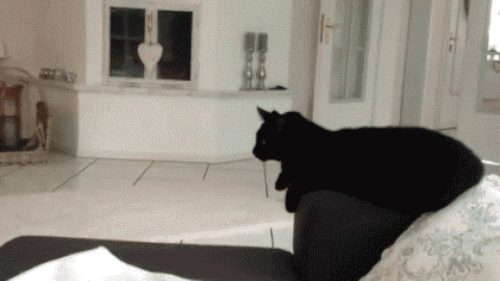 What's better than a movie?