This post has not been vetted or endorsed by BuzzFeed's editorial staff. BuzzFeed Community is a place where anyone can create a post or quiz.
Try making your own!
Ok But We Need To Talk About These 12 "Harry Potter" Details That Make No Sense
Does someone have a spell to make these things make sense?
It's no secret that the wonderful wizarding world of Harry Potter is beloved by fans of all ages around the world. But after rereading the books or watching the movies, I found a few inconsistencies. Now, don't get me wrong – these inconsistencies don't really take anything away from the joy of the overall series, but they're still worth noting. From limited career options to the logistics of Polyjuice Potion, here are 12 things about the world of Harry Potter that just aren't adding up.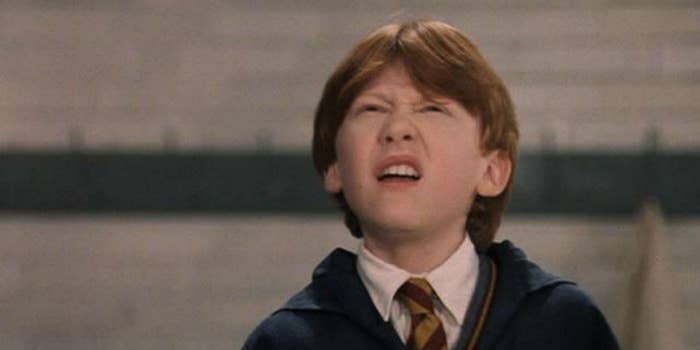 1.
Class sizes & structure are confusing.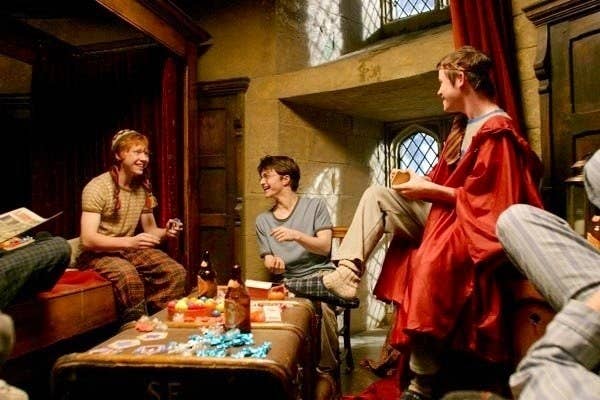 2.
There's no real measure of power.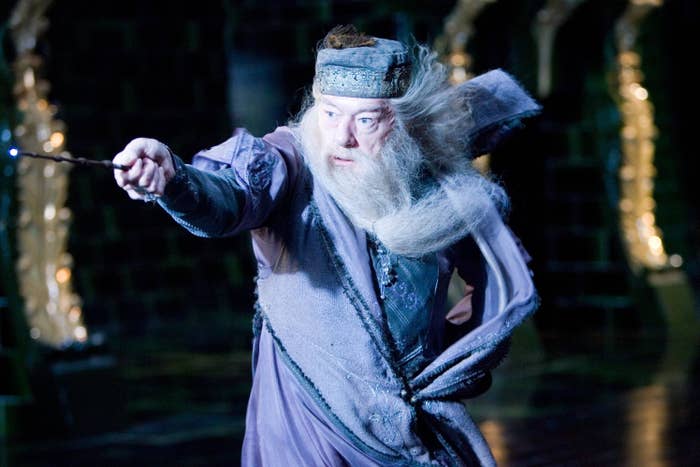 3.
Wizarding world careers are weirdly limited.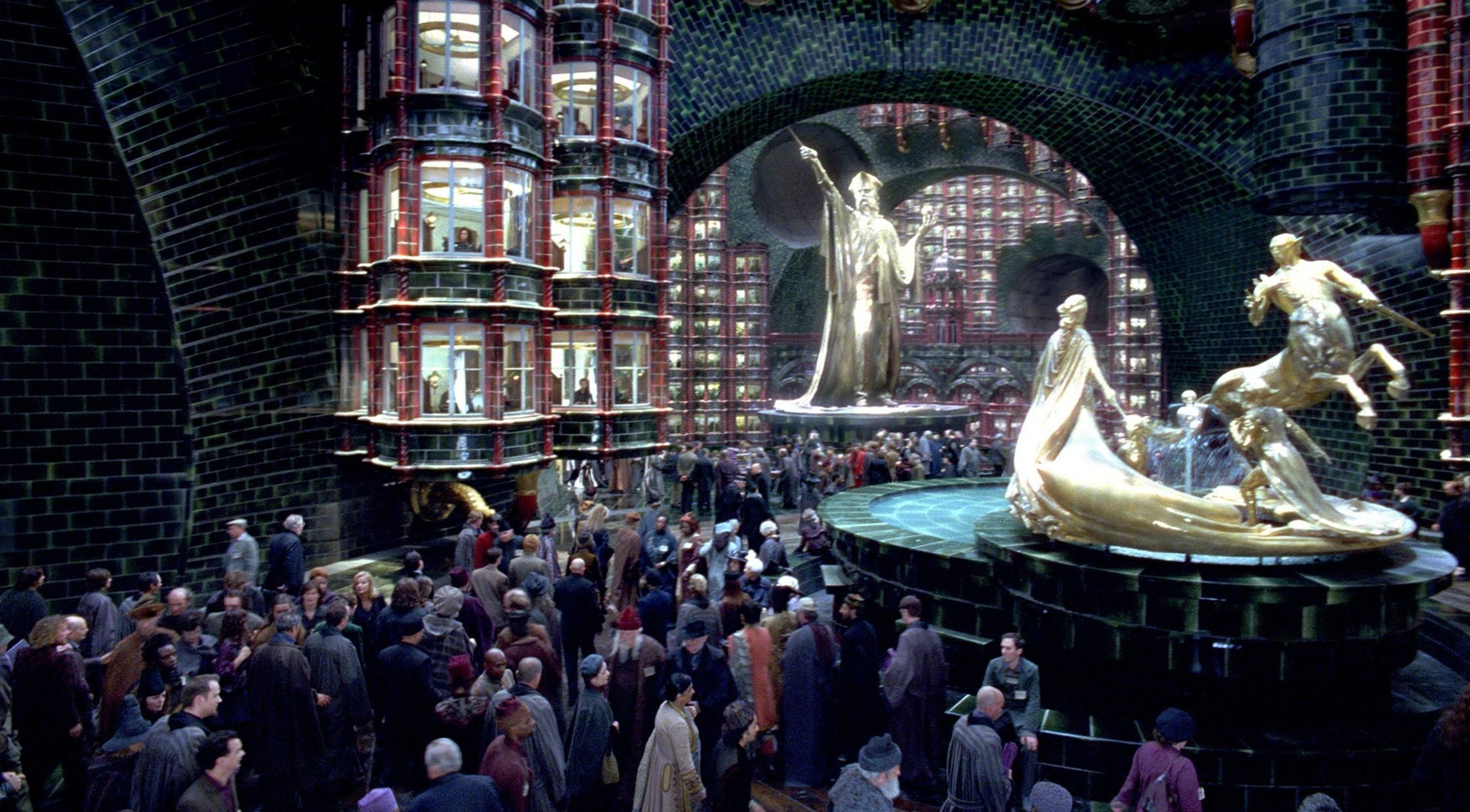 4.
A lot of the required classes seem totally useless.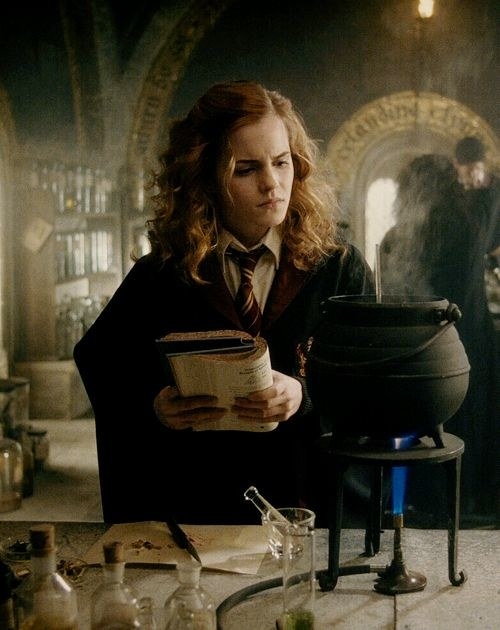 5.
Many magical items have absolutely no purpose.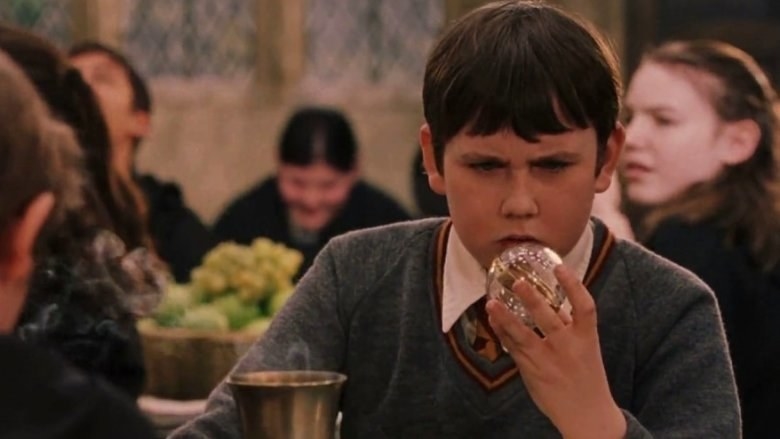 6.
I solemnly swear that I make no sense (aka Marauder's Map inconsistencies).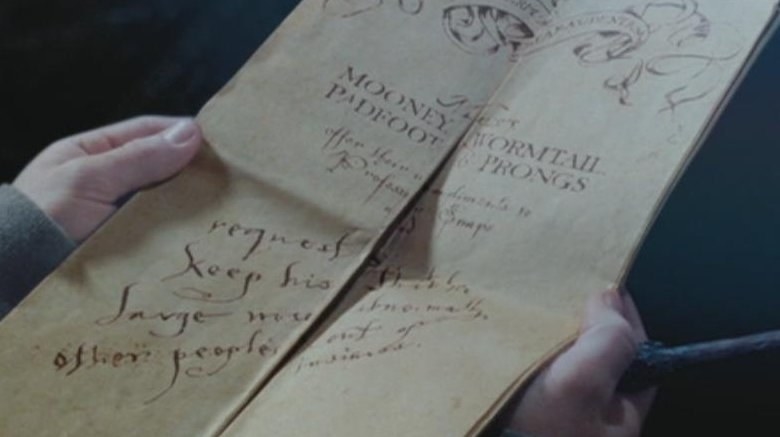 7.
Anything and everything about the portraits.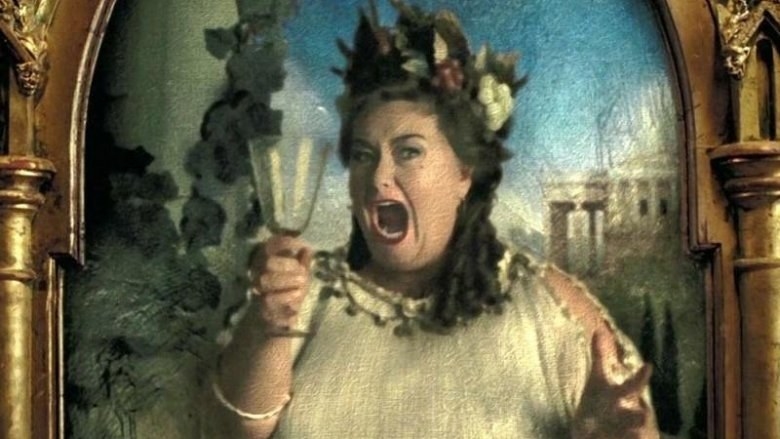 8.
Why would any wizard or witch ever need to wear glasses?
9.
Most things about Polyjuice Potion don't make sense.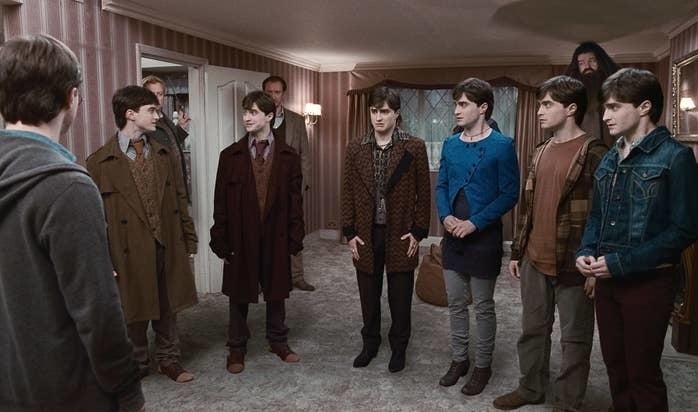 10.
Why were three children put in charge of coming up with all the life-or-death plans?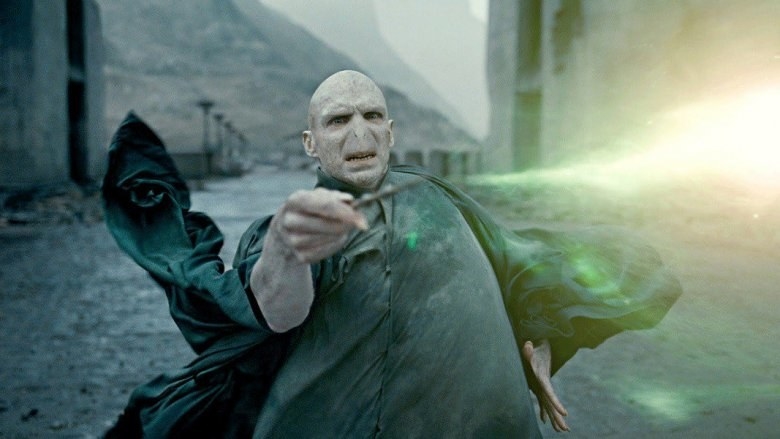 11.
The Unbreakable Vow wasn't utilized enough.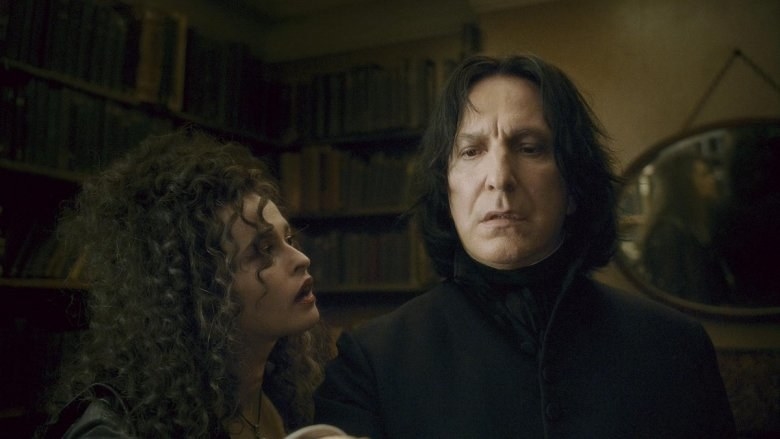 12.
And lastly, children are CONSTANTLY in peril at Hogwarts.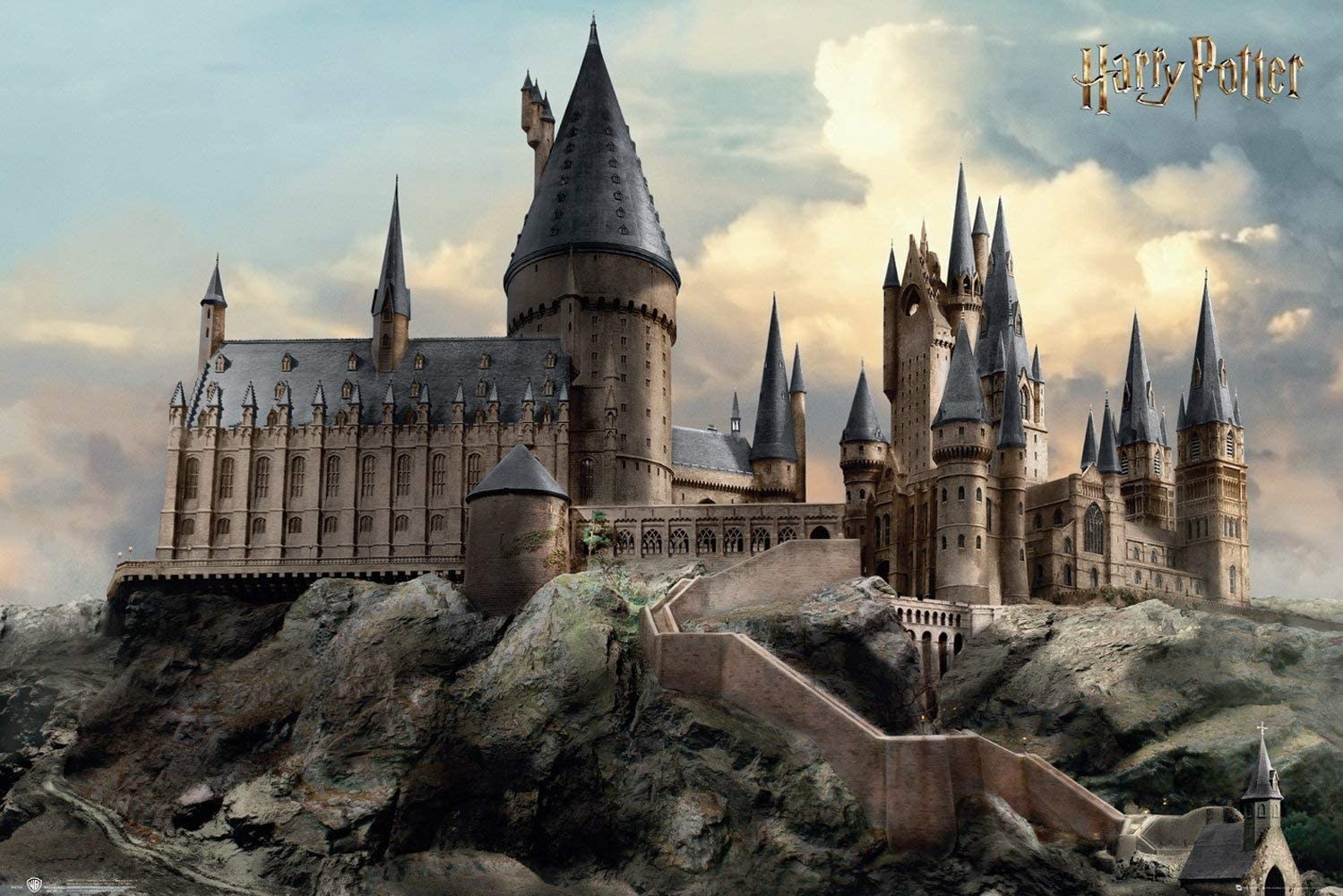 That's it for my list, but what about you? Can you think of anything that just didn't add up in the movies or the books? Let us know in the comments.
Editor's Note: BuzzFeed does not support discriminatory or hateful speech in any form. We stand by the LGBTQ+ community and all fans who found a home in the Harry Potter series and will work to provide a safe space for fans. If you, like us, feel impassioned about trans rights, learn more or donate here.