What's your hogwarts house?

Ravenclaw with a hint of Slytherin

Pick a book series

I've never read any of these

What's your starter pokemon?

What's your favorite tv/web series?

How to Get Away with Murder

Pick a Musical

What's your Favorite Disney Movie?

What's your favorite type of food?

What do you do in your free time?

Watch/make youtube videos

Pick a cartoon

Avatar: the Last Airbender

What character do you most identify with?

Leslie Knope (Parks and Rec)

Luna Lovegood (Harry Potter)

Pinky Pie (My Little Pony)

Hazel Levesque (Percy Jackson/HoO)

What color would you be most likely to dye your hair?

Pick an actor

Who's your favorite superhero?

Wonder Woman or Captain America

Pick a drink

What's your bad roommate habit?

keeps setting off the fire alarm

What's your favorite video game?

Pick a youtuber/viner

Pick an Anime

Ouran High School Host Club

Pick a season

Finally, favorite Pixar movie!
Which roommate of Apartment 3402 are you?
Total theatre nerd. Adorkable, but needs to get her life together. Spends all her free time on netflix or tumblr.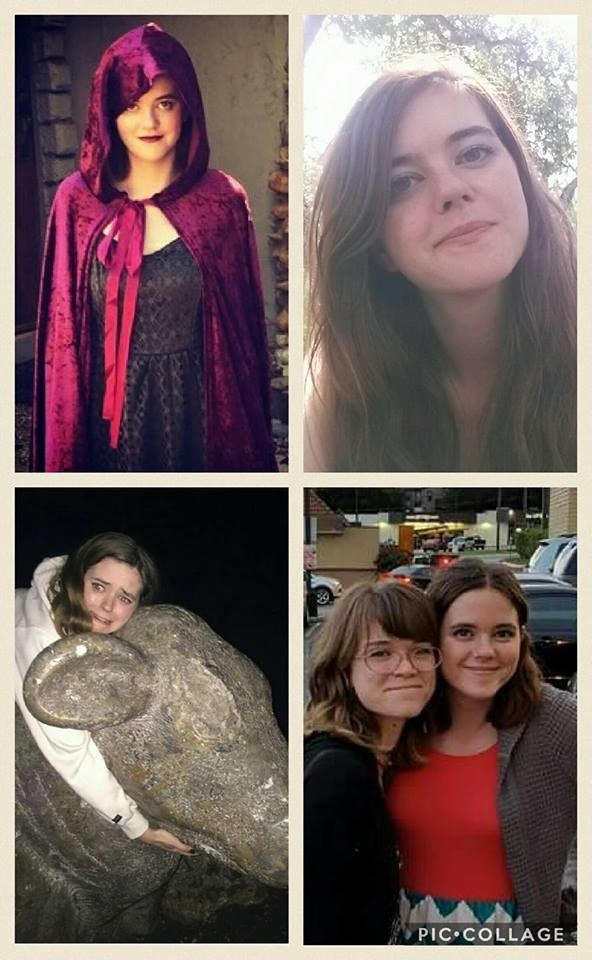 Constantly yelling at fictional characters on her computer screen. Mom friend despite being the youngest in the group. Voice of a frickin' angel.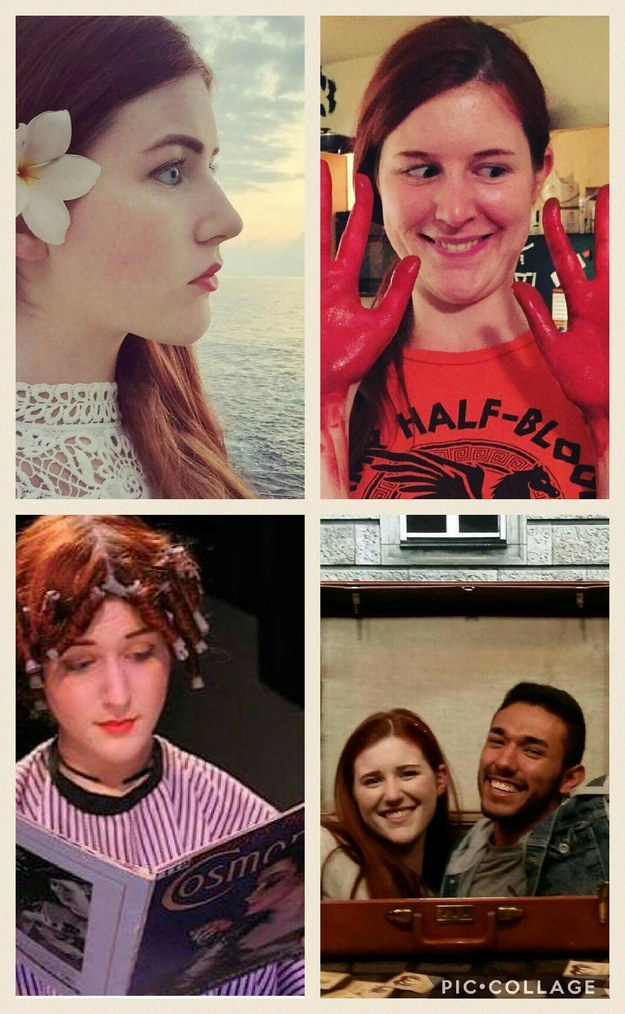 Has her own youtube channel. (tirlen, go subscribe!) Can play so many instruments. More talented than you.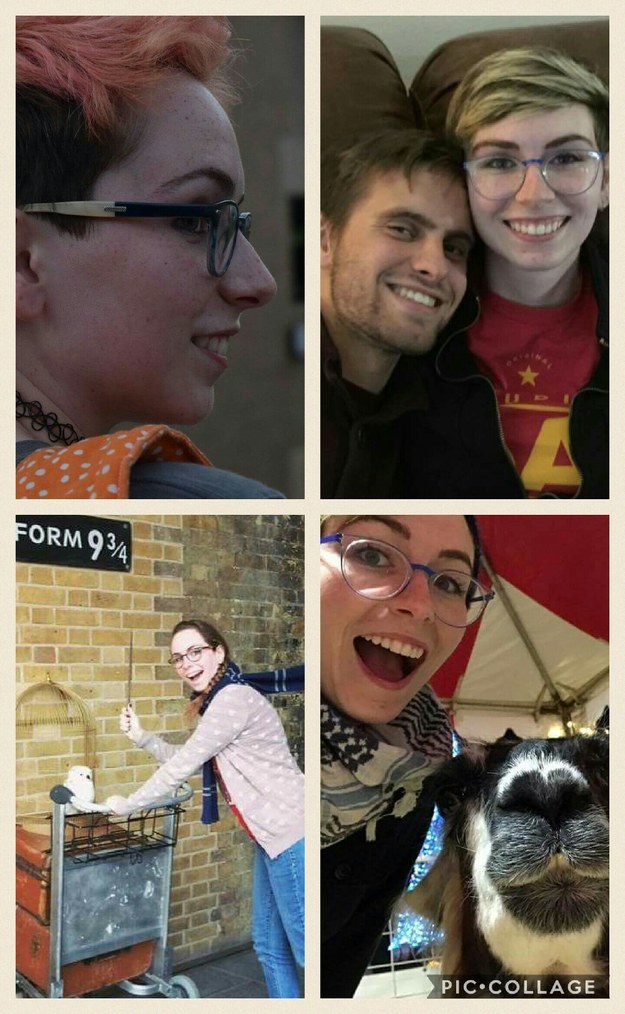 Drunk sex positive grandma. Everyone loves her.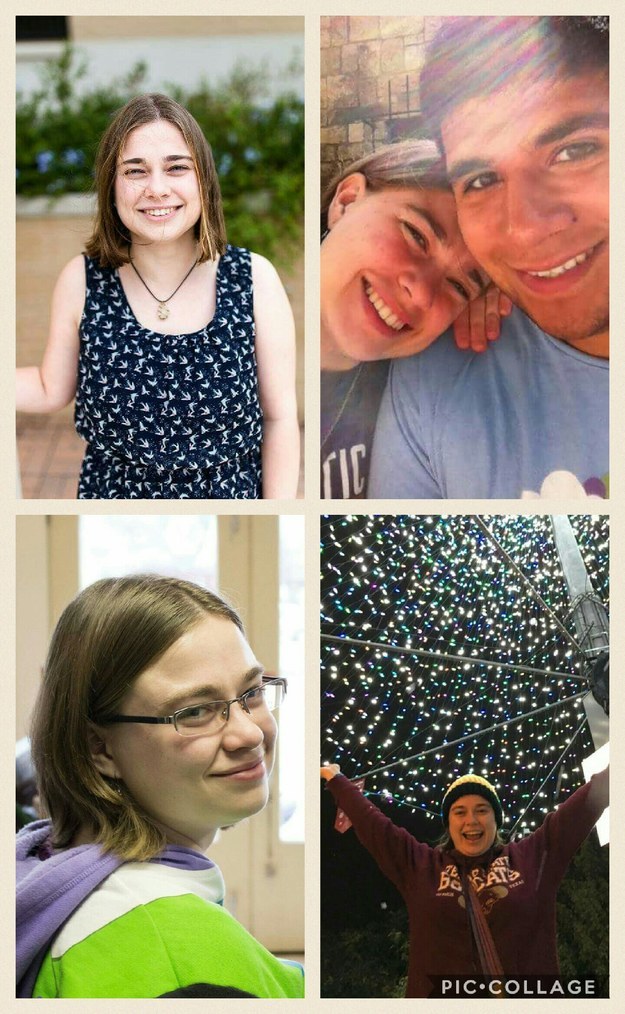 You don't quite fit any of these wacky roommates...so you get to be our dinosaur ladle named Walter!! Yaaaaay! (The real Walter is not currently available for picture)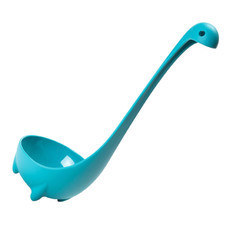 This post was created by a member of BuzzFeed Community, where anyone can post awesome lists and creations.
Learn more
or
post your buzz!