1.
Trolling 101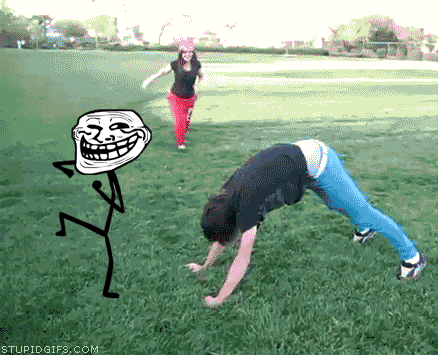 2.
Advanced Emoji Selection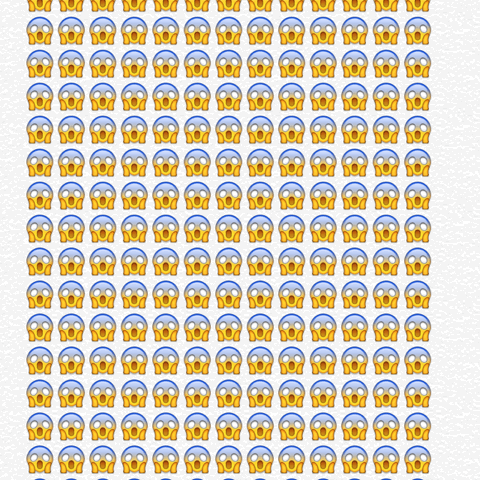 3.
Hashtags in Contemporary Society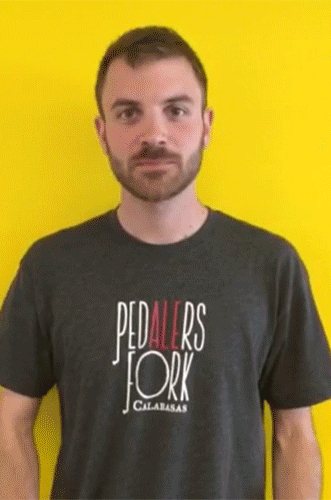 Course Goals: To answer the question of "Do we need hashtags?" with "How many hashtags do we need?"
Prerequisites: Hashtags in the 20th Century; Hashtags 101; Hashtags or Hashbrowns: Lecture Series
4.
Telling a Story with 140 Characters or Less: Seminar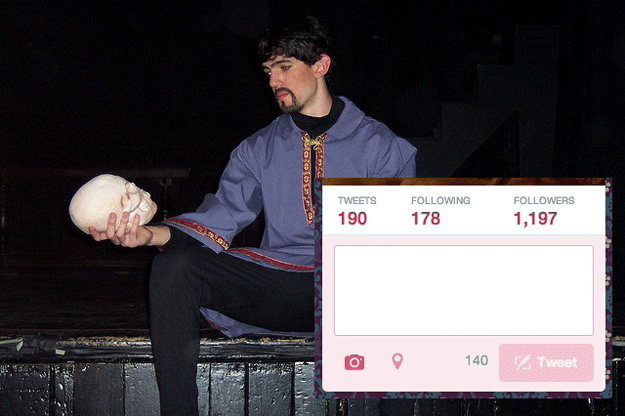 5.
Photoshop 101: Introduction to Creating Memes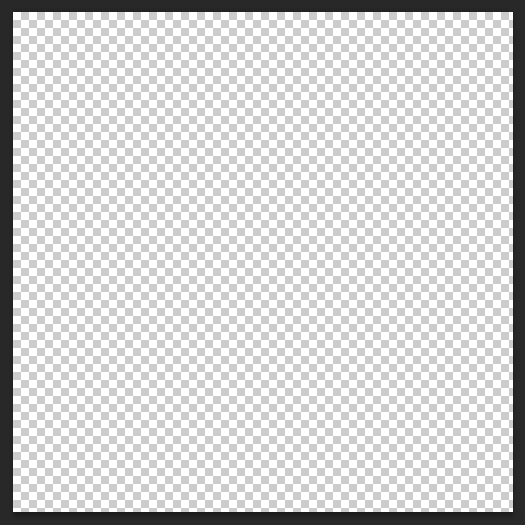 6.
History of Internet: N00b's Perspective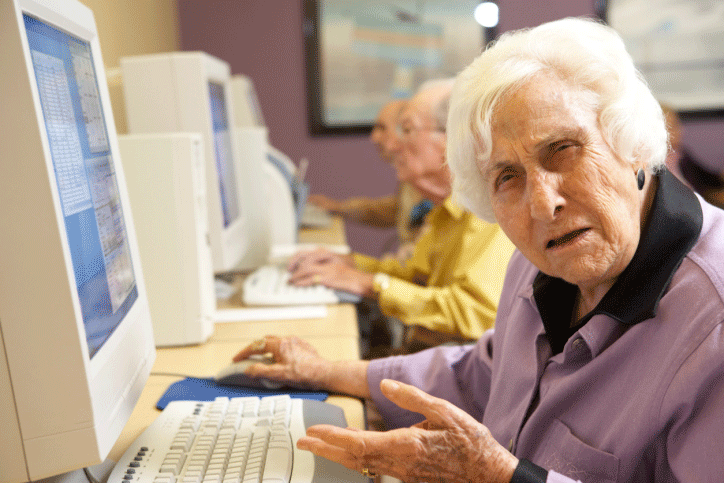 7.
Gchat Laughter Analysis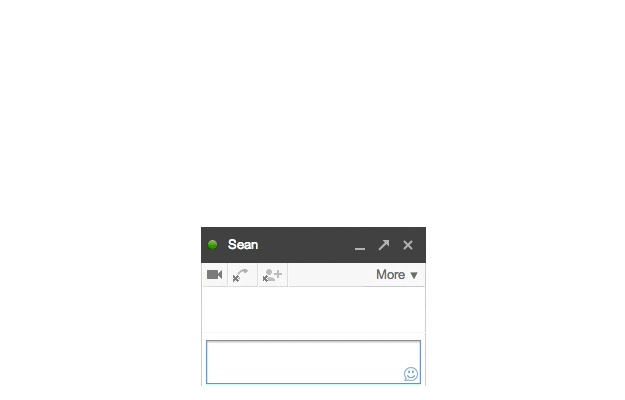 8.
#YOLO?: An Introduction to Buddhism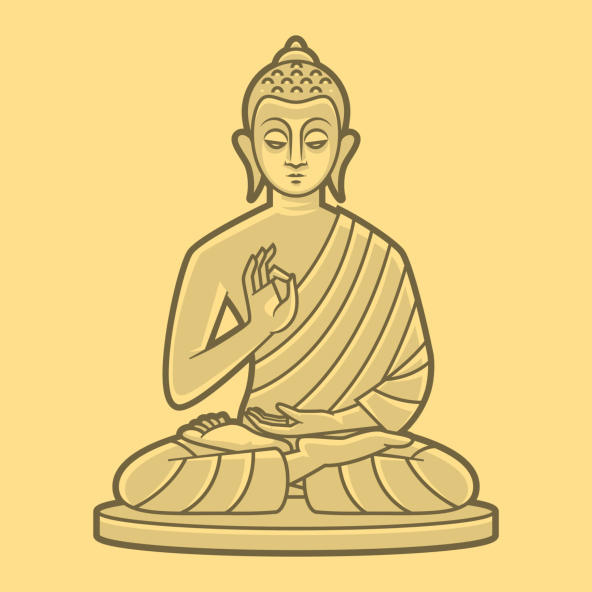 9.
Poetry 301: Google Autocomplete

11.
PoliSci 201: Thanks, Obama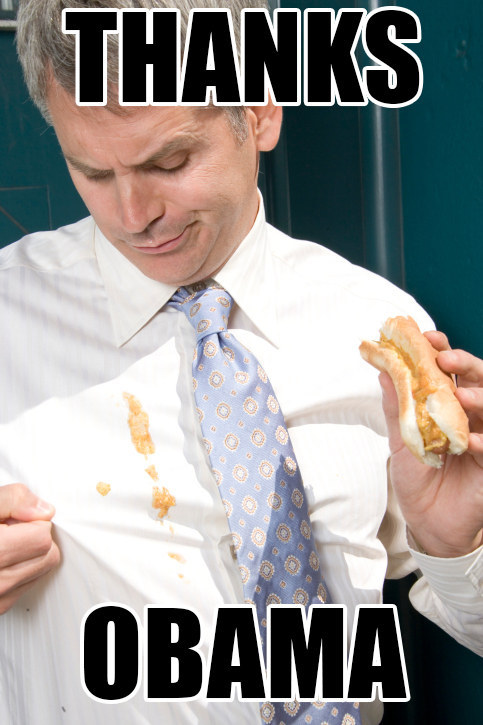 12.
Crowdfunding Economics
Course Goals: Students will create their own crowdfunding project to better understand what it is that inspires people to throw money at strangers through a computer screen.
Prerequisites: Business Class; Internet Business Class; #BusinessClass
13.
Philosophy 260: If a Selfie Happens Offline, Did It Actually Happen?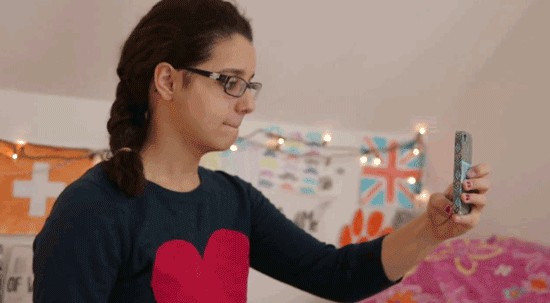 Looks like there are no comments yet.
Be the first to comment!