Australian model Emily Sears has crafted an image, and a career, out of her sex appeal. But that doesn't mean she's the property of the voyeurs who love to comment on Instagram, nor the marketers and publishers who profit from her image.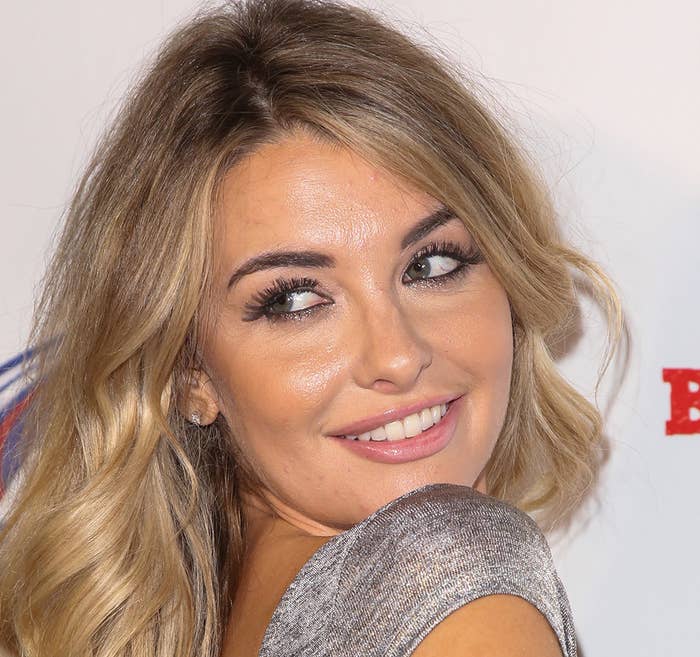 In this frank episode, Nakkiah Lui and Miranda Tapsell, hosts of Pretty For An Aboriginal and both vocal social media advocates for women's rights, talk to LA-based, Melbourne model Emily Sears about the begetting of power through provocative imagery, why sexy women are feared, and why sexy black women are feared even more.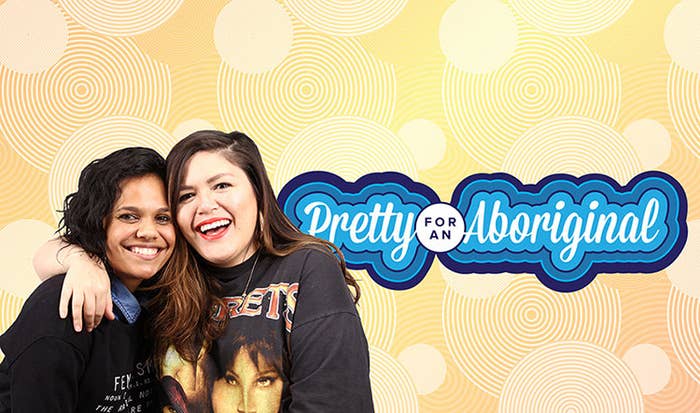 1. Pretty For An Aboriginal is available in Apple Podcasts.
2. Be sure to subscribe, so you never miss a new episode! Subscribe via Apple Podcasts, Google Play, Stitcher, iHeartRadio, Spotify, or wherever you find your podcasts.
Questions? Comments? Email nicola.harvey@buzzfeed.com
Credits:
BuzzFeed Series Producer & Editor: Nicola Harvey
Producer & Editor: Cinnamon Nippard (Audiocraft)
Audio Mix: Adam Connolly (Audiocraft)
BuzzFeed Designers: Ben King / Dennis Huynh
BuzzFeed Photographer & Video Producers: Nick Wray & Anna Mendoza
BuzzFeed Director of Audio: Eleanor Kagan