Having people say "Wow, your English is so good!"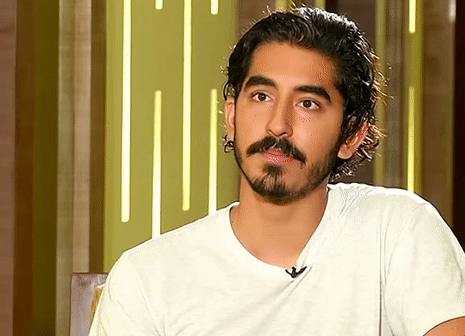 "I really love your tan!"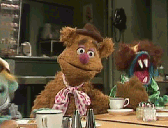 "You must find it cold in this country!"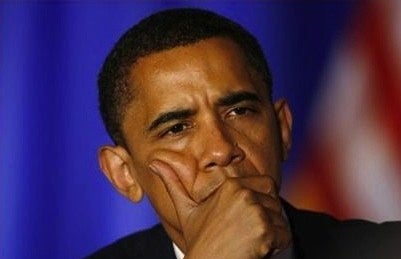 "Are you already engaged to someone in India?"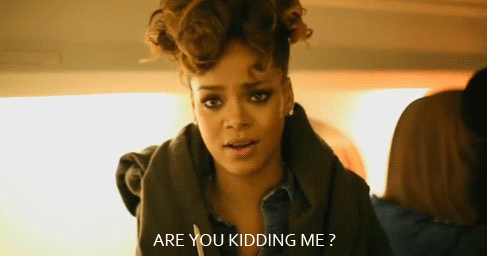 Your parents inviting random people over to your house just because they were brown, too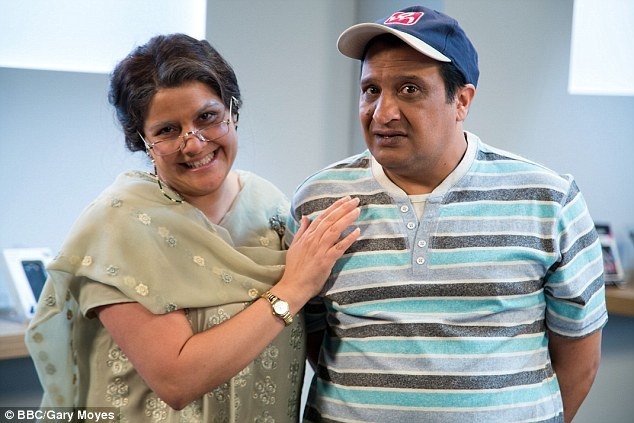 Getting a whole ton of bhangra music when you visit family in Mississauga (but told everyone you were going to Toronto)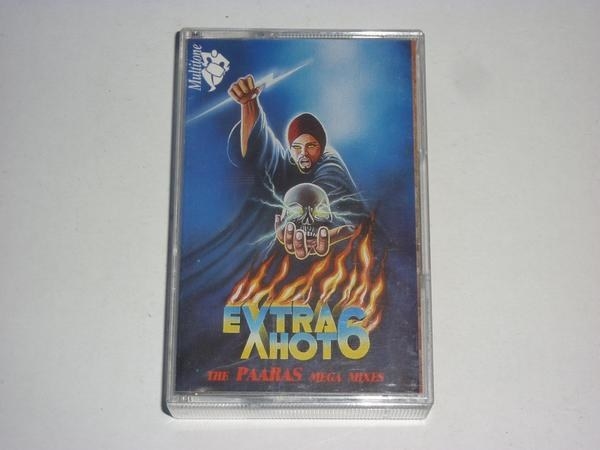 Rolling up the car windows so no one knows you're listening to bhangra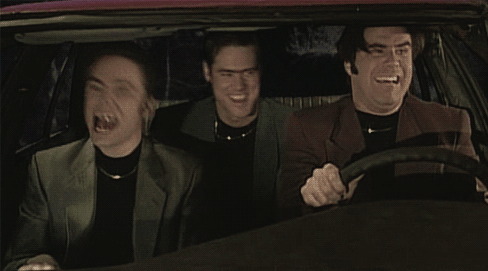 Everyone in your school asking if you were related to the OTHER brown kid in your school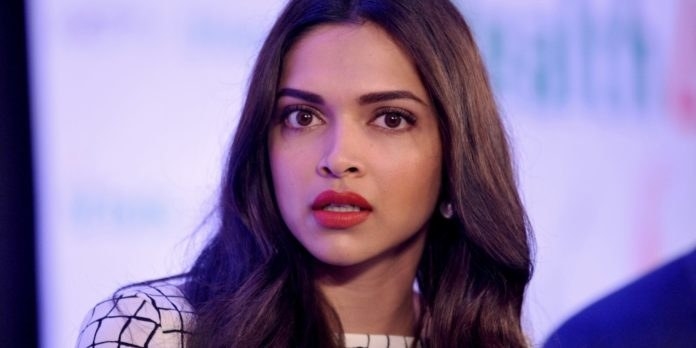 Perfecting your bhangra routine for the two South Asian community events a year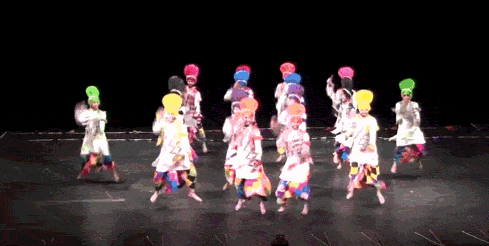 And then that question: "Where are you from? No, I mean, like, where are you FROM?"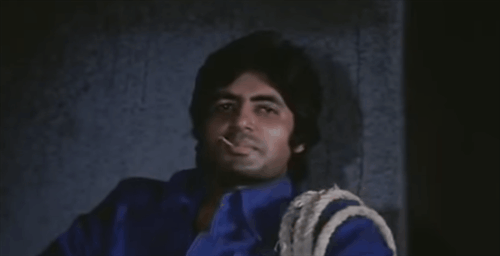 This post was created by a member of BuzzFeed Community, where anyone can post awesome lists and creations.
Learn more
or
post your buzz!