1.
"Really? You don't look bisexual."
....What...What does... huh?
2.
"Oh, so you're totally up for threesomes, right?"
.......... *Long suffering sigh*
3.
"But... don't you have a crush on a guy?"
What the STONE COLD KILLING OF JESUS do you think BI means???
4.
"Are you, like, half straight and half lesbian?"
I... am... bi...
5.
"Eh, you'll end up picking a side."
.... HOPEFULLY I'll end up spending my life with a man or woman that I deeply care for... while STILL being attracted to both men and women... shocking, I know.
6.
"So... are you gay if you're with a woman and straight if you're with a guy?"
I'm bi with a woman, I'm bi with a man, I'm bi on a train, I'm bi on a plane. No matter who I'm with or where I am... I... am... bi.
7.
"You're bi? That's hot."
I need an adult. I NEED AN ADULT!
8.
"I bet you're getting laid ALL the time."
I'm a virginal hermit, Johnathan.
9.
"Oh, well, that's fine but why do you feel the need to tell people? If you end up with a guy, then-"
I HONEST TO GOD CUT THEM OFF. I DON'T HAVE AN ENDLESS SUPPLY OF PATIENCE THAT I KEEP TO SPEND ON NONSENSE.
10.
"Bi? I think you mean confused."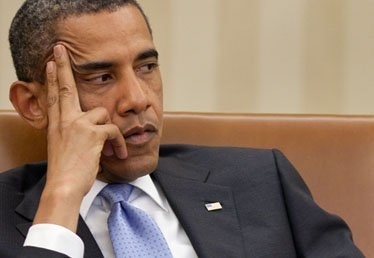 This post was created by a member of BuzzFeed Community, where anyone can post awesome lists and creations.
Learn more
or
post your buzz!