1.
Step one: Get on the couch. There's a lot of work to be done, so you want to make yourself comfortable for this.
2.
Spend a few minutes switching to online statements for all of your accounts.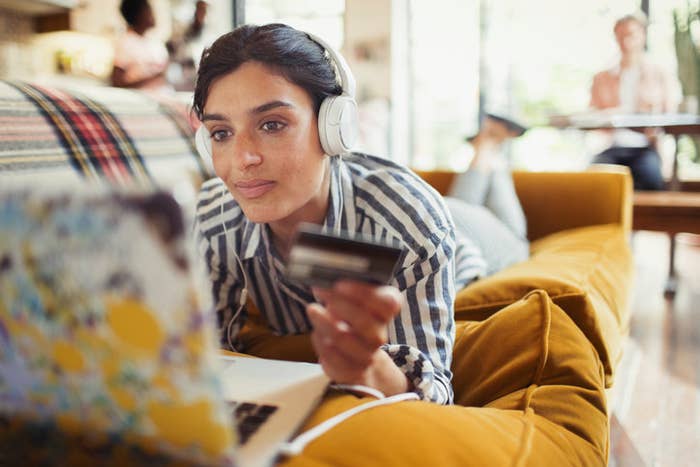 3.
Shop for your groceries from the couch.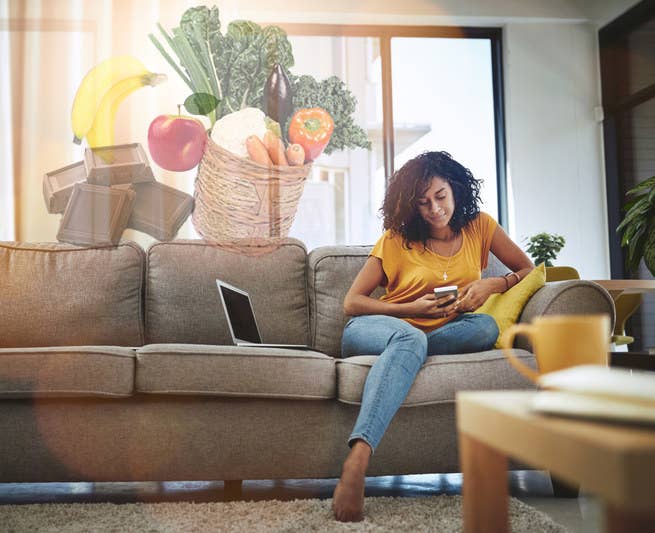 4.
But think twice about those two-hour deliveries.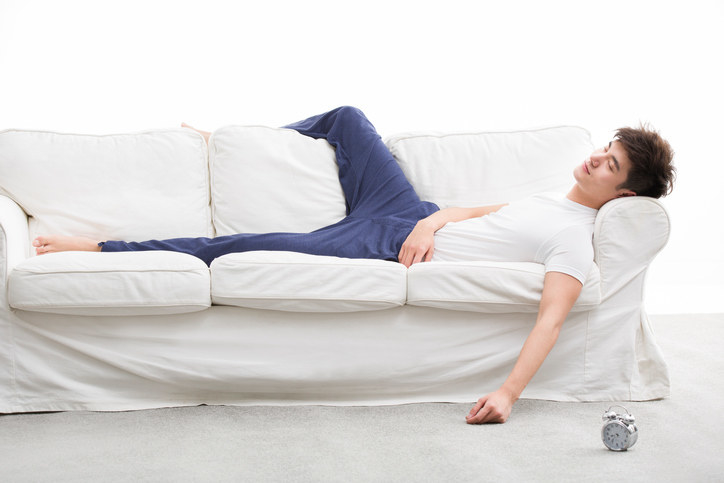 5.
Be thoughtful about your use of heating and air conditioning.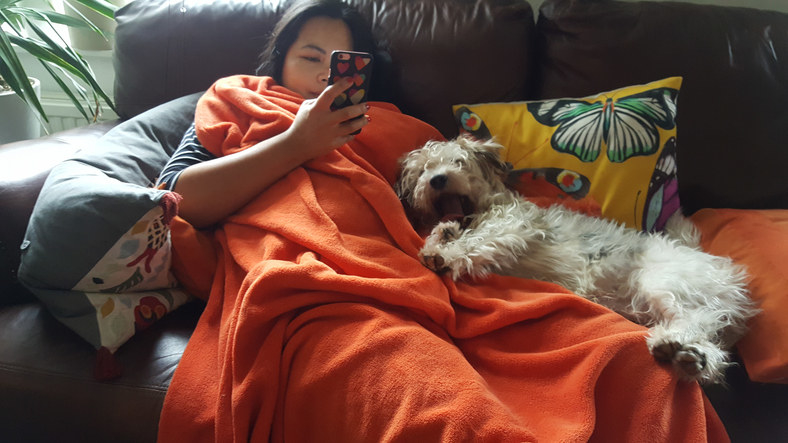 6.
Take a break from all this world-saving to check the batteries in your remote control. Are they rechargeable?
7.
Turn off the lights.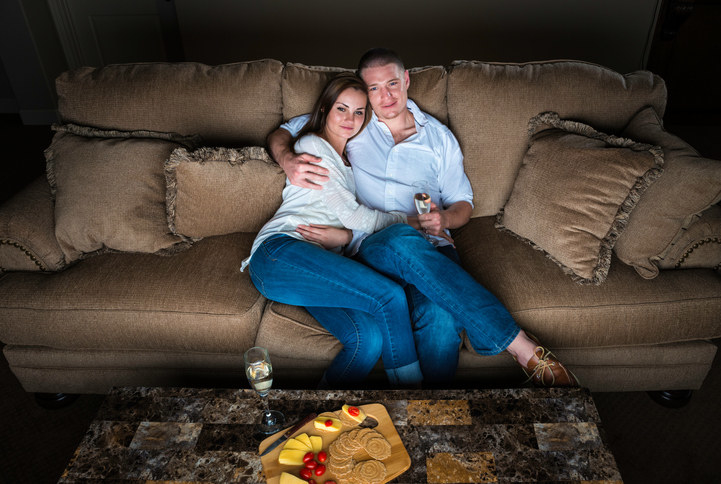 8.
Are you still on the couch? Cool, may as well binge-watch every nature documentary there is.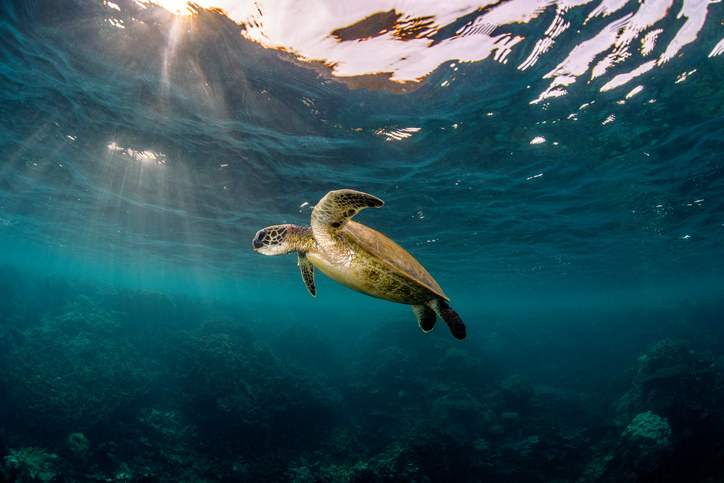 9.
But then actually take action.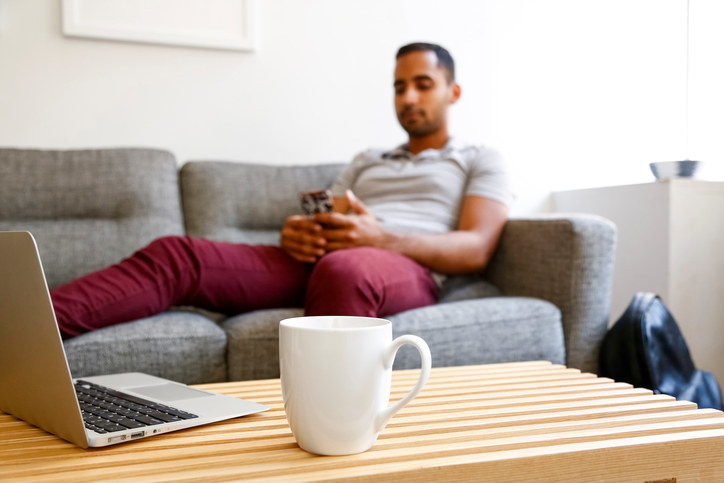 10.
If you're in the market for a new couch, consider upgrading to something eco-friendly.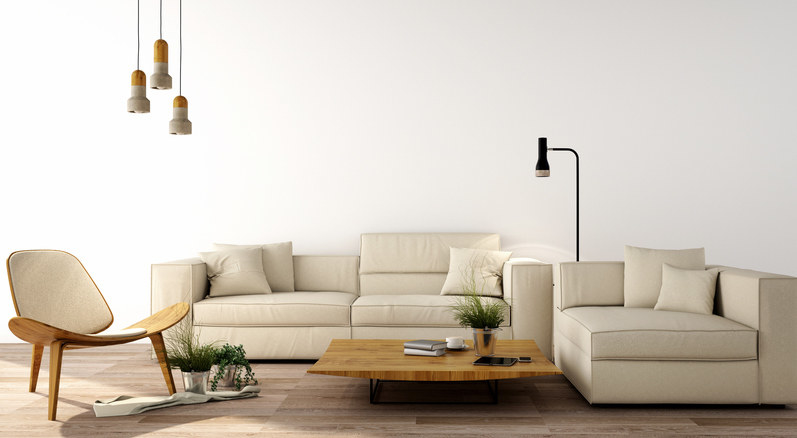 11.
Choose to spend Saturday night on the couch. Donate the money you saved by not going out to an environmental cause of your choosing.