1.
Whenever you feel like you don't have enough self confidence.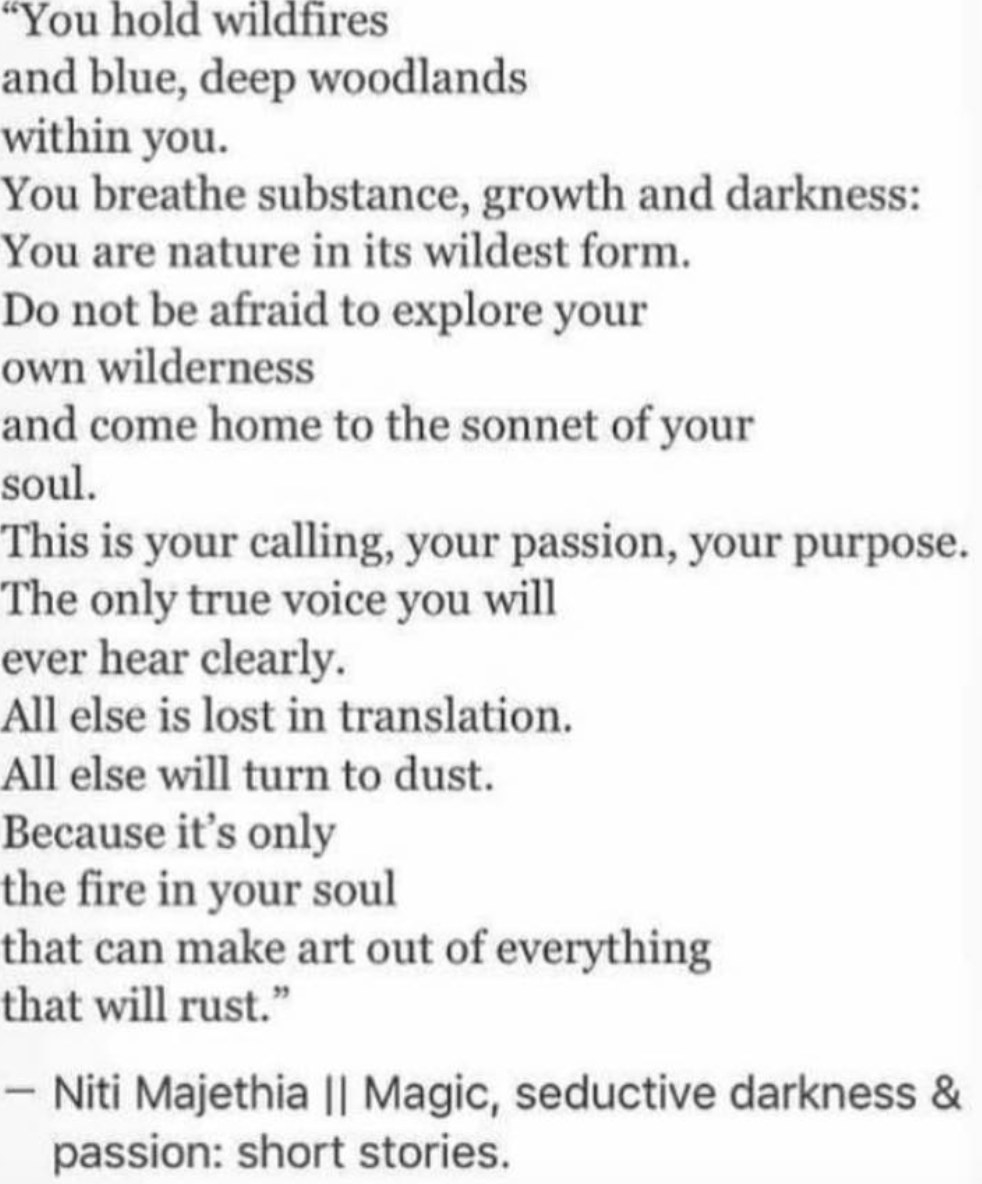 2.
When the pressure of patriarchy tries to break you down..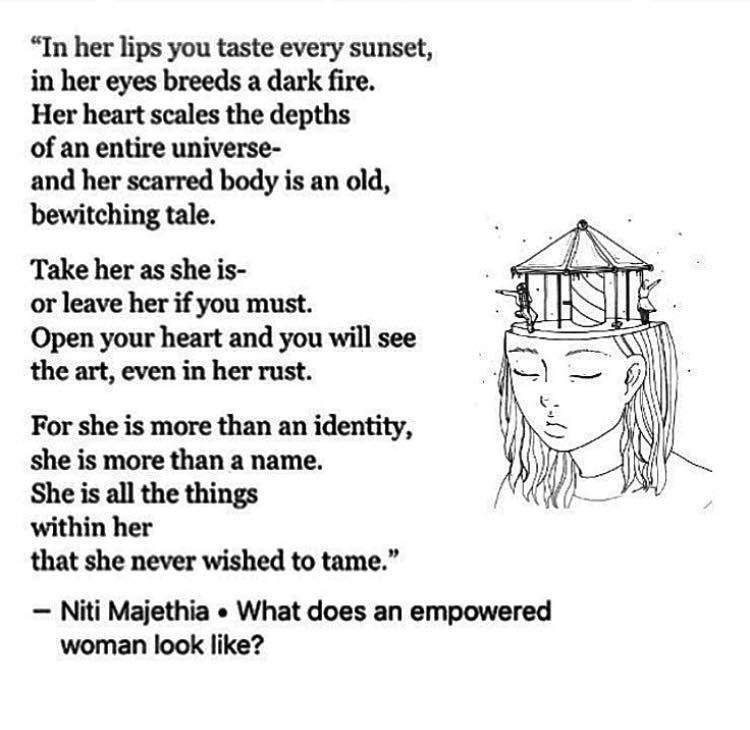 3.
Whenever you feel ugly in your skin..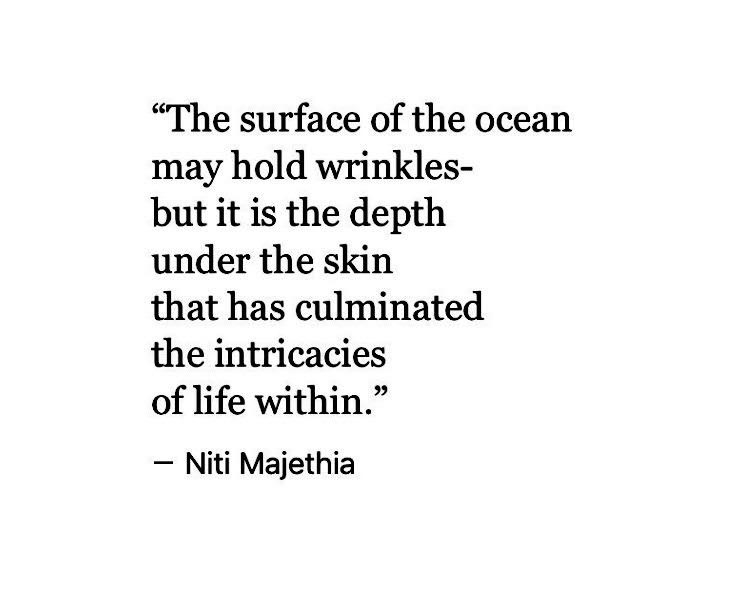 4.
Whenever you feel heartbroken and hopeless..she reminds you how far you have come.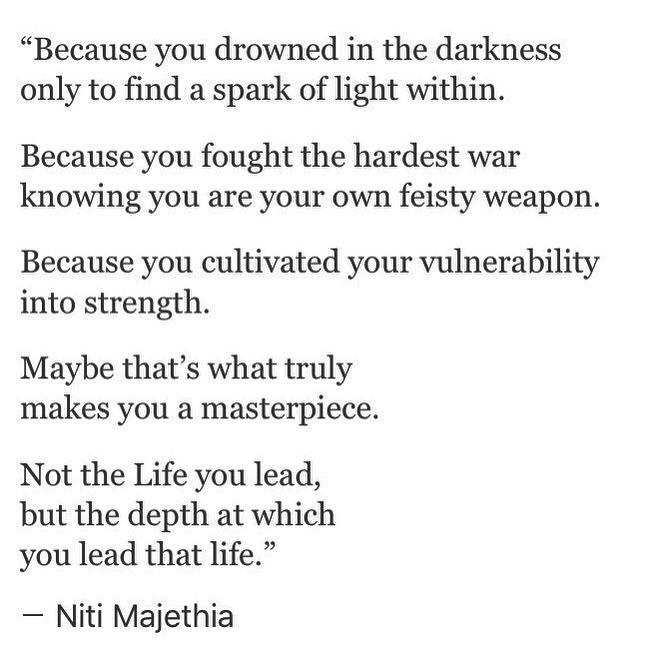 5.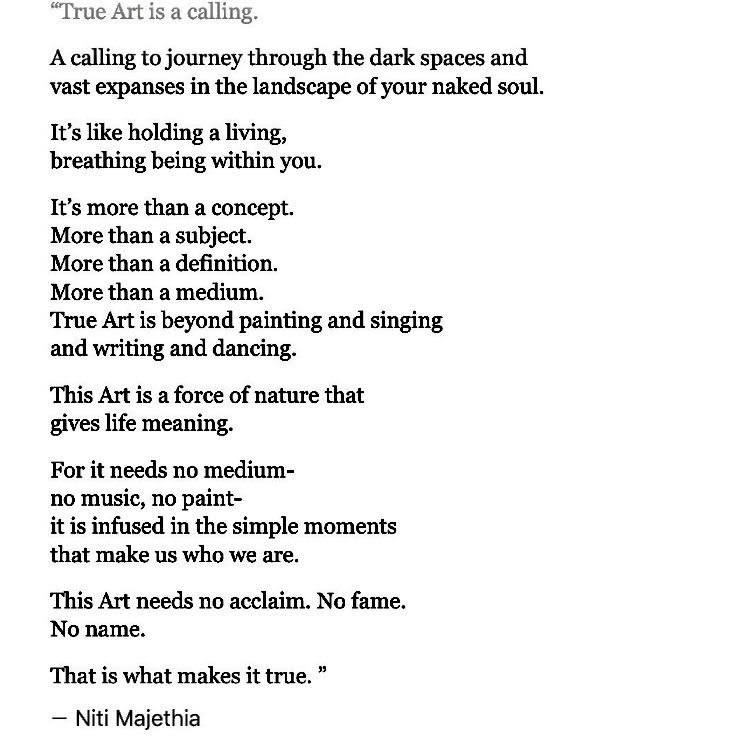 6.
When you can't let go of your past and all the pain that comes with it..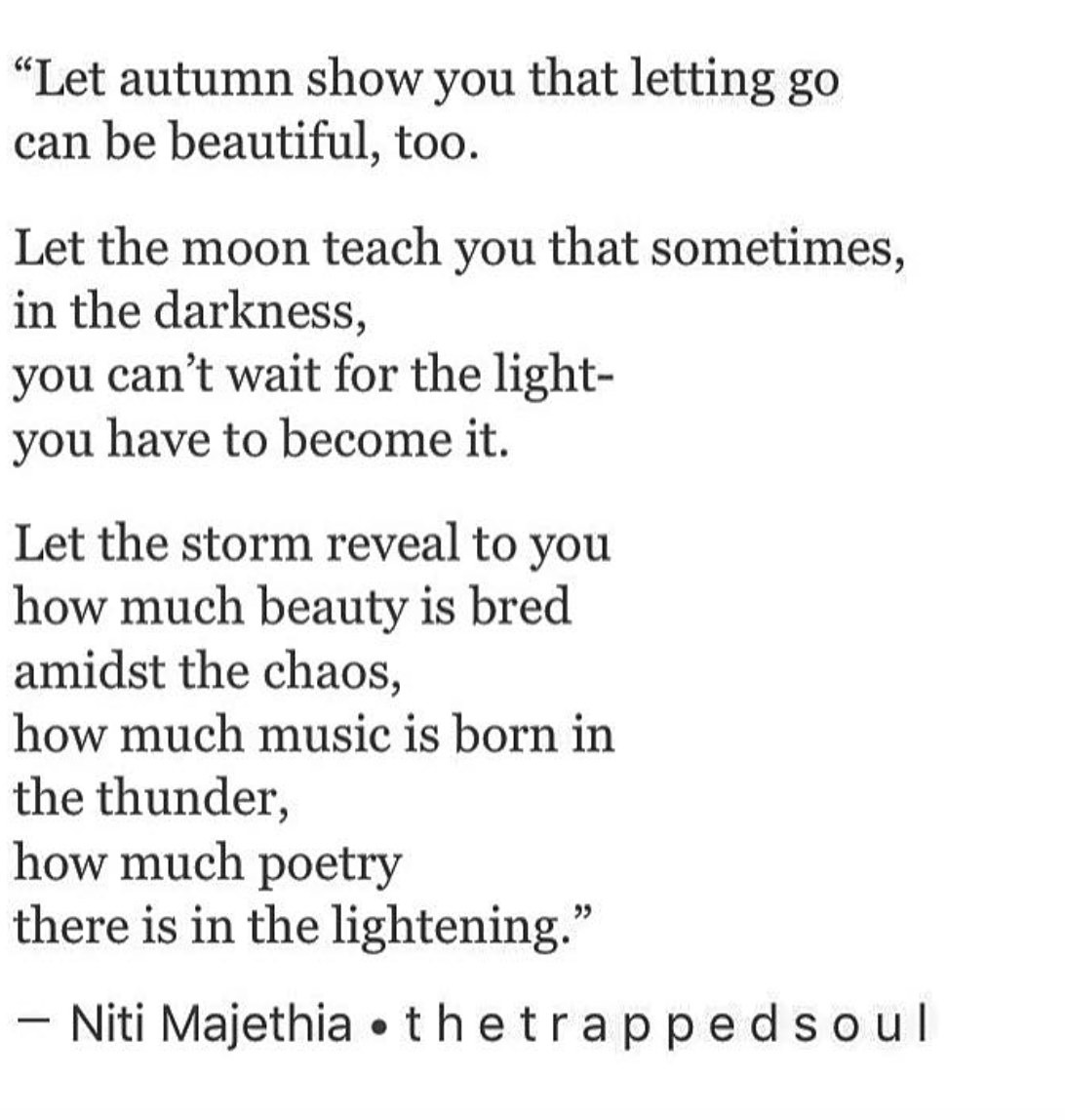 7.
Every time someone tries to put you down..and you feel like nobody understands you..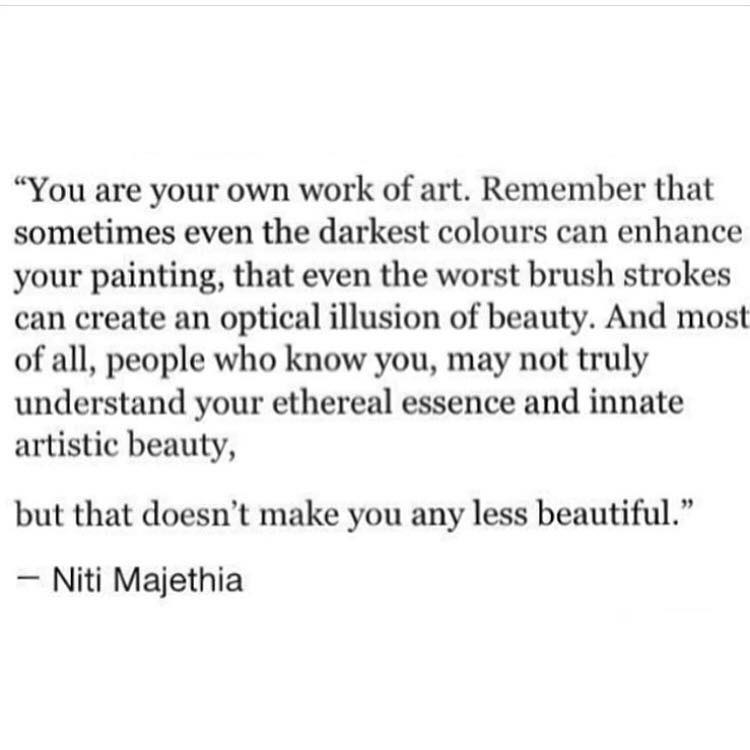 8.
Most of all, the journey of her career in itself reminds us how important it is to follow your dreams and never give up! (There is always hope)
This post was created by a member of BuzzFeed Community, where anyone can post awesome lists and creations.
Learn more
or
post your buzz!