This post has not been vetted or endorsed by BuzzFeed's editorial staff. BuzzFeed Community is a place where anyone can create a post or quiz.
Try making your own!
Thor's Fantastical Family Tree
Like any mythological pantheon, the gods and goddesses of Asgard love having large families. The all-father Odin is no exception to this rule, thus providing Thor and Loki with a plethora of siblings to play with and an older relative to fear.
Cul, God of Fear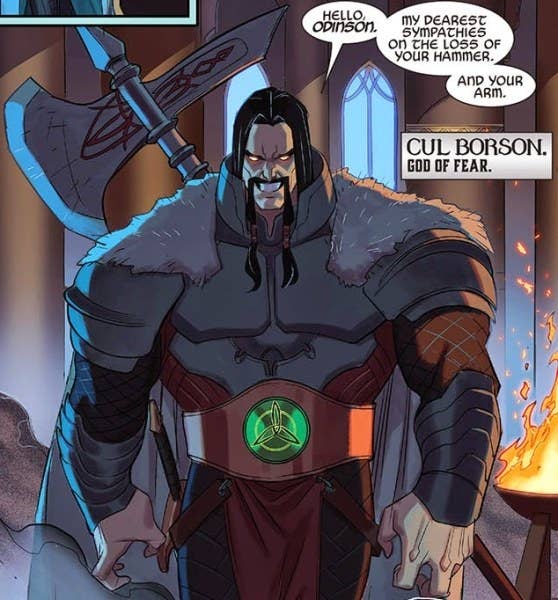 Balder Odinson, God of Light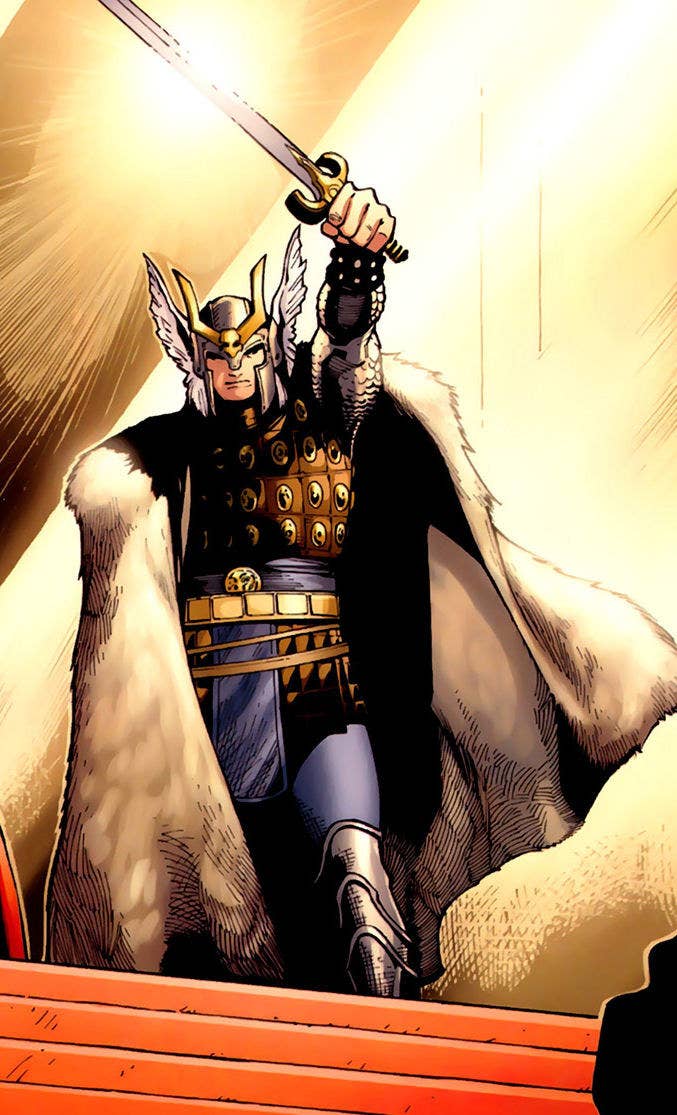 Aldrif Odinsdottir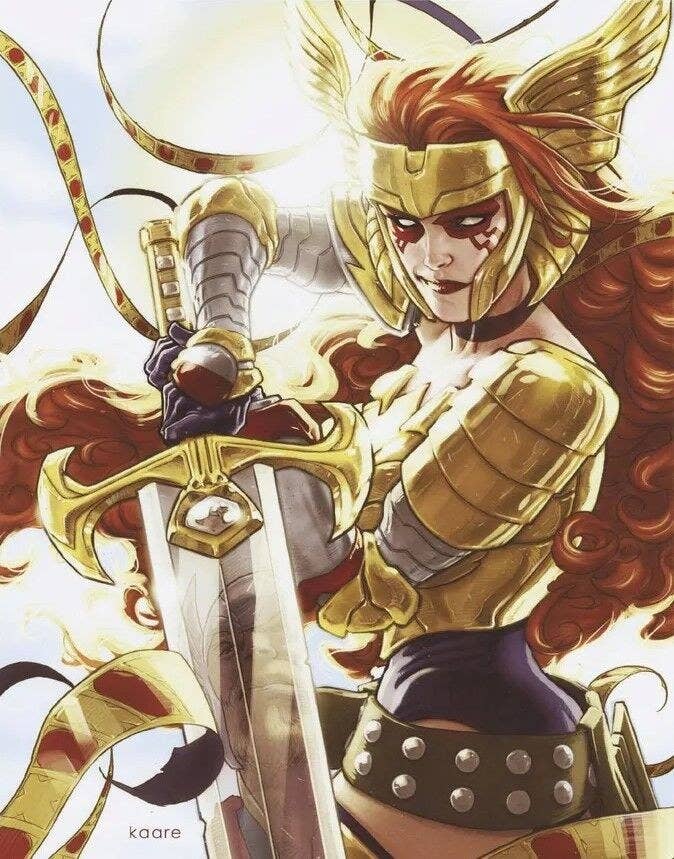 Vidar Odinson, God of Strength

Tyr Odinson, God of War