1.

How many have you played? Tick 'em off!
How Many Of These Iconic PlayStation Games Have You Played?
You're no newbie – maybe you've completed Tekken as every character, or took out the T-Rex in Tomb Raider. You've served your time as a button-basher – but there's a whole universe of classics out there waiting to be revisited. What are you waiting for? Get on it!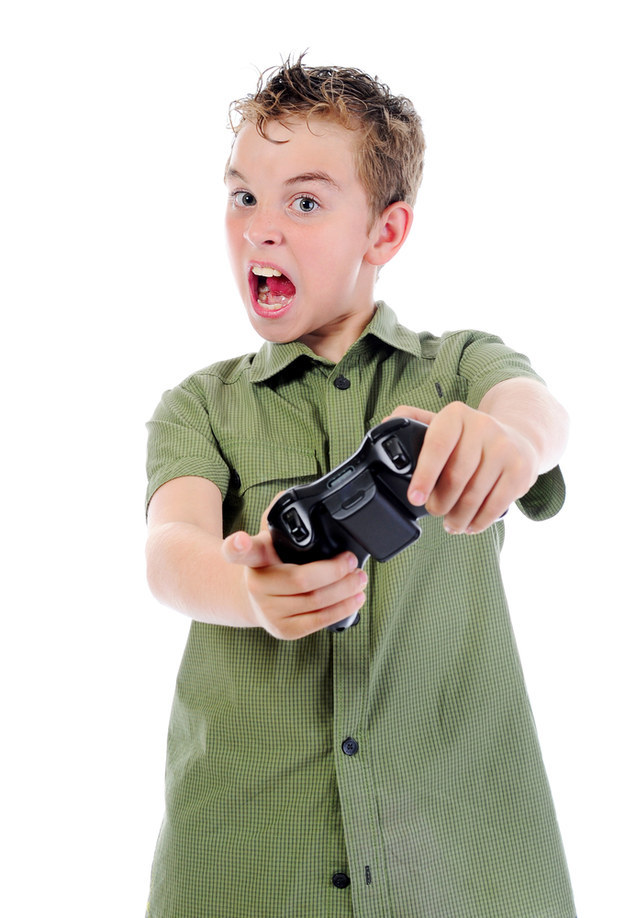 You're the kind of next-level player who found all the packages in Vice City. You think in triangles, squares, crosses, and circles. Despite a few gaps in your gaming history, you've got a lot under your belt. Keep exploring, you renegade maverick.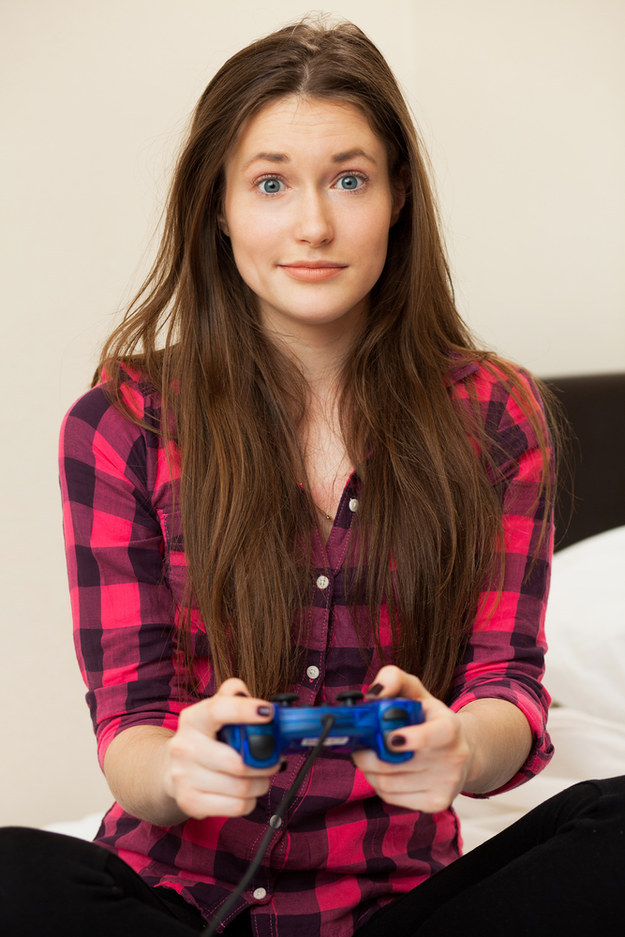 You're a serious gamer, on first-name terms with Solid Snake. PaRappa The Rapper owes you a cake. You're a seasoned player who sometimes drifts away from the joypad, but always comes back hungry for more.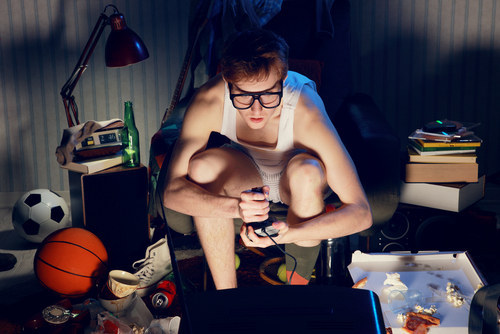 You're as rare as the trophy room in Tomb Raider III, as tough as the Ultima Weapon from Final Fantasy. You are a true gamer with the thumb-welts to prove it. You've clocked up a serious number of hours in front of the telly, sharpening your skills. Truly you are in the elite – we salute you!