1.
Your reflexes are getting a bit rusty.
Playing games can give you a bit of a reflex boost and help with decision-making too.
2.
You're a bit over movies at the moment.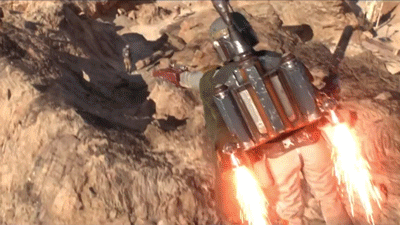 3.
You need help figuring out what to wear to a costume party.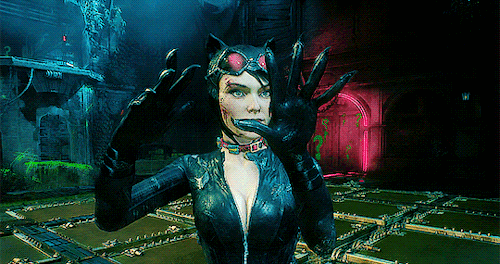 4.
You're looking to make some new friends.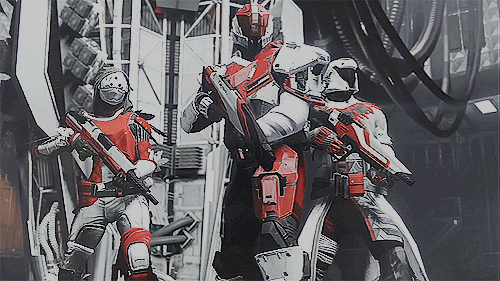 5.
You want to learn the rules for a new sport...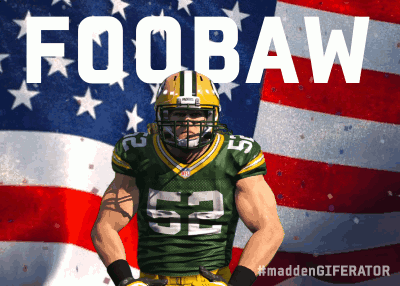 6.
...or pick up some new tricks to use in real-life games.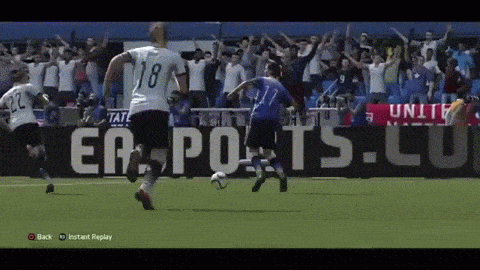 7.
You're keen to learn a bit more about a certain subject.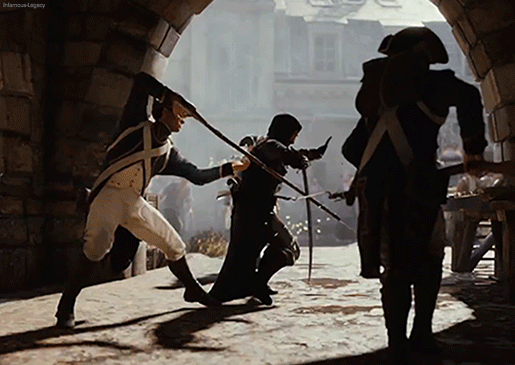 8.
You're being bit of a grump lately...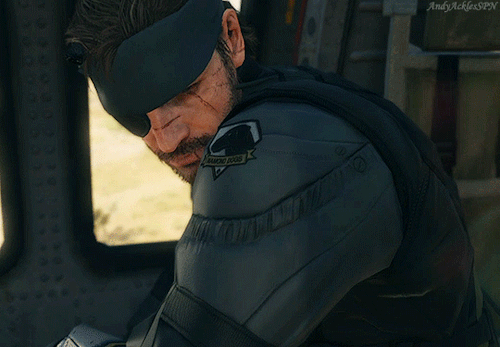 9.
...and might need a bit of distraction from something.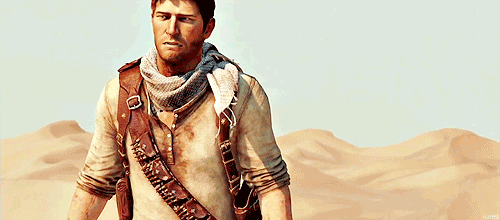 10.
You like to keep up to date with the latest trends.