1.
When you have to come in first thing Monday morning for a status meeting.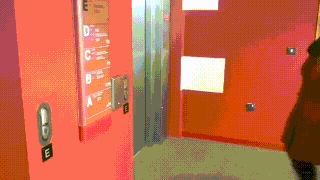 2.
When you're in "the zone" with your work and someone slams you with a new assignment.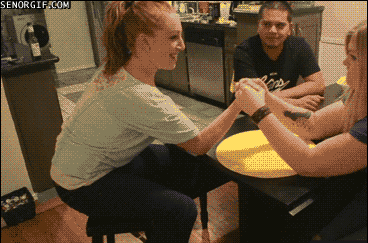 3.
When you are in a meeting that you don't have to be in and you have a ton of work to finish.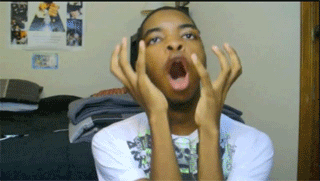 4.
When you ask your manager a question on a really busy day.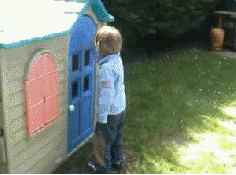 5.
When your laptop starts to act up when you have a tight deadline.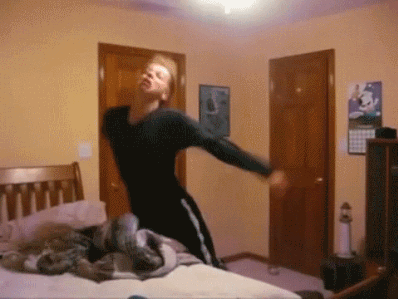 6.
When a coworker or manager takes credit for your work.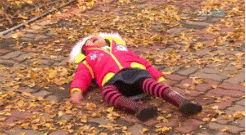 7.
When you find out how much your boss gets paid.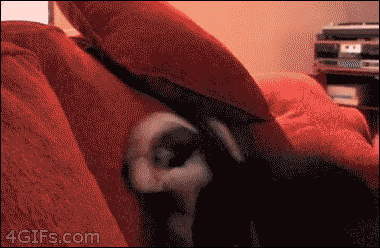 8.
When you find out your clients are doing a walk through in the office.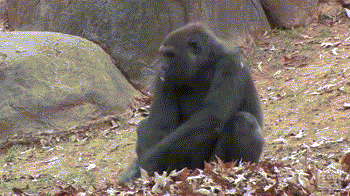 9.
When you're trying to avoid anyone giving you work at 4:00PM on a Friday.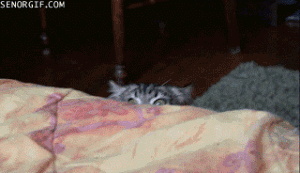 10.
When your best friend who is a waitress makes way more money than you do.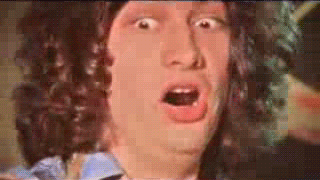 11.
When your coworkers start e-mailing you at your personal e-mail address.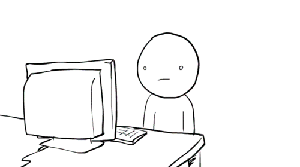 12.
But the workday is only 8 hours...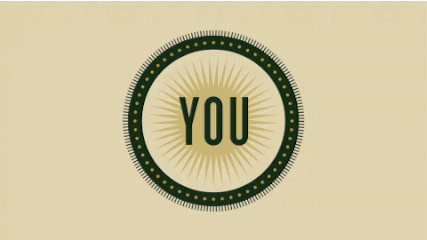 Looks like there are no comments yet.
Be the first to comment!