1.
Start an LGBTQ alliance at your school or team up with other clubs to make serious change.
2.
Learn more about our prison system and how it disproportionately targets vulnerable communities.
4.
Take steps to love your body and express support of bodies that aren't like yours.
5.
Take a webinar or online organizing class.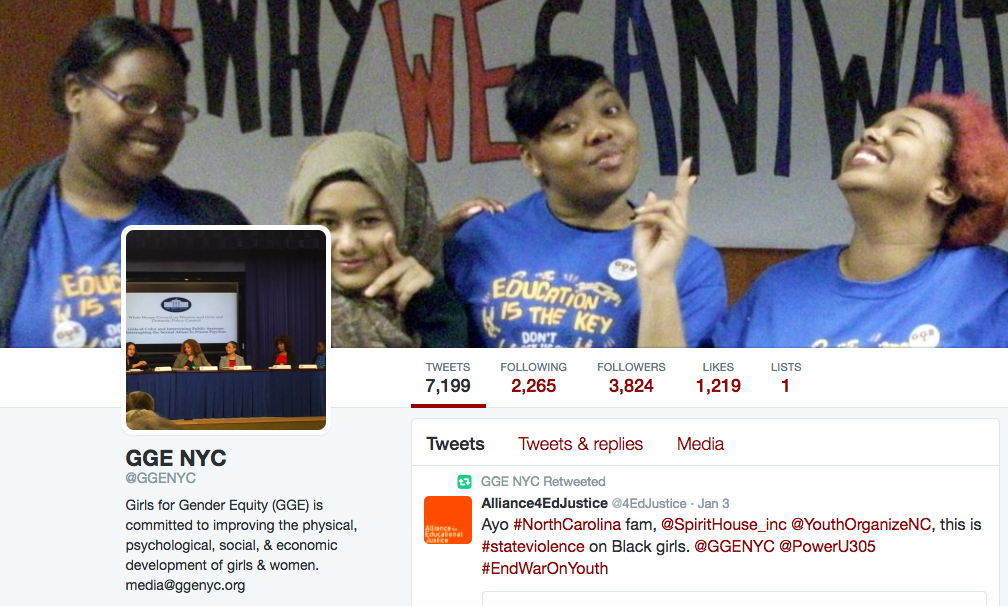 6.
Work to improve sex ed in your area.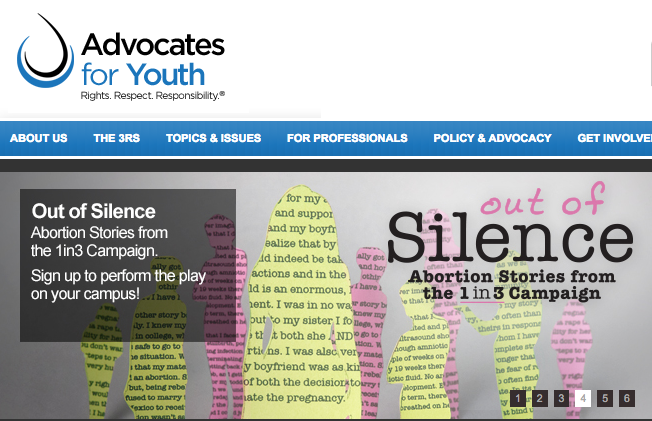 7.
Join up with local chapters of national organizations to get involved on a community level.
9.
Put pressure on local governments to make their cities "sanctuary cities" for immigrants and refugees.
10.
March and protest.
11.
Join the fight for reproductive justice and share what it means to you.
Join Planned Parenthood on Jan. 22 for #IDEFY Live! Go loud. Go strong. Defy for the future you want.