1.
Chocolate Peanut Butter Swirl: "Nutty with it" vibes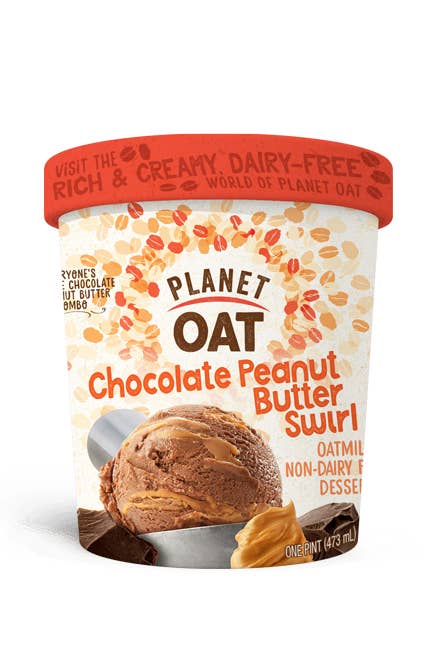 2.
Cookies & Crème: Fancy vibes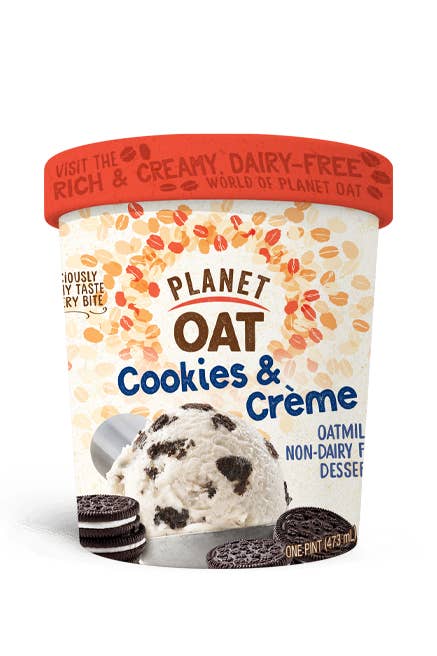 3.
Chocolate Chip Cookie Dough: In-the-now vibes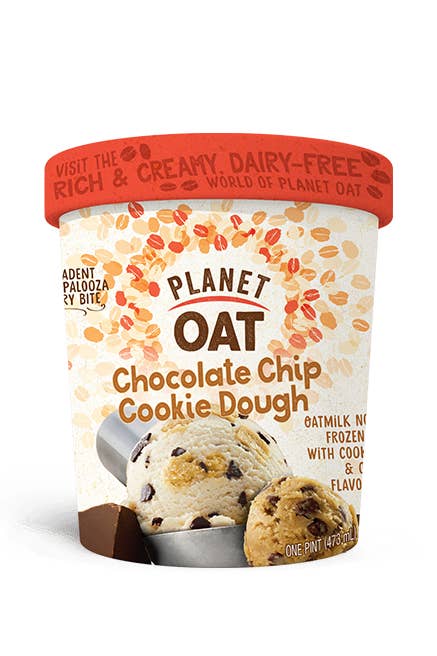 4.
Mint Fudge Swirl: Cool vibes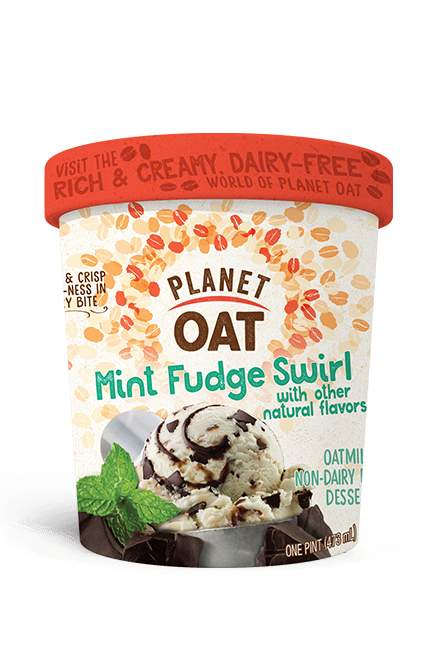 5.
Vanilla: Just vibes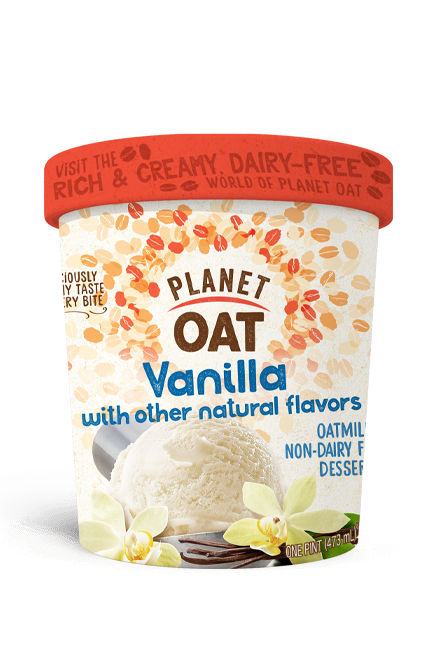 6.
Coffee Fudge Swirl: Hype vibes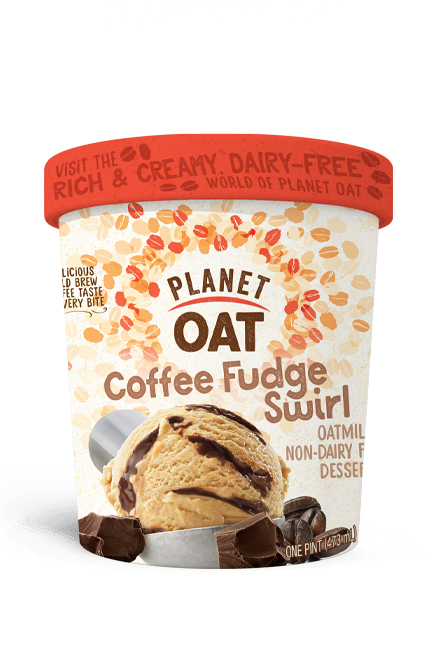 7.
Blueberry Oat Crumble: Bluesy vibes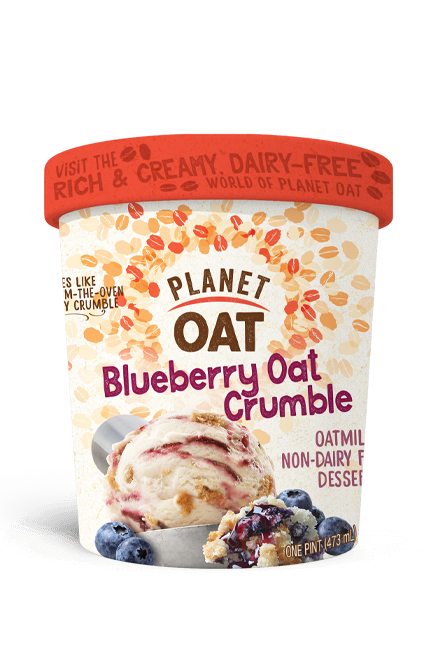 8.
Chocolate: Classic vibes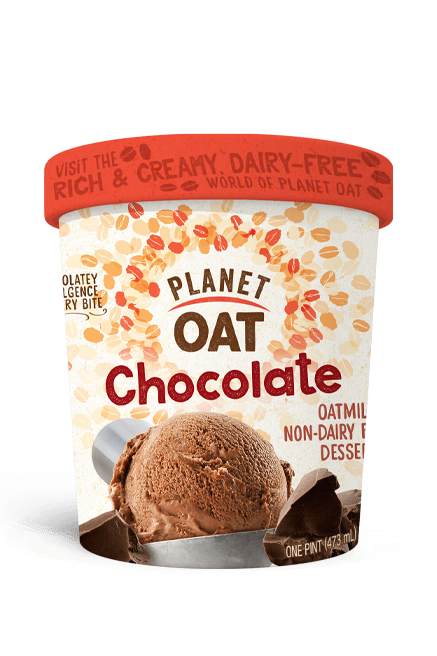 Additional images provided by Getty Images
No matter what your summer vibes are, pair yours with Planet Oat Non-Dairy Frozen Desserts. Discover your favorite!