Introductory Paragraph
To begin with, leadership is seen in everything you do. A good leader knows what they want and where they are going. I believe that a leader should be hard working and also have their goals in mind. A leader is self aware and aware of others. The three elements of my leadership code are competence, good character, and facilitating change. I think that these three things are important because in creates a leader with a plan in mind.
Values Paragraph
Values are seldom talked about but are essential in developing a leadership philosophy. Core values are the principles that guide our actions, beliefs, and decisions. The three values I chose are compassion, hard work, learning. Compassion is important to show to people who you are leading. Compassion makes people feel included and cared for. Hard work is important in anything you do. If a leader is not working hard, the people who are following will not work hard either. In addition, learning promotes growth. A leader is not simply a teacher. Leaders learn from their peers and listen intently to authority.
There's only one standard way of leading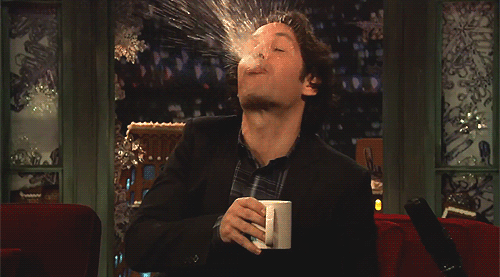 Leaders are born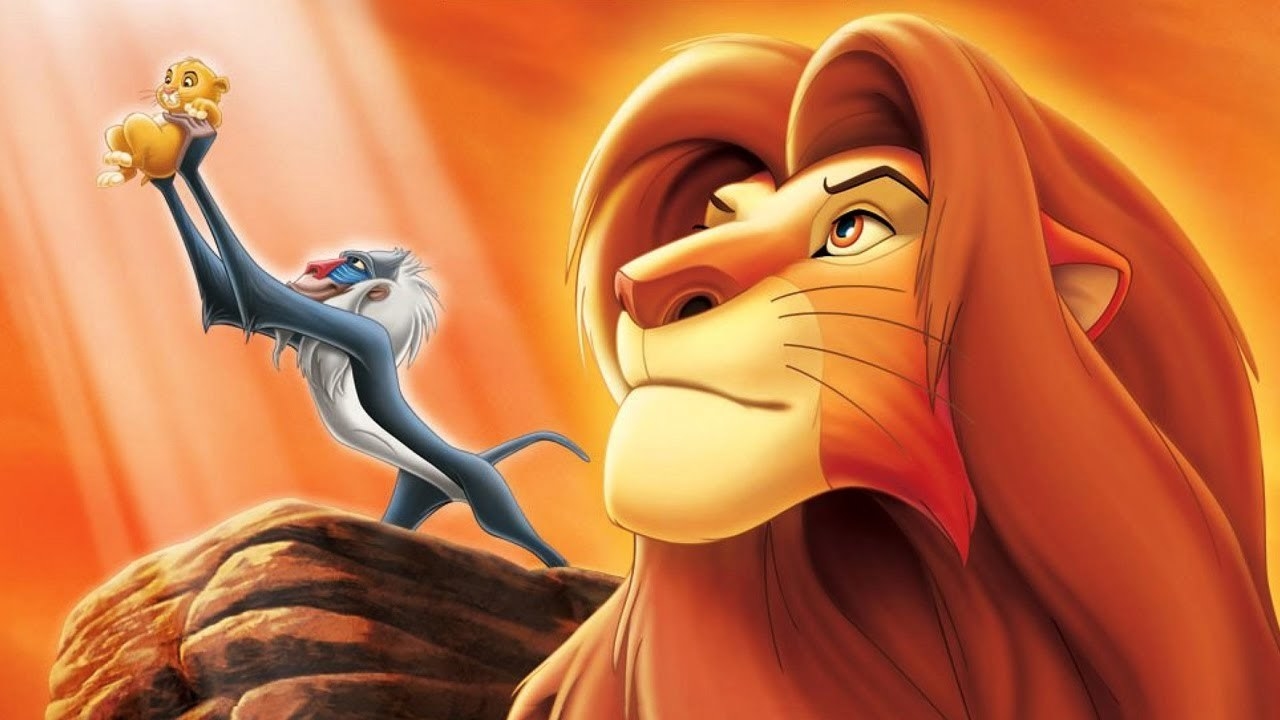 Leadership is relational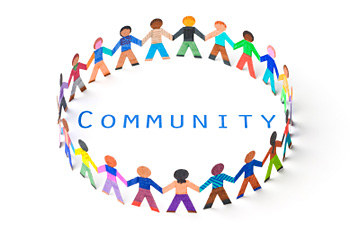 Leading by example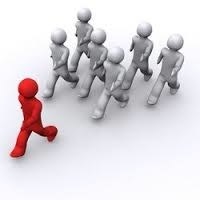 Taking action to solve conflict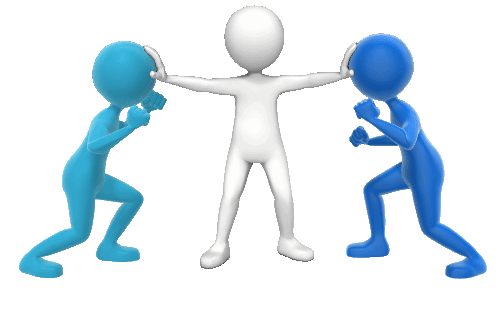 Conclusion
My leadership philosophy is based on my three core values: compassion, hard work, and learning. This class has given me a chance to explore my leadership strengths and weaknesses. My philosophy affects my daily life and those who are around me. This class has helped me to evaluate myself and develop new skills.
This post was created by a member of BuzzFeed Community, where anyone can post awesome lists and creations.
Learn more
or
post your buzz!
Looks like there are no comments yet.
Be the first to comment!