Is your dog a good boy, or is he low-key a f*ckboy?
Dogs are our best friends. Loyal, cute, and full of personality, sometimes they can even be a little too human. If a person can have a "golden retriever personality," why not the other way around? I ranked 7 small dog breeds by their level of f*ckboy vibes. Here they are, from lowest to highest.
7.
Bulldog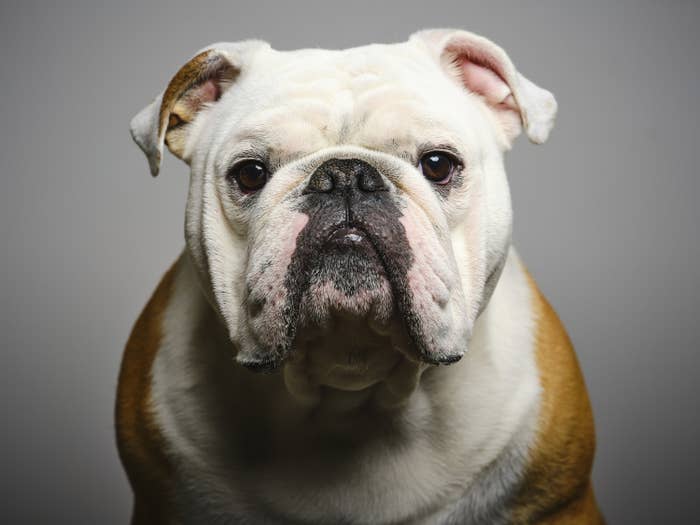 6.
Corgi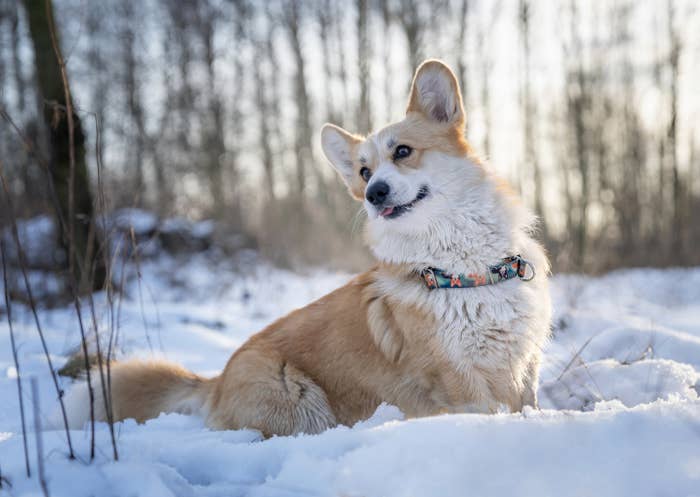 5.
Cavalier King Charles Spaniel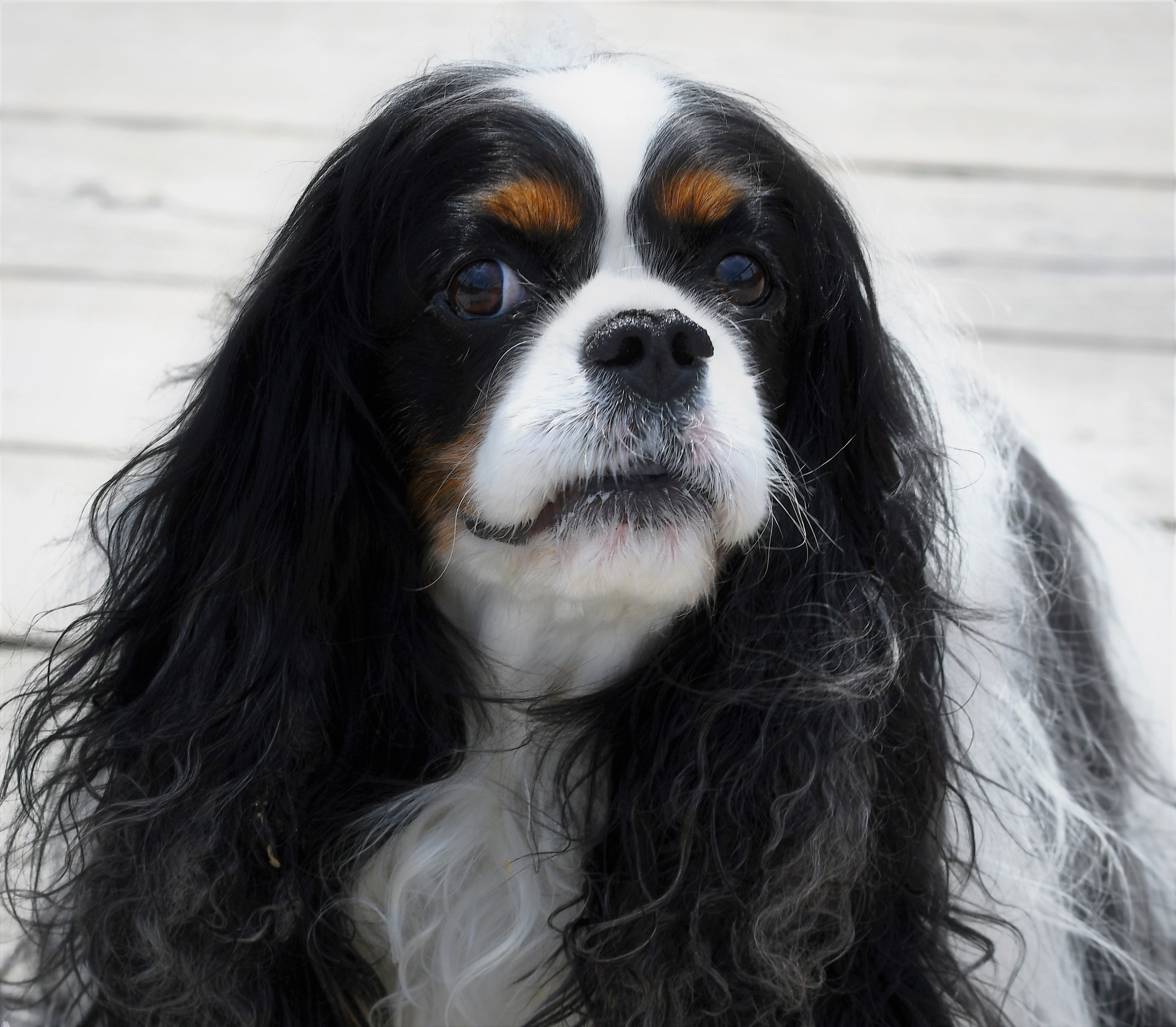 4.
French Bulldog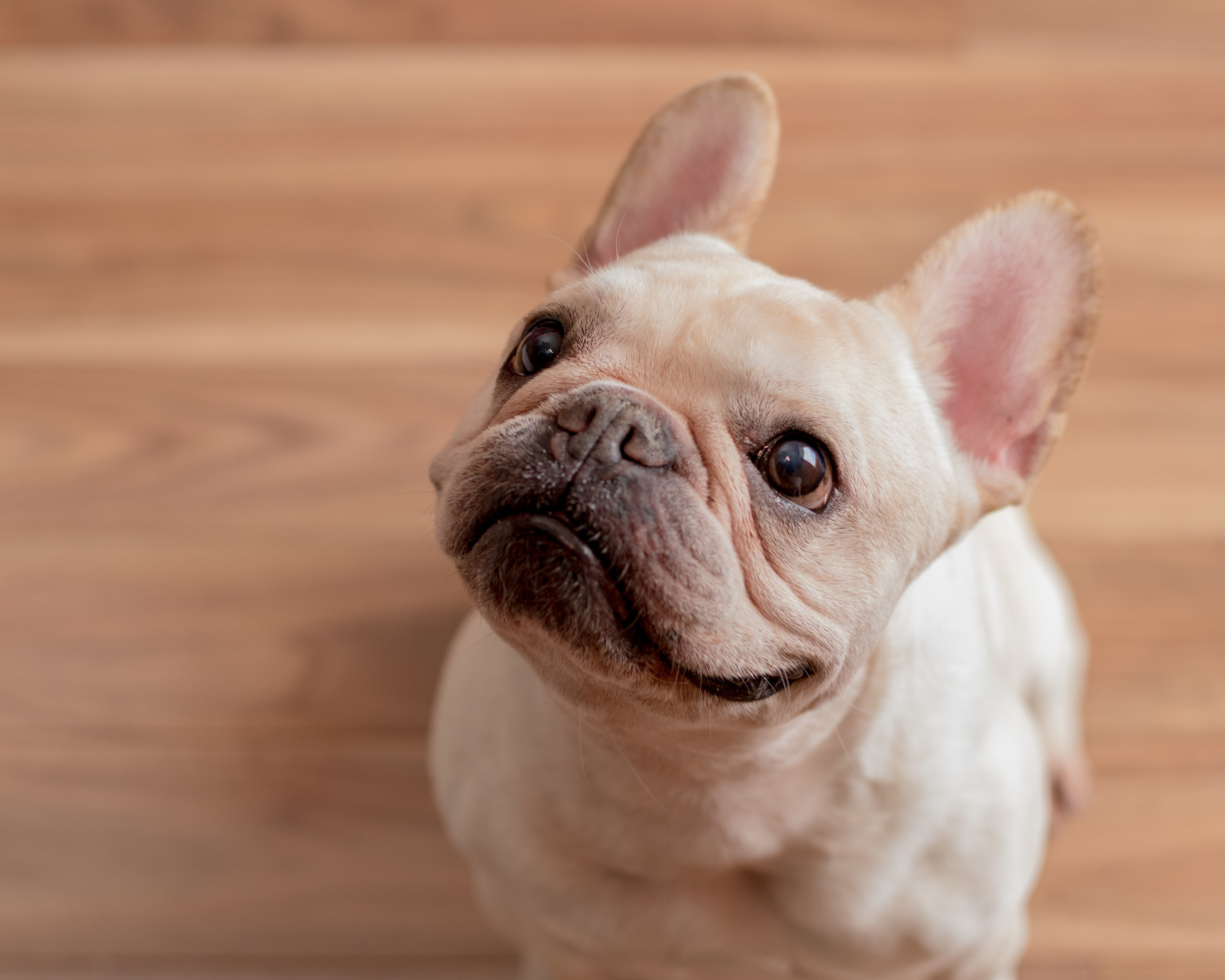 3.
Chihuahua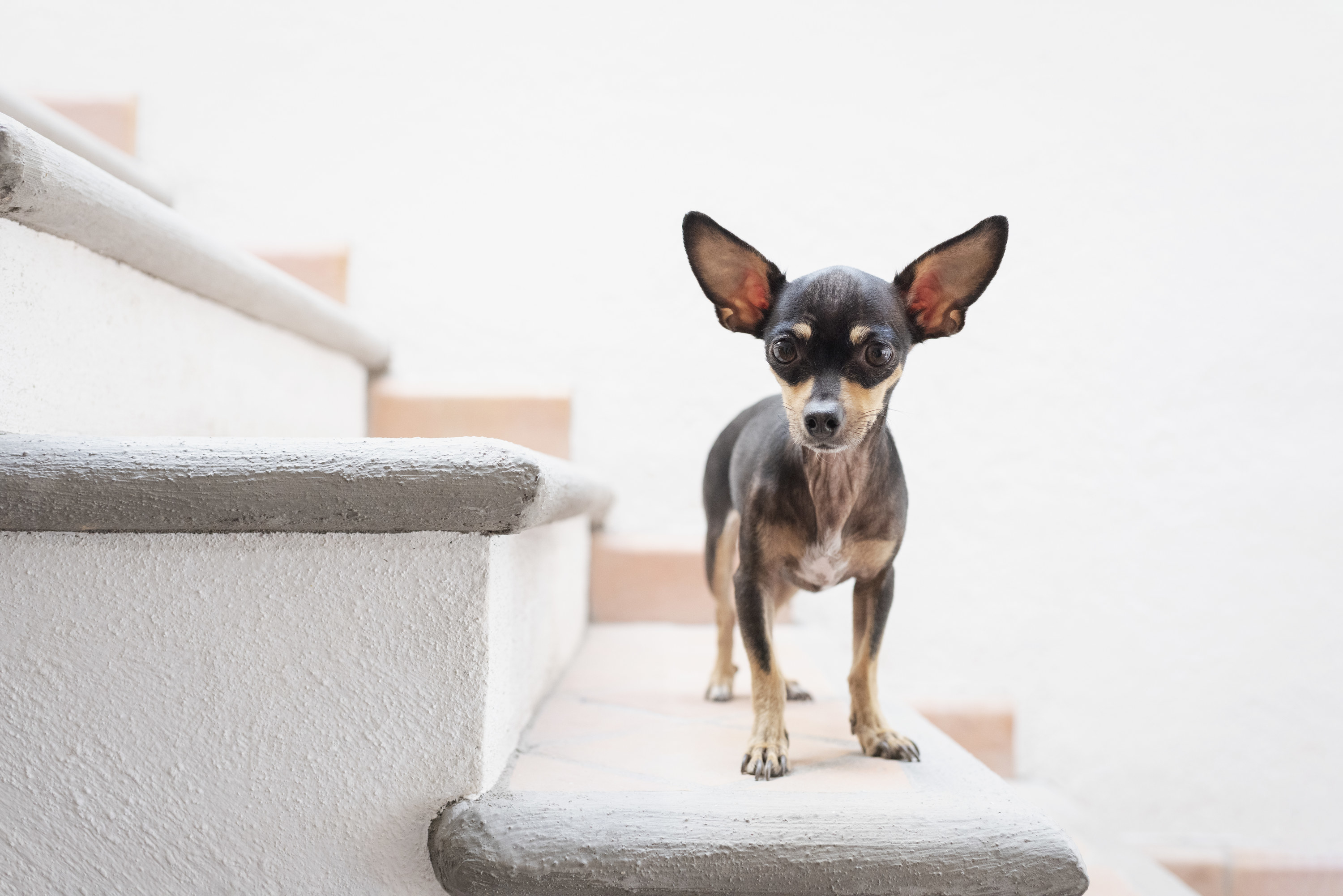 2.
Dachshund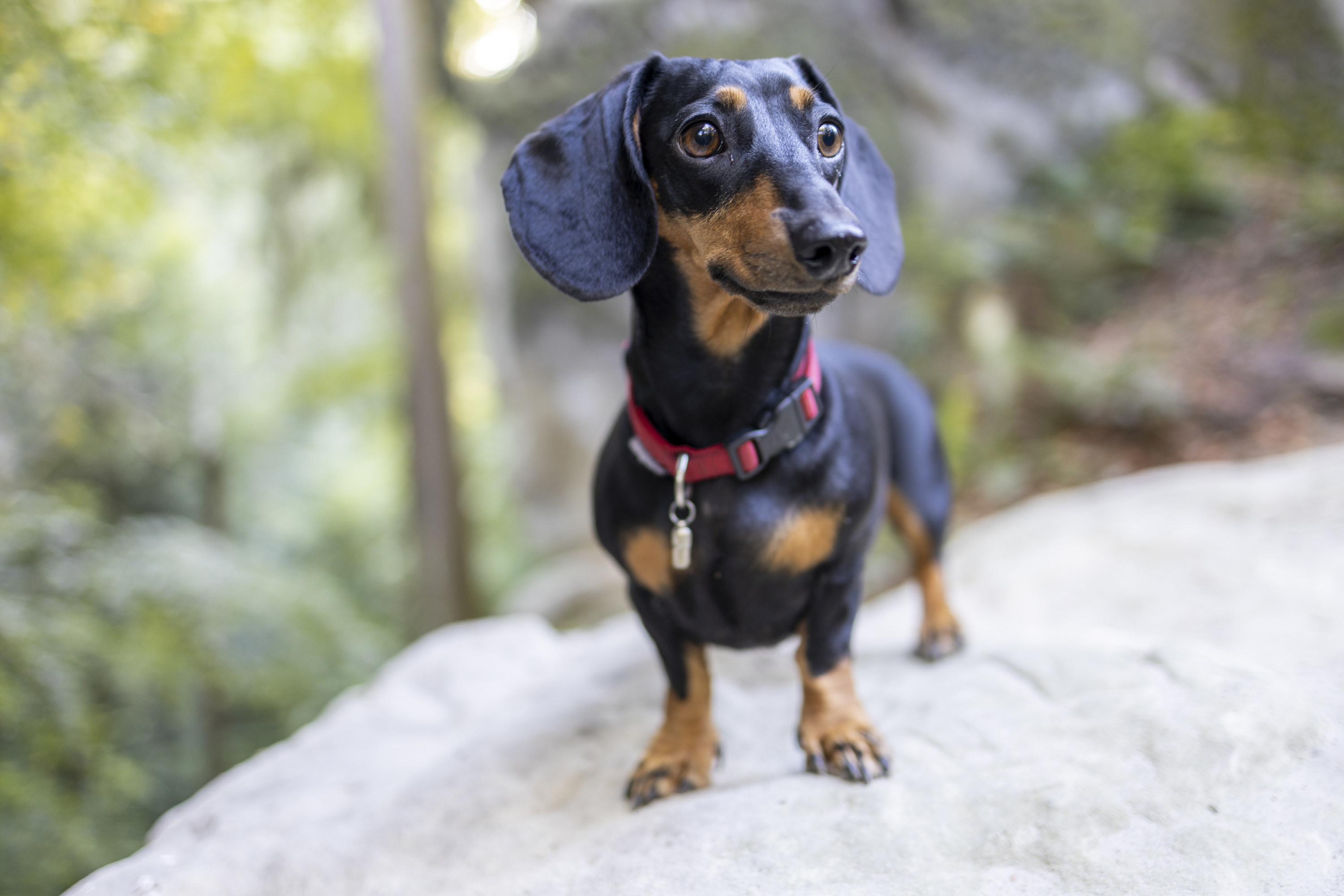 1.
Jack Russell Terrier