1.
Your roommate is not picking up on your leave-me-alone vibes.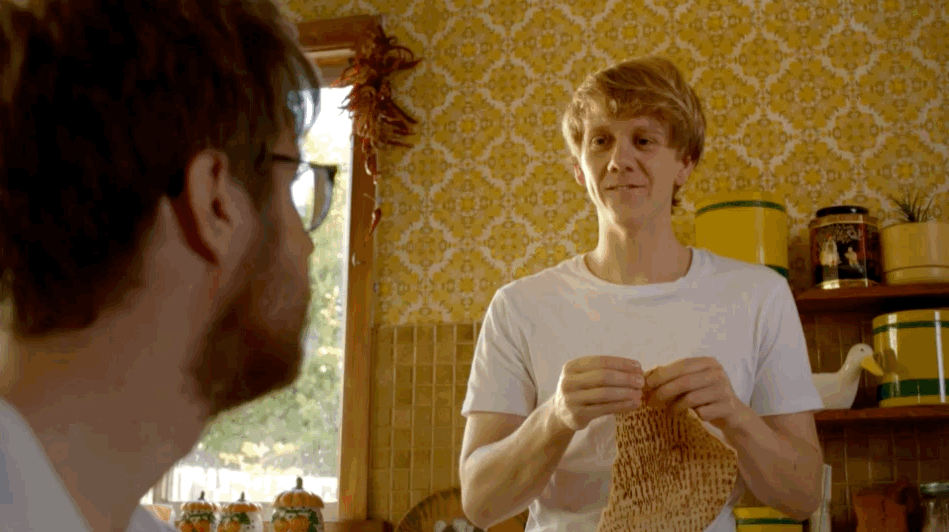 3.
Family members are trying to make you feel better, but just...aren't.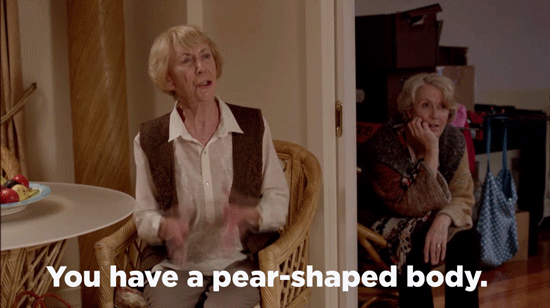 5.
Your crush wants to video chat, and you haven't showered in two days.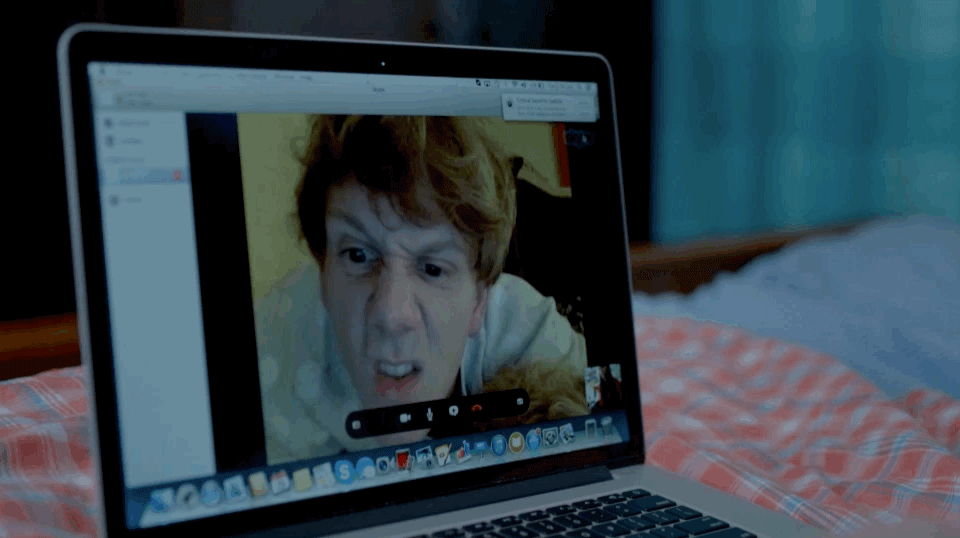 6.
You're crashing and burning on this date.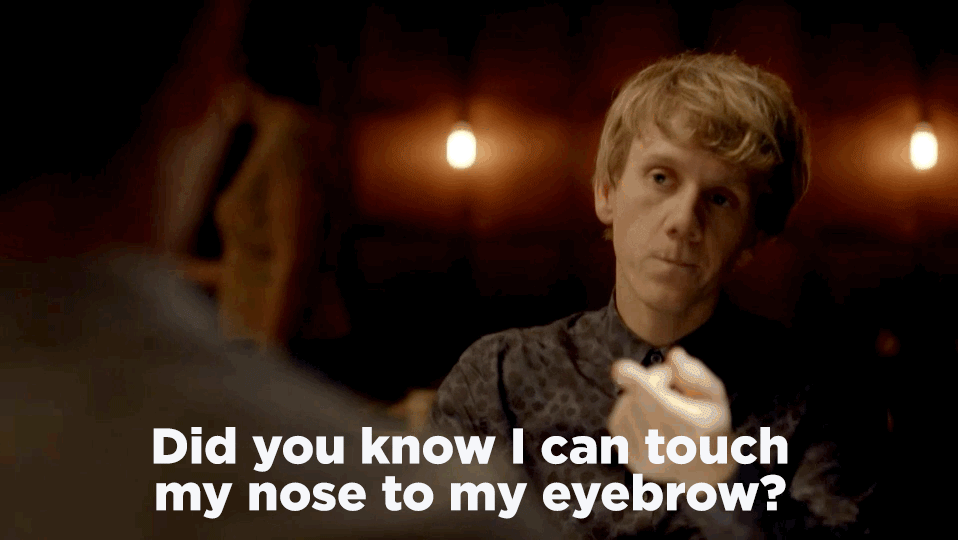 9.
Your mom is asking you awkward questions.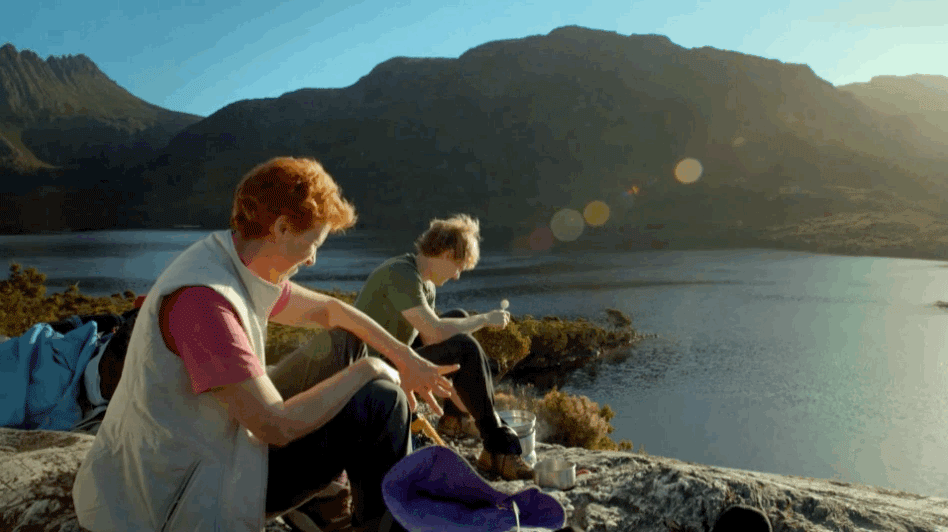 10.
Your friends keep telling you "everything is going to be OK."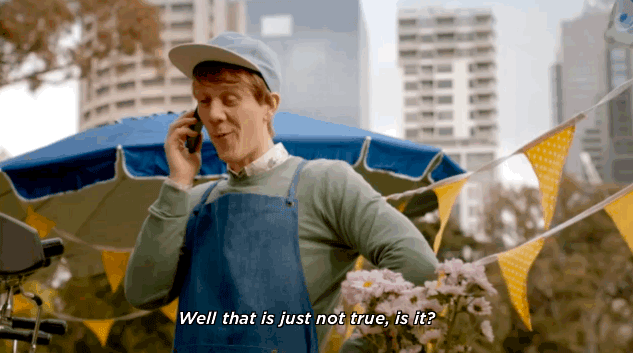 11.
And you know there actually are a lot of people out there who care about you.
Even if they show it in weird ways.
All images courtesy of Pivot.
And when everything seems like it's falling to pieces, there's always Please Like Me. Watch all-new episodes every Friday at 10e/p, only on Pivot.